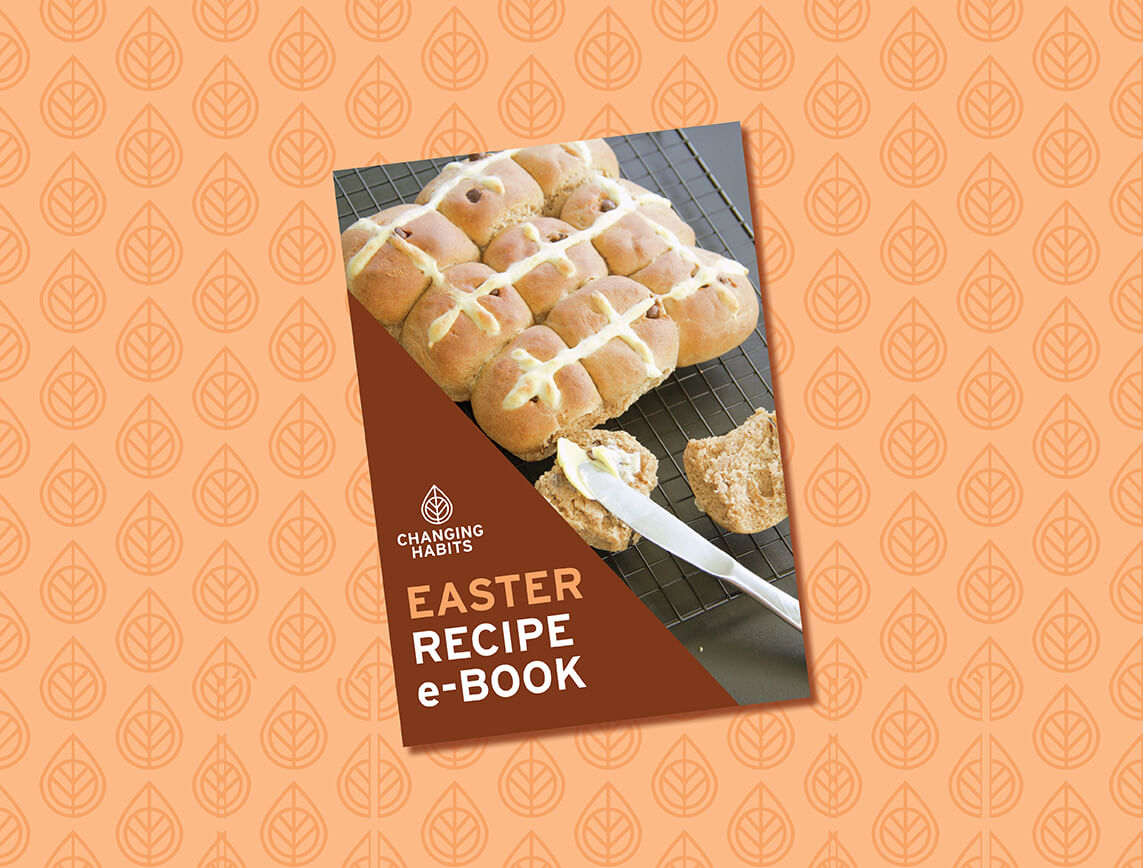 YOUR FREE e-BOOK IS ON ITS WAY!
PLEASE CHECK YOUR EMAIL

THIS MAY TAKE UP TO 15 MINS. IF YOU DON'T SEE IT, PLEASE CHECK YOUR JUNK/SPAM/PROMOTIONAL FOLDERS!
Be sure to like our Facebook page so you don't miss upcoming special offers!
Organic Supreme Green Blend
NATURAL SOURCE OF VITAMINS AND MINERALS | A TASTY WAY TO 'EAT' YOUR GREENS
Our Supreme Green Blend contains Organic Barley Grass, Chlorella, Spirulina and Kelp, plus Broccoli Sprout, and Organic Stevia to sweeten. No sugar or additives.
Just one teaspoon a day is all you need to support energy, mood, immunity and digestion. Convenient with no juicing mess – mix into smoothies, juice and water or foods like yoghurt, pesto and guacamole!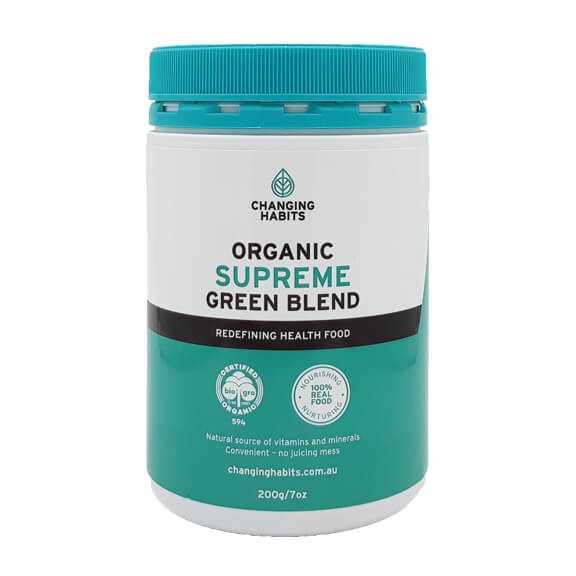 MORE OF WHAT WE DO
We provide a nurturing community for you, your families, and generations to come.
 Are you new to the site and looking to create health? Whether it's weight loss, looking to change your eating and health habits, we have you covered!
Sustainable, organic real foods… We have a range of whole food ingredients and real food supplements. Well researched and a brand you can trust!
Over 500 delicious recipes to choose from. Eating healthy does not have to be boring. Get inspired and we will show you how exciting it can be to eat healthy!