Clearance
ANSC Dog Shampoo
$8.95
or 4 fortnightly payments of $1.24 with
More info
HANDMADE | PLANT BASED | GENTLE AND MOISTURISING
Every pooch deserves a little TLC! This gentle Dog Shampoo uses only natural ingredients, like moisturising plant oils to leave your pet's coat super soft and primed for patting. It is also antibacterial – perfect after a busy day's digging and rolling – and contains eucalyptus and lavender which act as natural flea repellents. Treat your pup next bath time!
28 in stock
Directions
Wet your dog and rub shampoo soap over your dog's coat, working into a lather then rinse well.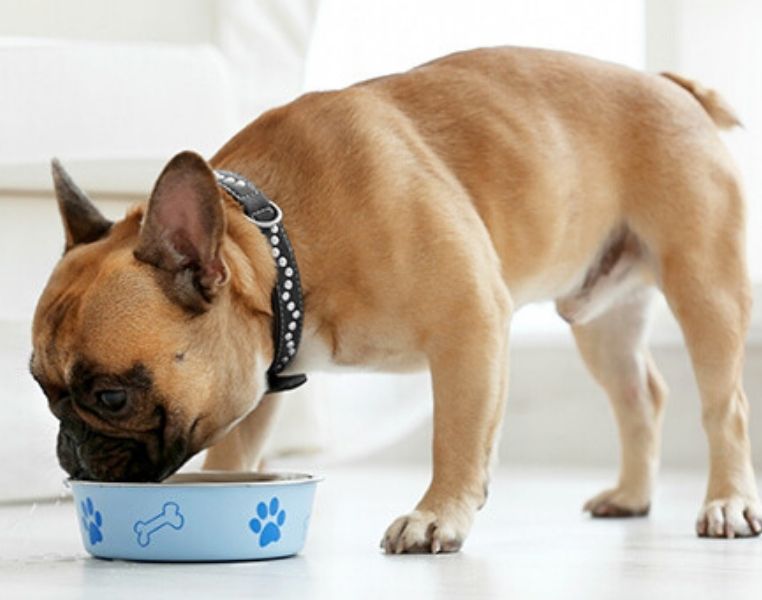 ingredients
Saponified Rice Bran Oil, Saponified Coconut Oil, Saponified Castor Oil, Eucalyptus Oil, Lavender Oil and Peppermint Oil.
Health Tip Widget
– Gentle dog shampoo with only natural ingredients
– Leaves your pet's coat super soft
– Contains eucalyptus and lavender which act as natural flea repellents.
Reviews
Description
Packed full of coconut and castor oil, this soap not only cleans but conditions your pup's coat. It also combines eucalyptus, peppermint and lavender oils to help repel fleas and make your pooch smell great. Using only natural ingredients, The Australian Natural Soap Company Dog Shampoo is gentle on your pet's skin and leaves their coat nice and shiny, meaning one happy puppy! These natural, handmade soaps have been carefully crafted using high-grade Australian plant oils to cleanse skin of impurities without the use of harsh ingredients like parabens and sulphates that are known to be drying and irritating. These soaps leave skin clean and moisturised thanks to the slow-set soap making methods that maintain the healing properties of the oils. The soaps are fragranced using pure essential oils, not skin-irritating perfumes. The Australian Natural Soap Company is certified cruelty free and does not use palm oil, making every one of their products vegan friendly. Each piece is cut by hand and sent to you using recycled and recyclable packaging.   Disclaimer The statements contained herein have not been evaluated by the Food and Drug Administration. The information contained regarding this product is intended for education and information purposes only. This information is not intended to be used to diagnose, prescribe or replace medical care. The product described herein is not intended to treat, cure, diagnose, mitigate or prevent any disease. Please refer to our Disclaimer regarding our products.