Sale!
Cacao Quick Hunger Fix – 250g
$49.47
or 4 fortnightly payments of $10.51 with
More info
$17.98 / 100g (Serving size 25g | No. serves = 10)
ON-THE-GO REAL FOOD | NUTRITIOUS | DELICIOUS CHOCOLATE TASTE
A nutritious, real-food snack on the go! Make a super quick hot or cold drink or smoothie, or add to protein balls or puddings to stave off those hunger pangs. Great for work, travelling and camping to give your body some nourishment in a fast, convenient way.
Out of stock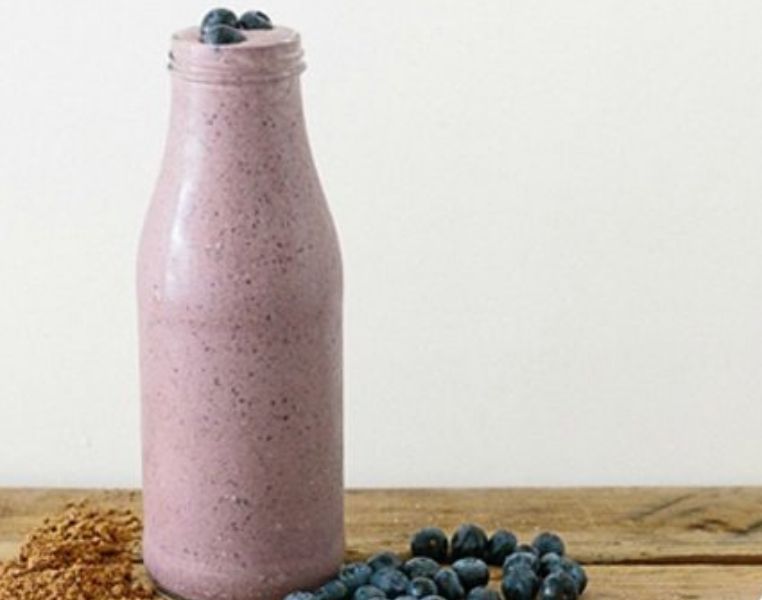 Product Information
Gluten Free, Dairy Free, Nut Free, Egg Free, Grain Free, Vegan
During a 13-hour flight home from LA to Brisbane, Cyndi hadn't had time to organise her own food. So, from samples she had received at a food fair during the trip, she mixed some freeze-dried coconut, cacao, chia seeds and a few other ingredients with water. In five minutes, Cyndi had a beautiful Cacao Chia Pudding which was enough to satisfy her for the whole flight! When she returned to Australia, Cyndi started work straight away with the Changing Habits team to develop a mix that would give you the same kind of quick hunger fix.
Cacao Quick Hunger Fix is a blend of nutritious and delicious ingredients such as organic inca inchi powder, cacao, coconut sugar, freeze-dried coconut and banana, mesquite, lucuma, Ceylon cinnamon and salt. It is a natural source protein, dietary fibre and minerals such as magnesium, phosphorus, iron, zinc, manganese and copper.
Directions Description
Cacao Quick Hunger Fix is very versatile. Try:
Mixing 25g with chia seeds and water or coconut water/cream to make a meal on the go
Adding a tablespoon to milk or coconut milk to make a hot drink
Adding to your smoothie for a delicious flavour and extra nutrition
Mixing with dates and nuts or seeds to make protein balls (bliss balls) or a raw slice
Adding to cakes, pancakes or ice cream
Using as a topping on your favourite fruit or muesli.
Storage: Store in a cool, dry place below 20 degrees. Refrigerate once open if not consumed within 30 days.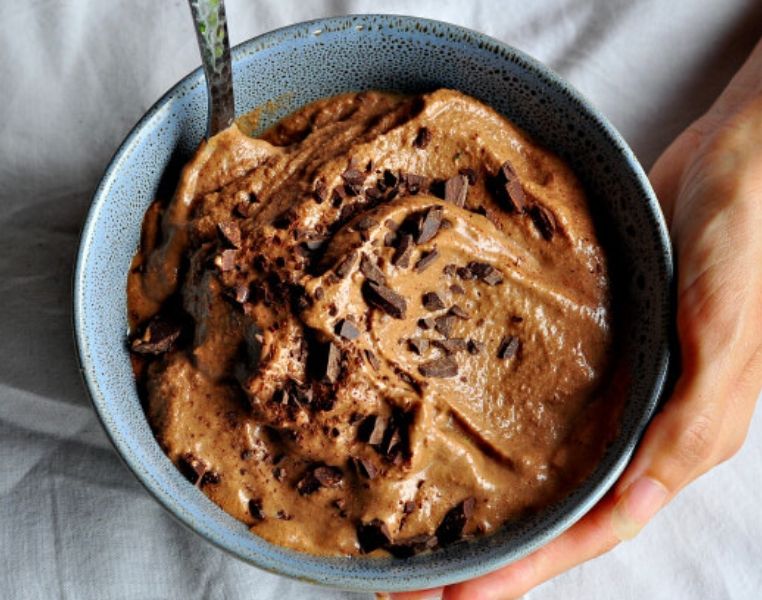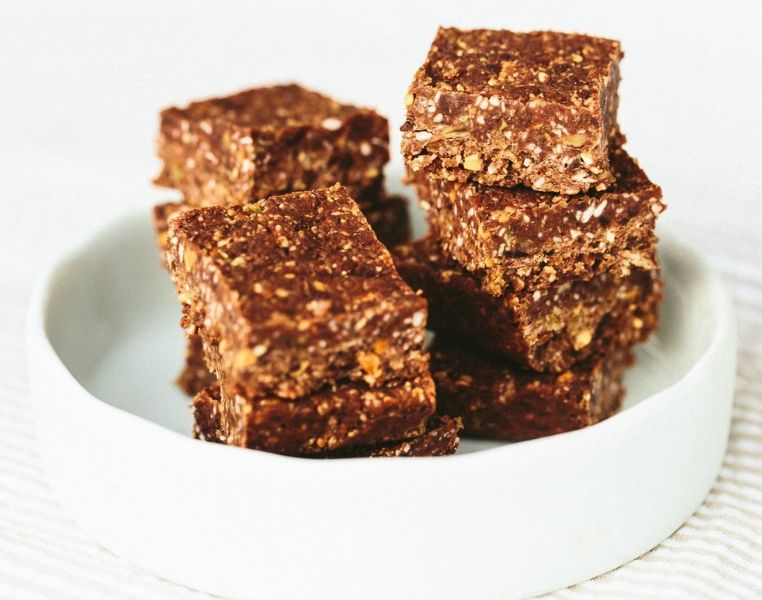 ingredients
Inca Inchi powder*, cacao powder*, coconut palm sugar*, freeze-dried coconut*, freeze-dried banana*, mesquite*, Ceylon cinnamon, pink himalayan salt, lucuma* (*Organic)
Health Tip Widget
Nutritious, real-food snack on the go
Use to make hot or cold drinks or smoothies or add to bliss balls or raw slices
Great for work, travelling and camping
A natural source protein, dietary fibre and minerals such as magnesium, phosphorus, iron, zinc, manganese and copper