Nature's Vit C (Camu Camu) & Probiotics
100% Camu Camu powder – with a fresh, zingy citrus taste
Camu Camu can be added to water, smoothies, fruit juice, jellies or raw food bars
Rich source of vitamin C – Camu Camu had around 10,000mg of vitamin c per 100g of fruit, while oranges contain approximately 50mg per 100g
Probiotics – Sourced from real food naturally fermented and dried to help rebalance the gut's natural flora
Unique blend of Prebiotics, Postbitoics and Postbiotics – replenishing the good bacteria in the gut and nourishing the good bacteria
Easily absorbed, neutral taste for kids and fussy easter, low fructose, gluten-free and GMO-free
Assists in healthy bowel, strong immune system, good digestion
Want to save on this product? Join our VIP program here.
Shop and pay securely


Delivery calculated at checkout
Free regular shipping for orders over $100. Express Post $11.97 | Regular Post $9.47
DO NOT DELETE OR MOVE FROM 1ST POSITION
PRODUCT DESCRIPTION
Nature's Vitamin C (Camu Camu): Wanting to provide a non-chemical-based vitamin C for her family, Cyndi found that Camu Camu is one of the richest sources of real food vitamin C available – oranges contain approx. 50mg per 100g, while Camu Camu has around a whopping 10,000 mg per 100 gm of fruit! Camu Camu has grown abundantly along the Amazon River for centuries. The berry is harvested by the indigenous people using traditional methods as part of a Fairtrade project. The locals have always known the benefits of Camu Camu and have used it for generations as a food and medicinally. Changing Habits worked with locals in order to secure some Camu Camu. Our director Howard O'Meara (Cyndi's husband) travelled to South America and spent many long hours on buses and other modes of transport, talking with the people to make this happen. This potent berry has a zingy citrus flavour which can be added to smoothies, raw slices, jellies or juice. Vitamin C is well known to help the immune system but is has many other benefits including helping with iron absorption and bone and cartilage structure, and reducing tiredness and fatigue. We supply our Camu Camu as a powder, not only because this makes it more versatile, but also because the capsules can contain dubious ingredients and a flow agent may be used.
Probiotics: Our Probiotic Blend is unlike anything on the Australian market. A synbiotic 3 in 1 Blend of Prebiotics, Probiotics and Postbitoic, meaning it provides your gut with good bacteria, feeds the good bacteria and can be used to create the ultimate gut-friendly, delicious fermented foods. Containing only the best organic ingredients, our Probiotic Blend is naturally fermented, dried and made into a powder. To put it simply, our prebiotics, probiotics and postbiotics are made from real food, sourced from real places (never in a lab), free from colours, flavours and preservatives. Our Probiotics can be taken with juice or water, added to smoothies, used for the or sneaked in to gummies and slices to give the family a boost of fermented foods. They are also gluten free, GMO free and vegan friendly.
DIRECTIONS
Nature's Vitamin C: Camu Camu is a food with a tangy citrus taste, so it can be added to smoothies, coconut water, sprinkled on fruit or CADA, added to raw protein bars or just stirred into a glass of filtered water. We recommend 1/2 tsp per day. You may increase to 1 level tsp per day in times of stress, as well as to prevent colds and flu, or when you are suffering from a compromised immune system. It is advised NOT to heat this nutrient rich food.
Probiotics:
Use one teaspoonful per day, or if you are just starting on this product, then use 1/8 of a teaspoon and gradually increase the amount over a 30-day period.  Changing Habits Probiotics can be taken with juice or water, added to smoothies or sneaked into gummies and slices to give the family a boost of fermented foods. Can also be used for fermentation, including yoghurt, fermenting juices, and vegetables such as sauerkraut.
Check out some of our easy fermenting recipes
INGREDIENTS
Nature's Vitamin C: 100% Camu Camu Powder.
Probiotics: All ingredients are organic.
Probiotics
Bifidobacterium animalis ssp. lactis
Lactobacillus acidophilus
Lactobacillus rhamnosus
Lactobacillus paracasei
Saccharomyces boulardii
Postbiotics
Lactobacillus rhamnosus
Bifidobacterium animalis ssp. lactis
Prebiotic
Organic Inulin
Why you'll love Changing Habits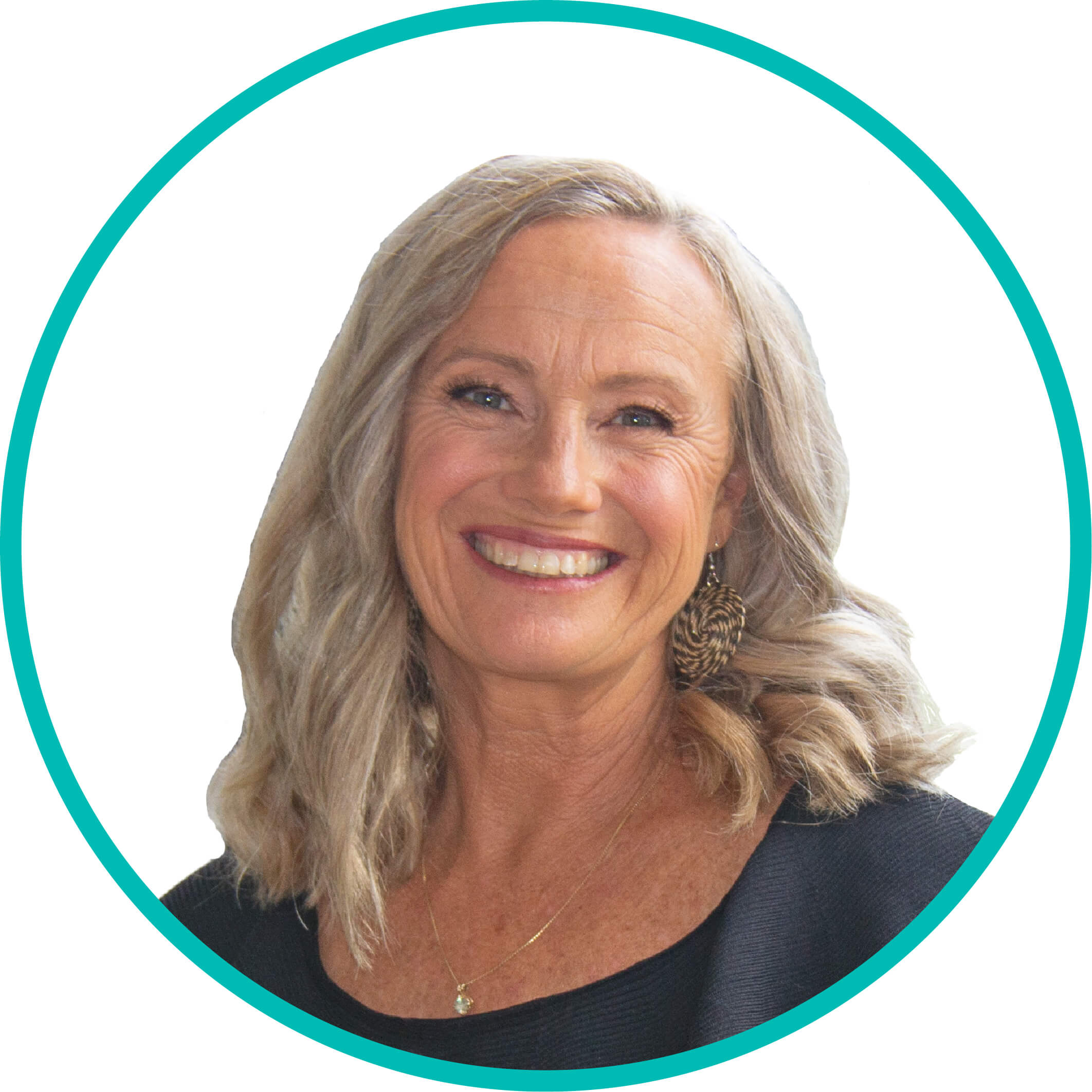 Nutritionist approved – 40+ yrs experience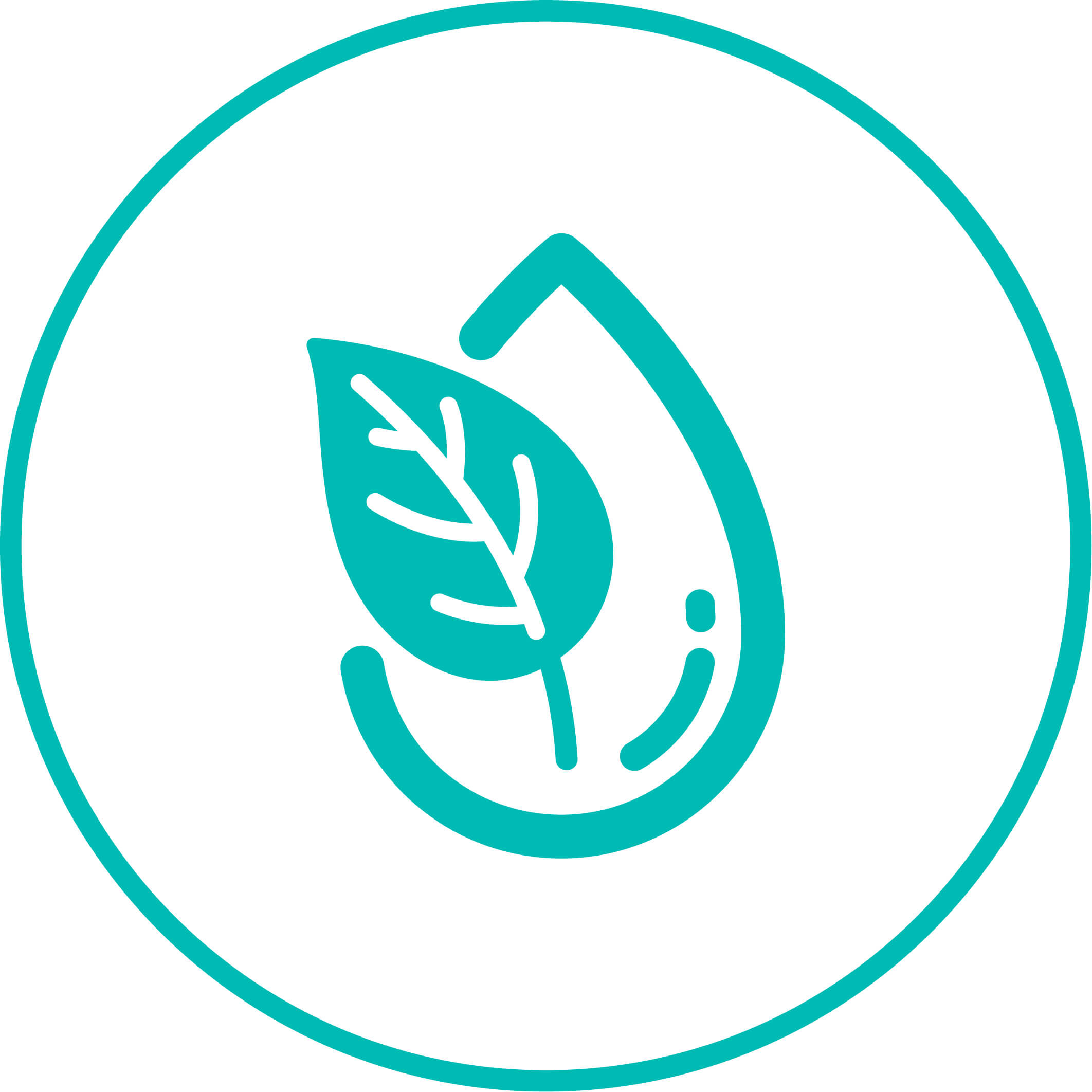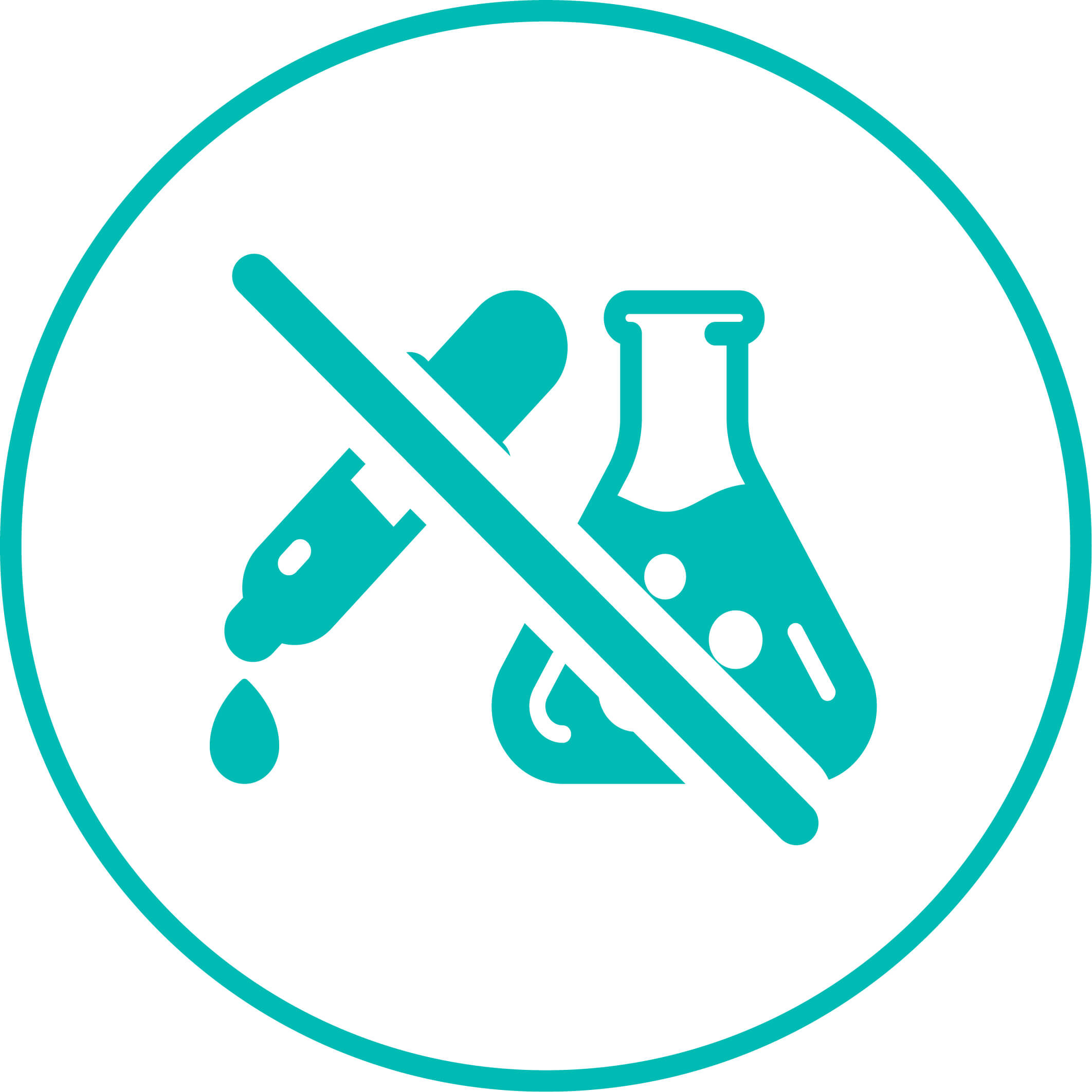 No artificial colours, flavours or preservatives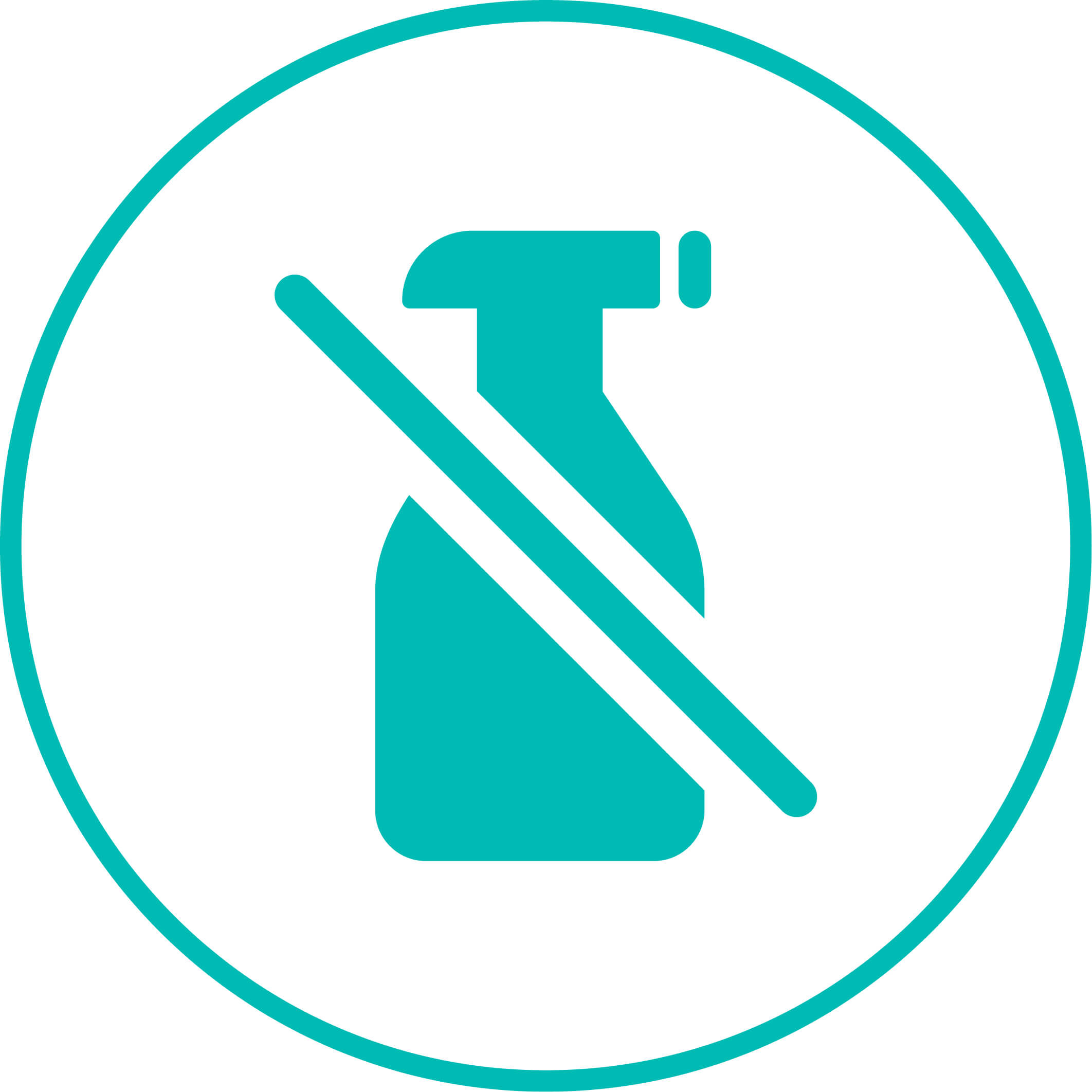 Chemical, pesticide and herbicide free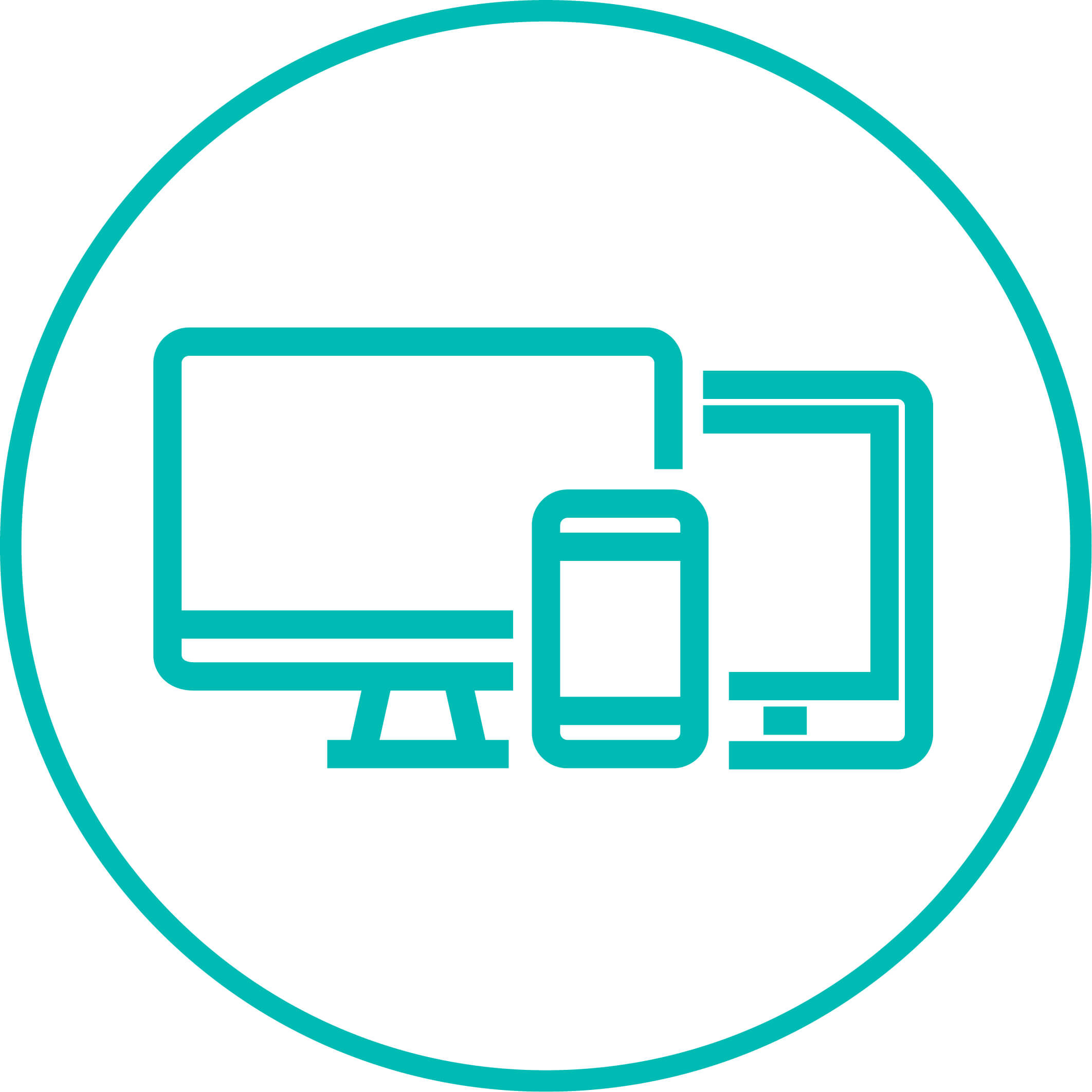 Educational lifestyle programs