Gift Idea
Christmas Baking Pack
$115.52
or 4 fortnightly payments of $22.50 with
More info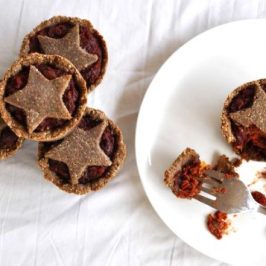 Product Information
Gluten Free, Dairy Free, Nut Free, Egg Free, Grain Free, Vegetarian, Vegan
Cacao Chips
Who doesn't love chocolate chips?! They make any cake, muffin, biscuit and cookie a real treat. But, finding chocolate chips without soy lecithin, emulsifiers, flavours and vegetable oils isn't easy.Our Organic Cacao Chips are 70% cacao and made using only four real food ingredients.
Cacao Powder
Our Organic Cacao Powder is made from the cacao bean (or seed) of the Theobroma cacao tree. The beans are fermented, dried and then pressed to separate the fat (cacao butter), leaving the cacao powder. Just like our Cacao Melts, this powder is so rich in flavour. Also contains 1.4mg of iron per 10g serve – iron has many roles in the body including helping with normal immune system and cognitive function and reducing tiredness and fatigue. It also contains fibre, which can help to keep you regular.
Ceylon Cinnamon
Cinnamon is a great spice to have in your pantry as it works well in both sweet and savoury dishes from apple slice to lamb stew! Our Organic Cinnamon contains no fillers, additives or preservatives – just the way we like it. Sourced from Sri Lanka , our Ceylon Cinnamon is not irridiated (a process that uses radiation to kill bacteria and extend the shelf life of food). You've probably seen Cinnamon Cassia at the local supermarket – it is darker in colour and has a more bitter flavour. Cinnamon Verum or Ceylon Cinnamon is lighter in flavour and has a sweeter aroma and flavour.
Coconut Oil
Our Organic Extra Virgin Coconut Oil is cold pressed, fresh and made from certified organic coconuts. This oil is mostly medium chain fatty acids (MCFA). Nothing is added – just how we like it. As well as in all your cooking and baking, you can use this oil in many, many different ways around the home and for personal application.
Rapadura Sugar
Rapadura Sugar is recognised for its delicious caramel flavour, its fine grain texture and golden colour. It can be used in place of white, raw or brown sugar in any recipe.
Gelatin Powder
This beautiful Gelatin Powder is a great source of protein and amino acids. It is so versatile and can be used to make breads, pancakes, soups, homemade jellies, panna cotta, cheesecake, to thicken sauces and added to hot drinks.
Disclaimer The statements contained herein have not been evaluated by the Food and Drug Administration. The information contained regarding this product is intended for education and information purposes only. This information is not intended to be used to diagnose, prescribe or replace medical care. The product described herein is not intended to treat, cure, diagnose, mitigate or prevent any disease. Please refer to our Disclaimer regarding our products.
Directions
Cacao Chips
Add to your cakes, muffins, biscuits, cookies, raw slices, trail mixes or sprinkle on ice cream. Please note: This is a temperature sensitive product. During the hotter periods of October to April, products are prone to melting. Please order at your discretion. We do not recommend leaving these products outdoors for any periods of time.
Cacao Powder
Add to your baking, smoothies, raw treats, hot chocolate drinks or milkshakes!  Please note: This is a temperature sensitive product. During the hotter periods of October to April, products are prone to melting. Please order at your discretion. We do not recommend leaving these products outdoors for any periods of time.
Ceylon Cinnamon
This versatile spice can be used in both sweet and savoury dishes such as muesli, smoothies, cakes, baked or roast vegetables, curries and salads. Let your imagination go wild!
Coconut Oil
Use as your everyday cooking oil. A non-dairy alternative to use in your baking. A great moisturiser for your skin and hair. Store in cool, dark place. May solidify in cool temperatures. As our Coconut Oil is all natural, some golden-brown 'coconut fines' may settle at the bottom of the jar appearing golden and cloudy. This is perfectly harmless and edible.
Rapadura Sugar
You can use our Organic Rapadura Sugar for all your baking needs. It replaces white, raw and brown sugar like for like. You can also use it to make Maleo syrup: use 2 cups of Rapadura Sugar to 1 cup of water – dissolve in a saucepan over a low heat (to retain its nutrients) or in aThermomix for 5 minutes at 50 degrees C. Pour into glass jar and store in fridge. Use this syrup in baking, smoothies and in raw desserts. 
Gelatin Powder
The recommended serving size is 1 tablespoon per day. Gelatin can be used for both sweet and savoury dishes. It has a gelling ability which causes a liquid to set – 1 teaspoon of Gelatin will soft set 1 cup of liquid or use 1 tablespoon for a firm set. Add to warm water to dissolve. Never add boiling liquid to gelatin as it will lose its gelling property. Keep in an airtight pouch and store in a cool, dry, odour-free place.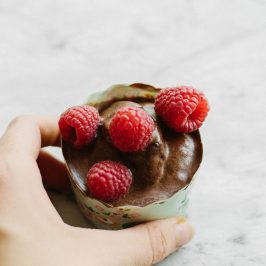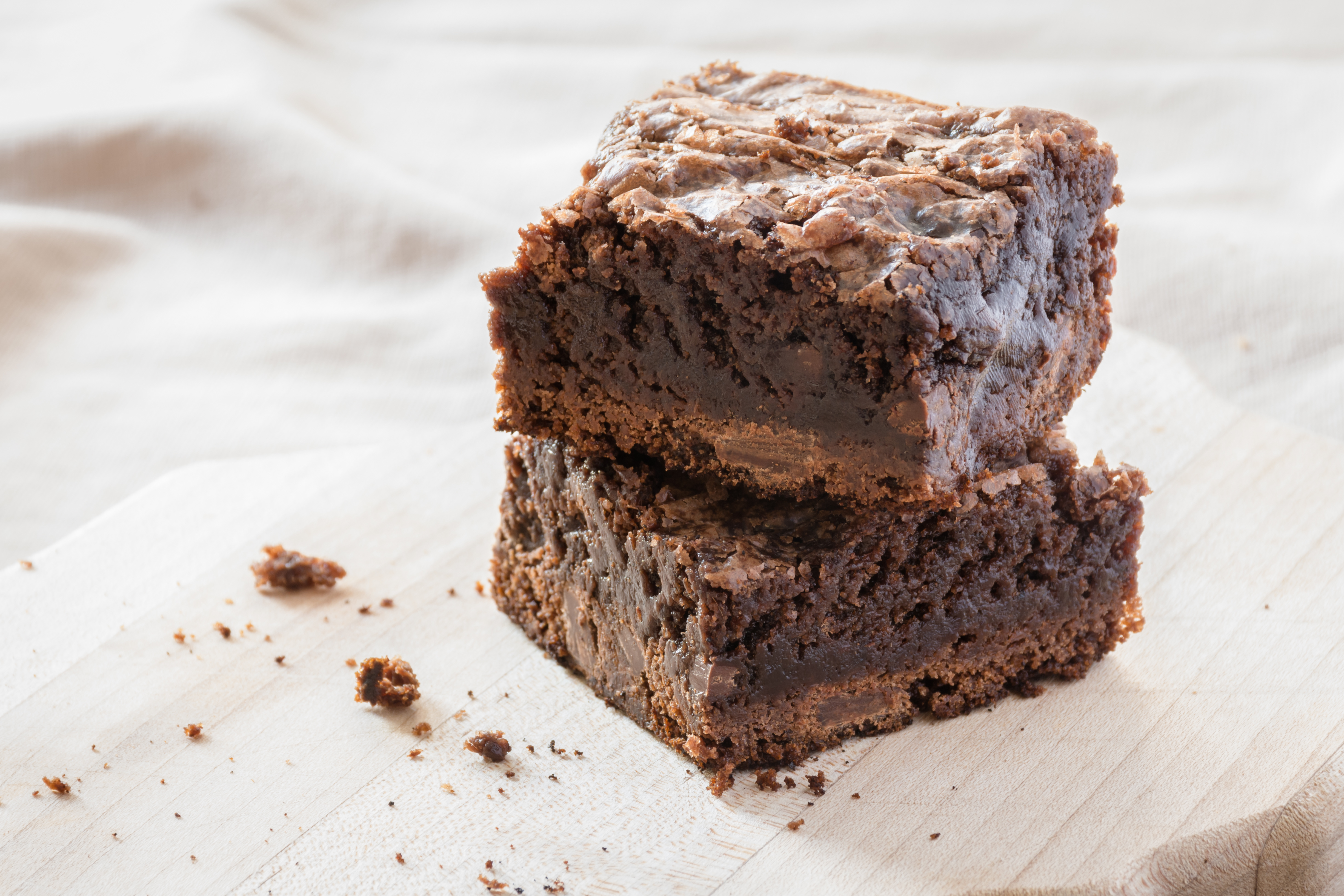 ingredients
Cacao Chips
Organic Cacao Mass (Cacao Liquor), Organic Cane Sugar, Organic Cacao Butter, Organic Cacao Powder.
Cacao Powder
100% Organic Cacao Powder
Ceylon Cinnamon
100% Organic Ceylon Cinnamon Powder
Coconut Oil
Pure Extra Virgin Coconut Oil
Rapadura Sugar
Organic Rapadura Sugar
Gelatin Powder
100% Organic Porcine
Health Tip Widget
Organic with no added nasties
Baking essentials for your pantry
Add to your baking, smoothies, raw treats, hot chocolate drinks and more