Sale!
Essentials Pack
$85.02
or 4 fortnightly payments of $16.00 with
More info
EVERYDAY FAVOURITES | GREAT VALUE
Get your pantry whole food ready with this great value Essentials Pack! It includes some everyday customer favourites (Rapadura Sugar 500g, Seaweed Salt 250g, Black Peppercorns 100g, Grapefruit Laundry Liquid 1L and Lemon Dishwash Liquid 500ml) plus the new, extensively researched Lab to Table book (revised, updated and refreshed version of Cyndi's bestselling book Changing Habits Changing Lives).
Out of stock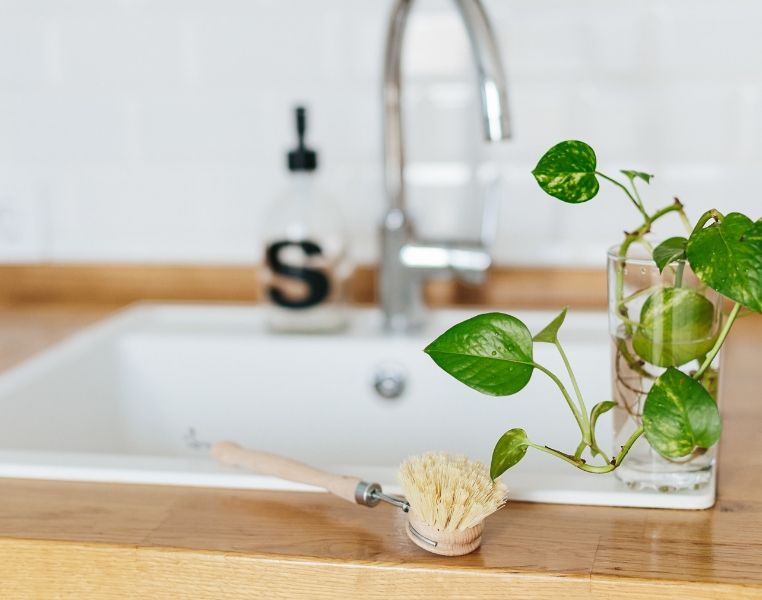 Product Information
Get your pantry whole food ready with this great value Essentials Pack!
Includes:
Black Peppercorns 100g
Did you know that black pepper is actually a fruit? It comes from the flowering vine of the woody tropical plant Piper nigrum. The chemical 'piperine' give pepper its spiciness.
Seaweed Salt 250g
Pure Himalayan salt, enriched with dulse (seaweed) powder for its iodising properties (because we never use artificial ingredients).This beautiful, sometimes pink-coloured salt, contains 84 minerals and trace elements that are highly beneficial for the body, including magnesium, calcium, copper, potassium and iron.
Rapadura Sugar 500g
Sugar, but better for you – the Changing Habits whole food way! Because Rapadura is not separated from the molasses (unlike lots of other sugars) and is not subject to being heated at high temperatures (it is dehydrated at a low heat), it retains its natural vitamins and minerals. Rapadura Sugar is recognised for its delicious caramel flavour, its fine grain texture and golden colour. It can be used in place of white, raw or brown sugar in any recipe.
Lemon Dishwash Liquid 500ml
Use natural ingredients to remove grease and grime and leave your dishes sparkling with no chemical residue. Just 5ml of this low-sud formula in dishwashers (or just a few drops in the sink) is all you need for sparkling clean dishes…and it smells amazing too!
Grapefruit Laundry Liquid 1L
Give your clothes a refreshing and uplifting aroma using natural essential oils and clean them without the harsh chemicals. Suitable for both front and top loader machines. Just a small amount of this concentrated liquid is required per wash and it can also be used as a pre-soak for stubborn stains.
Lab To Table Book
In Lab to Table, Cyndi urges us to stop being lab rats for the food industry as it experiments with countless additives, colours and preservatives. Food companies make money from products that look like food, smell like food and taste like food but are NOT food. She reveals the truth behind the food industry's deceptive marketing practices, teaches us how to heal our bodies by replacing favourite foods with satisfying healthier alternatives, and challenges us to break the cycle of mindless, unhealthy eating. Easy to read and refer to, the extensively researched Lab to Table is the revised, updated and refreshed version of Cyndi's bestselling book Changing Habits Changing Lives.
Directions
Black Peppercorns 100g
Refill your grinder with our Organic Black Peppercorns and crack on to your meals to season. Pepper loses its flavour and aroma through evaporation so grinding immediately before use is recommended.
Seaweed Salt 500g
Our Seaweed Salt can replace all other salt products. Use as a table salt and sprinkle on porridge, salads, vegetables and other meals, or use in cooking.
Rapadura Sugar 500g
You can use our Organic Rapadura Sugar for all your baking needs. It replaces white, raw and brown sugar like for like.
You can also use it to make Maleo syrup: use 2 cups of Rapadura Sugar to 1 cup of water – dissolve in a saucepan over a low heat (to retain its nutrients) or in aThermomix for 5 minutes at 50 degrees C. Pour into glass jar and store in fridge. Use this syrup in baking, smoothies and in raw desserts.
Lemon Dishwash Liquid (Concentrated) 500ml
Low-sud formula suitable for use in dishwashers and the sink. Add 5ml to your dishwasher or a few drops to your sponger or cloth in the sink for best results.
Grapefruit Laundry Liquid (Concentrated) 500ml
Gently shake before use. Add 35ml for front loaders and 70ml for top loaders to your washing machine. Add to your machine as per instructions for liquids. Always follow garment instructions. Use recommended dosage Wash colours and darks separately.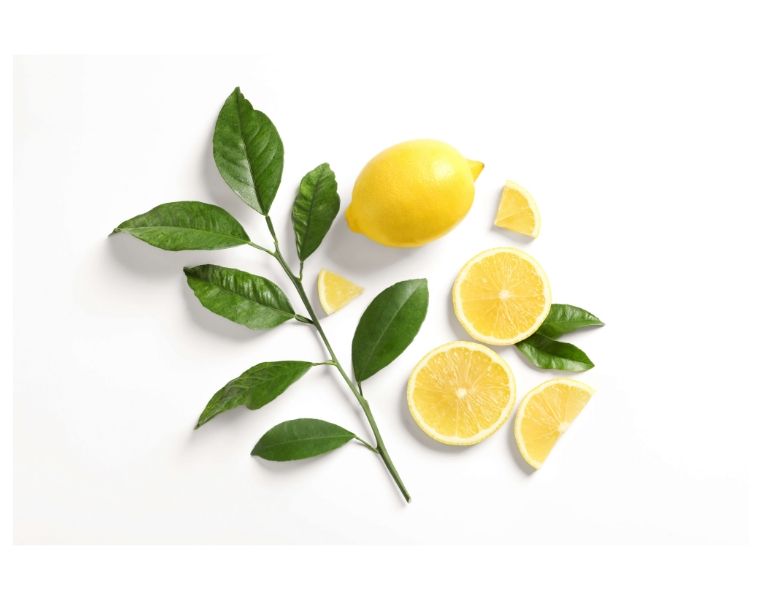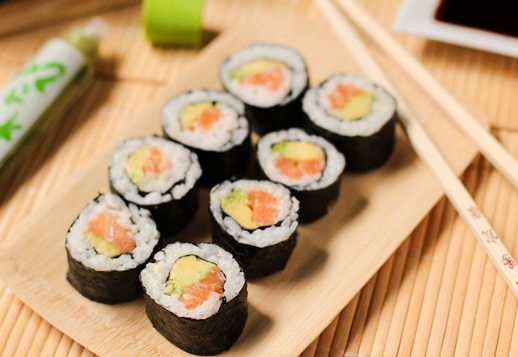 ingredients
Black Peppercorns 100g
100% Organic Black Peppercorns
Seaweed Salt 500g
Pure Himalayan Crystal Salt mixed with Organic Dulse Powder
Allergy warning: Dulse powder may contain traces of crustacean shellfish.  People with seaweed allergies should not consume this product. Those with a thyroid condition should consult their doctor before consumption.
Rapadura Sugar 500g
Organic Rapadura Sugar
Lemon Dishwash Liquid (Concentrated) 500ml
Purified Water, Organic Soapwort Herb Extract, Organic Saponified Coconut Oil, Organic Saponified Olive Oil, Decyl Glucoside (plant based cleanser), Seaweed Extract, Sodium Chloride (sea salt), Organic Extracts of Papaya, Chlorella and Aloe Vera, Xanthan Gum, Citrus Seed Extract, Lemon, Pine Essential Oils
Grapefruit Laundry Liquid (Concentrated) 500ml
Purified Water, Coco Glucoside (plant-based cleanser), Organic Soapwort Herb extract, Organic Saponified Coconut Oil, Organic Saponified Olive Oil, Seaweed Extract, Sodium Chloride (sea salt), Organic Extracts of Lavender Flower, Horsetail Herb & Witch Hazel Bark, Guar Gum, Citrus Seed Extract, Lemongrass, Grapefruit and Chamomile Essential Oils
Health Tip Widget
Our whole food Seaweed Salt and Rapadura Sugar replaces everyday, processed table salt and white sugars
Our Dishwash and laundry Liquids are free from harsh chemicals and synthetic fragrances
Not all 'healthy' food is healthy – discover how to make the best choices with Lab To Table Book
Reviews
Description
Our Essentials Pack includes:
Black Peppercorns
Seaweed Salt 500g
Rapadura Sugar 500g
Lemon Dishwash Liquid 500ml
Grapefruit Laundry Liquid 500ml
Changing Habits Changing Lives Book
Normal 0 false false false EN-US X-NONE X-NONE /* Style Definitions */ table.MsoNormalTable {mso-style-name:"Table Normal"; mso-tstyle-rowband-size:0; mso-tstyle-colband-size:0; mso-style-noshow:yes; mso-style-priority:99; mso-style-parent:""; mso-padding-alt:0cm 5.4pt 0cm 5.4pt; mso-para-margin-top:0cm; mso-para-margin-right:0cm; mso-para-margin-bottom:8.0pt; mso-para-margin-left:0cm; line-height:107%; mso-pagination:widow-orphan; font-size:11.0pt; font-family:"Calibri","sans-serif"; mso-ascii-font-family:Calibri; mso-ascii-theme-font:minor-latin; mso-hansi-font-family:Calibri; mso-hansi-theme-font:minor-latin; mso-bidi-font-family:"Times New Roman"; mso-bidi-theme-font:minor-bidi; mso-ansi-language:EN-US; mso-fareast-language:EN-US;}