Fulhealth Molecular Iodine Colloid 3% w/w 10ml
Iodine
Essential trace element for humans
Practitioner strength
Want to save on this product? Join our VIP program here.
Shop and pay securely


Delivery calculated at checkout
Free regular shipping for orders over $100. Express Post $11.97 | Regular Post $9.47
DO NOT DELETE OR MOVE FROM 1ST POSITION
PRODUCT DESCRIPTION
Practitioner strength iodine for use if you have been advised by your trusted healthcare provider that you are lacking in iodine, an essential trace element for humans. The recommended dietary intake for adults ranges from 0.03mg/day to 0.15mg/day. Fulhealth Industries is an Australian based company that is passionate about general health and wellbeing. They provide customers with only the highest quality minerals.
Why you'll love Changing Habits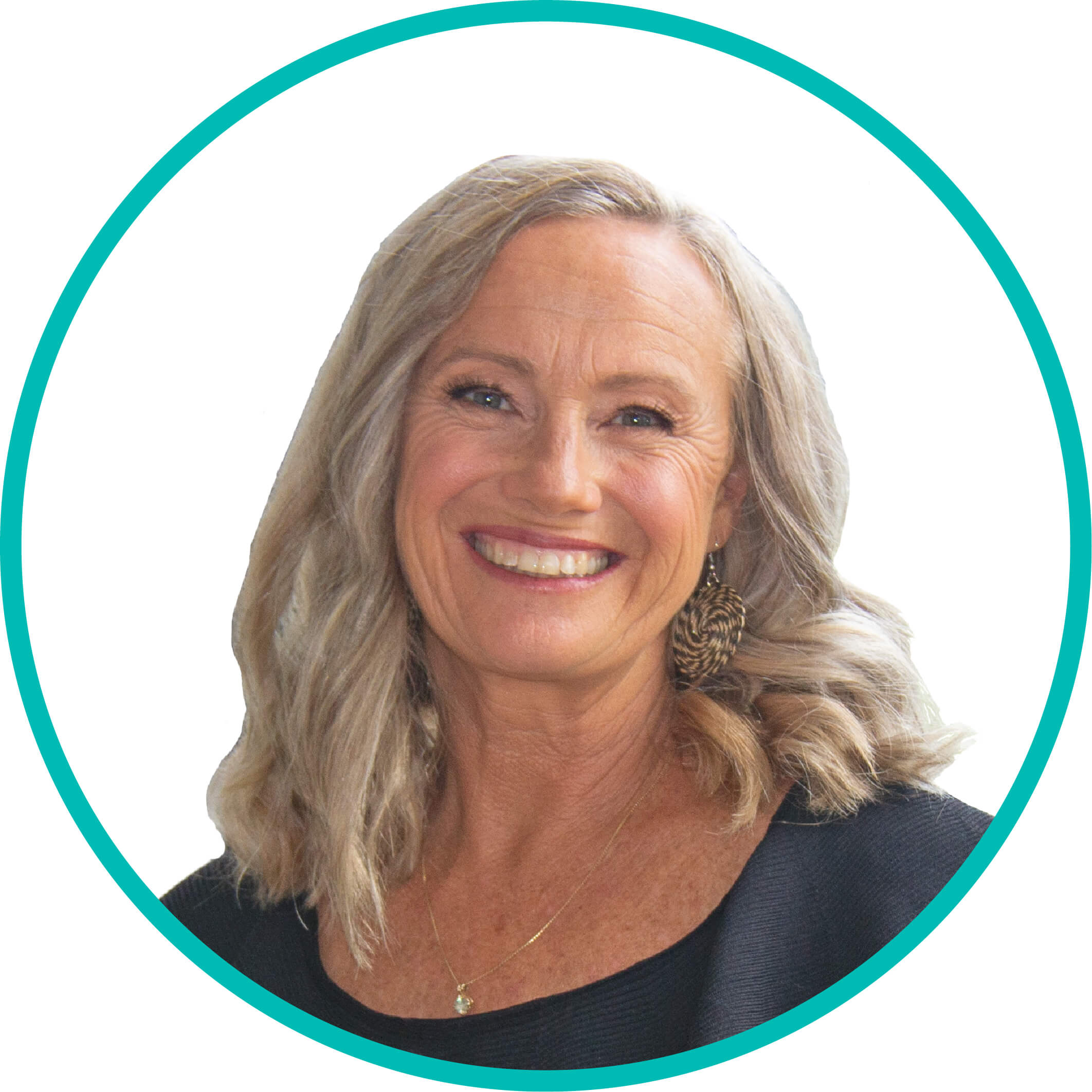 Nutritionist approved – 40+ yrs experience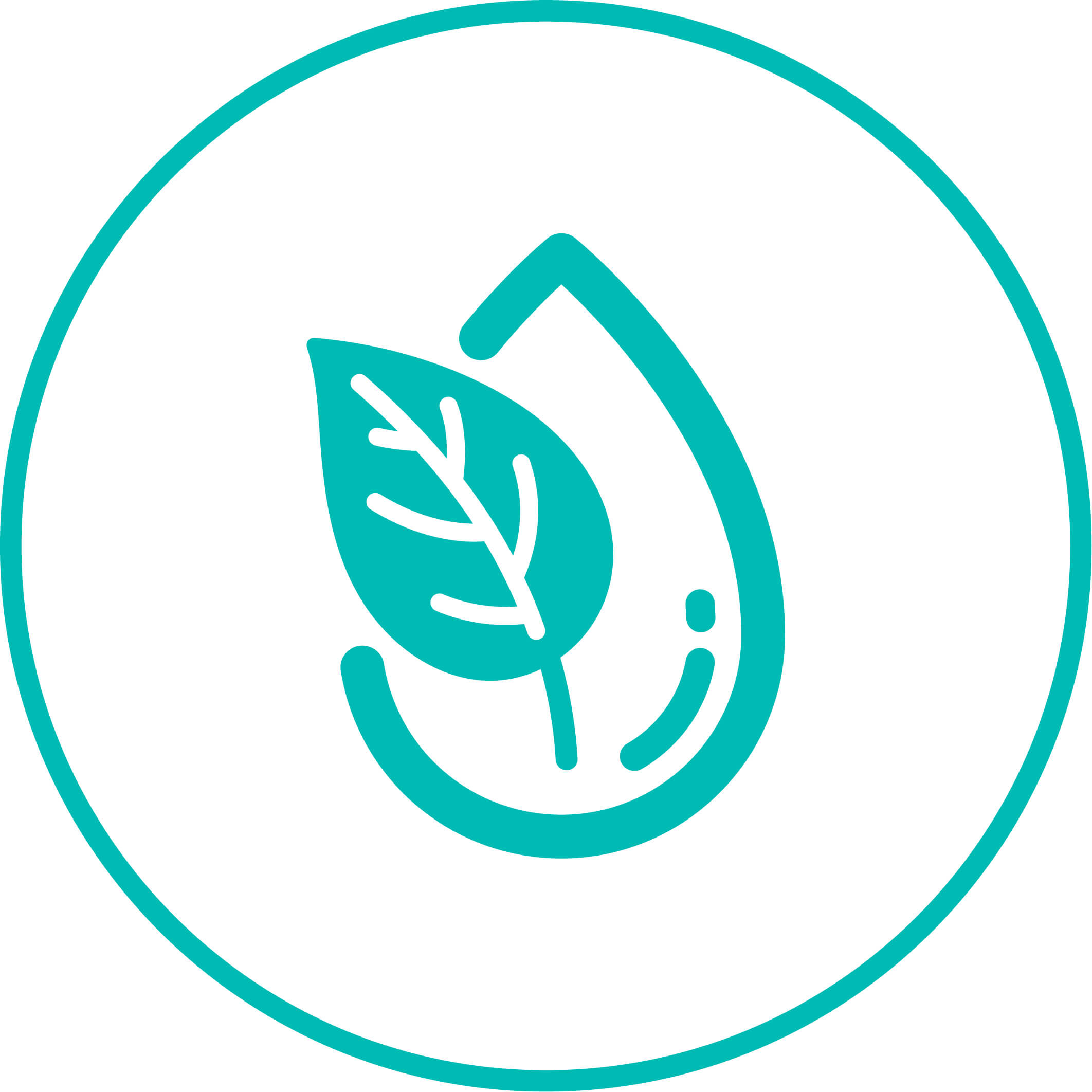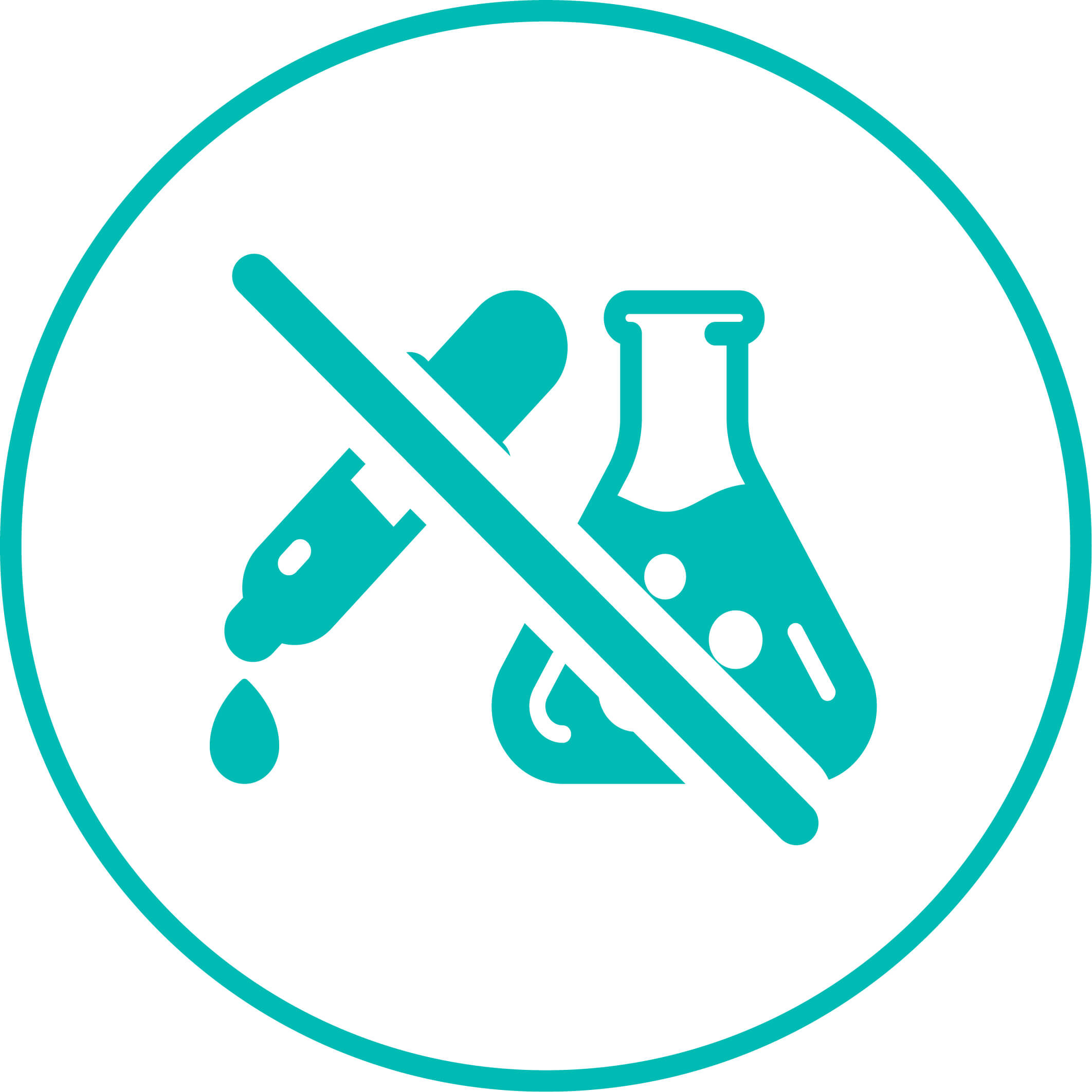 No artificial colours, flavours or preservatives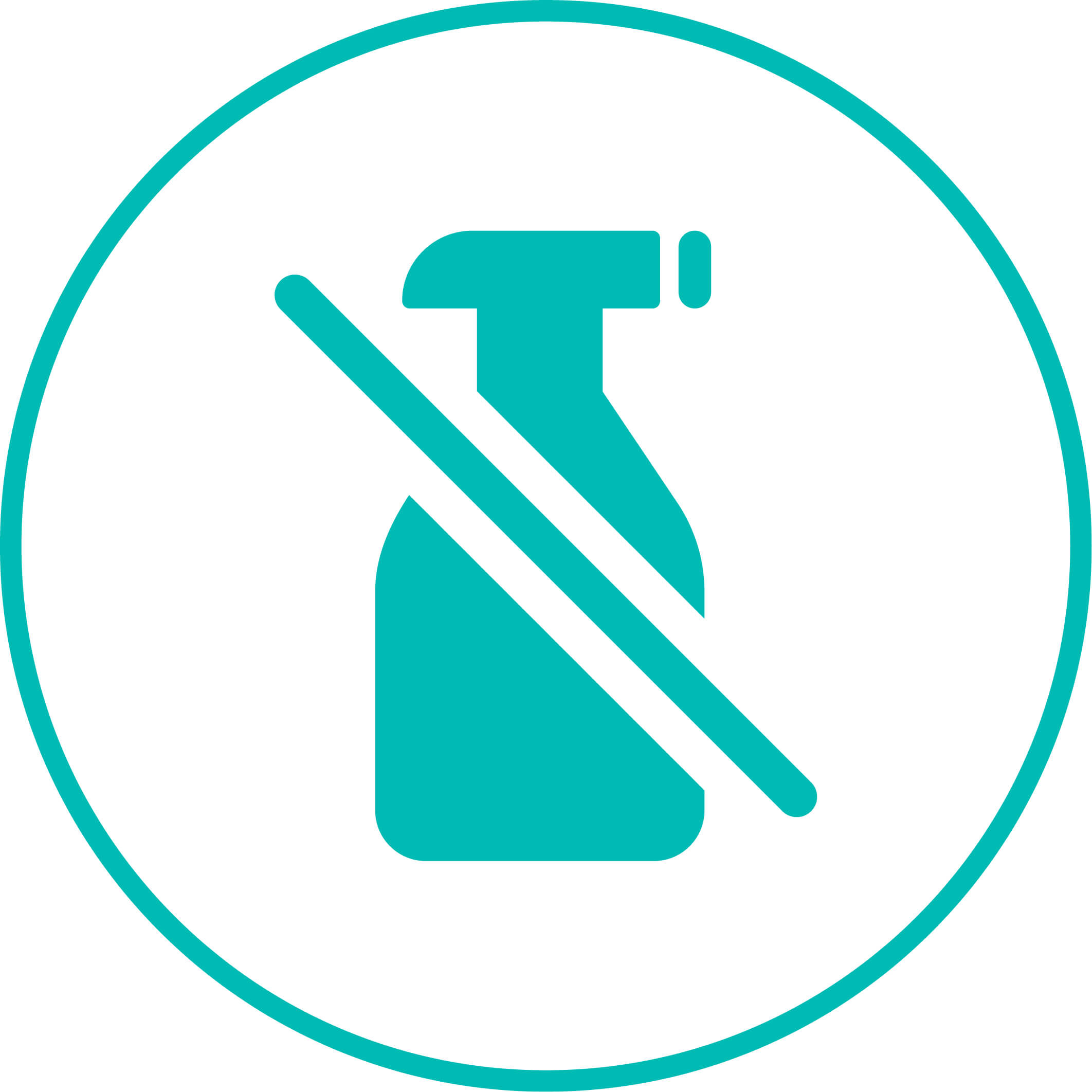 Chemical, pesticide and herbicide free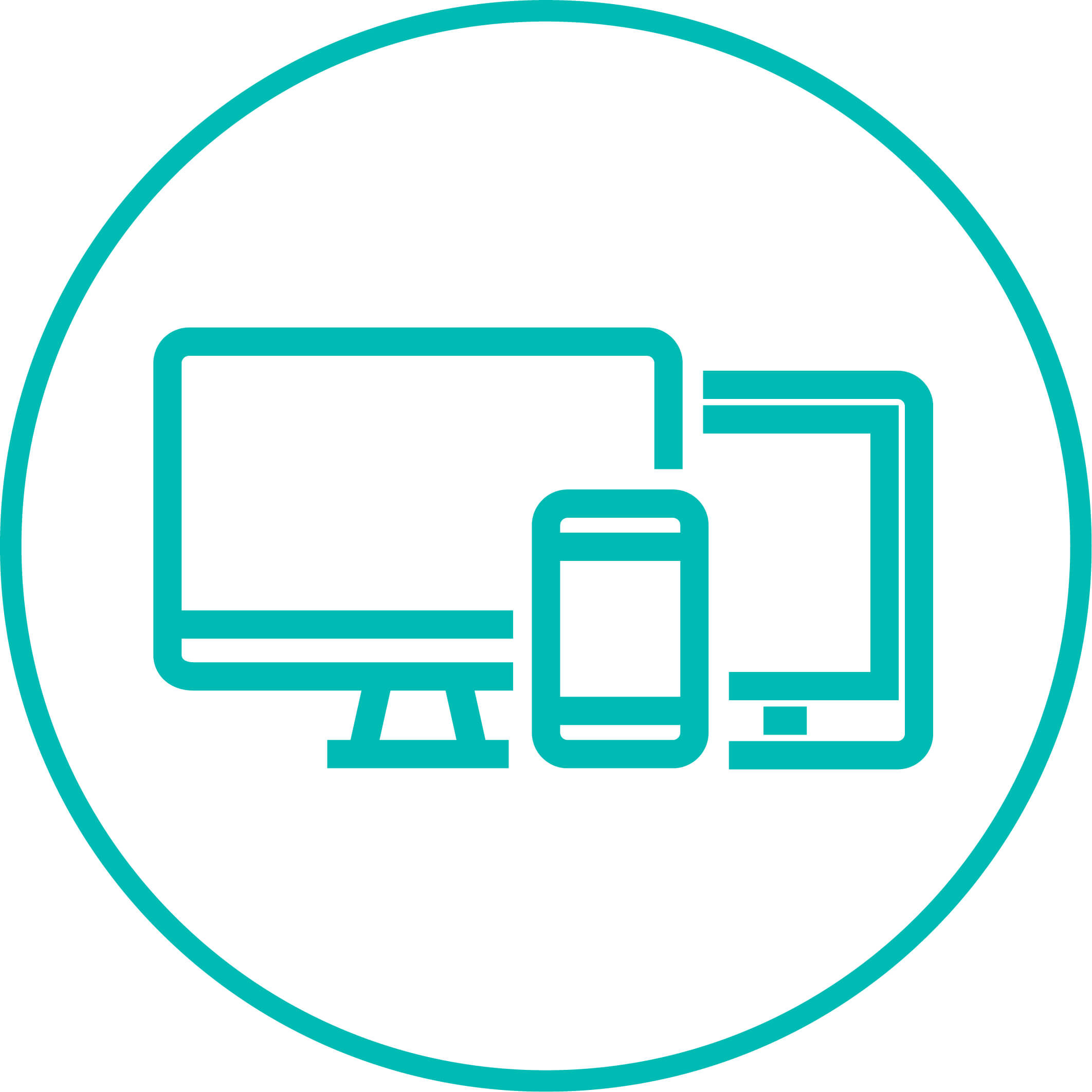 Educational lifestyle programs