Inca Inchi Powder – 800g
$59.37
or 4 fortnightly payments of $14.84 with
More info
$6.63 / 100g (Serving size 10g)
GREAT SOURCE OF PROTEIN  |  GLUTEN FREE  |  DELICIOUS NUTTY FLAVOUR
Our Organic Inca Inchi Protein Powder is a great source of plant protein! Sourced from the seeds of the Inca Inchi plant, indigenous to the Peruvian Amazon Forest, it is fantastic for the family on the run and a great real food alternative to chemical-based whey proteins. Real food, the Changing Habits way.
View Inca Inchi Powder 400g size here
View Inca Inchi Powder, Oil and Seeds Pack here
View Inca Inchi Salted Seeds 150g here
*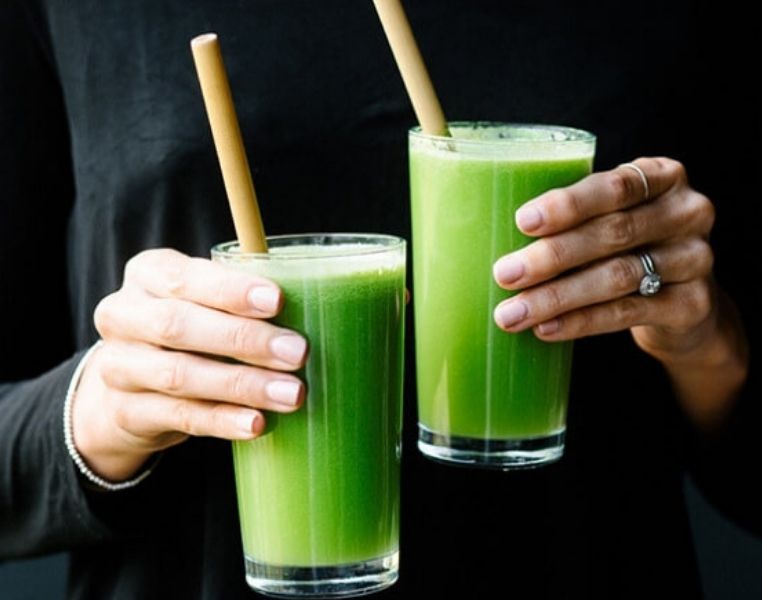 Product Information
Gluten Free, Dairy Free, Nut Free, Egg Free, Grain Free, Vegan
Cyndi wanted to provide a high quality, chemical-free protein powder for her family, but she was struggling to find a source in Australia. After searching many countries, Changing Habits came across the Inca Inchi plant, grown and harvested in Peru by an ethical company that met our strict organic real food criteria.
Inca Inchi is also known as Sacha Inchi and has been called one of nature's most impressive superfoods. The plant is indigenous to the Peruvian Amazon Forest and produces small seeds that are extremely rich in high quality, nutritious oils and protein. The seeds are pressed to separate the oil, leaving the powder.
Inca Inchi Protein Powder is over 60% complete protein (a serving contains 6g of protein). This protein powder (unlike many others on the market) provides essential and non-essential amino acids plus other vitamins and minerals, with no high temperature processing, added preservatives or chemical alteration of the food.
Disclaimer
The statements contained herein have not been evaluated by the Food and Drug Administration. The information contained regarding this product is intended for education and information purposes only. This information is not intended to be used to diagnose, prescribe or replace medical care. The product described herein is not intended to treat, cure, diagnose, mitigate or prevent any disease. Please refer to our Disclaimer regarding our products.
Directions Description
Add to smoothies, or sprinkle over salads, fruit or your favourite porridge. Also makes a wonderfully nutritious addition to dips and dukkah.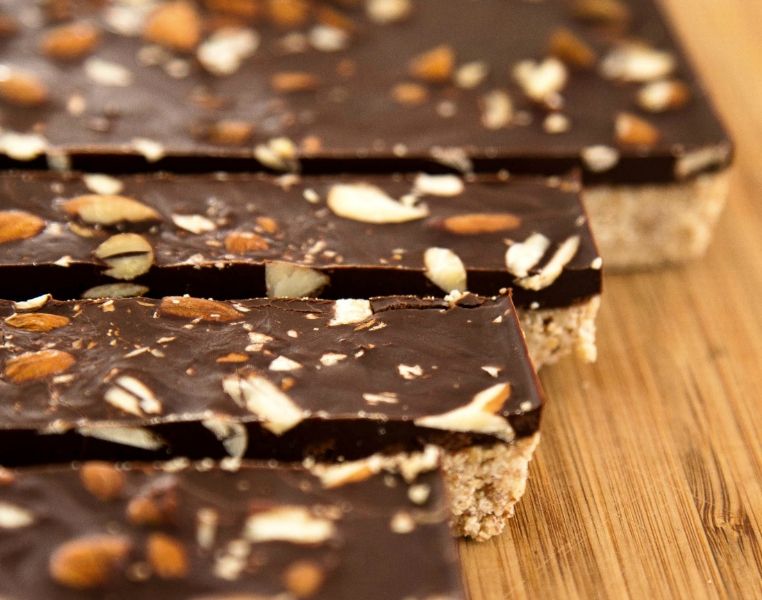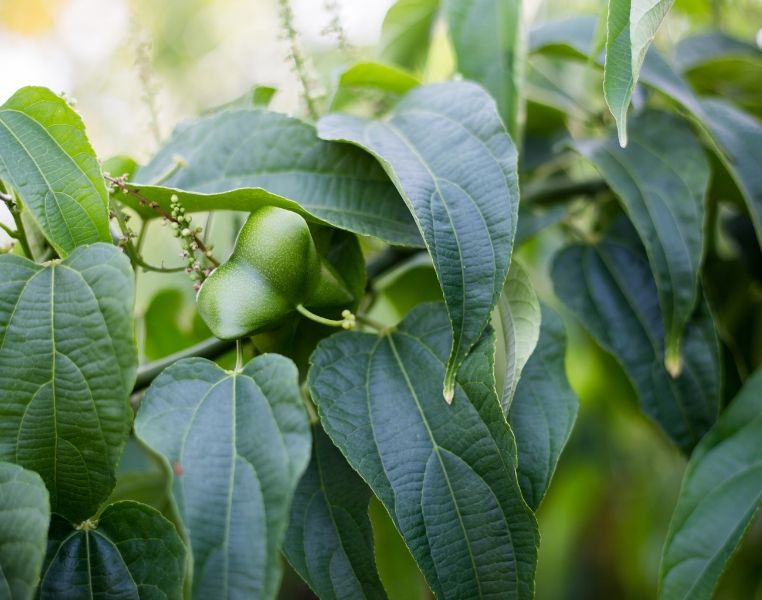 ingredients
Inca Inchi Protein Powder.
Inca Inchi seeds and Inca Inchi protein powder are considered a low allergenic, all natural single ingredient food and provide a good substitute for people who develop sensitivity to whey protein and other highly processed protein powders.
There have been very few reports of allergic reaction to Inca Inchi involving anaphylaxis, hives, rashes, etc. While most people tolerate Inca Inchi very well, there have been isolated reports of vomiting and diarrhoea within a few hours of taking Inca Inchi. A possible explanation for this is that Inca Inchi is such a rich source of omegas and protein that a few people have a reaction to this, which may be unique to their individual make up. If this occurs, we suggest you greatly reduce the dosage and if symptoms persist, stop taking Inca Inchi altogether.
Health Tip Widget
A high quality, chemical-free, plant-based protein powder
Inca Inchi Protein Powder is over 60% complete protein
A great real food alternative to chemical-based whey protein powders.