Lemon Dishwash Liquid – 500ml (Concentrated)
$9.97
or 4 fortnightly payments of $2.49 with
More info
$2.00 / 100ml
LEMON AND PINE | CONCENTRATED | BIODEGRADABLE | NO HARSH CHEMICALS

Use natural ingredients to remove grease and grime and leave your dishes sparkling with no chemical residue. Just 5ml of this low-sud formula in dishwashers (or just a few drops in the sink) is all you need for sparkling clean dishes…and it smells amazing too!
View Cleaning Starter Pack here
View Cleaning Products range here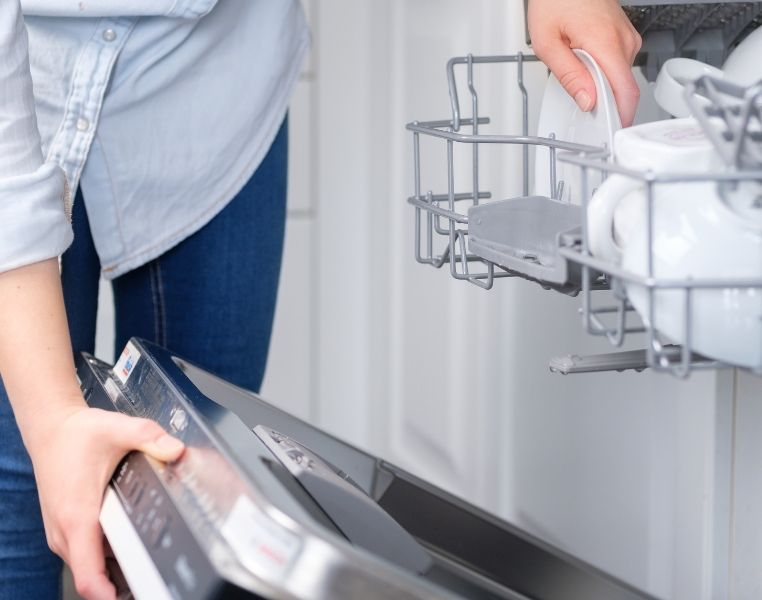 Product Information
Use the power of natural ingredients to clean your dishes with no chemical residue. Our Lemon Dishwash Liquid is made with organic aloe vera, chlorella and papaya extract due to their beneficial properties on the skin. Suitable for the sink and the dishwasher – and you only need a small amount (5ml).
Our cleaning range has been designed to use the cleaning power of nature, selecting a combination of herbal extracts and essential oils. Free from harsh chemicals and synthetic fragrances.
Made in Australia using ingredients which are environmentally responsible. They are biodegradable, grey water and septic safe. This product has not been tested on animals. The bottles we use are recycled – please keep this going and recycle them again.
Disclaimer
The statements contained herein have not been evaluated by the Food and Drug Administration. The information contained regarding this product is intended for education and information purposes only. This information is not intended to be used to diagnose, prescribe or replace medical care. The product described herein is not intended to treat, cure, diagnose, mitigate or prevent any disease. Please refer to our Disclaimer regarding our products.
Directions Description
Low-sud formula suitable for use in dishwashers and the sink. Add 5ml to your dishwasher or a few drops to your sponger or cloth in the sink for best results.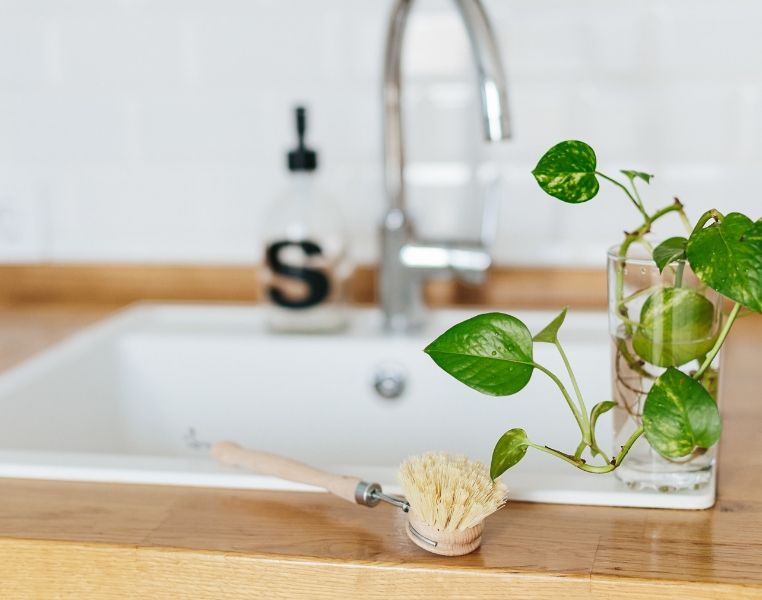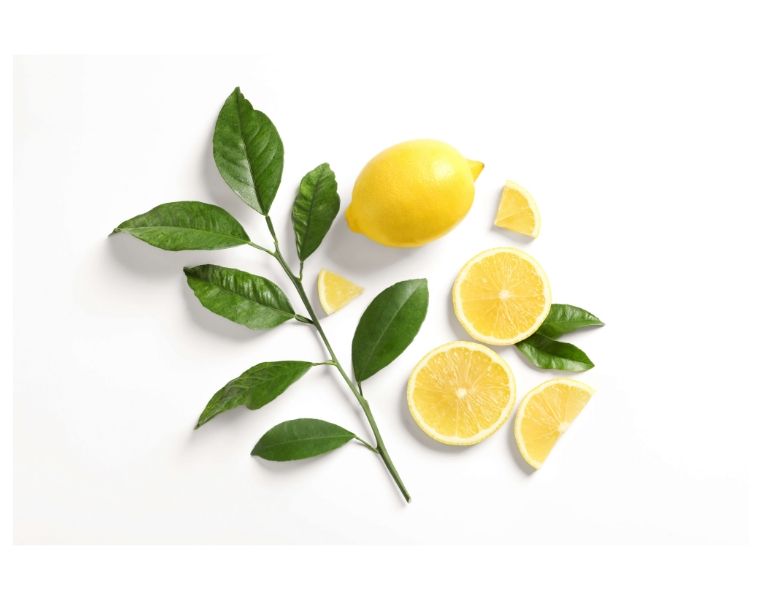 ingredients
Purified Water, Organic Soapwort Herb Extract, Organic Saponified Coconut Oil, Organic Saponified Olive Oil, Decyl Glucoside (plant based cleanser), Seaweed Extract, Sodium Chloride (sea salt), Organic Extracts of Papaya, Chlorella and Aloe Vera, Xanthan Gum, Citrus Seed Extract, Lemon, Pine Essential Oils
Health Tip Widget
Clean your dishes with no chemical residue
Suitable for the sink and the dishwasher
Free from harsh chemicals and synthetic fragrances.