Manifesting Matisse – E-book
Moving and inspiring e-book by Dr Michelle Nielson
Learn a powerful and practical 10-step system to clarify and achieve your goals by aligning and better connecting your body, mind and spirit
Be empowered to create rapid results
Includes Dr Nielson's personal story of healing and transforming her son from a special needs child into a healthy, happy and thriving boy
Want to save on this product? Join our VIP program here.
Shop and pay securely


Delivery calculated at checkout
Free regular shipping for orders over $100. Express Post $11.97 | Regular Post $9.47
DO NOT DELETE OR MOVE FROM 1ST POSITION
PRODUCT DESCRIPTION
In this moving and inspiring book, Dr Michelle Nielsen teaches a powerful and practical 10-step system to clarify and achieve your goals by aligning and better connecting your body, mind and spirit. Using this system you will be empowered to create rapid results that are nothing short of spectacular!
Additionally, you will be deeply moved as the author narrates the miraculous story of how, through the use of this system, she helped heal her son and set the stage for his transformation from a special needs child into a healthy, happy and thriving boy.
Why you'll love Changing Habits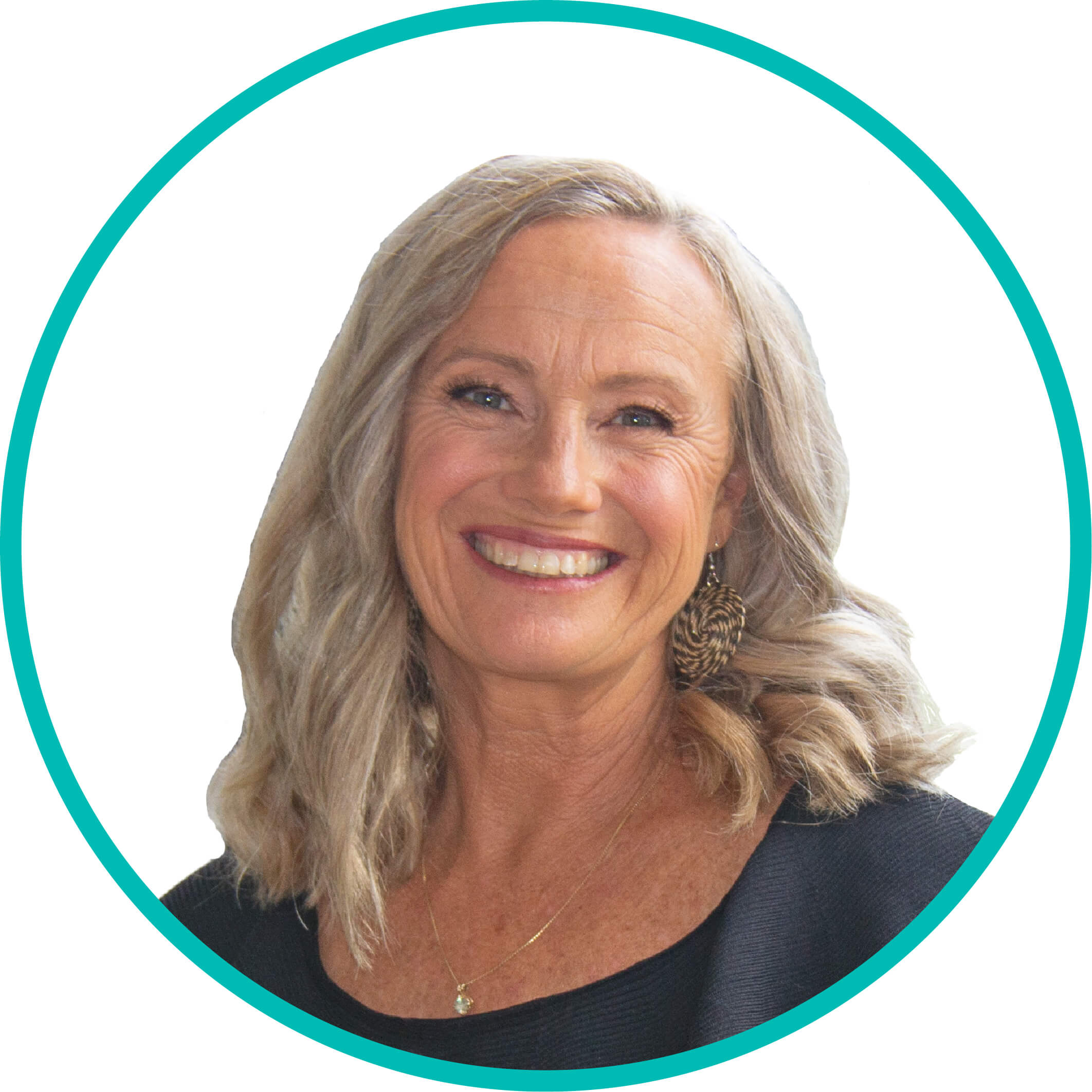 Nutritionist approved – 40+ yrs experience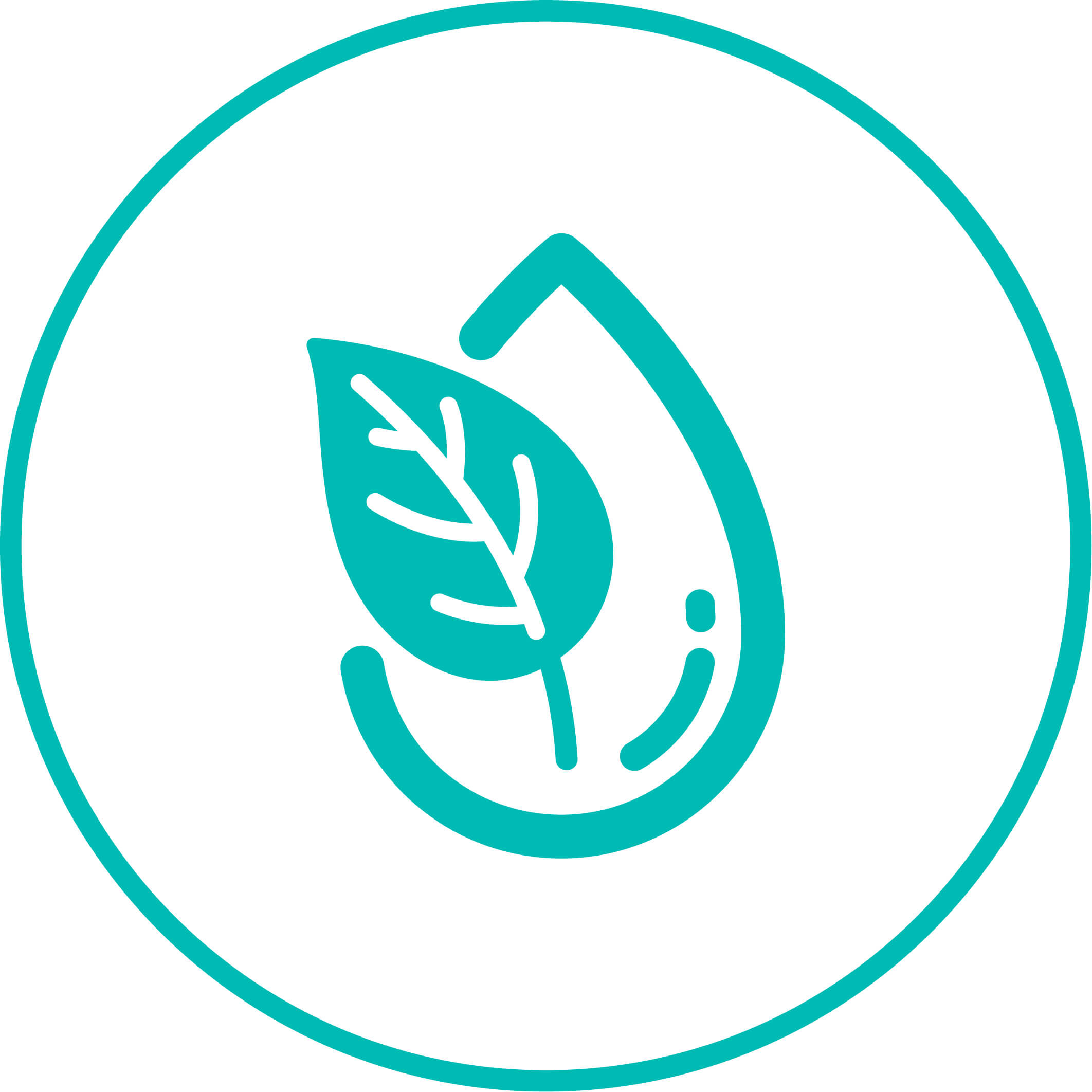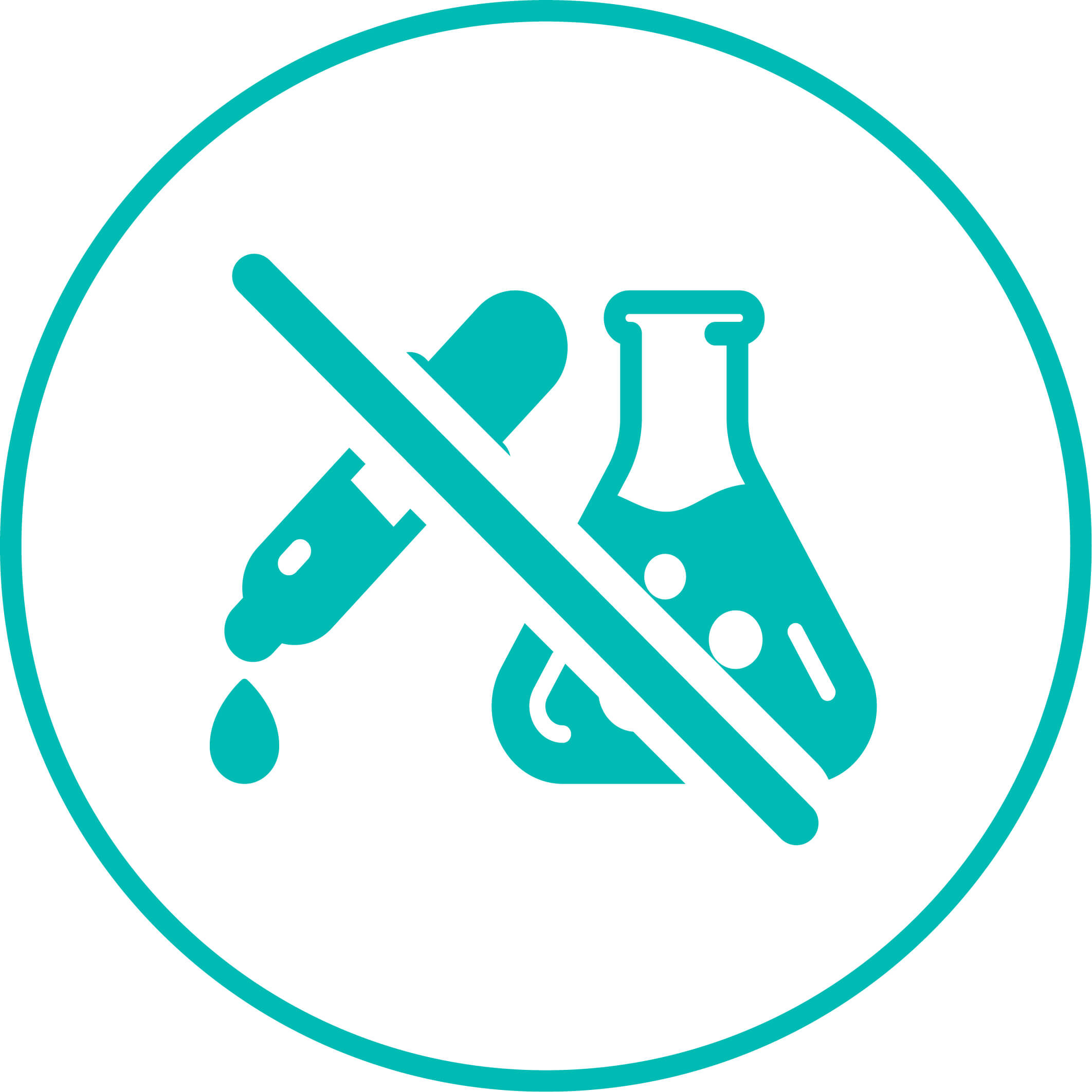 No artificial colours, flavours or preservatives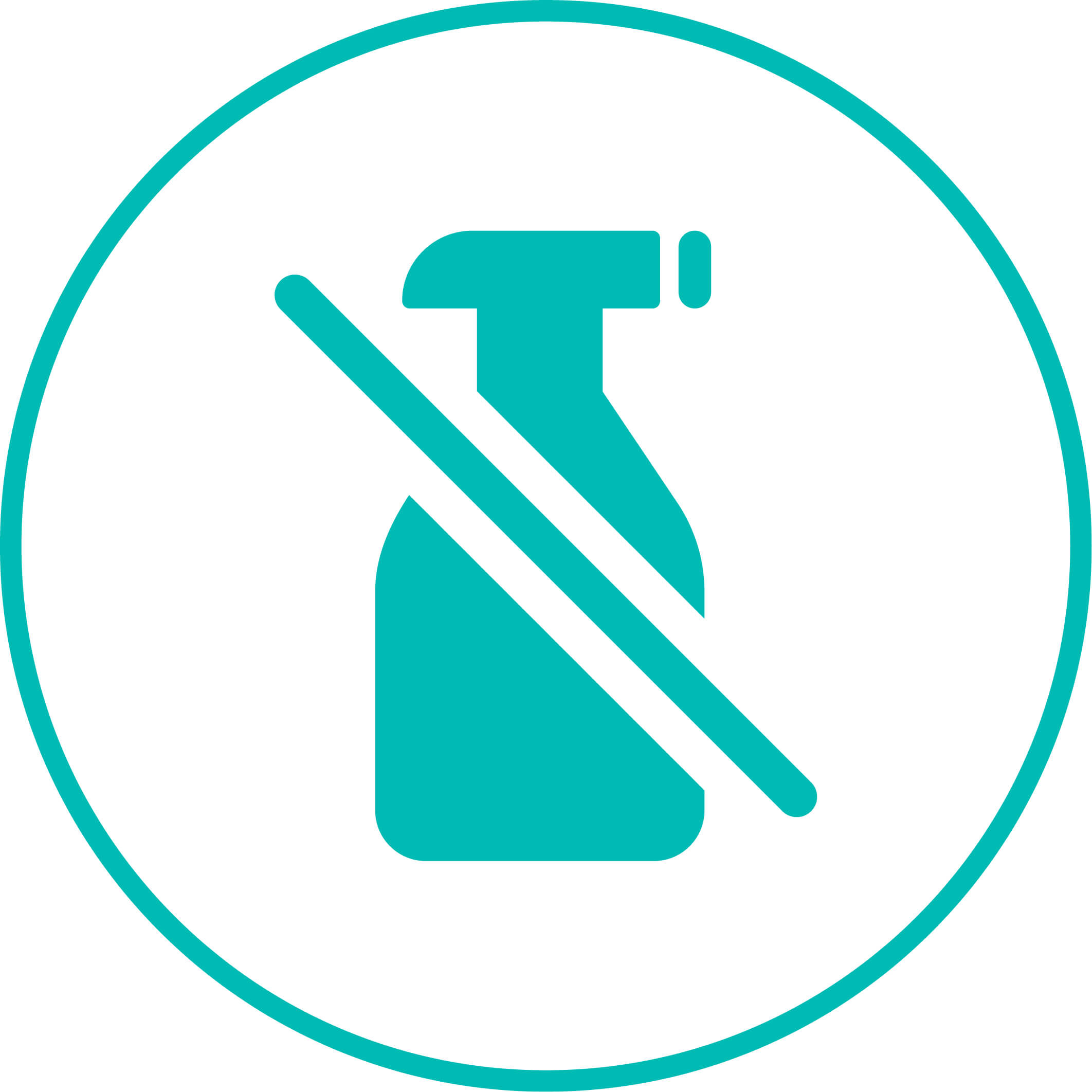 Chemical, pesticide and herbicide free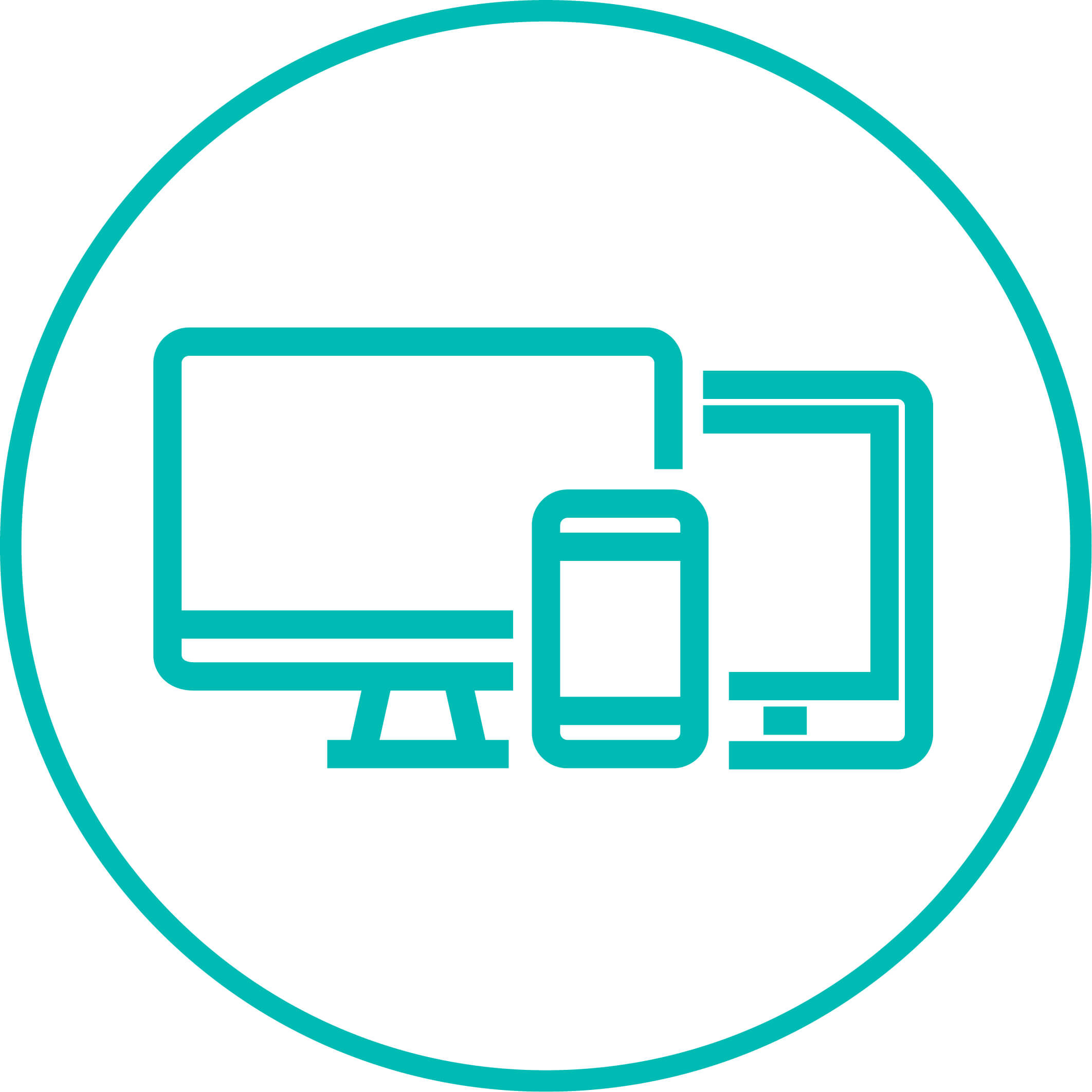 Educational lifestyle programs