Vegetable Stock – 90g
$13.17
or 4 fortnightly payments of $3.29 with
More info
(Serving size 3g | No. serves = 30)
ADDS RICH FLAVOUR  |  EASY AND CONVENIENT  |  VERSATILE

Our organic Vegetable Stock is handmade and gently dehydrated making it easy for you to add it to your diet. Made with only real foods – fresh organic vegetables, Himalayan rock salt and organic extra virgin olive oil. No additives, flavours or colours (that's not what Changing Habits is about).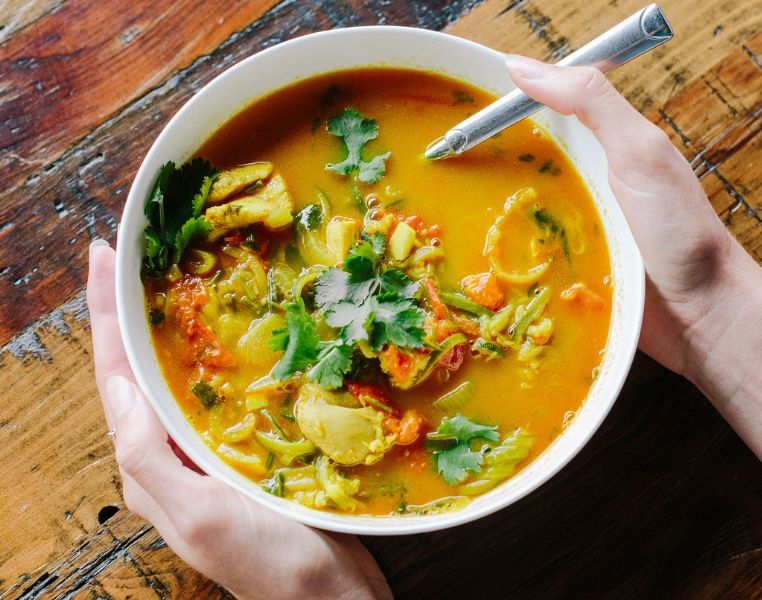 Product Information
Gluten Free, Dairy Free, Nut Free, Egg Free, Grain Free, Vegan
At Changing Habits we love old fashioned, traditional cooking – and making a flavoursome stock from vegetables is about as traditional as it gets. The French mirepoix, Italian soffritto, Spanish sofrito, German suppengrun – these are all variations of using vegetables to add nutrition and flavour to a dish. Our organic vegetable stock is handmade and gently dehydrated making it easy for you to add it to your diet.
Unlike other vegetable stocks, ours has no added nasties – no colours, flavourings or preservatives. Just real food – the Changing Habits way.
Disclaimer
The statements contained herein have not been evaluated by the Food and Drug Administration. The information contained regarding this product is intended for education and information purposes only. This information is not intended to be used to diagnose, prescribe or replace medical care. The product described herein is not intended to treat, cure, diagnose, mitigate or prevent any disease. Please refer to our Disclaimer regarding our products. 
Directions Description
1 serving equals 3 grams. Add 3 grams to 100ml of hot water to rehydrate. Add to soups, stews, risottos, stir fries, casseroles, sauces (to name a few!) to add flavour.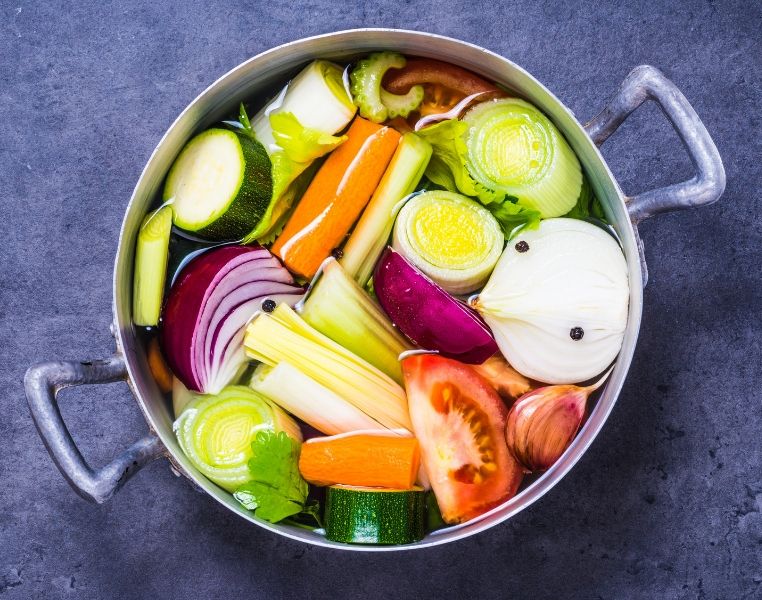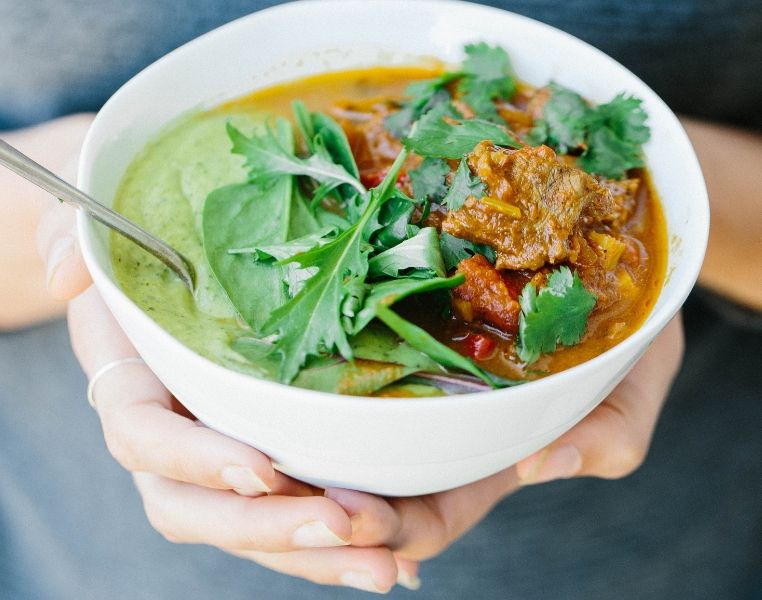 ingredients
Organic carrots, organic celery, organic onions, organic zucchini, Himalayan rock salt, organic tomatoes, organic basil, organic olive oil, organic bay leaves, organic sage, organic garlic, organic rosemary.
Health Tip Widget
Handmade and gently dehydrated
Made with only real foods – no additives, flavours or colours
Easy to use and versatile.