Wild Collagen Reds – That Healthy Co
Crafted and created by a qualified nutritionist.
Reduces the signs of sun-damaged skin
Increases aerobic capacity
Supports the immune system
Promotes muscle growth
Reduces oxidative damage and inflammation
Want to save on this product? Join our VIP program here.
Shop and pay securely


Delivery calculated at checkout
Free regular shipping for orders over $100. Express Post $11.97 | Regular Post $9.47
DO NOT DELETE OR MOVE FROM 1ST POSITION
PRODUCT DESCRIPTION
Collagen is the most abundant protein in the body and is the building blocks of our skin, bones, ligaments, joints, muscles, and organs. It contains essential (meaning the body cannot produce these and has to source them from foods) amino acids like glycine (skin health) and proline (gut lining health). At the age of 25, our ability to produce collagen naturally decreases by 1.5% each year. This can express differently in each person (bone density reduction, injury susceptibility, wrinkles, breaking bones easier, gut health, muscle degeneration).Collagen plays a major role in aging (quality of life, movement, and injury prevention) making it an important key factor to maintain. Active individuals have higher impacts on their bodies thus needing more to support themselves to rebuild the extracellular matrix (a fancy word for a cushioning system between our skin and bones), increase muscle protein synthesis and prevent injury.
Each ingredient was specifically chosen to support the body in stress, exercise, travel, and outdoor activities. Originally made as a surfers' supplement, but soon realised how beneficial it was for all athletes and adventurers alike. This collagen protein powder has researched components that support exercise, the immune system, skin regeneration, collagen production, and oxidative stress (a fancy word for damaged cells). In other words, it's really frickin good for you and tastes great. It may just be the best marine collagen blend you ever try.- No artificial colours, flavours, fillers, or preservatives.
– Sustainably sourced & certified organic ingredients.
– Gluten-free, dairy-free, non-GMO foods.
– Keto-friendly, paleo, and low carb.
Benefits
– Sun-damaged skin and decreasing the signs of aging
– Increasing skin thickness and elasticity
– Joints, ligaments, and muscles protein synthesis
– Increasing cardiovascular endurance
– Supporting the immune systems
– Reducing oxidative stress
– Assist in DOMS (delayed onset muscle soreness)
DIRECTIONS
Consistency is key: Mix 2 tbsp (10g) daily in your drink/food of choice.
For Best Results: Take 1-2 tbsp in 100ml of water within 2 hours of exercise.
INGREDIENTS
Wild Caught Marine Collagen, Organic Blackcurrant Powder, Organic Beetroot Powder, Organic Raspberry Powder.
DIETARY INFORMATION
Gluten Free, Dairy Free, Nut Free, Egg Free, Grain Free, Keto
Why you'll love Changing Habits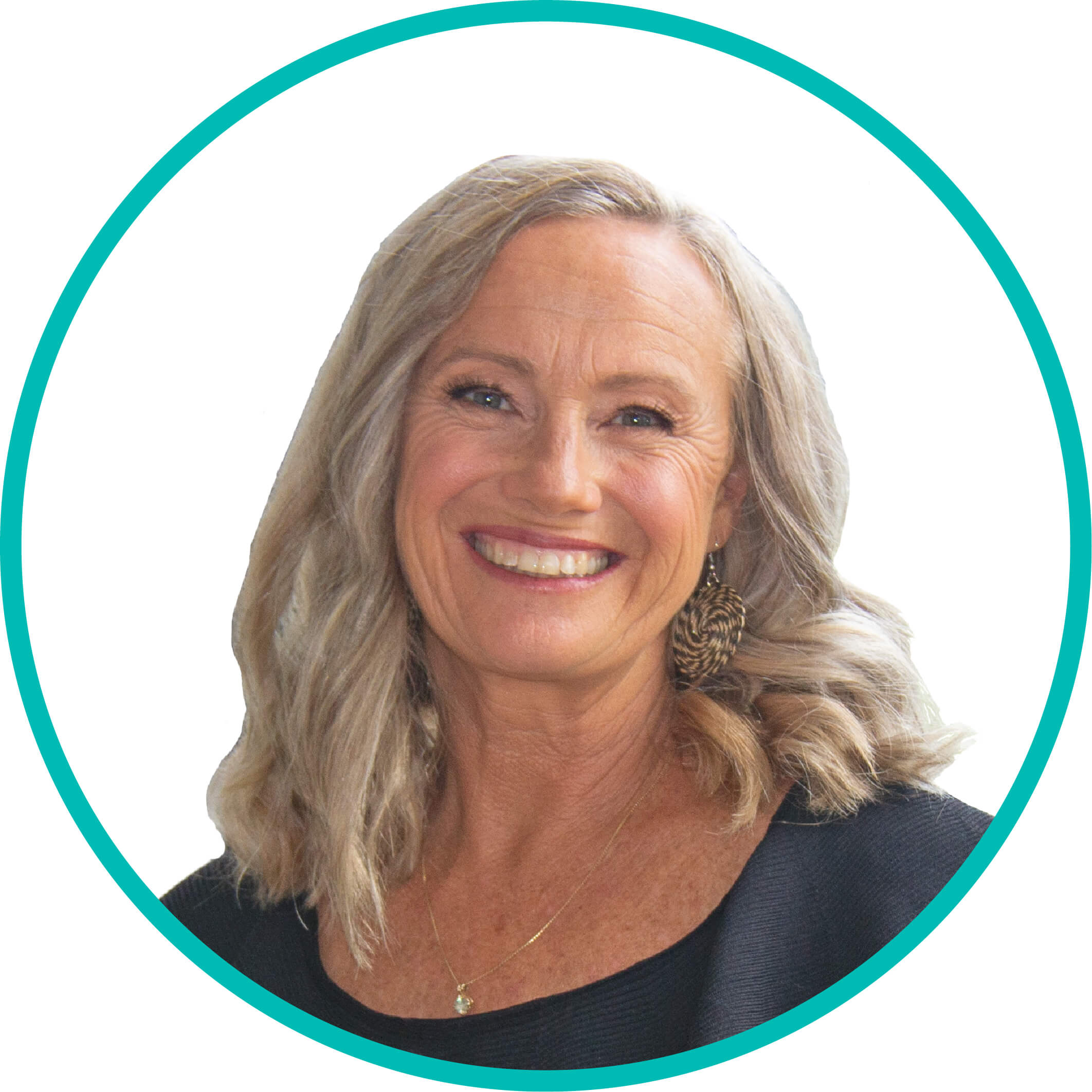 Nutritionist approved – 40+ yrs experience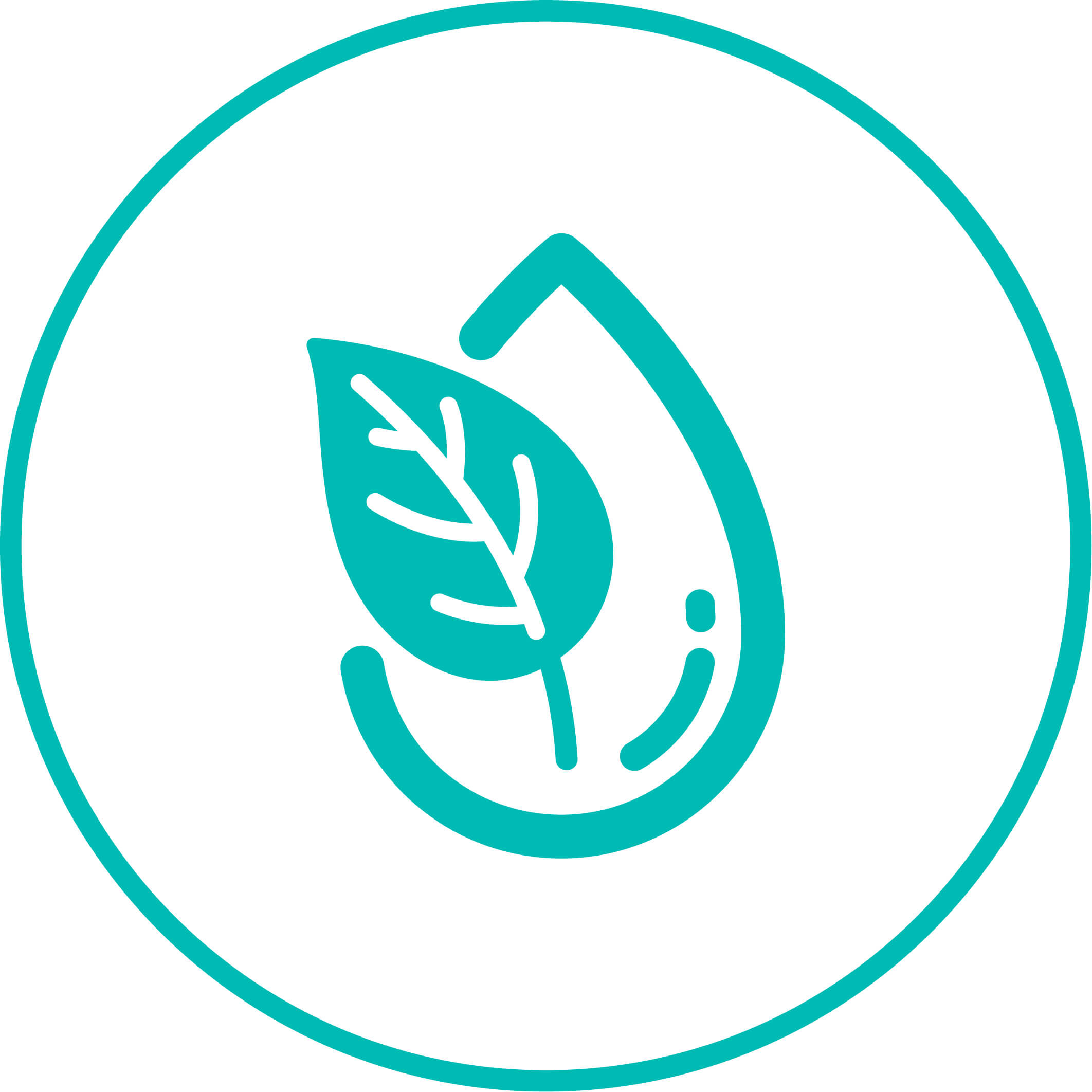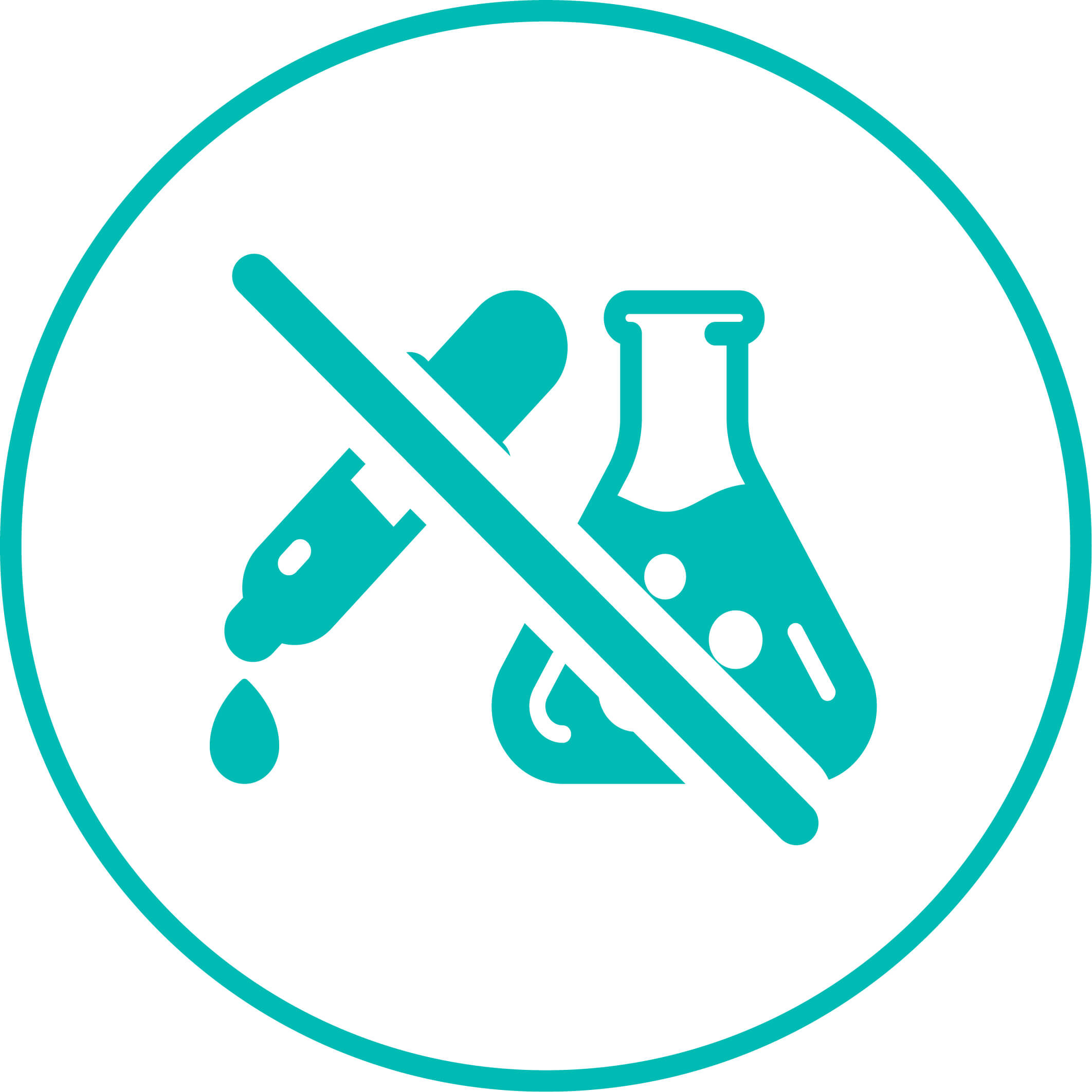 No artificial colours, flavours or preservatives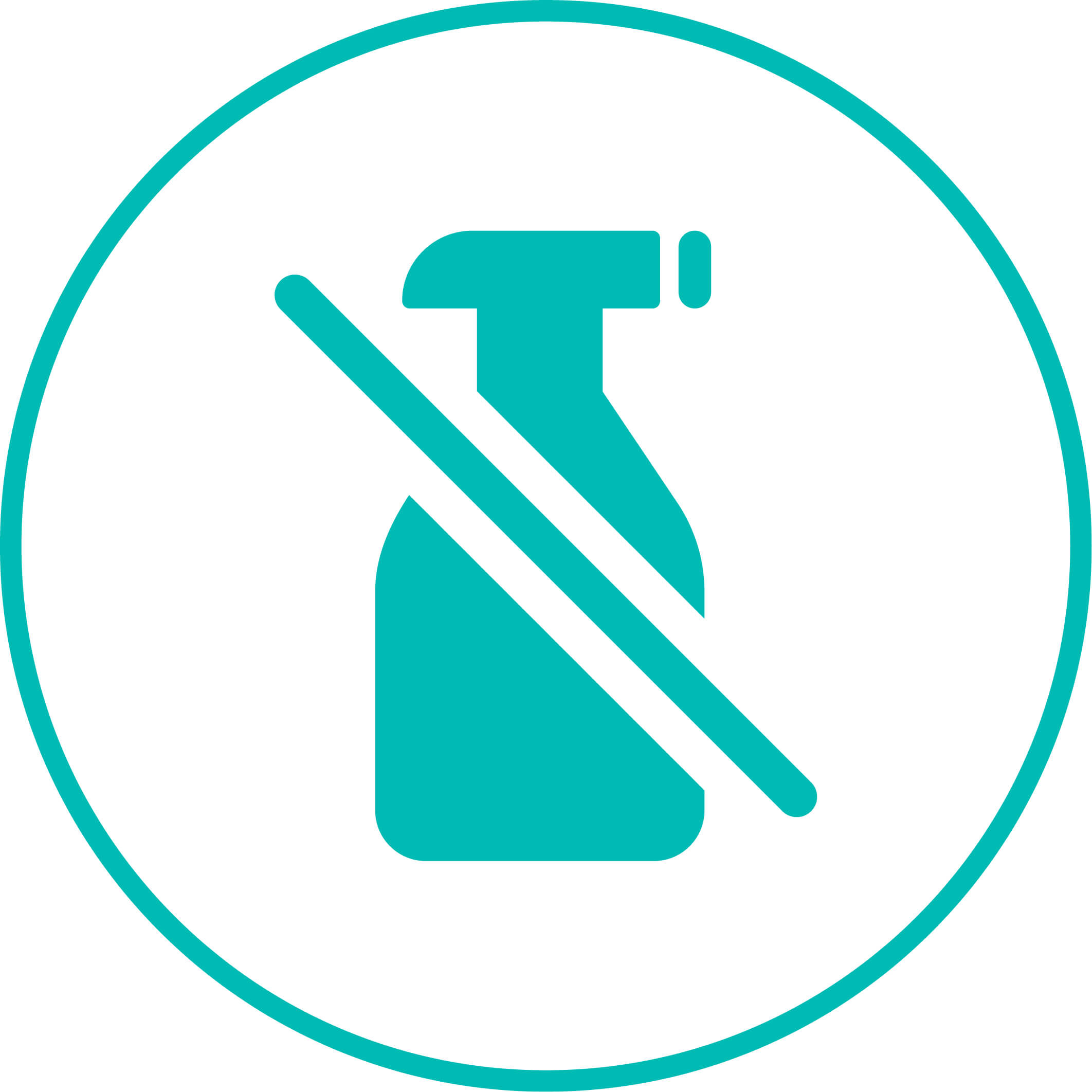 Chemical, pesticide and herbicide free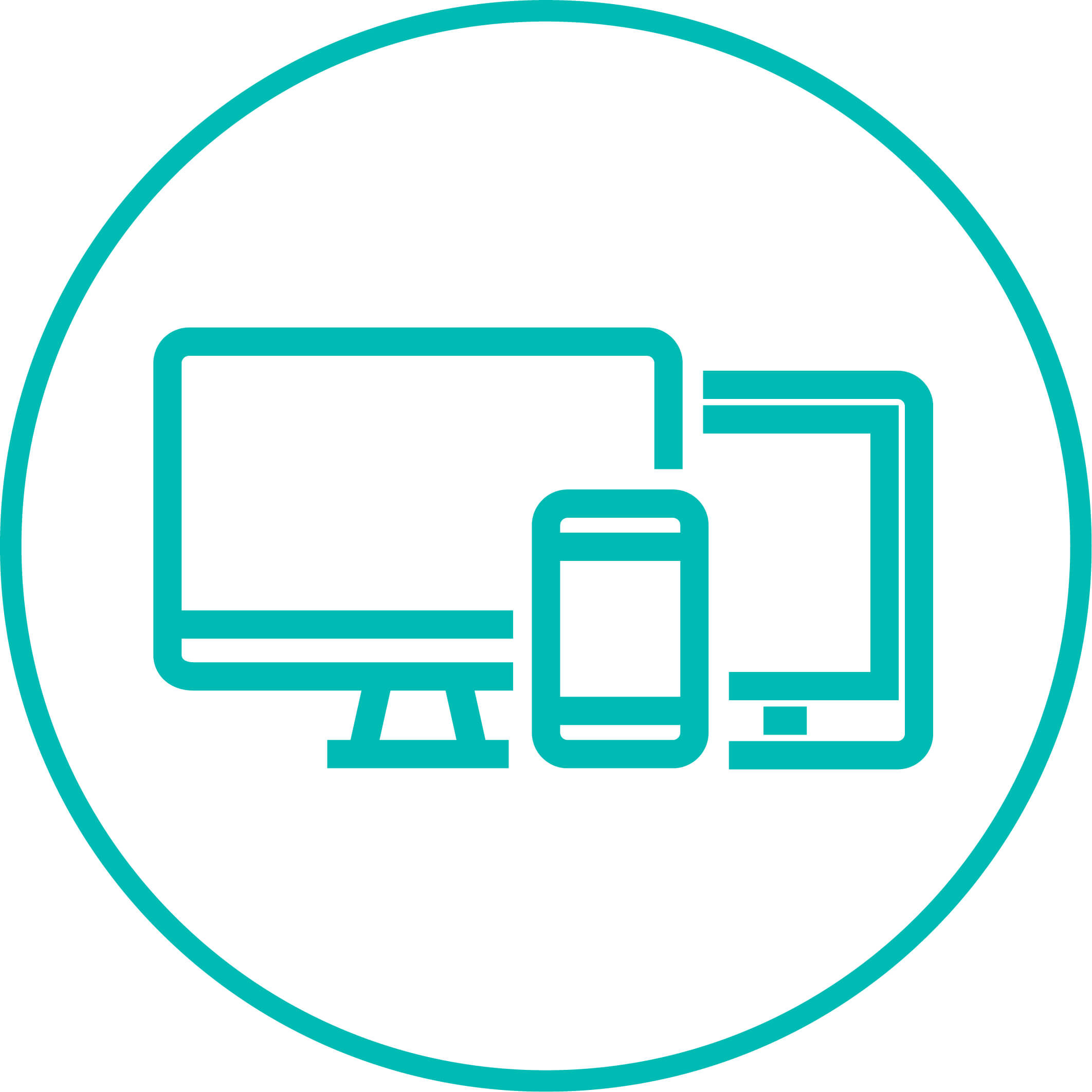 Educational lifestyle programs