Such a simple, nourishing snack. You can mix through other nuts or seeds, fresh blueberries, some dried fruit or some chopped Changing Habits Dates to make a yummy trail mix.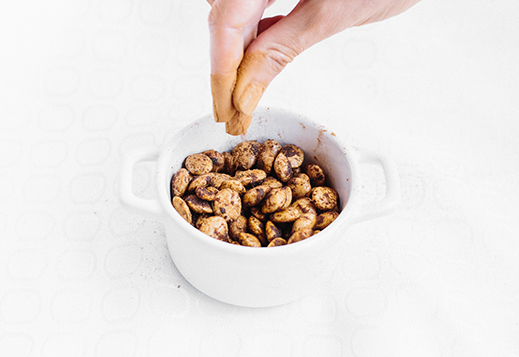 Prep Time2 mins
Cook Time5 mins
Total Time7 mins
Ingredients
Directions
1
Add all the ingredients into a small bowl and mix to combine evenly.
2
Add the ingredients to a small frying pan and heat on a low-medium heat or until the sugar caramelises.
3
Allow the seeds to cool completely.