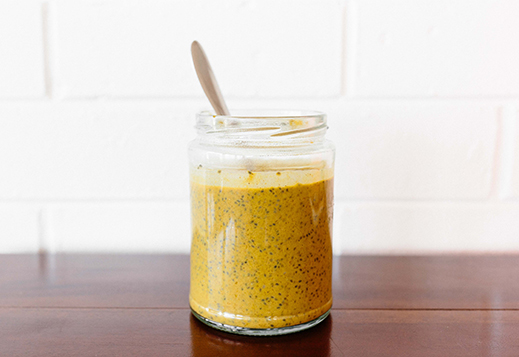 Prep Time10 mins
Cook Time5 mins
Total Time15 mins
Ingredients
1 heaped cup chopped pumpkin
400ml coconut cream or milk
Directions
1
Add the pumpkin and coconut milk or cream to a small saucepan and cook it until the pumpkin is cooked through.
2
Now add all the ingredients to a food processor or blender and blitz until combined.
3
Pour the mix into 2 small glass jars and set aside to thicken, it will only take 5-10 minutes.