Change your life, health and career
Change your life, health and career

The Nutrition Academy was created by Changing Habits founder and nutritionist Cyndi O'Meara to educate on the power and importance of good food for great health.
The philosophy we teach at The Nutrition Academy is like no other.
Our courses are built on a foundation of vitalistic philosophy. We consider not only the past and present nutritional trends that influence health and well-being, but also the greater systems we are part of, including our environment and lifestyle. We view the body as a whole, looking at the entire system and not just a collection of their parts — ultimately teaching our students how they work together in harmony to achieve a specific outcome or function.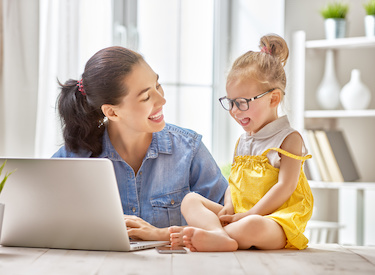 INTRODUCTION TO NUTRITION COURSE
The Introduction to Nutrition Course is a great starting place if you are new to Nutrition and are looking to break old habits and create a new healthier lifestyle centered-around our vitalistic philosophy. It is our basic, information-only course.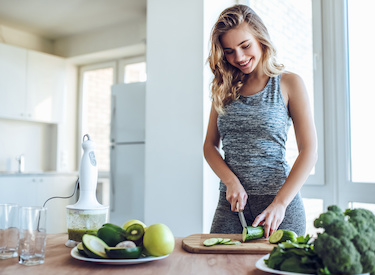 FUNCTIONAL NUTRITION COURSE
Our 12-month core course provides a comprehensive education in Functional Nutrition with a focus on optimizing health through different generations. The curriculum centers on different types of diets, exercise, microbiome and other important nutritional education.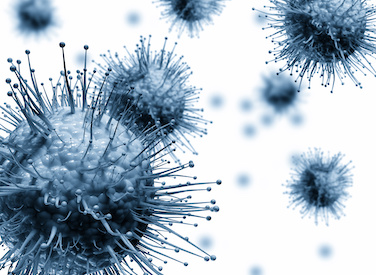 POST GRADUATE MICROBIOME PROGRAM
This program, created specifically for graduates of the Functional Nutrition course, invites you to take your education further by learning how to integrate your knowledge into practical everyday applications, while learning about the most 'cutting edge' research on the Microbiome.
The Health and Nutrition Summit 2020

25 –27 July 2020 – Noosa, Queensland
Join us for the 5th Annual Health and Nutrition Summit. The 2020 Summit brings together exciting world-renowned speakers (including our very own nutritionist Cyndi O'Meara), rich content, networking opportunities and access to top experts in the health and wellness field, all in a stunning location – Peppers Noosa Resort on the glorious Sunshine Coast.