We provide a nurturing community for you, your families, and generations to come.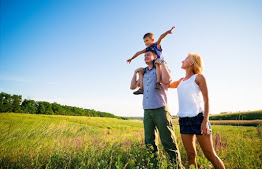 Are you new to the site and looking to create health? Whether it's weight loss, looking to change your eating and health habits, we have you covered!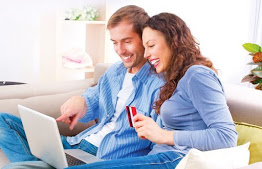 Sustainable, organic real foods… We have a range of whole food ingredients and real food supplements. Well researched and a brand you can trust!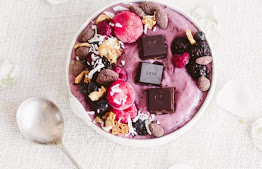 Over 500 delicious recipes to choose from. Eating healthy does not have to be boring. Get inspired and we will show you how exciting it can be to eat healthy!