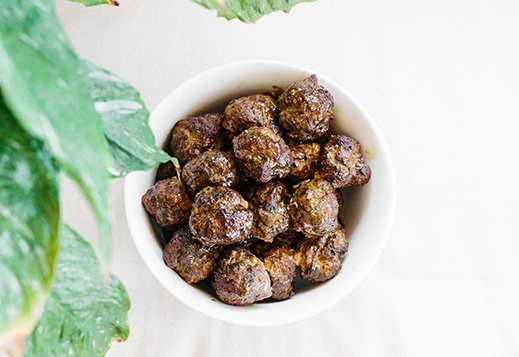 Meatballs with Hidden Liver
I'm always recommending to my clients to see where they can incorporate liver into their diet due to the high amounts of bioavailable nutrients it contains. It plays a key role in rebuilding nutritional deficiencies. Did you know that liver is one of the best sources of bio-available Vitamin A, it contains all the B Vitamins and is particularly high in Vitamin B12, iron and trace minerals. Adding a few spoons of liver pate into your meatballs or rissoles is one of the easiest ways to sneak in all of this goodness. I've also added in the Changing Habits Turmeric powder into this recipe, it also has amazing anti-inflammatory properties and so much more.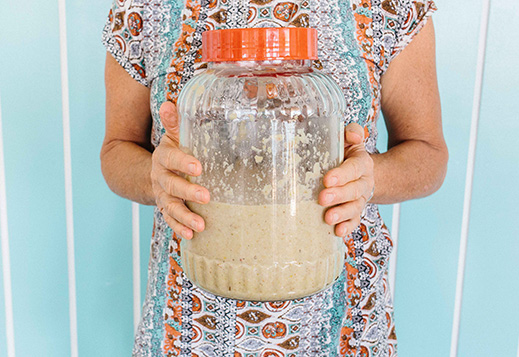 Russian Tonic
It's recommended to have 1 Tbsp of this tonic every day throughout the winter months to boost the immune system and reduce inflammation.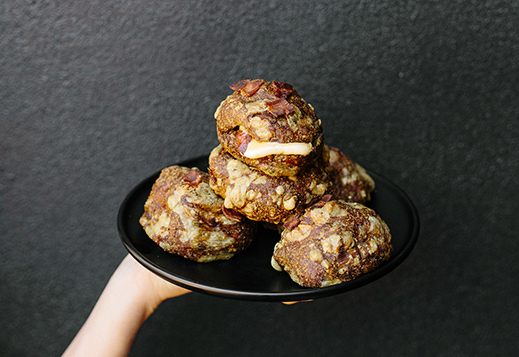 Gluten-free Cheese & Bacon Rolls
These little cheese and bacon rolls are super yummy served warm, straight from the oven with a generous slathering of grass-fed butter.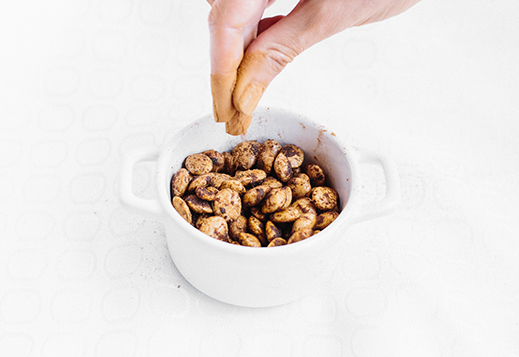 Cinnamon Coated Inca Inchi Seeds
Such a simple, nourishing snack. You can mix through other nuts or seeds, fresh blueberries, some dried fruit or some chopped Changing Habits Dates to make a yummy trail mix.