Print Options:
Refreshing, cleansing, cucumber smoothie
Cucumbers are one of the richest sources of the mineral silicon, along with lettuce and the Changing Habits Colloidal Minerals. Silicon is sometimes a forgotten mineral, though it is very important. It promotes luscious hair and glowing skin. It helps in opening up your pores to let out toxins and grime, is vital for cellular growth (especially for hair and removal of dead skin cells), promotes blood circulation and the formation of red blood cells.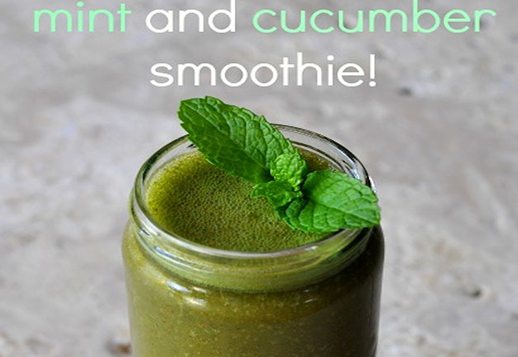 Use organic where possible.
A 2-3 drops stevia or 3-4 stevia leaves (all to taste)
A small handful of mint leaves (about 7-10 leaves)