$9.97 / 100g (equivalent to $2.77 for a 'standard' 28g pack)
100% organic Ceylon Cinnamon Powder – has a beautiful aroma and sweet flavour and is free from fillers, additives and preservatives
Versatile spice can be used in both sweet and savoury dishes such as muesli, smoothies, cakes, baked or roast vegetables, curries and salads
Is not irridiated – a process that uses radiation to kill bacteria and extend the shelf life of food
Produced by drying the inner bark of the cinnamon tree and grinding it into a powder, then is packed immediately after this process to maintain its oils
Packed in convenient resealable pouch for optimum freshness
391 in stock
As a VIP member the price above includes your VIP discount!
Want to save on this product? Join our VIP program here.
Shop and pay securely


Delivery calculated at checkout
Free regular shipping for orders over $125. Express Post $13.97 | Regular Post $9.97
DO NOT DELETE OR MOVE FROM 1ST POSITION
PRODUCT DESCRIPTION
Once more expensive than gold, cinnamon has long been a treasured spice. But, not all cinnamon is equal and we wanted to provide a flavourful, organically-grown cinnamon. Our Ceylon Cinnamon powder sourced from Sri Lanka has a beautiful aroma and sweet flavour and is free from fillers, additives and preservatives and is not irridiated (a process that uses radiation to kill bacteria and extend the shelf life of food). You've probably seen Cinnamon Cassia at the local supermarket – it is darker in colour and has a more bitter flavour. Cinnamon Verum or Ceylon Cinnamon is lighter in flavour and has a sweeter aroma and flavour. Cinnamon Cassia also contains larger quantities of coumarin, a naturally-occurring compound, which in excessive quantities may have unpleasant effects. The European Commission has a maximum limit of 2mg/kg of coumarin in food and beverages. Cinnamon is produced by drying the inner bark of the cinnamon tree and grinding it into a powder. Our Cinnamon powder is packed immediately after this process to maintain its oils.
DIRECTIONS
This versatile spice can be used in both sweet and savoury dishes such as muesli, smoothies, cakes, baked or roast vegetables, curries and salads. Let your imagination go wild!
INGREDIENTS
100% Organic Ceylon Cinnamon Powder.
Why you'll love Changing Habits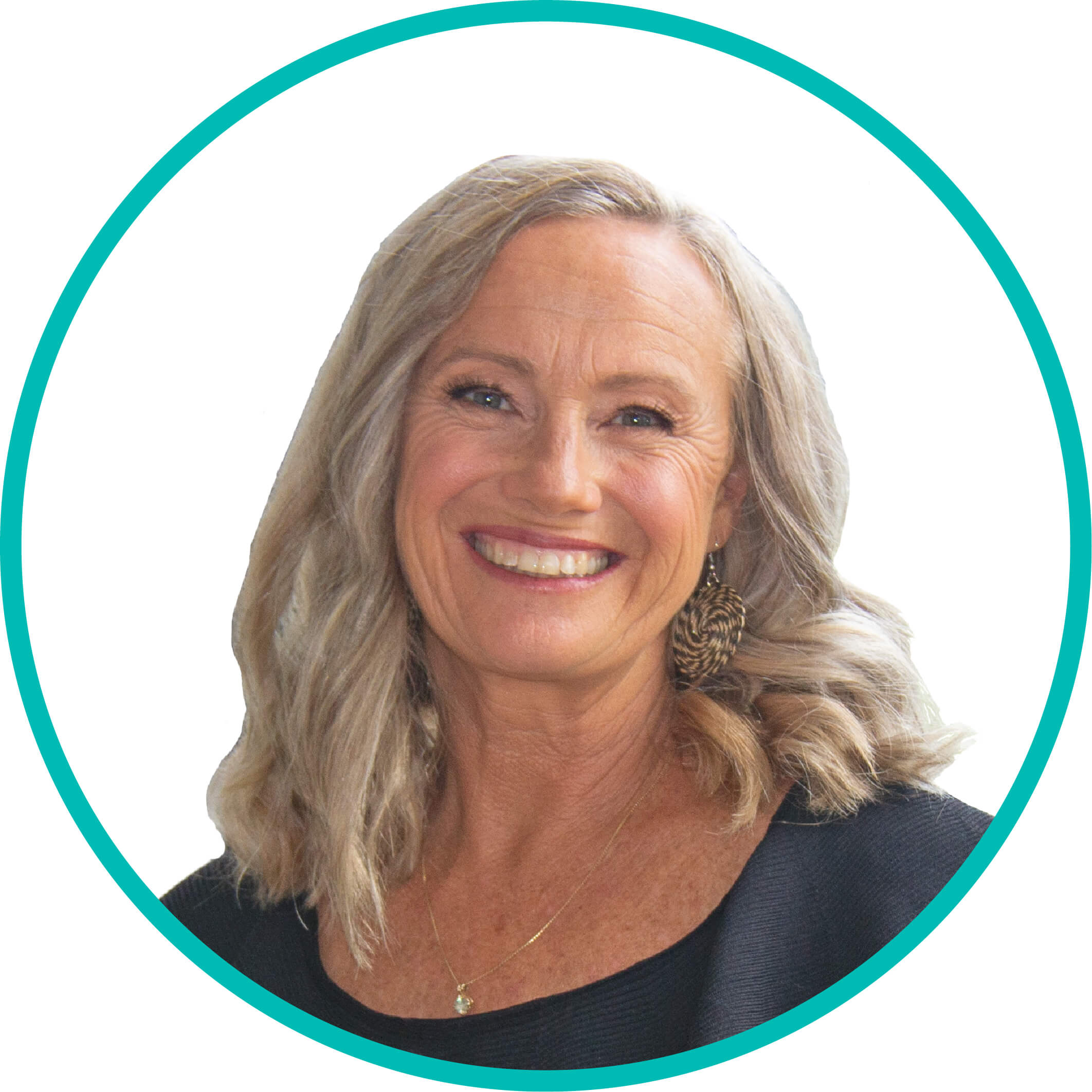 Nutritionist approved – 40+ yrs experience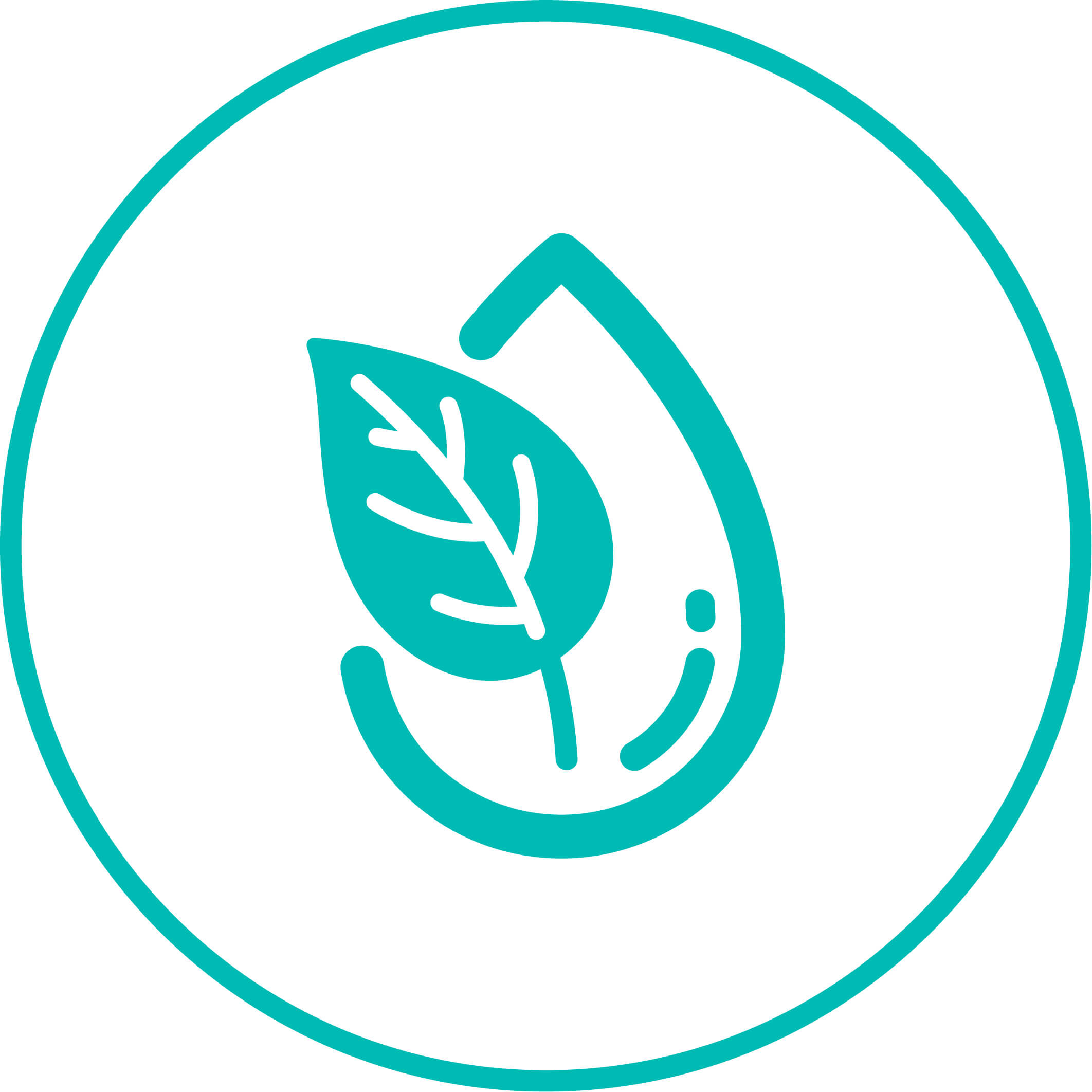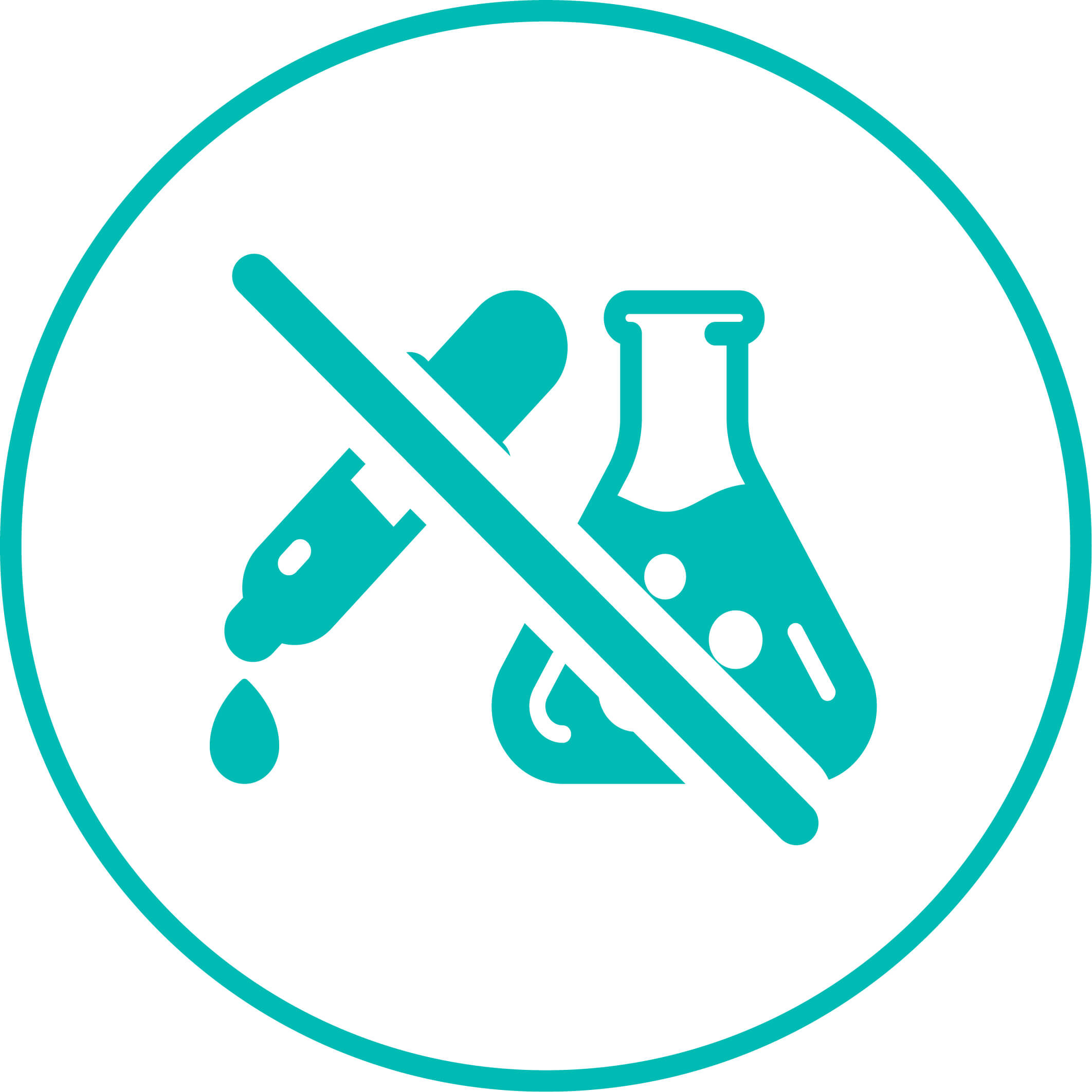 No artificial colours, flavours or preservatives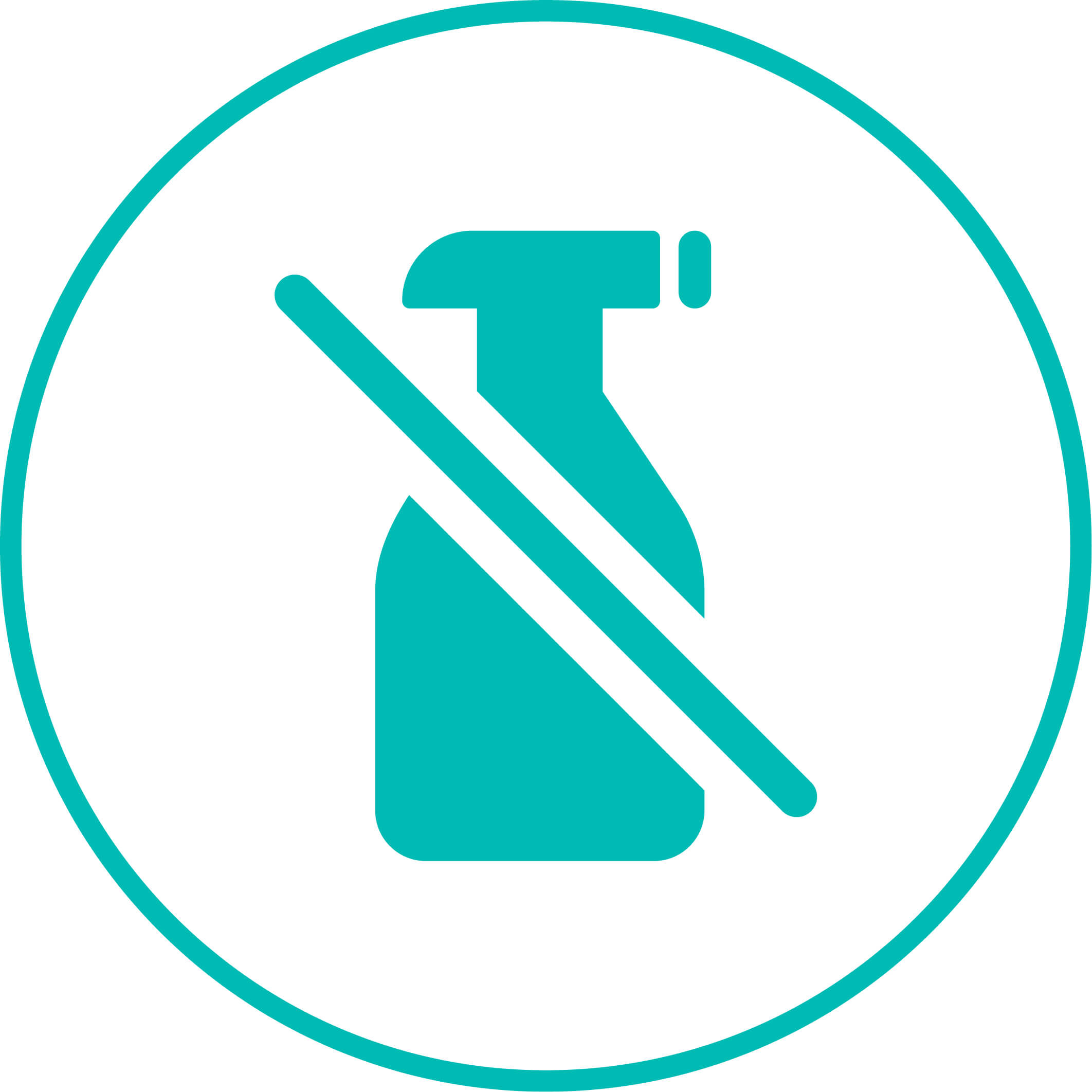 Chemical, pesticide and herbicide free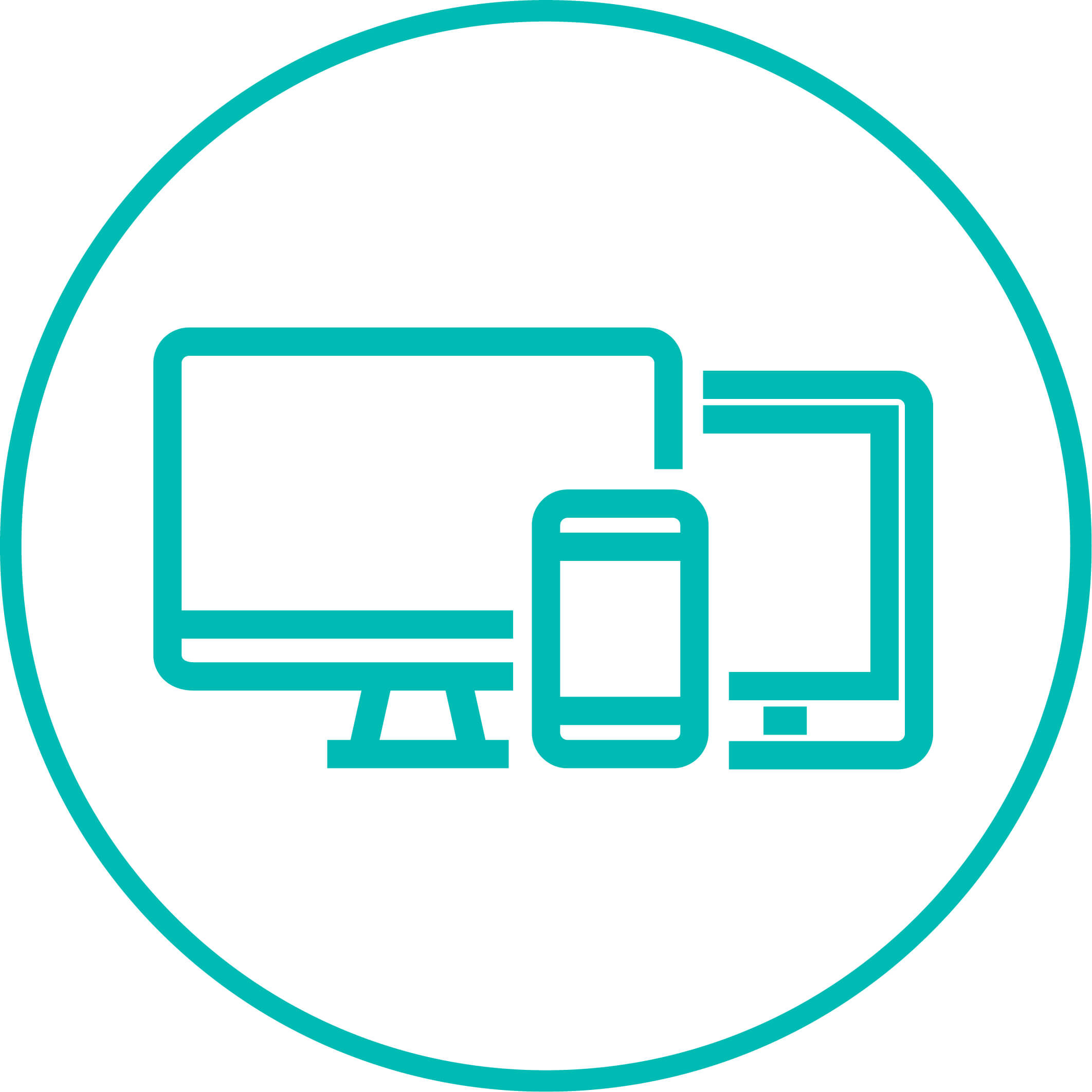 Educational lifestyle programs