Inca Inchi Protein Powder and Inca Inchi Oil Pack
A high quality, chemical-free, plant-based protein powder – sourced from the seeds of the inca inchi plant, indigenous to the peruvian amazon forest
Fantastic for the family on the run and a 'must have' for gym junkies and body builders to replace the chemical-based whey proteins.
Delicious nutty flavour – add to smoothies, or sprinkle over salads, fruit or your favourite porridge. Also makes a wonderfully nutritious addition to dips and dukkah.
Cold pressed oil contains essential fatty acids – omega 3 (ALA), 6 and 9
Versatile – ideal used as a salad dressing, in smoothies, on vegetables, pasta, to make a mayonnaise, as a dipping sauce, with a vinaigrette
Additive-free and non-refined – no colours, flavours, emulsifiers or deodorants
Includes 1x 500g Inca Inchi Powder and 1x 250ml Inca Inchi Oil
Want to save on this product? Join our VIP program here.
Shop and pay securely


Delivery calculated at checkout
Free regular shipping for orders over $100. Express Post $11.97 | Regular Post $9.47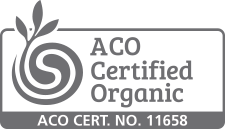 DO NOT DELETE OR MOVE FROM 1ST POSITION
PRODUCT DESCRIPTION
Our Organic Inca Inchi Protein Powder is a great source of plant protein! Sourced from the seeds of the Inca Inchi plant, indigenous to the Peruvian Amazon Forest, it is fantastic for the family on the run a 'must have' for the gym junkies and body builders – a great real food alternative to chemical-based whey proteins. With over 60% complete protein (a serving contains 6g of protein), this organic powder provides essential and non-essential amino acids plus other vitamins and minerals, with no high temperature processing, added preservatives or chemical alteration of the food.
After searching many countries a high quality, chemical-free protein powder, Cyndi came across the Inca Inchi plant, grown and harvested in Peru by an ethical company that met our strict organic real food criteria. Inca Inchi is also known as Sacha Inchi and has been called one of nature's most impressive superfoods. The plant produces small seeds that are extremely rich in high quality, nutritious oils and protein. The seeds are pressed to separate the oil, leaving the powder.
Cyndi wanted to provide an organic, land-based oil that contained Omega 3 (ALA), Omega 6 and Omega 9, without colours, flavours, emulsifiers or deodorants (found in some other oils). Unable to source a suitable oil within Australia, our beautiful Inca Inchi Oil is extracted from the Inca Inchi seed "Plukenetia Volúbilis Linneo" found in the Amazon rainforest. It has 48% omega 3 (ALA) and 84% essential fatty acids. Inca Inchi is a plant that is native to the Peruvian Amazon region. This oil is a virgin cold pressed, additive-free, non-refined vegetable oil. It is processed mechanically using techniques that do not alter the nature, nor the quality of the oil. This oil won gold medals at the European food fair in France for best new culinary oil. Its mild nutty flavour is rapidly becoming a favourite among food lovers around the world!
It can be used in much the same way as you would use extra virgin olive oil – in smoothies and salad dressings, on vegetables, pasta, makes a beautiful mayonnaise, as a dipping sauce, with a vinaigrette, and taken on its own as a food supplement. We do not recommend heating Inca Inchi Oil to preserve the fatty acids.
DIRECTIONS
Inca Inchi Protein Powder – Add to smoothies, or sprinkle over salads, fruit or your favourite porridge. Also makes a wonderfully nutritious addition to dips and dukkah.
Inca Inchi Oil – Our Inca Inchi Oil can be used in much the same way as you would use extra virgin olive oil – in salad dressings, on vegetables, pasta, to make a mayonnaise, as a dipping sauce, with a vinaigrette or as a replacement for flax seed oil. We do not recommend heating Inca Inchi Oil (to ensure the fatty acids are preserved). Daily intake 10gms.
INGREDIENTS
100% Organic Inca Inchi Powder
Inca Inchi seeds and Inca Inchi protein powder are considered a low allergenic, all natural single ingredient food and provide a good substitute for people who develop sensitivity to whey protein and other highly processed protein powders. There have been very few reports of allergic reaction to Inca Inchi involving anaphylaxis, hives, rashes, etc. While most people tolerate Inca Inchi very well, there have been isolated reports of vomiting and diarrhoea within a few hours of taking Inca Inchi. A possible explanation for this is that Inca Inchi is such a rich source of omegas and protein that a few people have a reaction to this, which may be unique to their individual make up. If this occurs, we suggest you greatly reduce the dosage and if symptoms persist, stop taking Inca Inchi altogether.
Cold Pressed Inca Inchi Oil
Why you'll love Changing Habits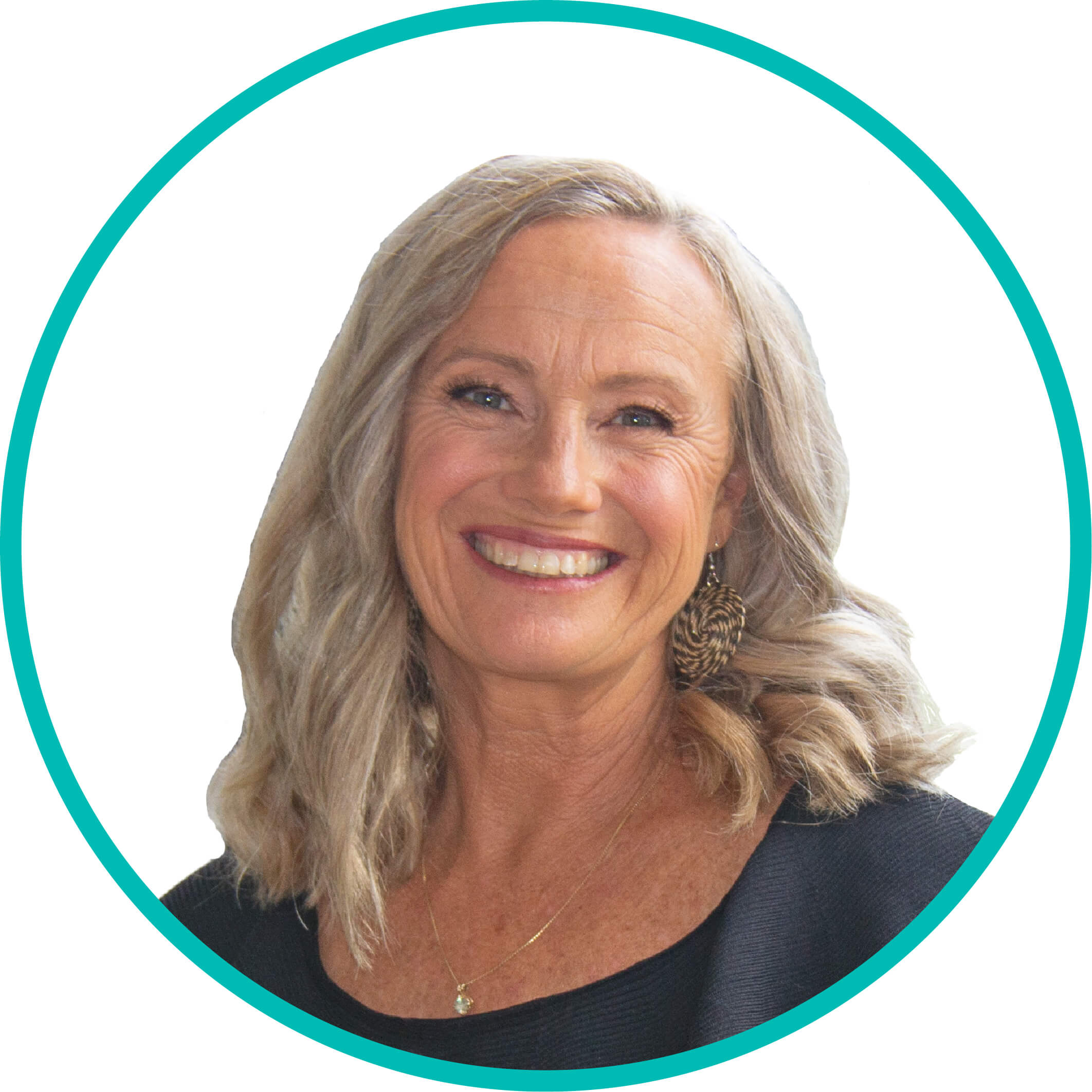 Nutritionist approved – 40+ yrs experience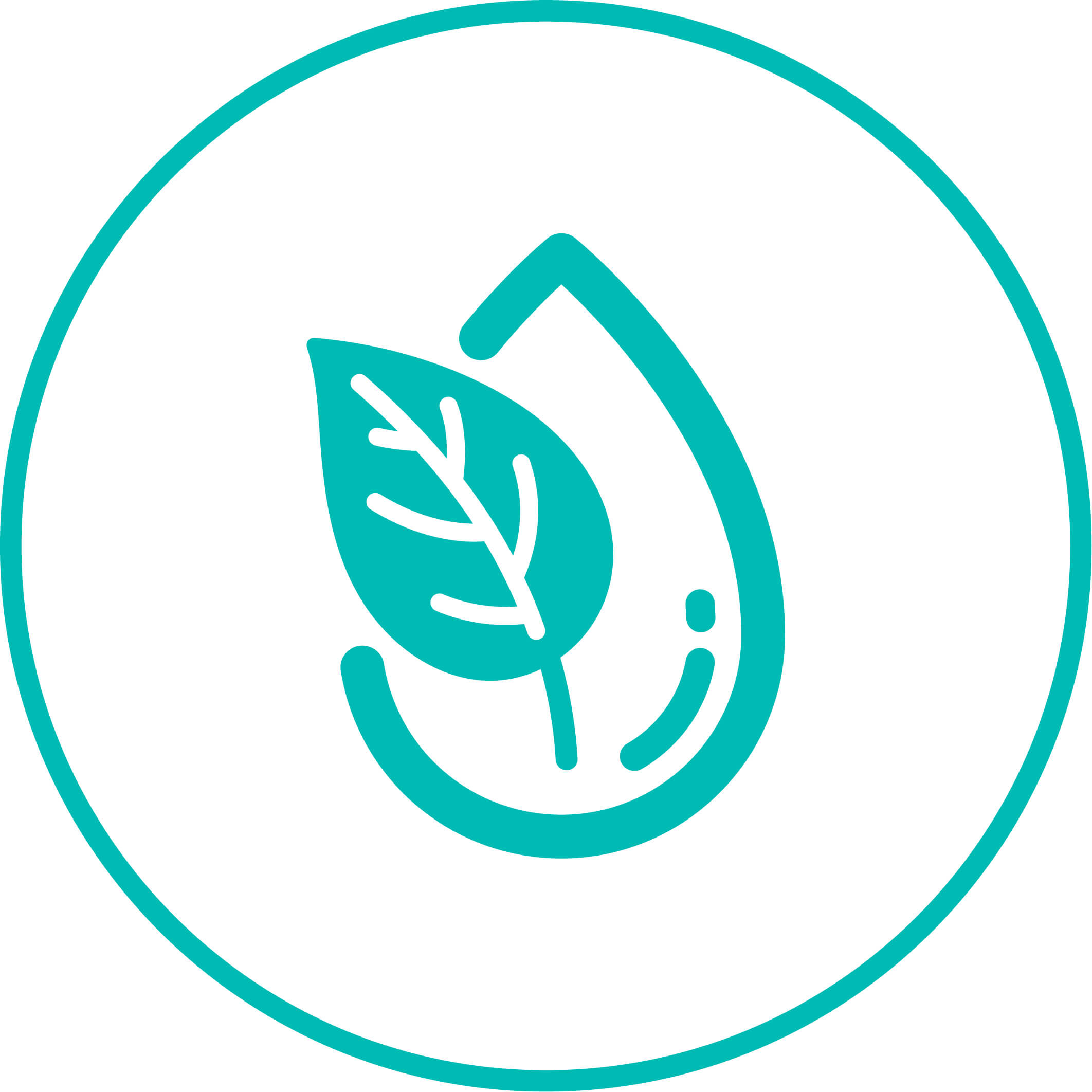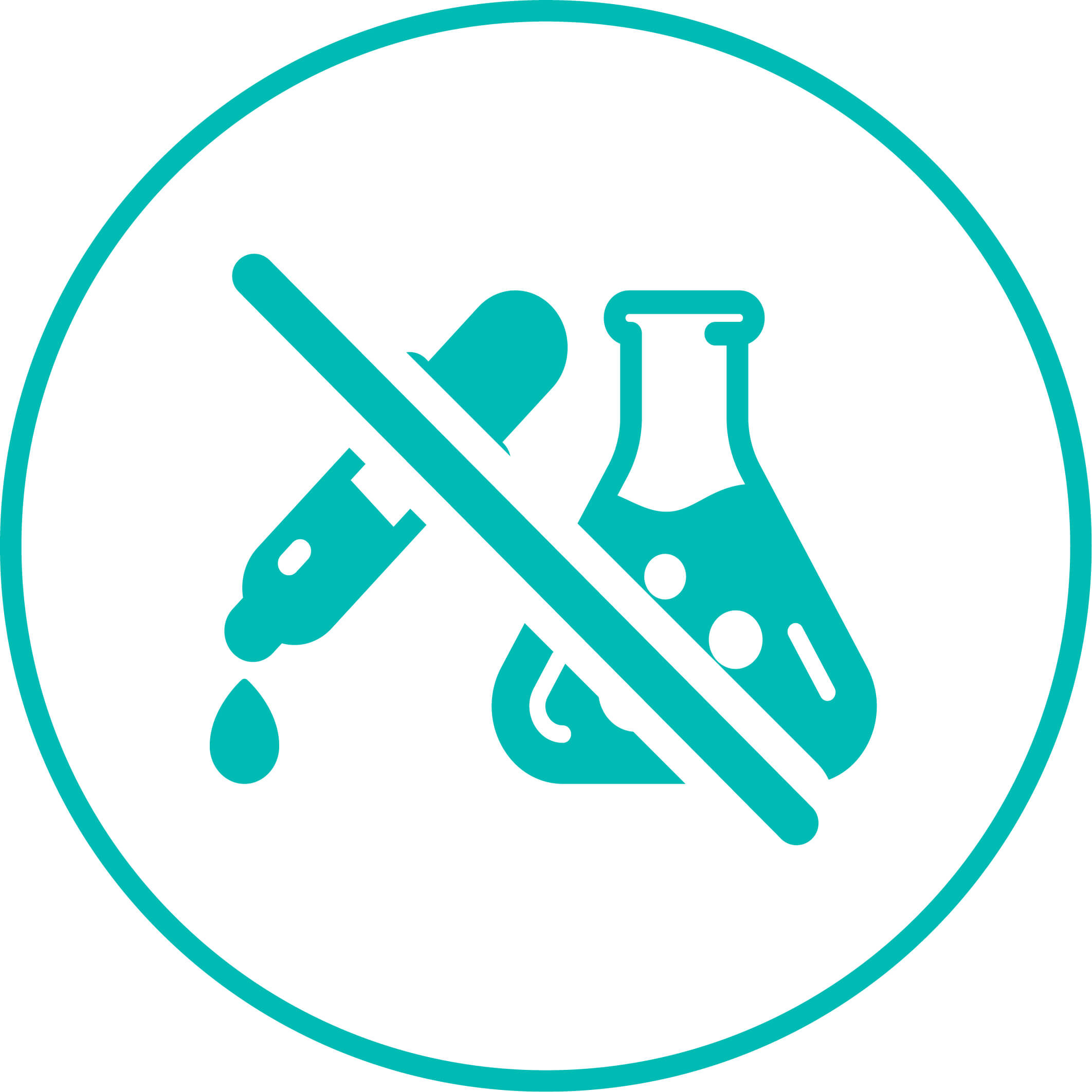 No artificial colours, flavours or preservatives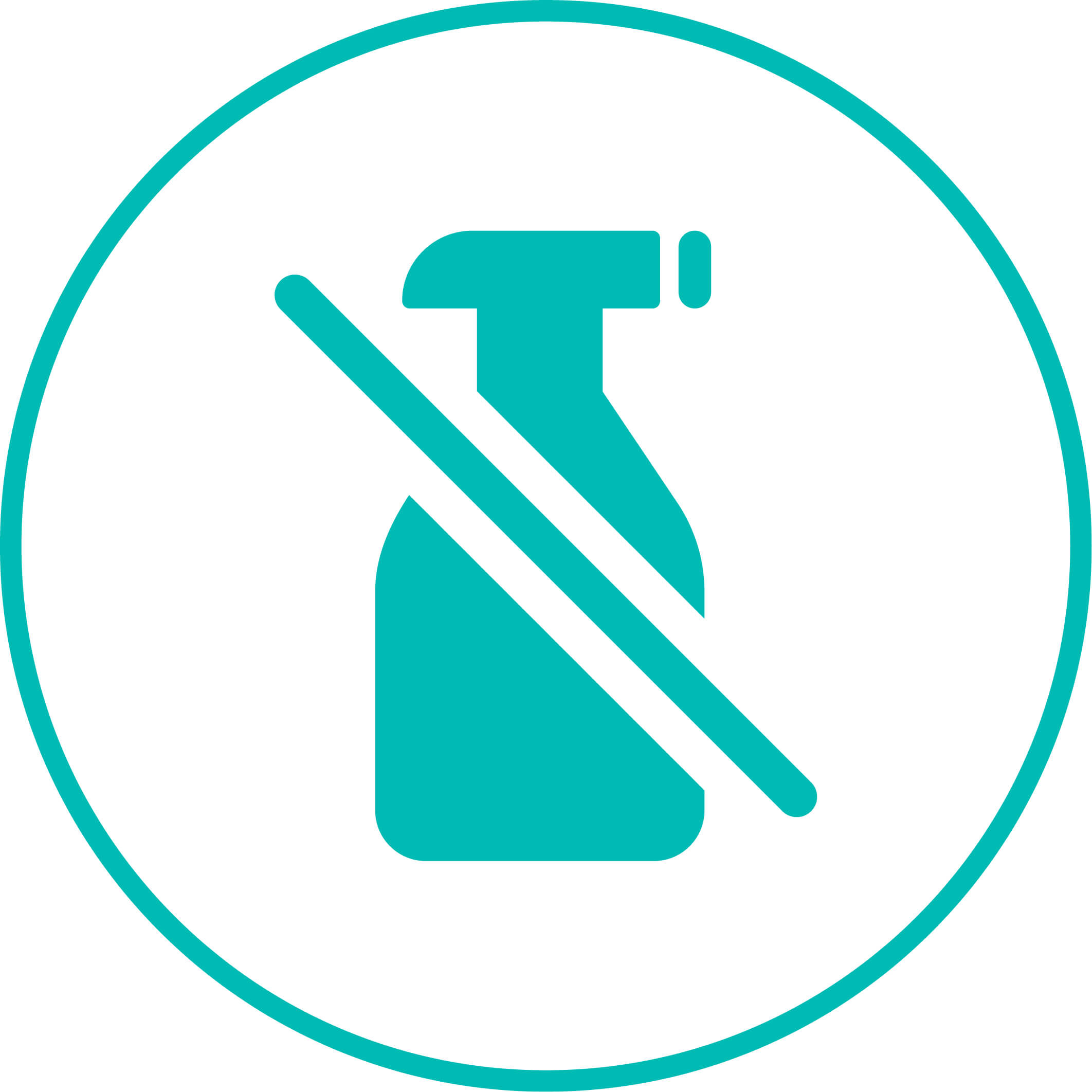 Chemical, pesticide and herbicide free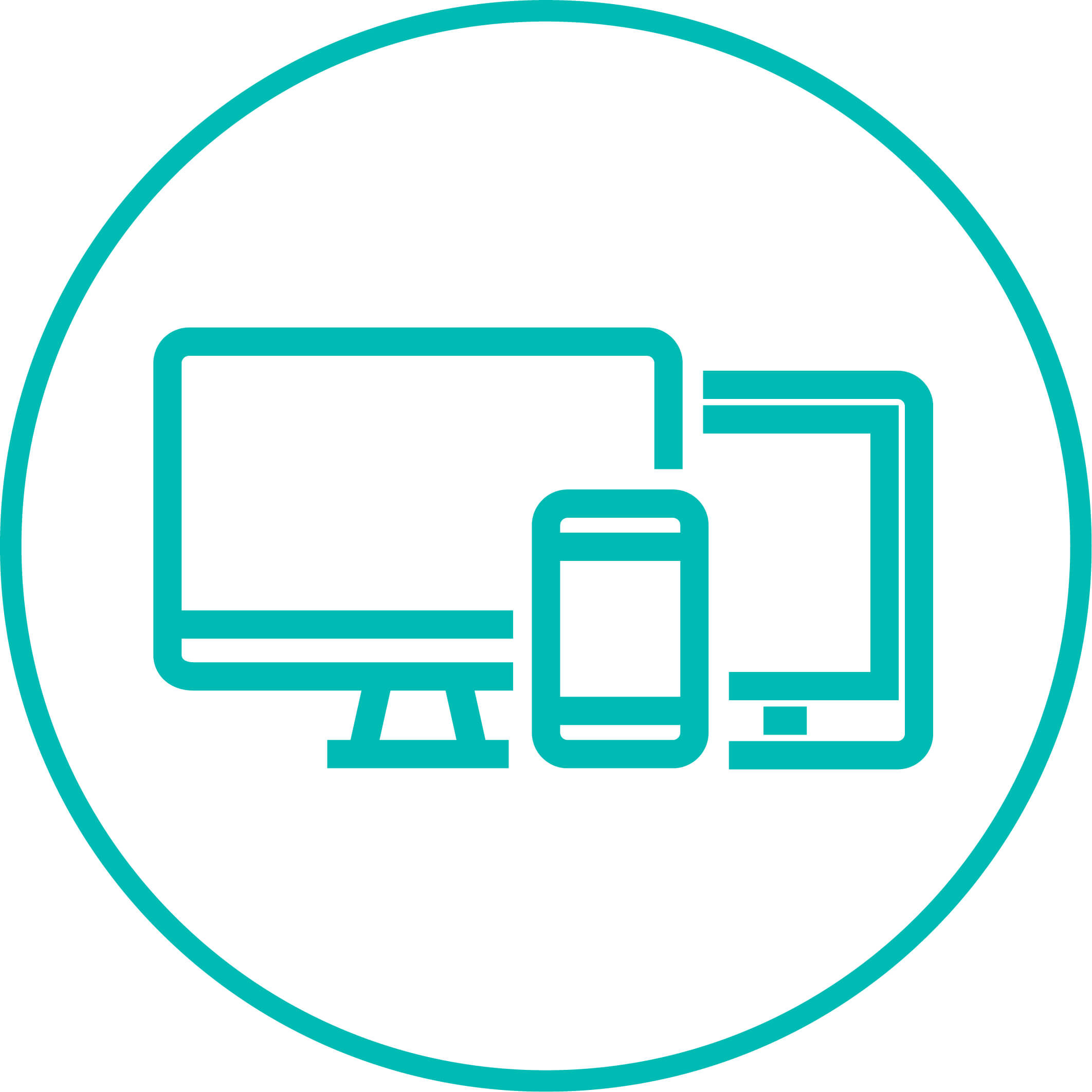 Educational lifestyle programs