Thank you for trusting us with your details. We value you and will always aim to deliver information that helps you achieve your ultimate health goals…
Make sure you check your inbox for the 10% Discount Code to use on any product in our online shop.
If you don't receive an email within an hour, please contact enquiries@changinghabits.com.au
"We provide a nurturing community for you, your families, and generations to come… I am passionate about educating people around nutrition and health.
At Changing Habits, we do this through lifestyle and weight loss programs, as well as real food products… I do not bring out any products that I would not consume and feed my family with. For those who know me, that is a very high standard."
Cyndi O'Meara – Nutritionist, speaker, author & founder of Changing Habits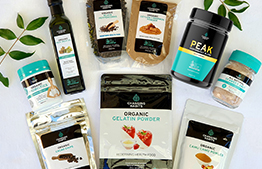 Sustainable, organic real foods… We have a range of whole food ingredients and real food supplements. Well researched and a brand you can trust!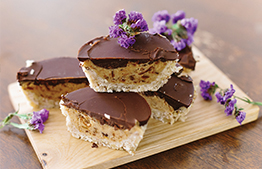 Over 500 delicious recipes to choose from. Eating healthy does not have to be boring. Get inspired and we will show you how exciting it can be to eat healthy!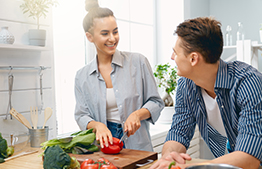 Easy step-by-step lifestyle programs, including our most popular – The Fat Loss Protocol, that can help educate you on making the best healthy choices for you and your body.