Thank you for trusting us with your details. We value you and will always aim to deliver information that helps you achieve your ultimate health goals…
Make sure you check your inbox for the Classics Made Healthy Recipe e-Book. 
If you don't receive an email within an hour, please contact enquiries@changinghabits.com.au
A Special Offer for You!
Purchase all 18 health e-reports today for only $7 (Sells for $19.97 on the website). This offer is not available to the general public and will disappear when you click off this page, so take advantage of this great offer! Click below to find out what is included in the bundle.
We provide a nurturing community for you, your families, and generations to come.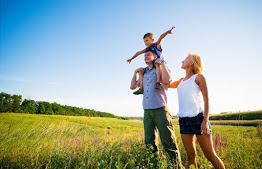 Are you new to the site and looking to create health? Whether it's weight loss, looking to change your eating and health habits, we have you covered!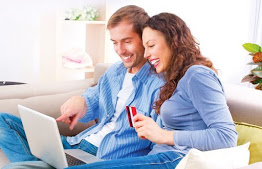 Sustainable, organic real foods… We have a range of whole food ingredients and real food supplements. Well researched and a brand you can trust!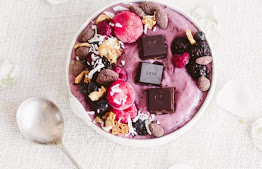 Over 500 delicious recipes to choose from. Eating healthy does not have to be boring. Get inspired and we will show you how exciting it can be to eat healthy!