Sunshine Coast, Queensland
SPEND A WEEKEND WITH CYNDI AND LEARN HOW SHE CREATES HOLISTIC HEALTH!
WHEN:  Friday to Sunday 25-27 March 2022
WHERE:  Peppers Noosa Resort & Villas, Sunshine Coast, Queensland
This two-and-a-half day intimate Health Retreat will be a mixture of information, workshops and challenges covering breath work, food, movement, sunshine, sound and connection.
Cyndi will also explain how manifesting can help you become clear on exactly what health looks like for you.
The retreat includes accommodation and a gorgeous menu designed by Cyndi.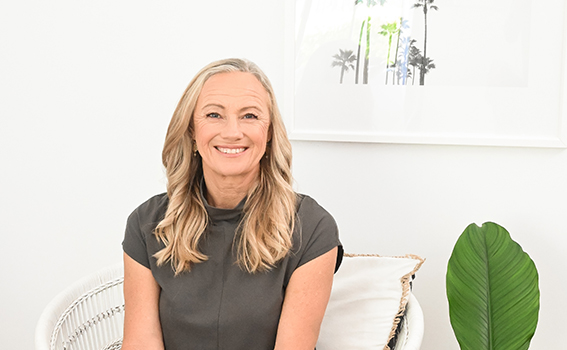 HEALTH RETREAT PACKAGES
We are offering two different packages for you to choose from.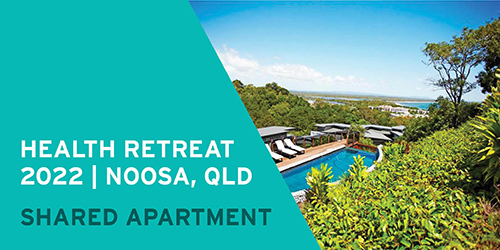 SHARED APARTMENT PACKAGE
Shared Apartment Accommodation (for 2, price per person)

Breakfast
Morning and Afternoon Tea
Lunch
Dinner
All Workshops

All Activities

Meditations

Goodie Bag

+ More!
Peppers Noosa Resort & Villas is nestled in the serenity of Noosa National Park. At this premium Noosa accommodation you'll find the ultimate in eco-conscious sustainability with solar energy and rainwater irrigation.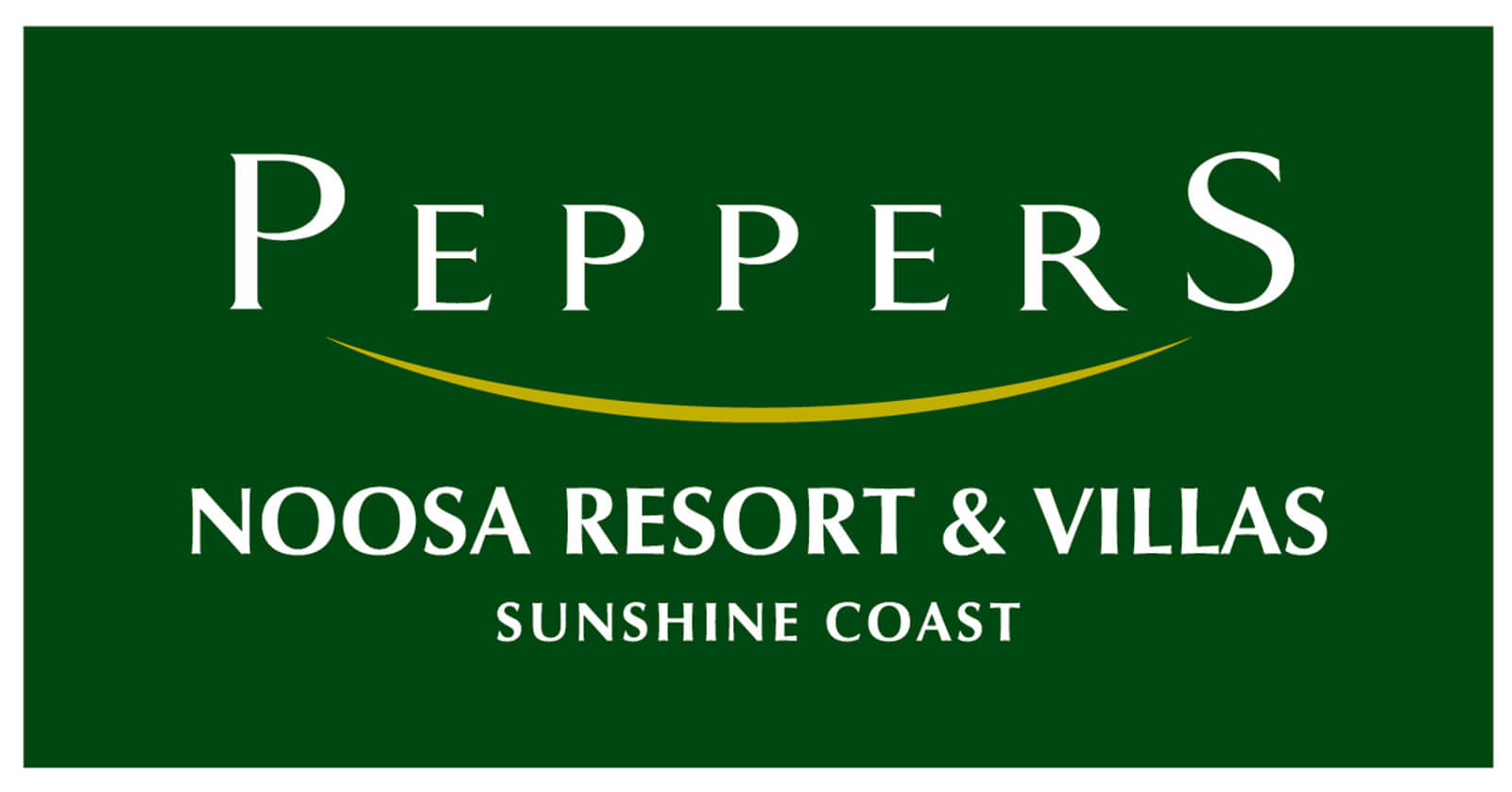 AUG 2021 - QLD REGIONAL TOUR
Join Cyndi O'Meara for two inspirational hours to kickstart your health in Stanthorpe, Toowoomba, Bundaberg or Gympie.
2021 - ONE DAY TALKS QLD & WA
Spend a day with Cyndi O'Meara to educate, inspire and empower you to optimal health in Brisbane or Perth.