You can trust us to source the best products
We have done the research so you don't have to! When you buy from us, you know you are getting a product that meets our extremely high standards. We only stock products that we have in our pantries at home; those that are certified organic or produced without chemicals and contain: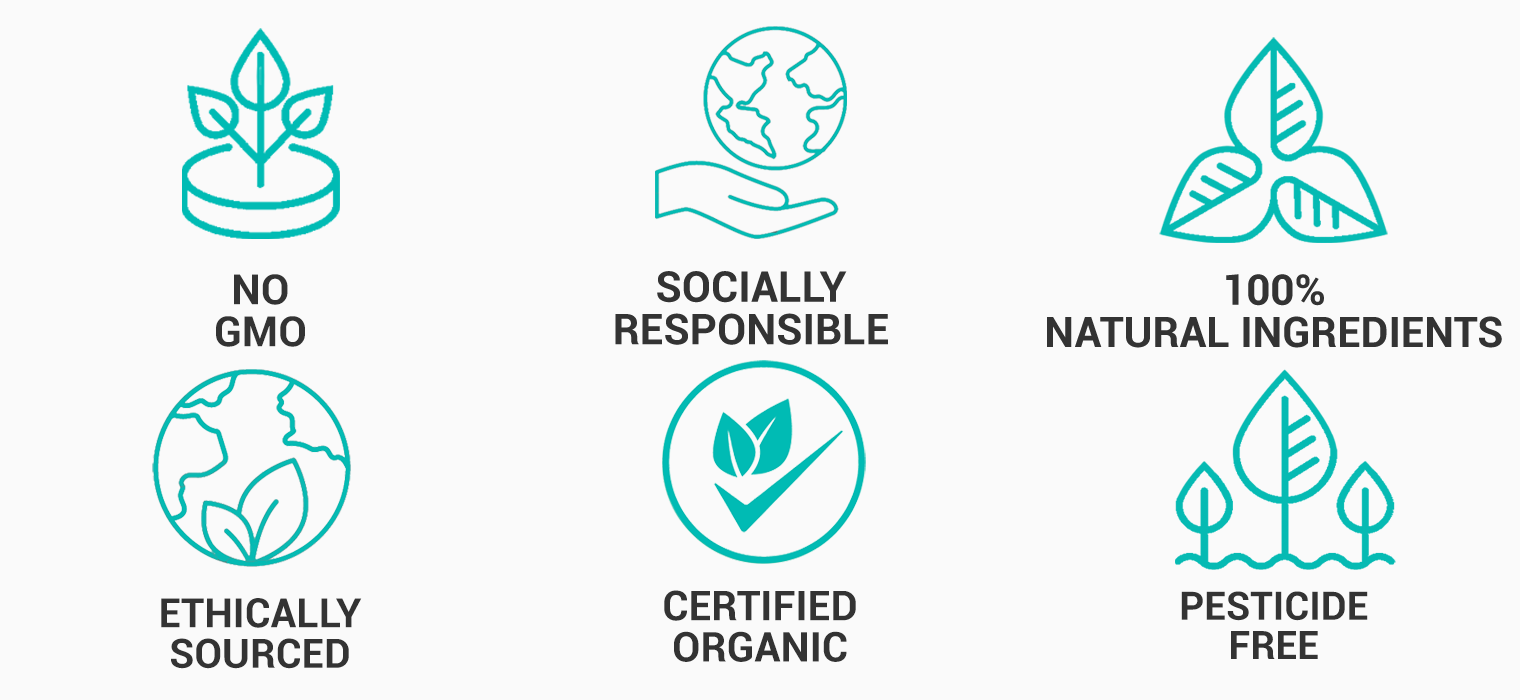 You can shop with a clear conscience
We only sell fair trade, sustainable and ethically produced products, which minimizes our impact on the environment. We conduct thorough research into every product we sell, always seeking out the most socially responsible suppliers that share our ethos.
You'll find a program to suit you!
We provide lifestyle programs that educate you on making the best healthy choices for you and your body. Whether you are just starting out on your own health journey and looking to change the way you eat, you want to lose weight the healthy way, or you need help to maintain your optimum weight, we have something for everyone!
You'll love our customer experience
We pride ourselves on our outstanding customer service and delivery times. You can expect prompt answers to any queries you may have and speedy delivery of your products, all packaged by careful hands.
You'll be part of the Changing Habits story
An Australian-owned, family business, Changing Habits aims to be the authority in the wholefoods arena. Respected and credited nutritionist Cyndi O'Meara has built the company from the ground up, helping people like you to become the best possible version of themselves. She wants to encourage others to be the ripple of change within their community when it comes to the best of health – from our family to yours, you can help to make that change happen!
You'll be part of something good!
At Changing Habits we like to give back, not only to our community, but beyond. That's why we sponsor two children – Esther, from Zambia and Shafik, from Uganda.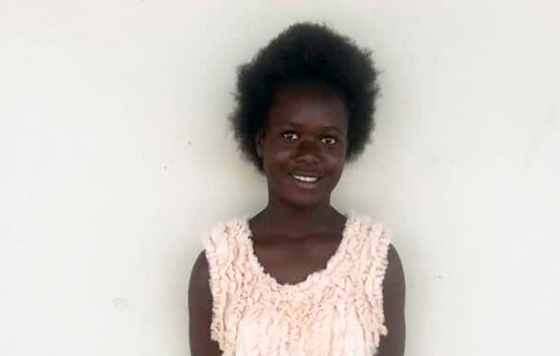 We first heard of Esther via Tukongote Community Projects, a charity established by Waterberry Lodge (where Howard and Cyndi have stayed on their previous travels to Africa). It aims to improve the educational opportunities for children in nearby villages. We have sponsored the remainder of Esther's education, giving her the best possible start in a place where there are very few employment opportunities.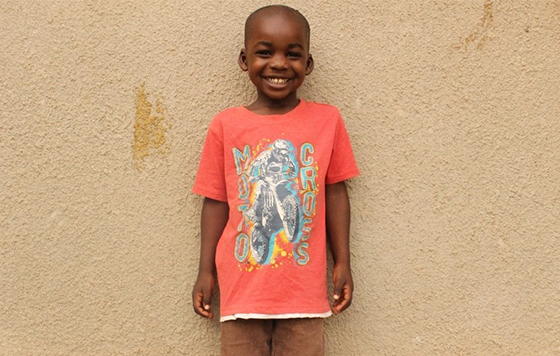 Shafik is in the care of Kyampisi Childcare Ministries (KCM). KCM rescues children who are at risk of, or who have been victim of, child sacrifice, a growing problem in Uganda. Children are kidnapped and later found mutilated or killed, with their body parts often used in witchcraft rituals. We sponsor Shafik, who, thanks to KCM, now has a safe place to call home.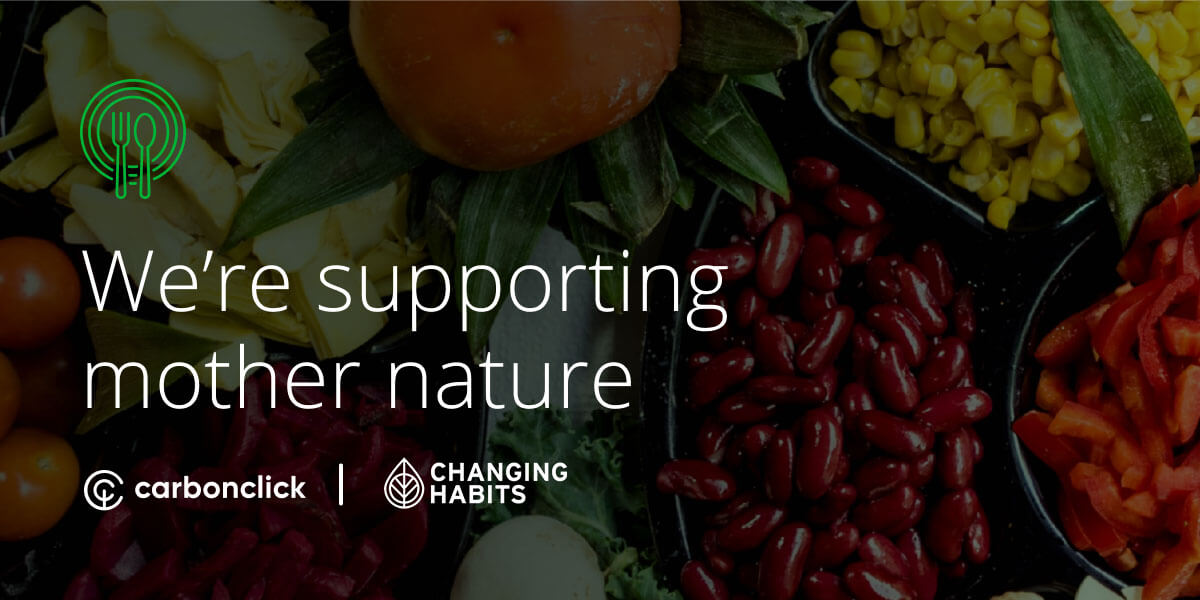 Our commitment to the planet
There's only one thing we're more passionate about than Changing Habits… the planet! This is why we are making an effort to use sustainable practices in every part of our business. We've teamed up with CarbonClick, a New Zealand company making it easy for people and businesses to help fight climate change.
CarbonClick looks like a green button at checkout. When you click it, a small contribution is added to your basket which purchases carbon offsets. These offsets reduce the environmental impact of the carbon emissions related to the purchase. CarbonClick's offsets fund forest restoration, tree planting, and renewable energy projects around the world. We're proud to be part of the fight against climate change.
We" be making our own contributions and changing our practices to reduce our carbon footprint. We hope you'll join us in creating a sustainable future, by choosing to CarbonClick with your purchase.
Changing Habits – your trusted, ethical source of wholefood products