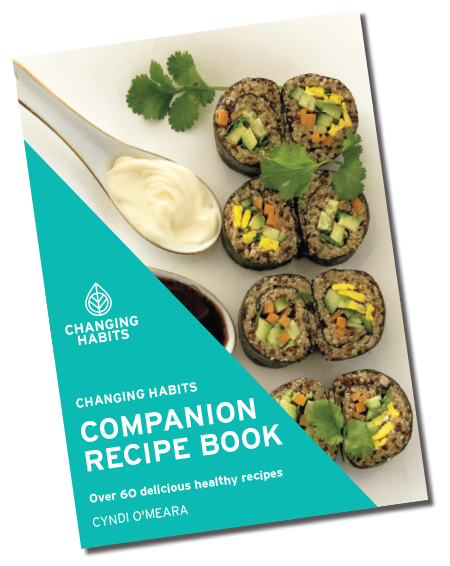 YOUR FREE e-BOOK IS ON ITS WAY!
PLEASE CHECK YOUR EMAIL

THIS MAY TAKE UP TO 15 MINS. IF YOU DON'T SEE IT, PLEASE CHECK YOUR JUNK/SPAM/PROMOTIONAL FOLDERS!
Be sure to like our Facebook page so you don't miss upcoming special offers!
Give your gut the best
If you would like to give your gut a little TLC, we can help.

Our Probiotics, including prebiotics, are a great way to help you optimise your gut. They contain the best organic real food ingredients, naturally fermented for great gut health.

You can also help pinpoint any foods that might be causing problems in your gut by trying an elimination diet, like our 6 Weeks No Wheat, or Fat Loss Protocol. Read more here.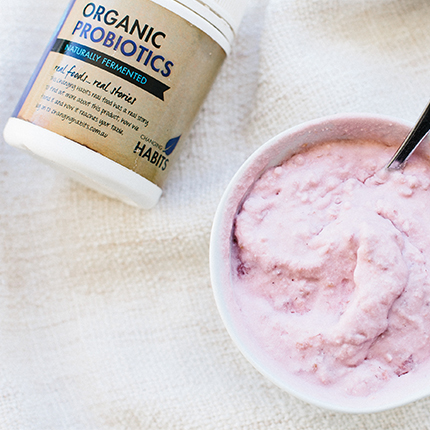 MORE OF WHAT WE DO
We provide a nurturing community for you, your families, and generations to come.
 Are you new to the site and looking to create health? Whether it's weight loss, looking to change your eating and health habits, we have you covered!
Sustainable, organic real foods… We have a range of whole food ingredients and real food supplements. Well researched and a brand you can trust!
Over 500 delicious recipes to choose from. Eating healthy does not have to be boring. Get inspired and we will show you how exciting it can be to eat healthy!