Gelatin 500g – very versatile baking ingredient for both sweet and savoury dishes
Assists with digestion and gut health, and a natural body, skin, hair and nail booster
Natural source of both essential and non-essential amino acids as well as collagen
Probiotics 150g – Sourced from real food naturally fermented and dried to help rebalance the gut's natural flora
Unique blend of Prebiotics, Postbitoics and Postbiotics– replenishing the good bacteria in the gut and nourishing the good bacteria
Easily absorbed, neutral taste for kids and fussy easter, low fructose, gluten-free and GMO-free
Assists in healthy bowel, strong immune system, good digestion
Want to save on this product? Join our VIP program here.
Shop and pay securely


Delivery calculated at checkout
Free regular shipping for orders over $100. Express Post $11.97 | Regular Post $9.47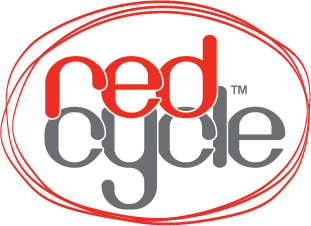 DO NOT DELETE OR MOVE FROM 1ST POSITION
PRODUCT DESCRIPTION
Gelatin Powder 500g: If you like to cook, you'll love this gelatin! It is so versatile and can be used to make breads, pancakes, soups, homemade jellies, panna cotta, cheesecake, to thicken sauces and added to hot drinks. The smooth powder dissolves very easily, providing your dishes with hidden extra healing properties. This beautiful Gelatin Powder is a great source of protein and amino acids, as well as collagen, which aid skin, bone and joint health, hair and nail growth, recovery after exercise or injury, immune function, digestion and weight regulation. It can also help to simulate stomach acid production which is an important step in the digestion process. Gelatin helps to keep water in the digestive track as it absorbs water – this helps to promote healthy bowel movements and make you feel fuller for longer. And, as to be expected from Changing Habits products, it is free from additives, preservatives, colouring and flavours.
Probiotics 150g: Our Probiotic Blend is unlike anything on the Australian market. A synbiotic 3 in 1 Blend of Prebiotics, Probiotics and Postbitoic, meaning it provides your gut with good bacteria, feeds the good bacteria and can be used to create the most ultimate gut-friendly, delicious fermented foods. Containing only the best organic ingredients, our Probiotic Blend is naturally fermented, dried and made into a powder. To put it simply, our prebiotics, probiotics and postbiotics are made from real food, sourced from real places (never in a lab), free from colours, flavours and preservatives. Our Probiotics can be taken with juice or water, added to smoothies, used for the or sneaked in to gummies and slices to give the family a boost of fermented foods. They are also gluten free, GMO free and vegan friendly.
DIRECTIONS
Gelatin: The recommended serving size is 1 tablespoon per day. Gelatin can be used for both sweet and savoury dishes. It has a gelling ability which causes a liquid to set – 1 teaspoon of Gelatin will soft set 1 cup of liquid or use 1 tablespoon for a firm set. Add to warm water to dissolve. Never add boiling liquid to gelatin as it will lose its gelling property. Keep in an airtight pouch and store in a cool, dry, odour-free place.
Probiotics: Use one teaspoonful per day, or if you are just starting on this product, then use 1/8 of a teaspoon and gradually increase the amount over a 30-day period.  Changing Habits Probiotics can be taken with juice or water, added to smoothies or sneaked into gummies and slices to give the family a boost of fermented foods. Sprinkle it on your salads, your homemade quinoa or other grain or seed porridge. Can also be used for fermentation.
INGREDIENTS
Gelatin: 100% Organic Porcine.

Probiotics: All ingredients are organic. Rice, Spirulina, Linseed, Alfalfa Grass, Sweet Potato, Sunflower Kernels, Quinoa, Alfalfa Seed, Amaranth, Pumpkin Seeds, Chia Seeds, Ginger, Broccoli, Molasses. The mother culture contains 13 different bacteria:
Probiotics
Bifidobacterium animalis ssp. lactis
Lactobacillus acidophilus
Lactobacillus rhamnosus
Lactobacillus paracasei
Saccharomyces boulardii
Postbiotics
Lactobacillus rhamnosus
Bifidobacterium animalis ssp. lactis
Prebiotic
Organic Inulin
Why you'll love Changing Habits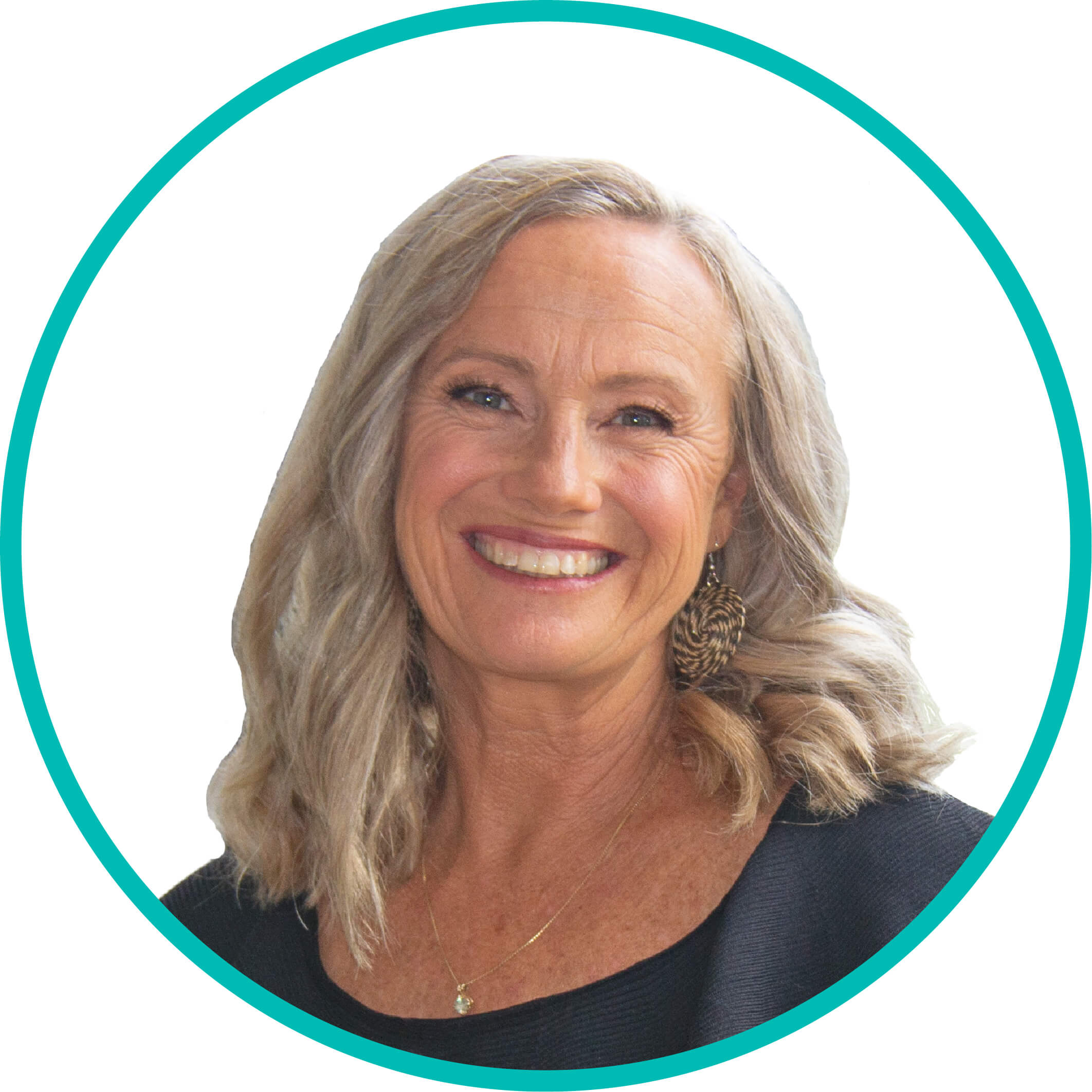 Nutritionist approved – 40+ yrs experience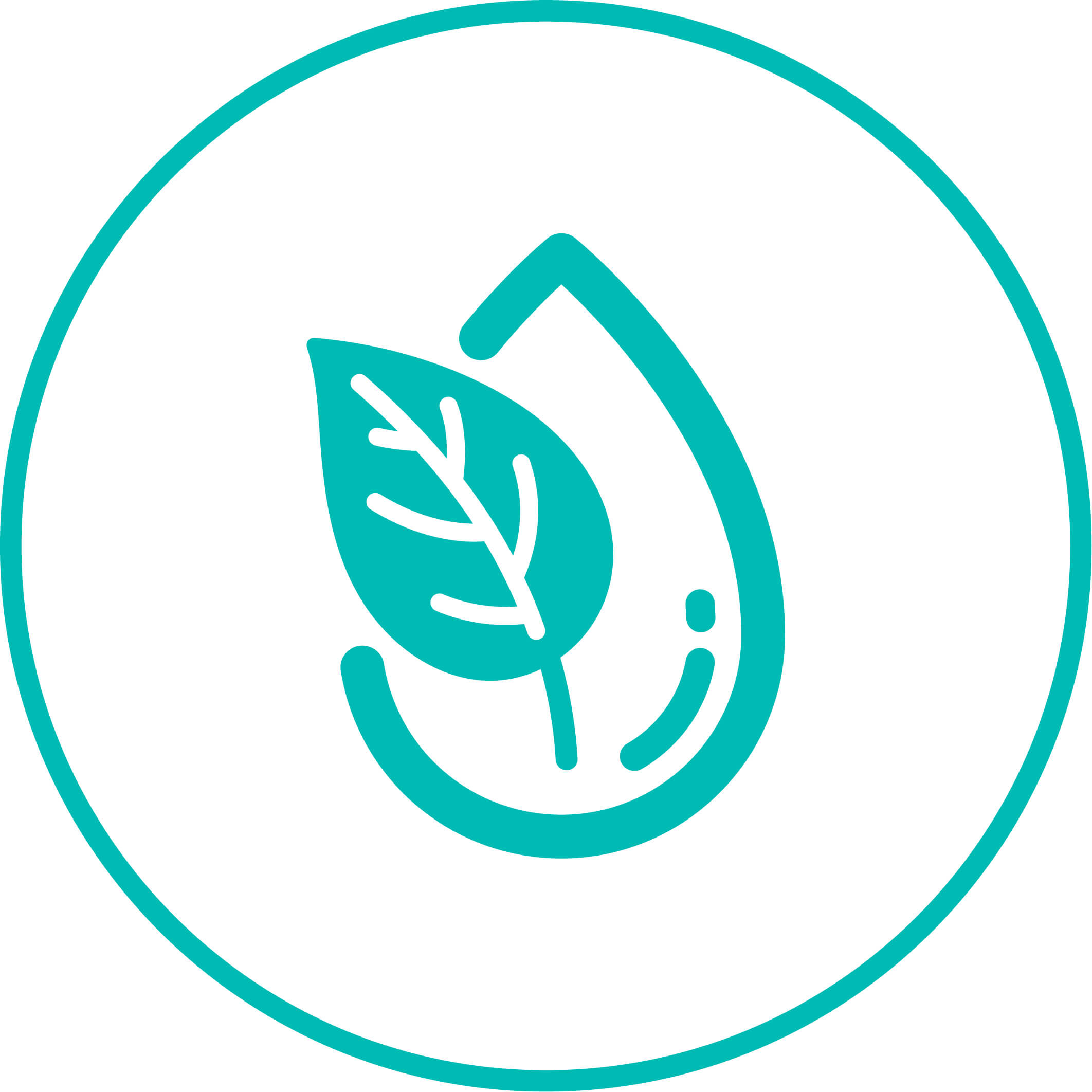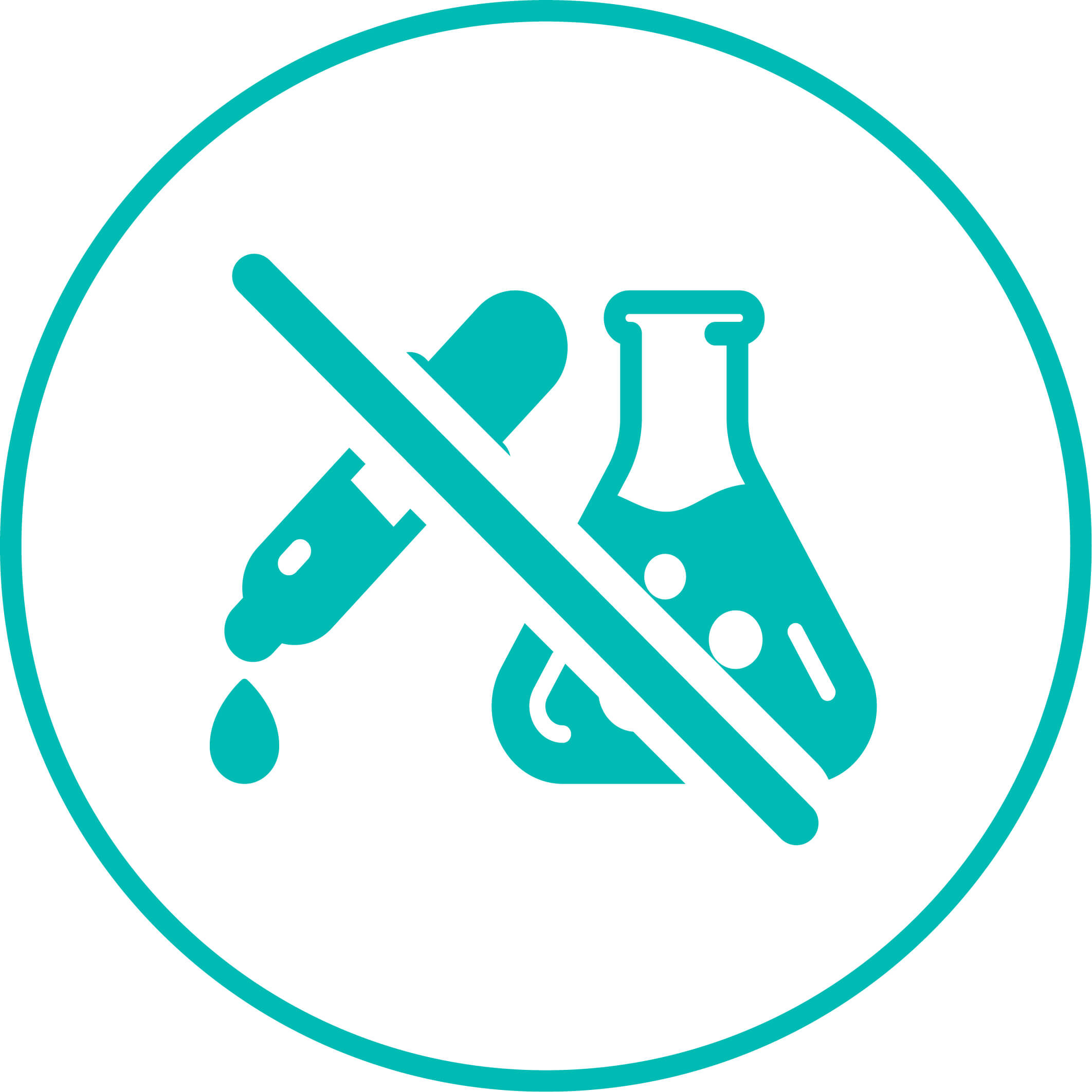 No artificial colours, flavours or preservatives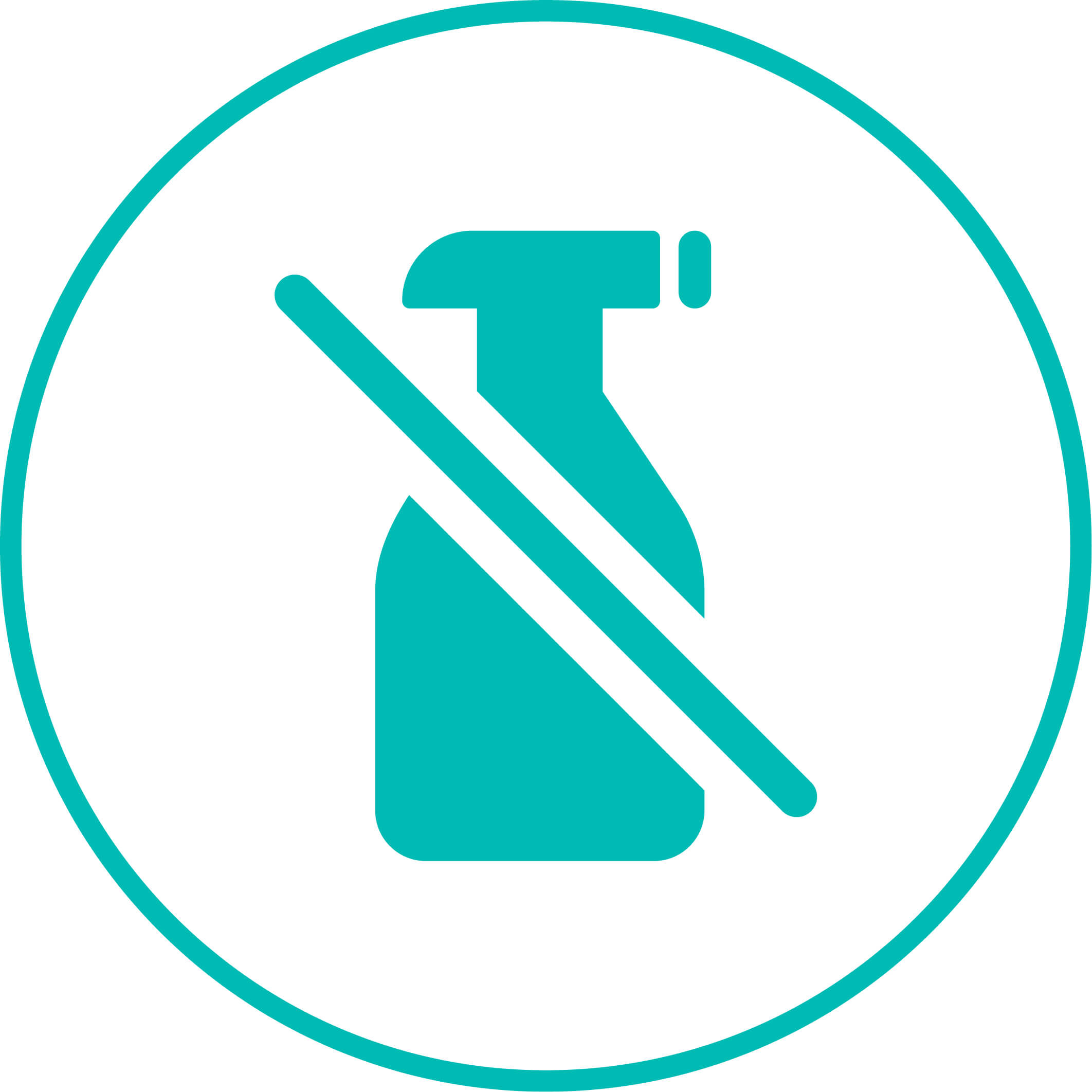 Chemical, pesticide and herbicide free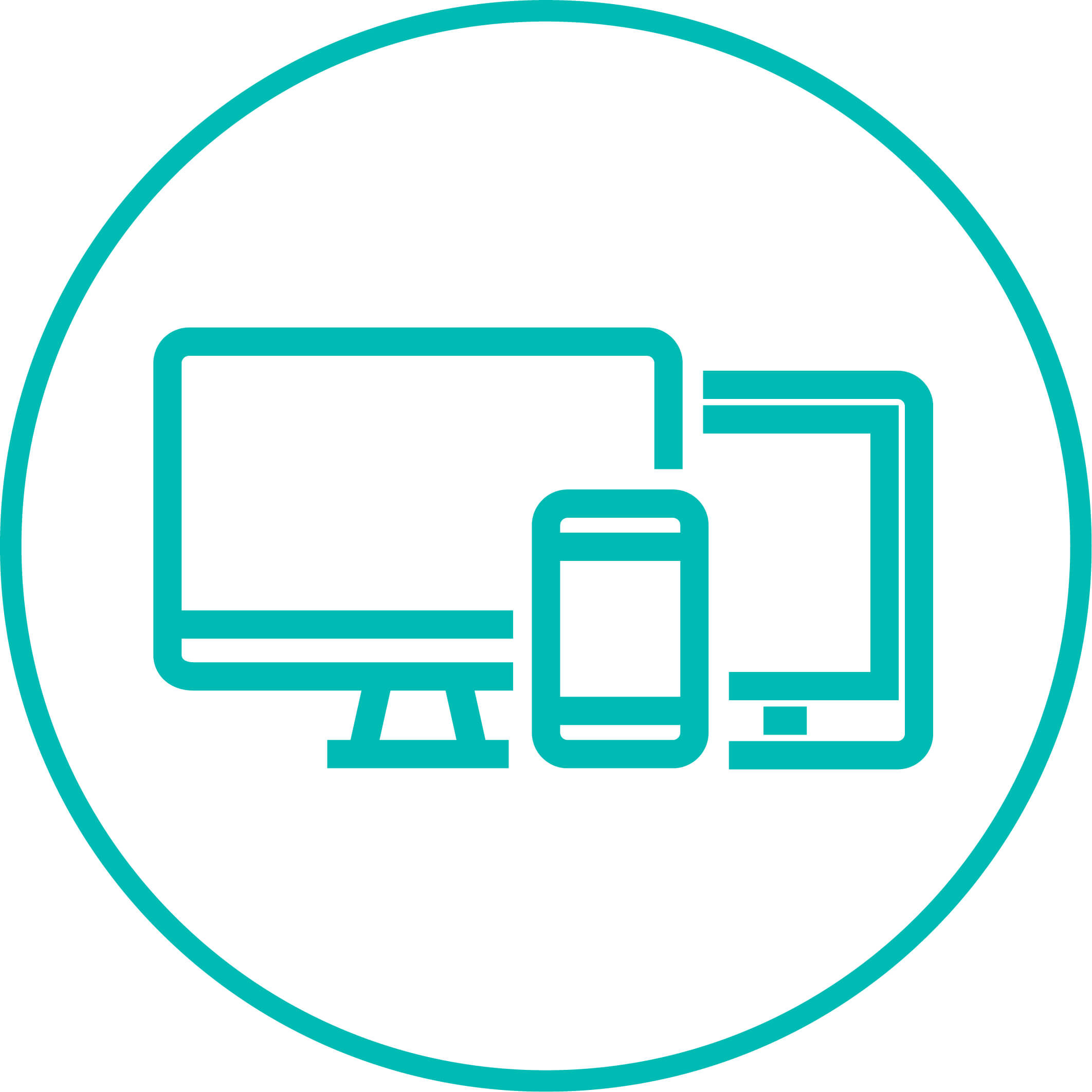 Educational lifestyle programs