WELCOME!
To help you along your health journey, we would like to offer you a FREE* copy of Lab To Table.
In this book you will discover:
asdfjkadf;ksdf;
How to stop being a lab rat for the food industry!
The truth behind the food industry's deceptive marketing practices
How to heal your body by replacing favourite foods with satisfying healthier alternatives
Break the cycle of mindless, unhealthy eating
Extensively researched content in an easy to read format.
*Free book – just pay shipping only.
Please note: the discount will be applied at checkout. *Just pay shipping only.
"We provide a nurturing community for you, your families, and generations to come… I am passionate about educating people around nutrition and health.
At Changing Habits, we do this through lifestyle and weight loss programs, as well as real food products… I do not bring out any products that I would not consume and feed my family with. For those who know me, that is a very high standard."
Cyndi O'Meara – Nutritionist, speaker, author & founder of Changing Habits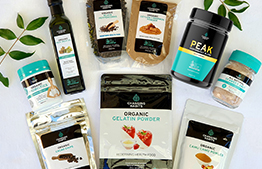 Sustainable, organic real foods… We have a range of whole food ingredients and real food supplements. Well researched and a brand you can trust!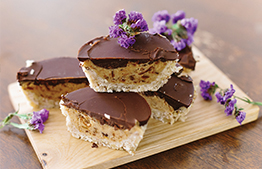 Over 500 delicious recipes to choose from. Eating healthy does not have to be boring. Get inspired and we will show you how exciting it can be to eat healthy!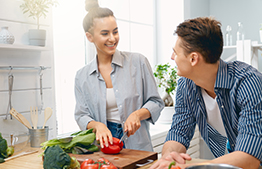 Easy step-by-step lifestyle programs, including our most popular – The Fat Loss Protocol, that can help educate you on making the best healthy choices for you and your body.