WHAT DOES IT MEAN TO BE A MACADAMIA!
You don't know where to start when it comes to eating healthy
You may be confused to what is healthy and what isn't
You are lacking energy
You may have some weight to lose
We have the perfect recommendation for you! Watch this video to find out more!
Do you feel like a Macadamia is not quite you?
RESET THE WAY YOU EAT!
Introduction to Real Food is an online lifestyle program designed for people who are ready for a more health-driven lifestyle, but may not know where to begin when it comes to food. Our simple 5-step self-guided process takes the guesswork out of mastering lifelong healthy habits.
Hit Reset and Take Back Control!
Discover how to reset the clock
Create change step by step
Learn to eat healthy, but not made complicated
No FAD diets, just real food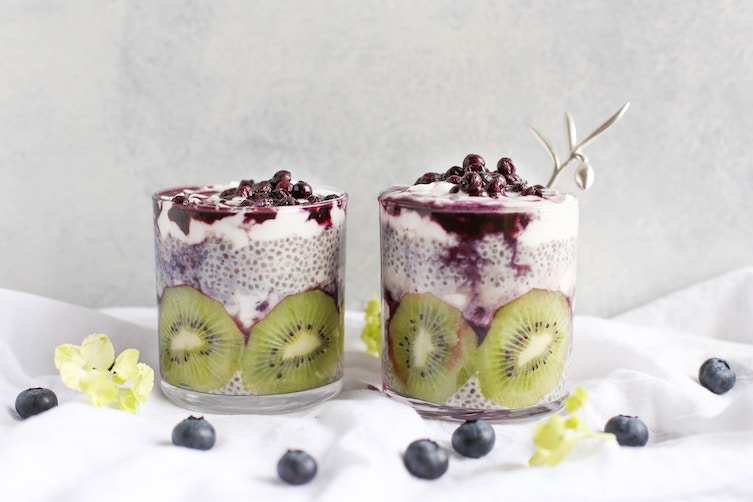 Ricky c
INTRODUCTION TO REAL FOOD PROGRAM
I now feel confident to go shopping and know what truly is healthy. To be able to read the labels and understand that the ingredients are for more important than looking at just a nutritional panel. Since changing my diet, my sleep is far better, I don't feel so foggy when I wake up and have way more energy. I feel young again!
SPECIAL LIMITED OFFER – ONLY AVAILABLE HERE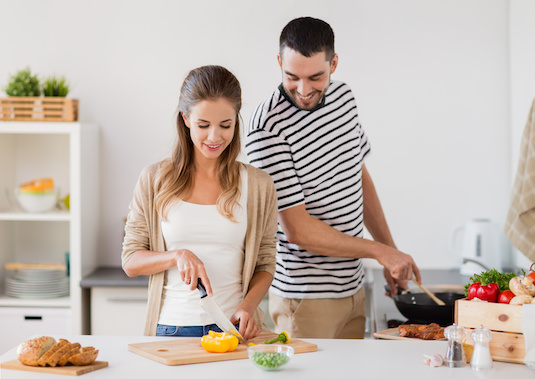 WHY CHOOSE THIS PROGRAM?
If you've always wanted to be healthier but felt overwhelmed on where to begin —discover a new way to create better eating habits that simply becomes 'what you do.'
At Changing Habits, we believe everything begins and ends — with food. And if you're reading this, the odds are you likely think so as well. 
And if you're still reading this, then the odds are that you are looking for an easier way to eat more healthfully and mindfully than you currently do. 
CREATING CHANGE
And while at face value, it should be fairly easy to "just start eating healthy" we know it's not always that simple. The reality is that for many of us, we've gotten locked in automatic habits and behaviours that leave us conditioned to make unhealthy choices even though deep down we want to do better.  
These automatic behaviours, coupled with the unending barrage of misinformation around what foods are actually healthy, and it can become a real challenge to make real, transformative change.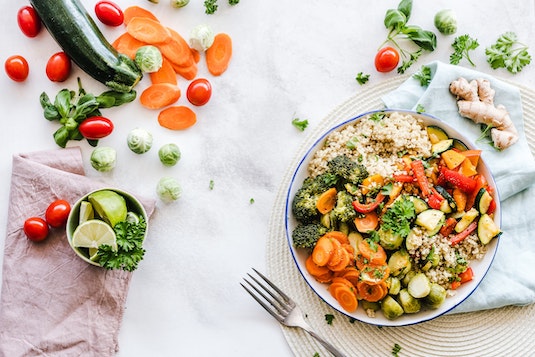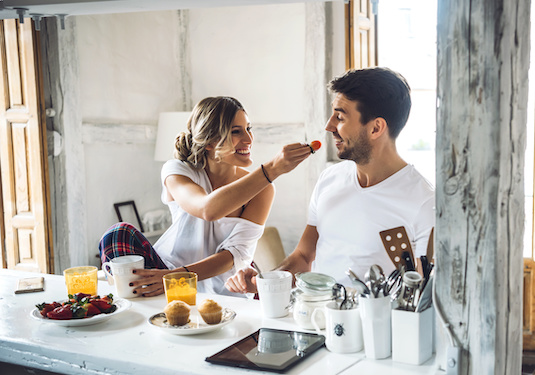 WILL POWER ALONE IS NOT ENOUGH
Wanting to live healthier and changing the way you eat is the first step. But simply wanting is not enough. Real change requires education. It requires a complete overhaul to the relationship we have with the foods we eat and the lifestyle we live.
THIS IS NOT MEANT TO SCARE YOU. WE WANT TO SHOW YOU THAT EATING HEALTHY IS A PROCESS. AND WHILE IT CAN FEEL DIFFICULT, THE STEPS YOU NEED TO TAKE TO GET THERE ARE ACTUALLY QUITE EASIER THAN YOU THINK.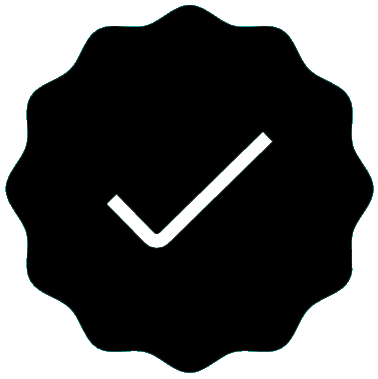 100% Guarantee
14 day money back guarantee…
We stand by our programs… If you receive your program and feel it's not for you, then we will gladly refund within 14 days of contacting us and organise return of any physical products.
DISCOVER HOW TO RESET THE CLOCK
The Introduction to Real Food Program was designed to give you a simpler way to make lifelong changes to become the healthiest version of yourself. We help you recondition your eating habits by saying goodbye to your "unhealthy programming" and essentially hit "reset." 
It has all the tools and resources you need to succeed, because we know the idea of changing how you eat can feel overwhelming. We've broken down the program into manageable steps, allowing you to work through them at your own pace, all while taking advantage of extra tips and getting advice along the way.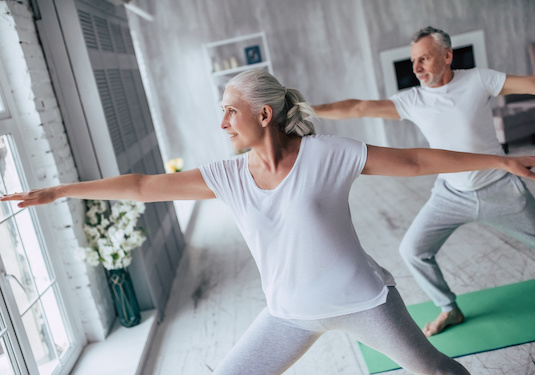 CHANGE COMES ONE STEP AT A TIME
The Introduction to Real Food is a simple, 5-step process to creating and maintaining a healthier you… at your own pace, in your own time with the online program.
Step 1 - Creating Healthy Meals
Discover how to provide your unique body with the essential nutrition it needs to function at its best — without feeling like you are depriving yourself.
Step 2 - Healthy Choice Guidelines
Learn how to read food labels and understand what you should and shouldn't be paying attention to — calories and fat content are the last thing you should be looking at!
Step 3 - Change is Rewarding
Health is based on making the best decisions every day—and not just when it comes to the food you eat. Find out how to enjoy lasting change and understand more about the relationship between food, mood and the mind.
Step 4 - Beyond Food for Health
The conflict between our modern lifestyle and our evolutionary body is the cause of so many health problems. In this step we look at other factors that can have an impact on your health, such as sun, sleep, what you put on your skin and the amount of activity you do each day.
Step 5 - Planning Your Next Steps
Education is key to continuing success — change happens only when knowledge is acted upon. Learn how to become an example of positive self-care, not just for yourself but for those around you.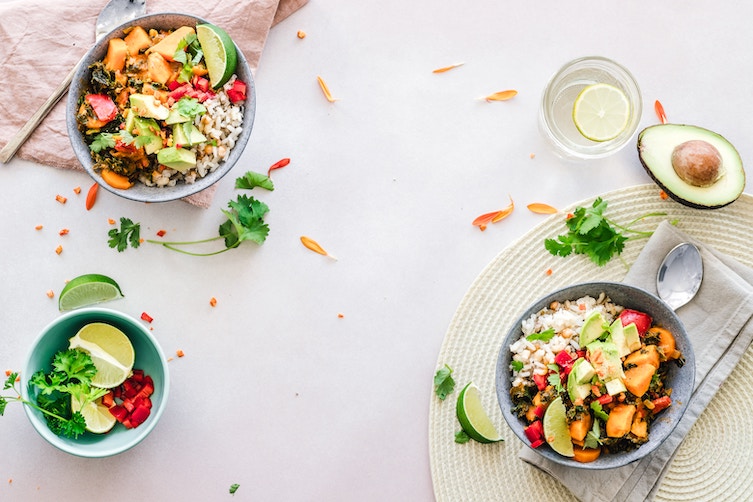 SARA B
INTRODUCTION TO REAL FOOD PROGRAM
I feel so much clearer on what I need to do to stay healthy. This program is so easy to follow and look forward to maintaining my new way of eating. I also managed to lose 3kgs and have had comments from family and friends about how well I look.
SPECIAL LIMITED OFFER – DON'T MISS OUT!