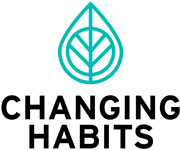 Thank you!
We value you and will always aim to deliver information that helps you achieve your ultimate health goals…
Please check your inbox for further information!
This may take up to 15 minutes…..
Social media is also a great way to stay in touch with us. Please sign up to our social media pages if you haven't already!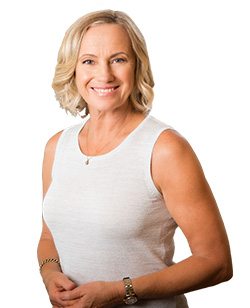 "Look forward to educating you further."
Cyndi O'Meara
Nutritionist, Author, Speaker and founder of Changing Habits