Fat Loss Protocol Support Drops
The Fat Loss Protocol Support Drops are used in conjunction with the Fat Loss Protocol.
Please note – If you haven't done the Protocol before you will need to purchase a Complete Pack or Starter Pack
Purchase these drops as a refill, or if you are purchasing a pack and need a bottle for your partner.
583 in stock
As a VIP member the price above includes your VIP discount!
Want to save on this product? Join our VIP program here.
Shop and pay securely


Delivery calculated at checkout
Free regular shipping for orders over $125. Express Post $13.97 | Regular Post $9.97
DO NOT DELETE OR MOVE FROM 1ST POSITION
PRODUCT DESCRIPTION
If you have not done the Fat Loss Protocol before, you will need to purchase either the  Fat Loss Protocol Starter Pack or Fat Loss Protocol Complete Pack
Changing Habits Fat Loss Protocol Support Drops
The fat loss support drops are a non-steroidal homeopathic drop which stimulates the body to produce a hormone (human chorionic gonadotropin).  This is naturally produced in the body in both men and women.  When taken in combination with the Fat Loss Protocol the body releases stored body fat to use as an energy source helping to reduce appetite. Our drops are produced in Australia and 'hand succussed', which means each production is closely monitored by the producer, to ensure the quality of the formulation is maintained.  The formula remains of private dominion.  Other ingredients include l-carnitine, ornithine and arginine.  These ingredients have been chosen for their ability to assist the body to produce energy, to reduce fatigue and assist in the release of hormones.
Benefits of Homeopathic  Drops
Homeopathic remedies are not made using man-made chemicals or drugs. They're made from herbs and trace minerals which are naturally found in nature to aid and improve the body's natural healing abilities.
They're used in low doses, therefore very low risk and very rarely cause any negative side effects.
Homeopathic remedies are non-addictive, unlike many other medications or prescriptions.
Important factors to consider
Our liquid homeopathic remedies contain alcohol to act as a preservative, so should not be taken if you have sensitivities or if you're a recovering alcoholic or pregnant.
Made in Australia
INGREDIENTS
Fat Loss Protocol Support Drops – Ingredients and what they mean
Activators (non hormonal), Proprietary blend of homeopathic amino acids, multiple potency L-Carnitine, L-Arginine, L-Ornithine, L-Theanine 4x, 6x, 12x, 24x in Ethanol 170mcl/ml.
The amino acids are the active ingredients. This activates endogenous production of hCG. This means they help your body to naturally produce hCG.
The 4x, 6x, 12x, 24x refers to the vibrations of the active ingredients.
Here is a great article explaining homeopathy – https://homeopathic.com/why-homeopathy-makes-sense-and-works-3/
Why you'll love Changing Habits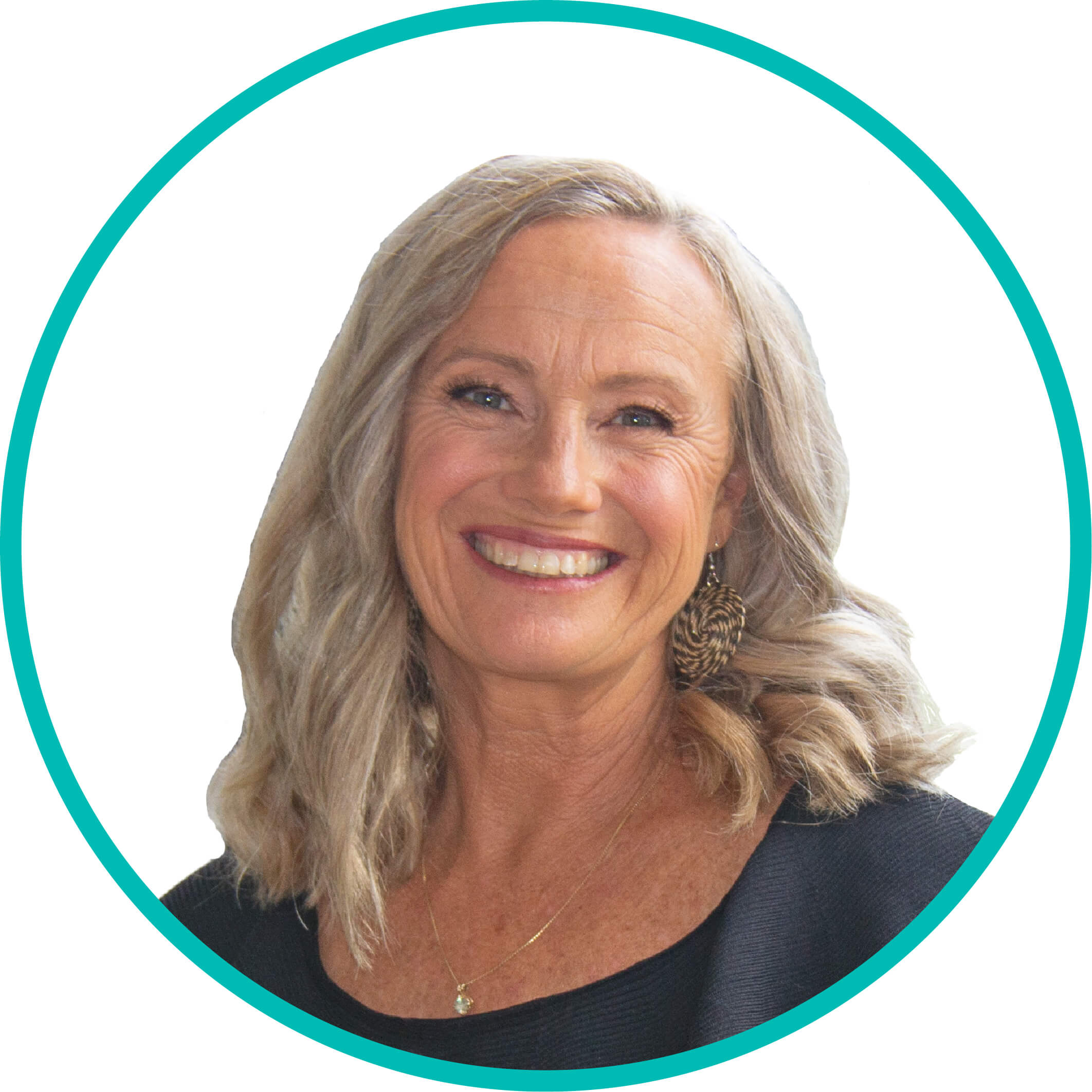 Nutritionist approved – 40+ yrs experience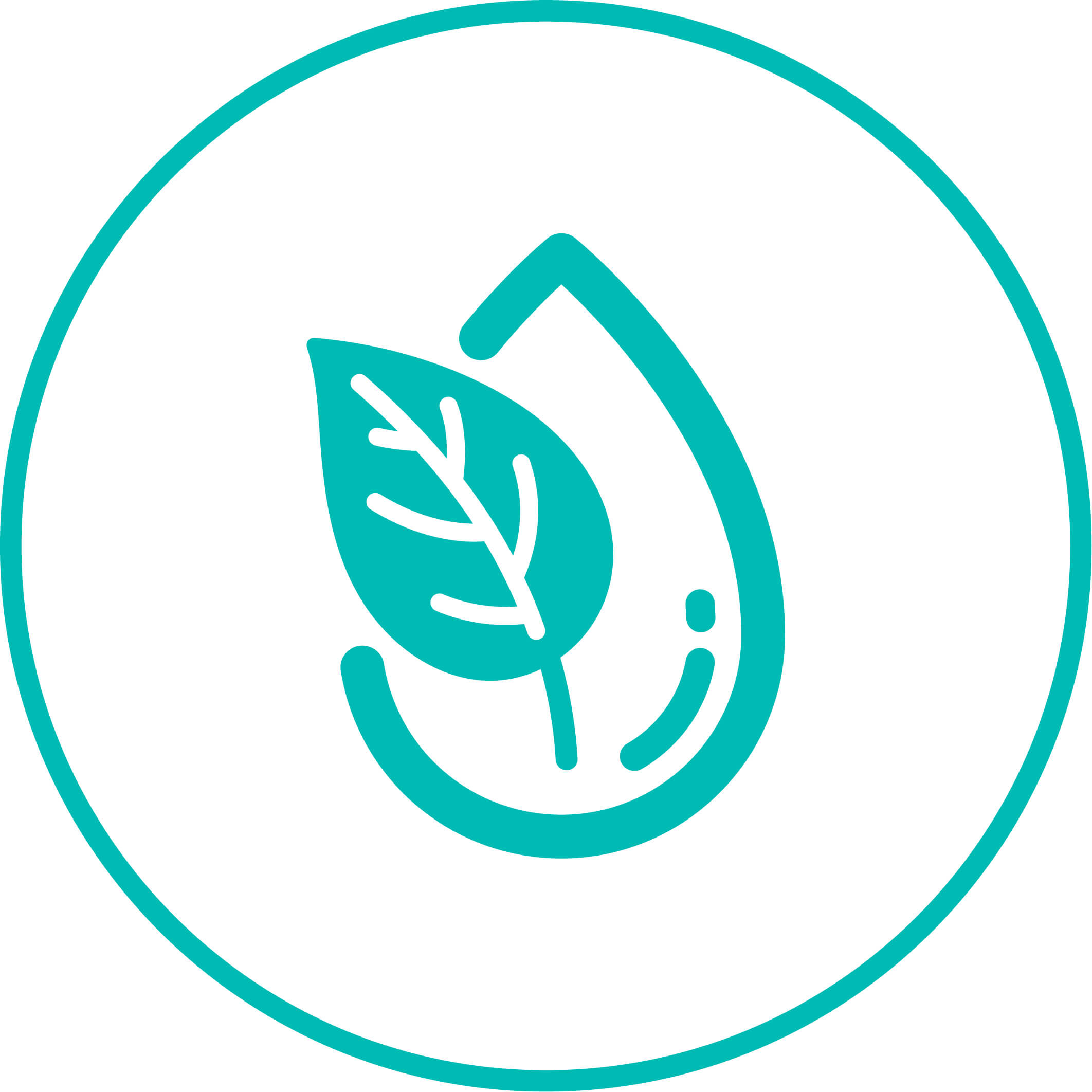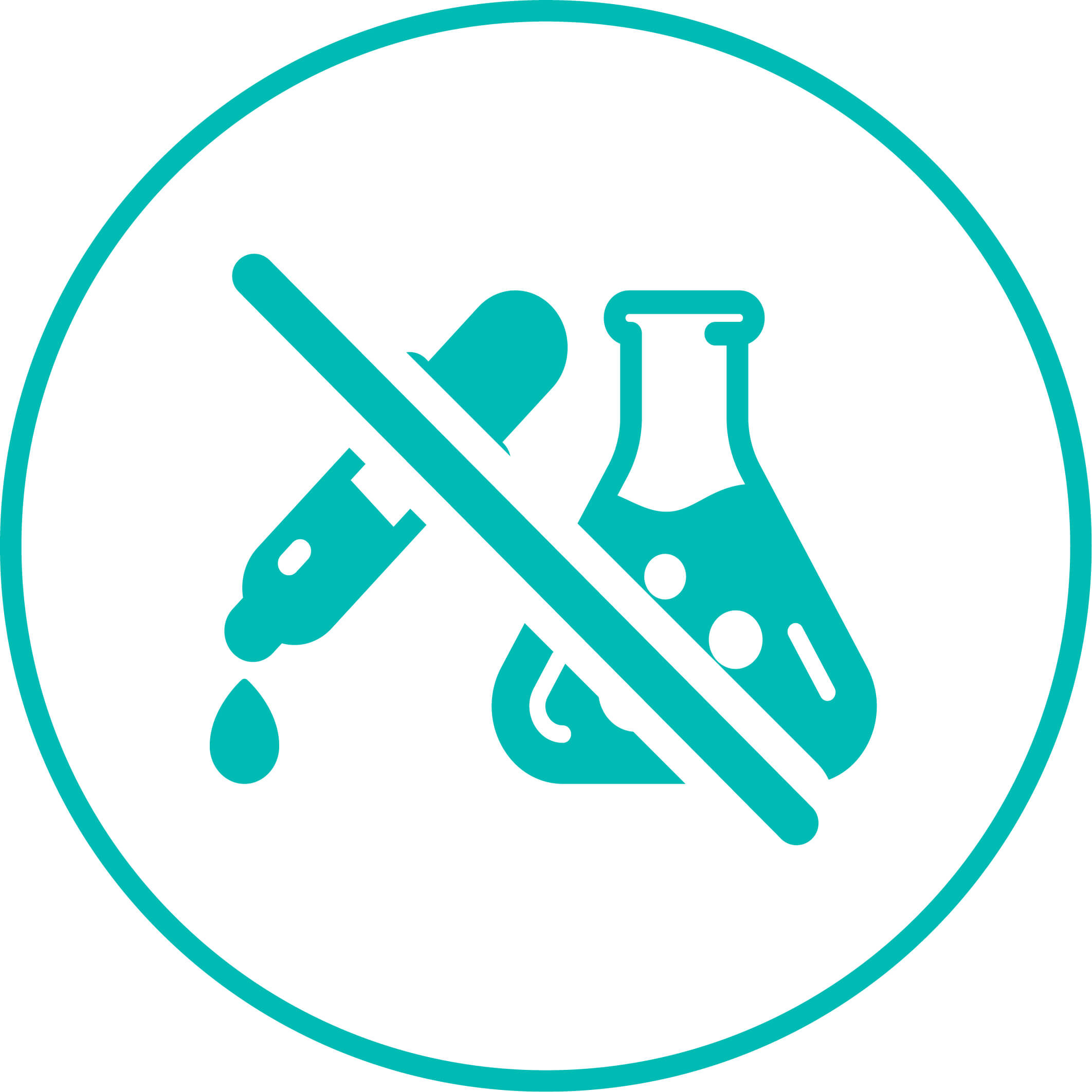 No artificial colours, flavours or preservatives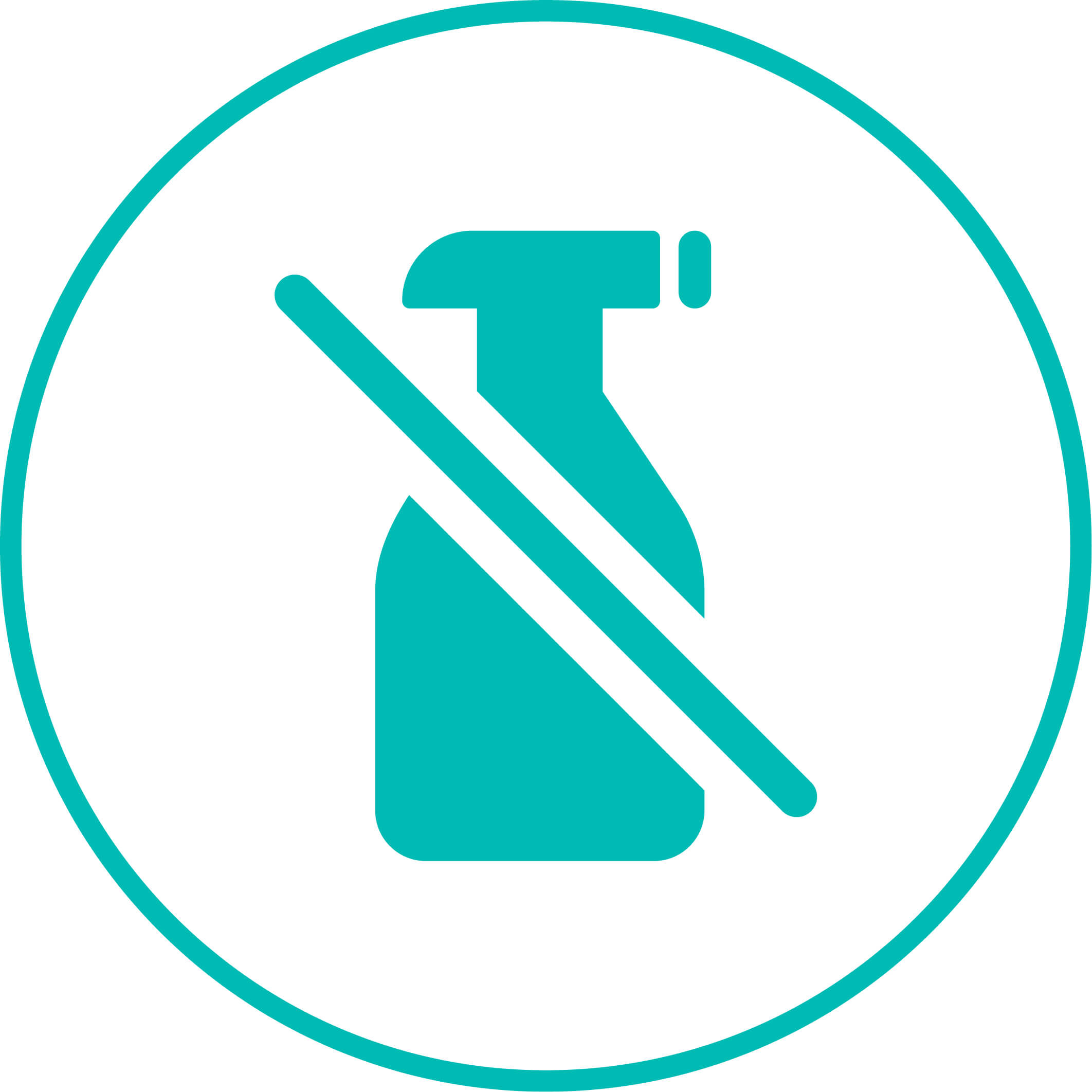 Chemical, pesticide and herbicide free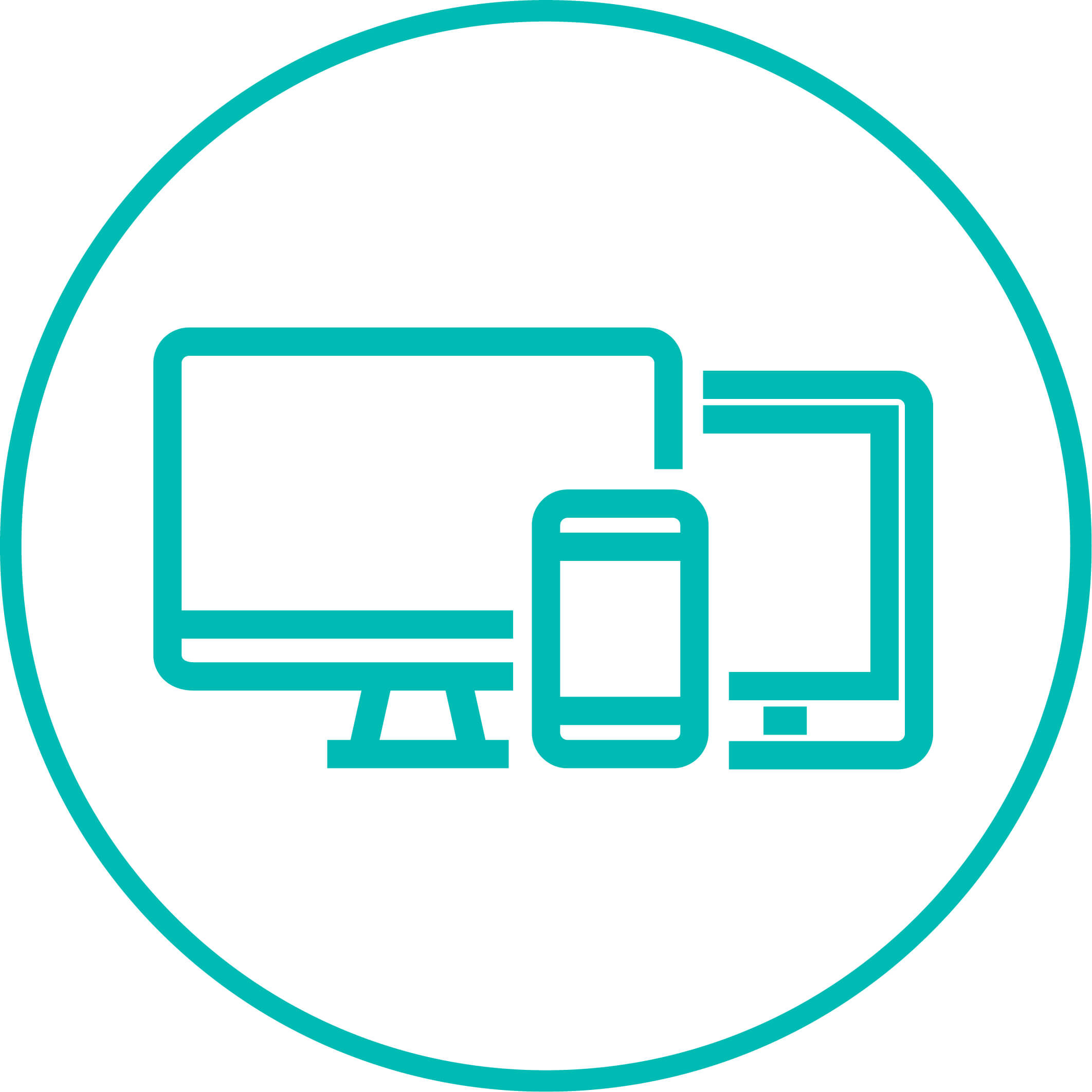 Educational lifestyle programs