Introduction to Real Food Program
Self-guided online program
A simple, 5 step process to creating and maintaining a healthier you
Make lifelong changes that enable you to enjoy the best version of you
 Includes all the tools and resources you need to to succeed
Want to save on this product? Join our VIP program here.
Shop and pay securely


Delivery calculated at checkout
Free regular shipping for orders over $100. Express Post $11.97 | Regular Post $9.47
DO NOT DELETE OR MOVE FROM 1ST POSITION
PRODUCT DESCRIPTION
The Introduction to Real Food Online Program is all about making lifelong changes that enable you to enjoy the best version of you. It has all the tools and resources you need to ensure your Introduction to Real Food is a success.
Broken down into manageable steps, the program allows you to work through them at your own pace, taking advantage of extra tips and advice along the way.
You will also receive access to our Facebook support group so you can connect with others on their Introduction to Real Food journey.
Why you'll love Changing Habits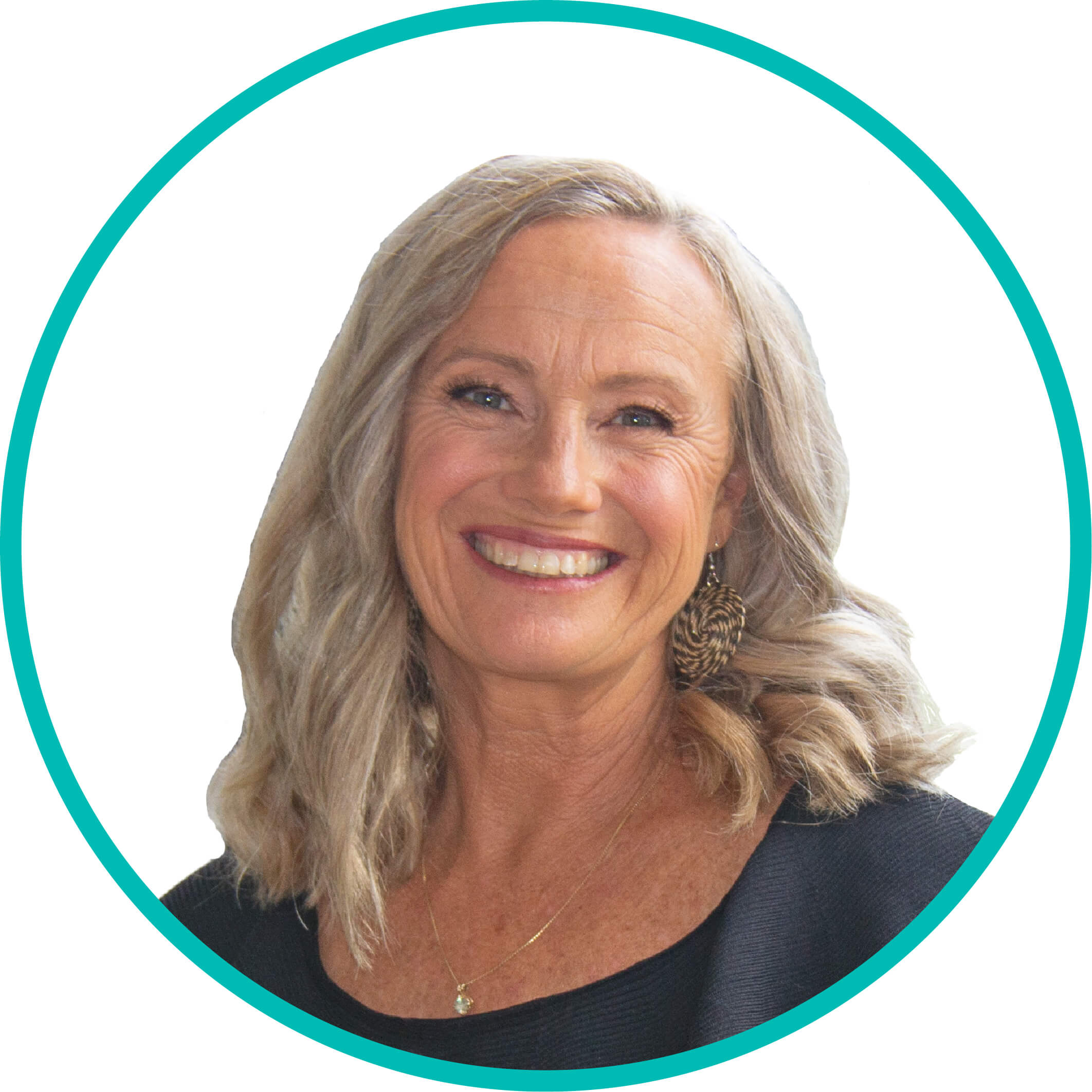 Nutritionist approved – 40+ yrs experience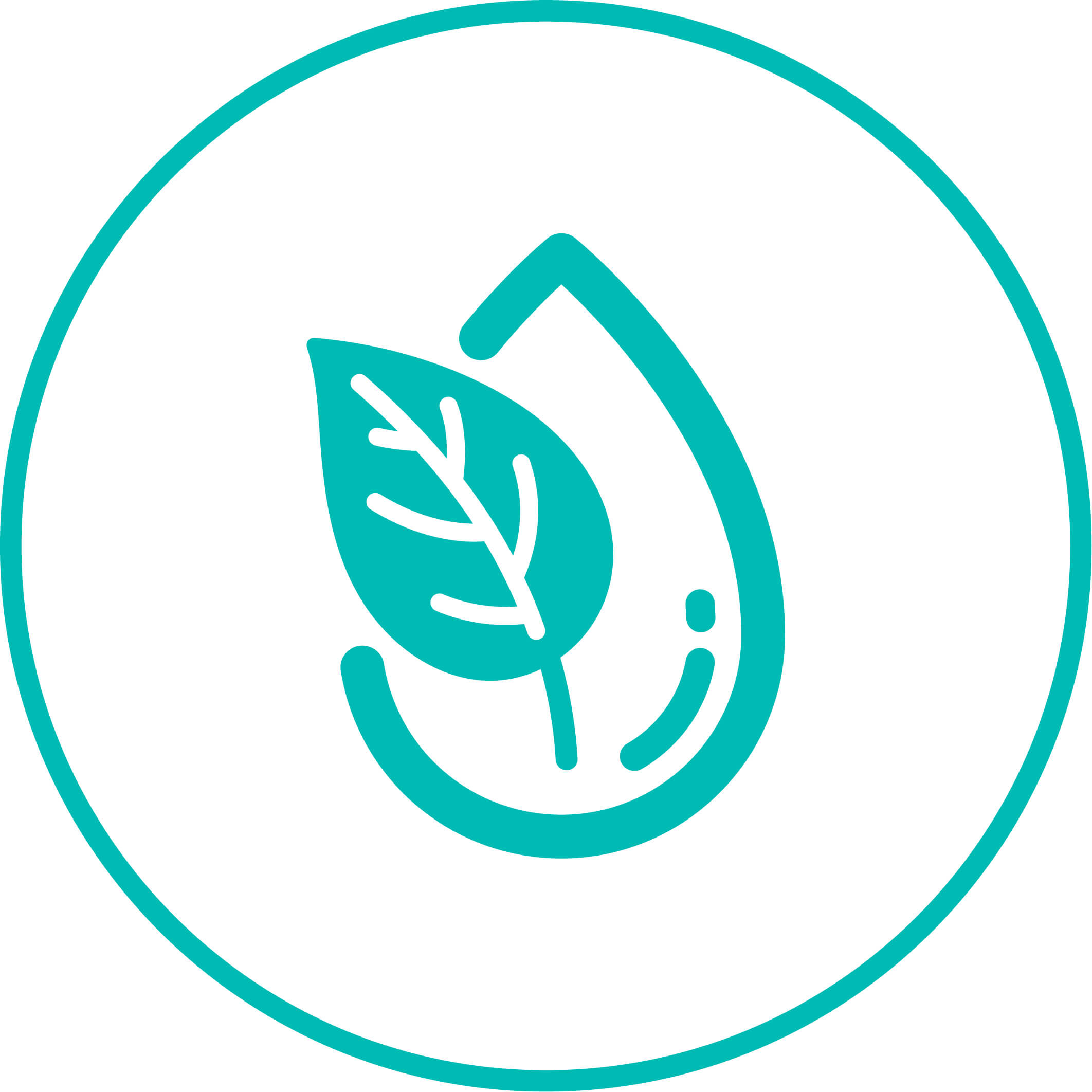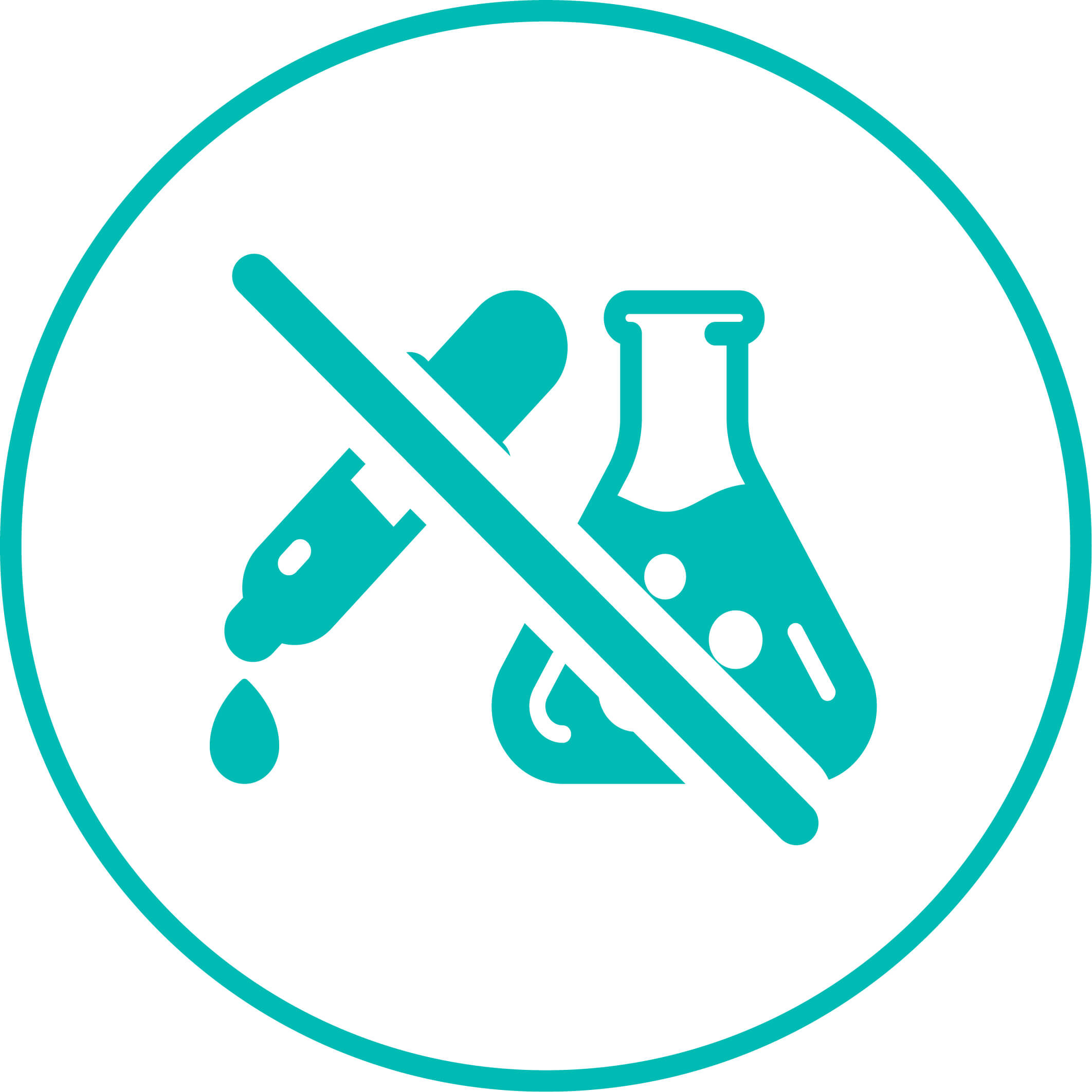 No artificial colours, flavours or preservatives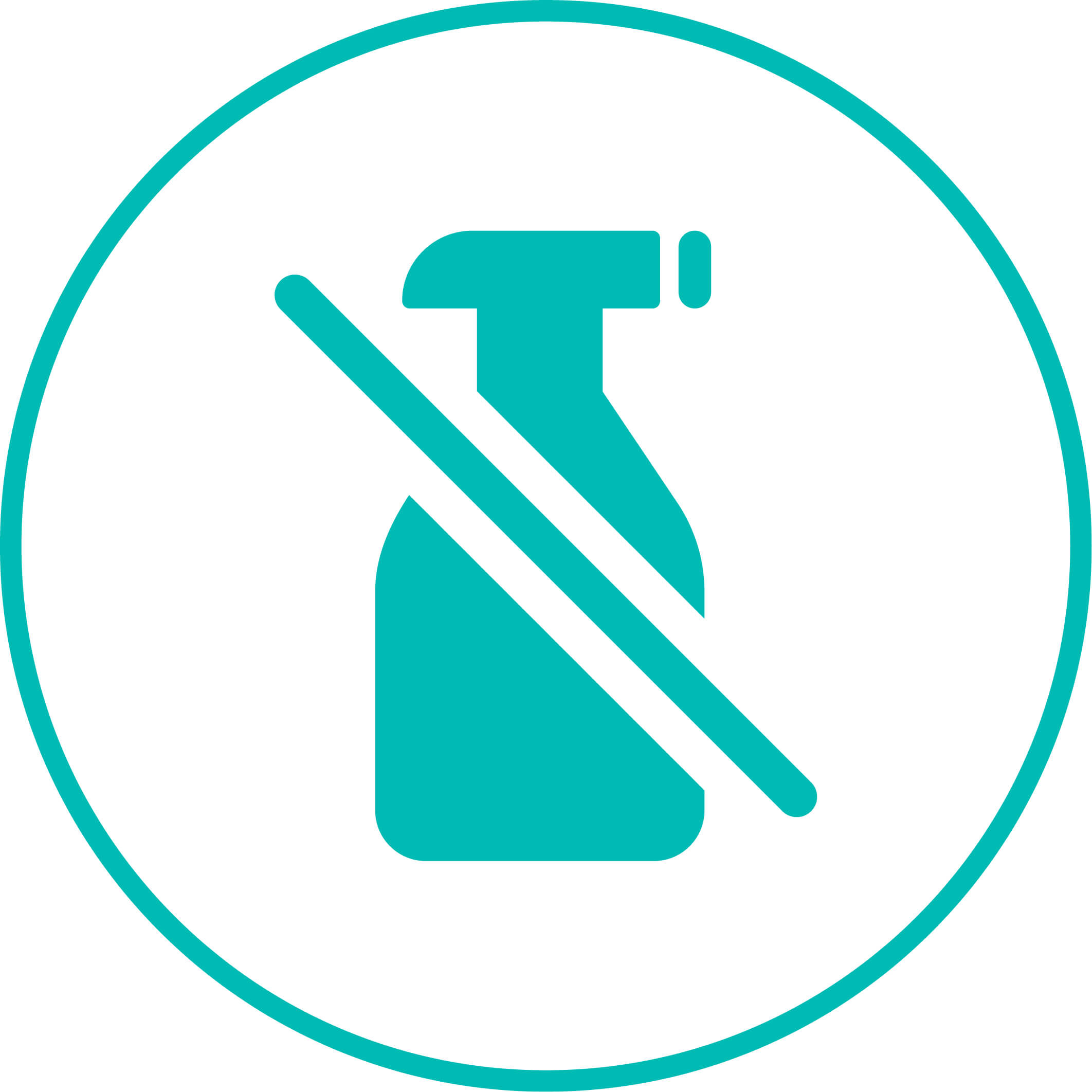 Chemical, pesticide and herbicide free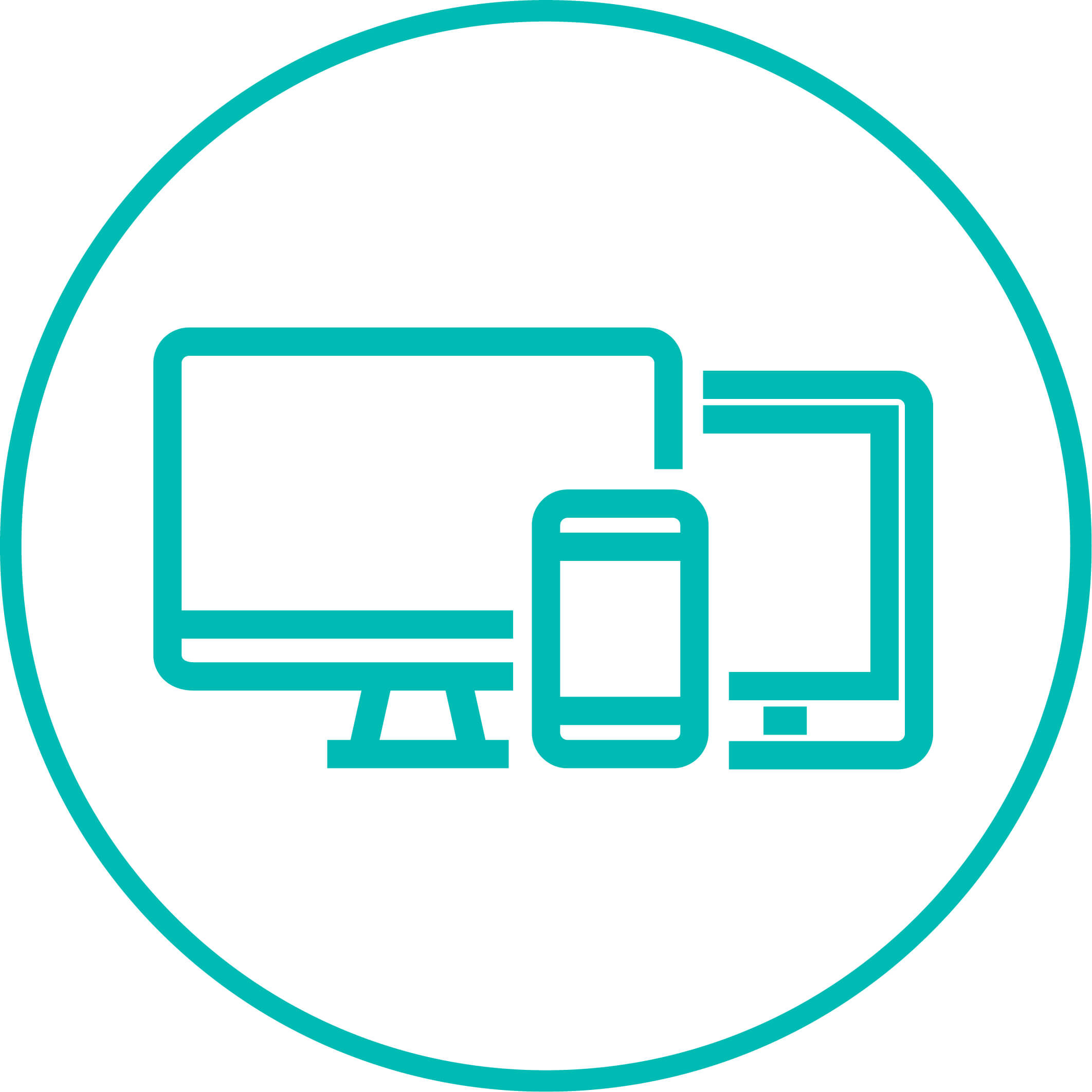 Educational lifestyle programs