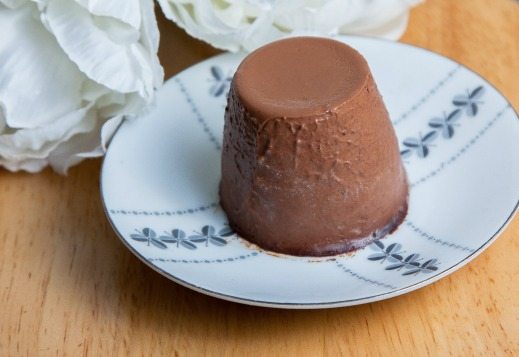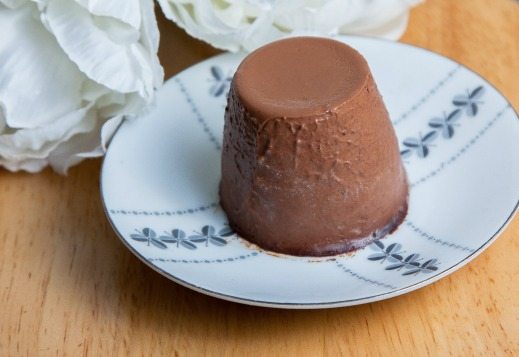 Choc Peppermint Panna Cotta
August 18, 2016
Choc Peppermint Panna Cotta
5
0
5
1
These are so decadent, yet so nourishing and incredibly easy. It's sure to be a winner with everyone in the family! If you don't like peppermint, just omit it or try adding vanilla powder or essence or a few drops of orange essential oil for a 'Jaffa' flavour.
Directions
1Add all your ingredients to a small saucepan and heat on low. Stir until the gelatin has dissolved.
2When the gelatin has dissolved, remove it from the heat and allow it to cool down until warm. Taste the mixture to see if it's too your liking, if you prefer more sweetener or more peppermint, just add a touch more until desired.
3Pour into moulds, small glass jars or ramekins and place in the fridge to set.
4When ready serve them plain or with fresh berries and enjoy!
1 Review