This is a fantastic dairy free alternative for those who love their yoghurt! Great for GUT health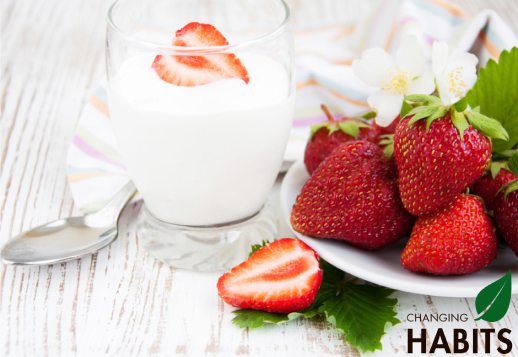 Ingredients
1 1/2 cups young coconut meat from a young coconut
1 1/2 cups coconut water – taken from coconuts with some left over to drink
1
Vanilla bean - scraped (do not throw the outside away, add it to your rapadura sugar to add aroma and flavour).
Directions
1
Blend or Thermomix the coconut meat, coconut water and inner scrappings of the vanilla pod.
3
Add the probiotics or a starter culture and stir for 10 Minutes on 37C.
4
Place in a heated wide mouth thermos or thermo server and leave for 12-24 hours.
5
Once ready, place in a glass jar and keep in the fridge. It should thicken slightly in the fridge.
6
Use like any other yoghurt, with fruit or on a delicious grain.