A delicious and healthy chocolate and coconut protein snack, you will be wanting more!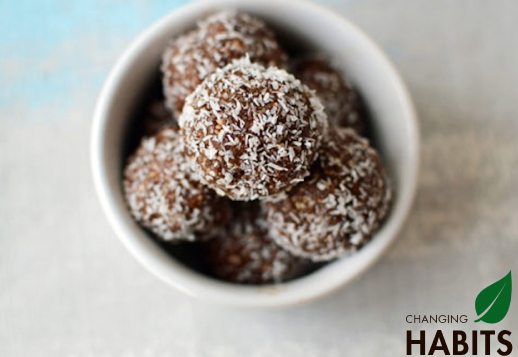 Ingredients
Shredded coconut (no preservatives) for rolling balls into
Directions
1
Melt coconut oil and cacao melts on a low heat.
2
Place all other ingredients into a food processor and add melted mix.
3
Process until mixture resembles moist bread crumbs.
4
Roll into small bite size balls and roll into shredded coconut.