Feeling thirsty in these warmer months, but a glass of water is just not cutting it? This is the perfect, refreshing drink...Cheers!
This recipe is available in the Changing Habits 2020 Recipe Book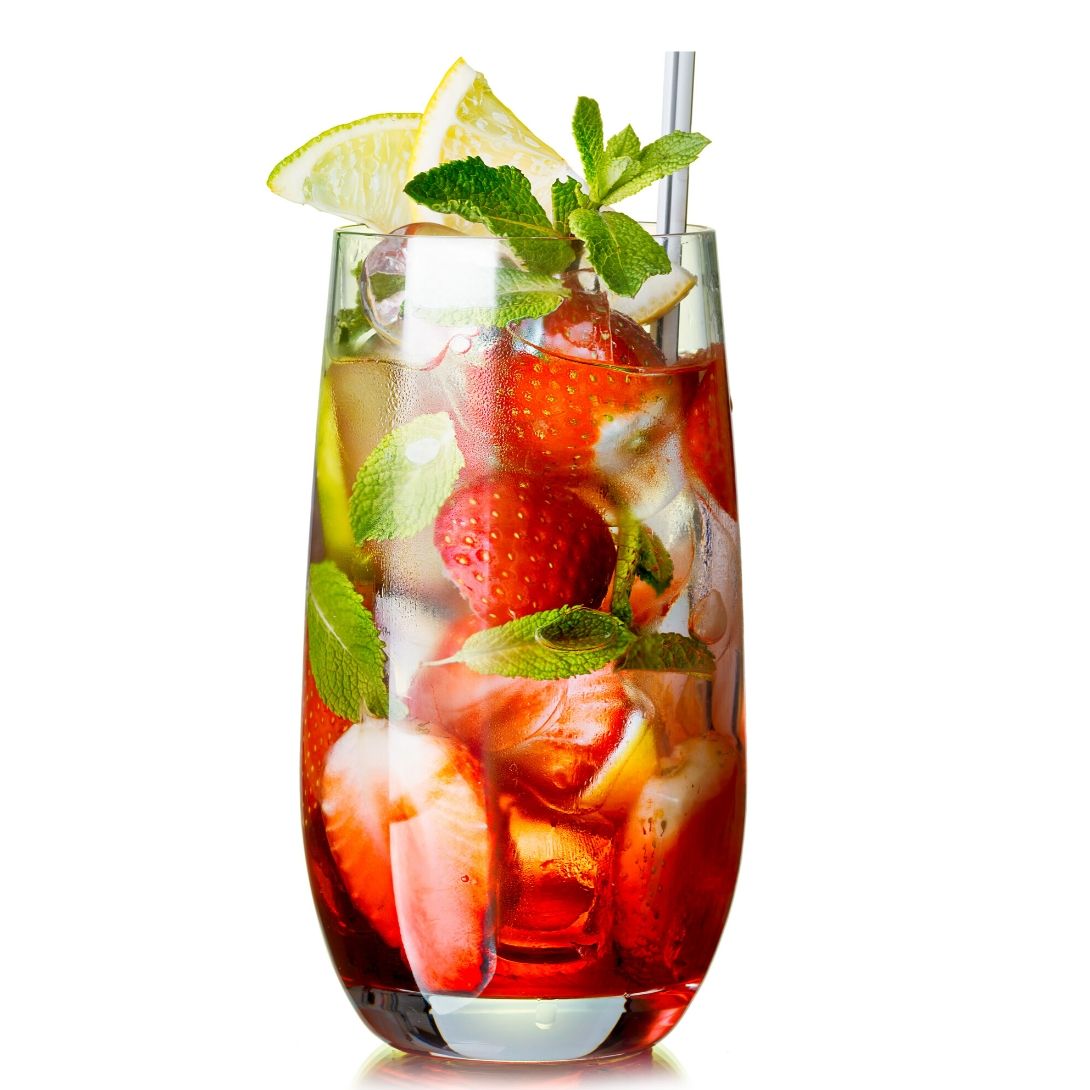 Prep Time2 mins
Cook Time2 mins
Total Time4 mins
Ingredients
1
cup
mineral or soda water
2
limes, cut into quarters
2
strawberries, cut into halves
1/4 cup fresh mint leaves
Directions
1
Muddle the mint leaves and half of the lime in a large glass.
2
Add the ice to the glass and then the rest of the ingredients and stir well.