Chocolate Making Starter Pack
The ideal pack to start making your own healthy, delicious chocolate!
This great starter pack includes Cacao Melts 500g and Rapadura Sugar 1kg
Chocolate Recipe e-Book includes 69 healthy chocolate recipes to satisfy any craving!
Includes gluten free and dairy free recipes to choose from
Want to save on this product? Join our VIP program here.
Shop and pay securely


Delivery calculated at checkout
Free regular shipping for orders over $100. Express Post $11.97 | Regular Post $9.47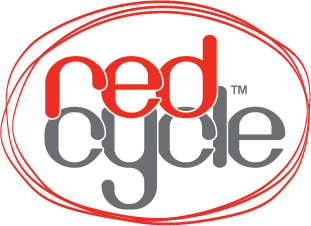 DO NOT DELETE OR MOVE FROM 1ST POSITION
PRODUCT DESCRIPTION
As well as Cacao Melts 500g, and Rapadura Sugar 1kg, this pack also includes 69 Shades of Chocolate Recipe e-book – 69 decadent, healthy chocolate treats designed to satisfy any craving! By Cyndi O'Meara and Kim Morrison. Loads of gluten free and dairy free recipes to choose from!
Cacao Melts
100% pure cacao – with no additives or colourings
Cacao beans are simply gently roasted, crushed and tempered and the liquified cacao is then conveniently shaped into melts and brought to room temperature
Contain nutrients such as magnesium, iron and zinc
Versatile – can make homemade chocolates, drinks, ganache, fruit covered in chocolate, cakes, chocolate chip cookies, icings…the list is endless
Enjoy as a guilt-free snack – has no soy lecithin
Rapadura Sugar
100% unrefined sugar cane – rapadura sugar is recognised for its delicious caramel flavour, fine grain texture and golden colour
Rapadura can be used in place of white, raw or brown sugar in any recipe
Retains natural vitamins and minerals, and packed in convenient resealable pouch for optimum freshness
Produced organically and does not contain chemicals, bleaching or anti-caking agents.
Rapadura can also be called panela, raspadura, chancaca or piloncillo depending on where it is made
DIRECTIONS
Cacao Melts: Changing Habits Cacao Melts can be used for all of your recipes that call for cacao. Please note: This is a temperature sensitive product. During the hotter periods of October to April, products are prone to melting. Please order at your discretion. We do not recommend leaving these products outdoors for any periods of time.
Rapadura Sugar: You can use our Organic Rapadura Sugar for all your baking needs. It replaces white, raw and brown sugar like for like. You can also use it to make Maleo syrup: use 2 cups of Rapadura Sugar to 1 cup of water – dissolve in a saucepan over a low heat (to retain its nutrients) or in aThermomix for 5 minutes at 50 degrees C. Pour into glass jar and store in fridge. Use this syrup in baking, smoothies and in raw desserts.
INGREDIENTS
Cacao Melts: 100% Organic Cacao
Rapadura Sugar: Organic Rapadura Sugar
Why you'll love Changing Habits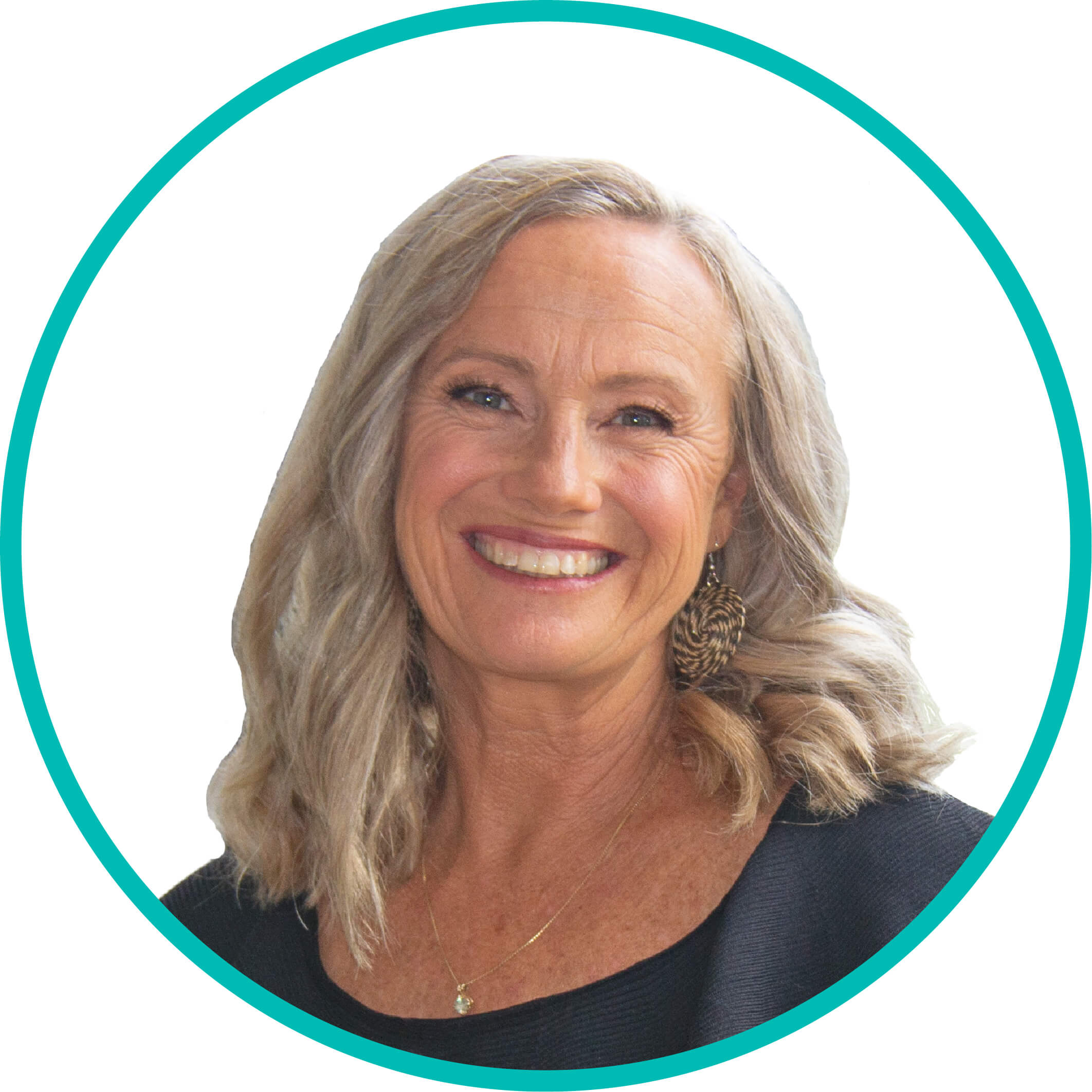 Nutritionist approved – 40+ yrs experience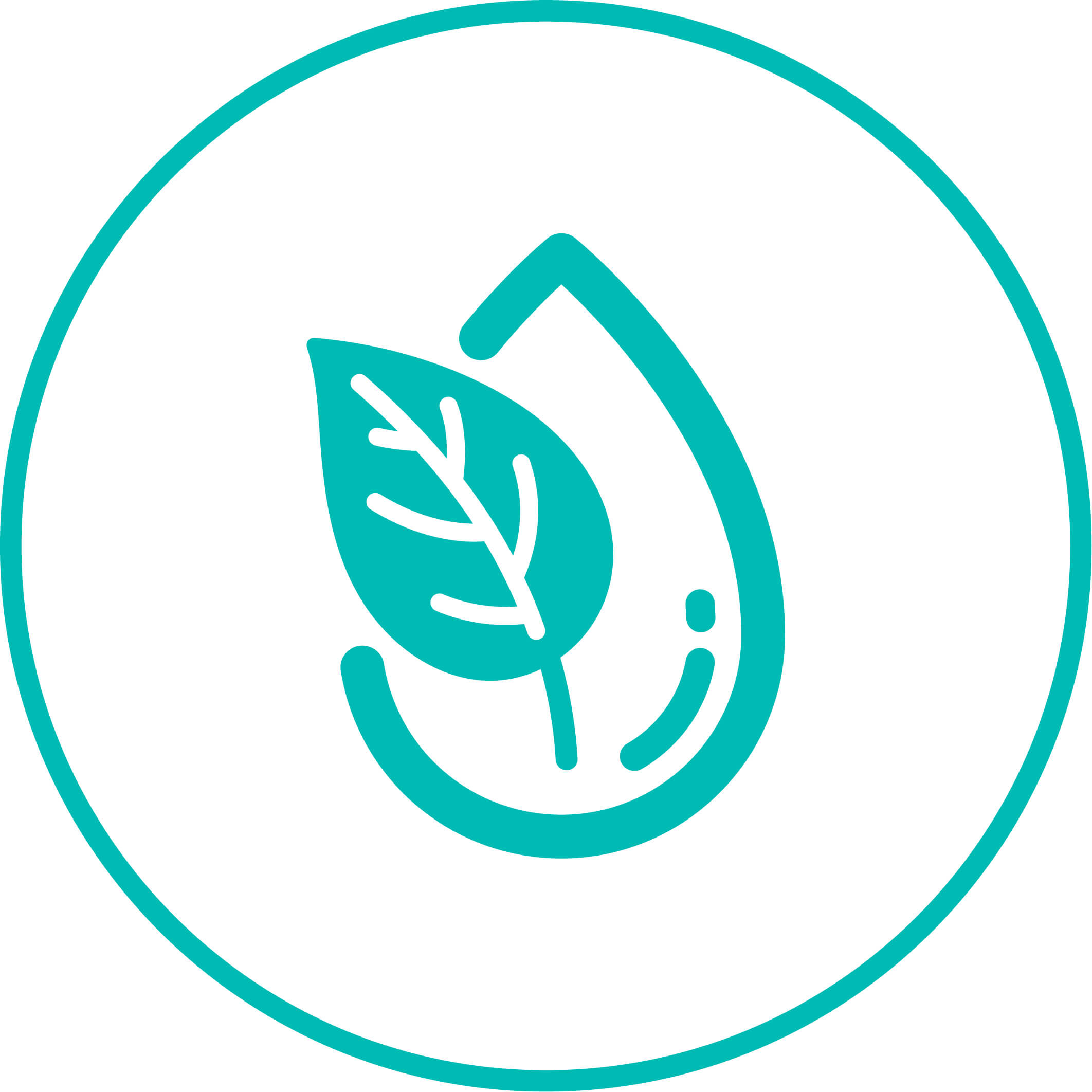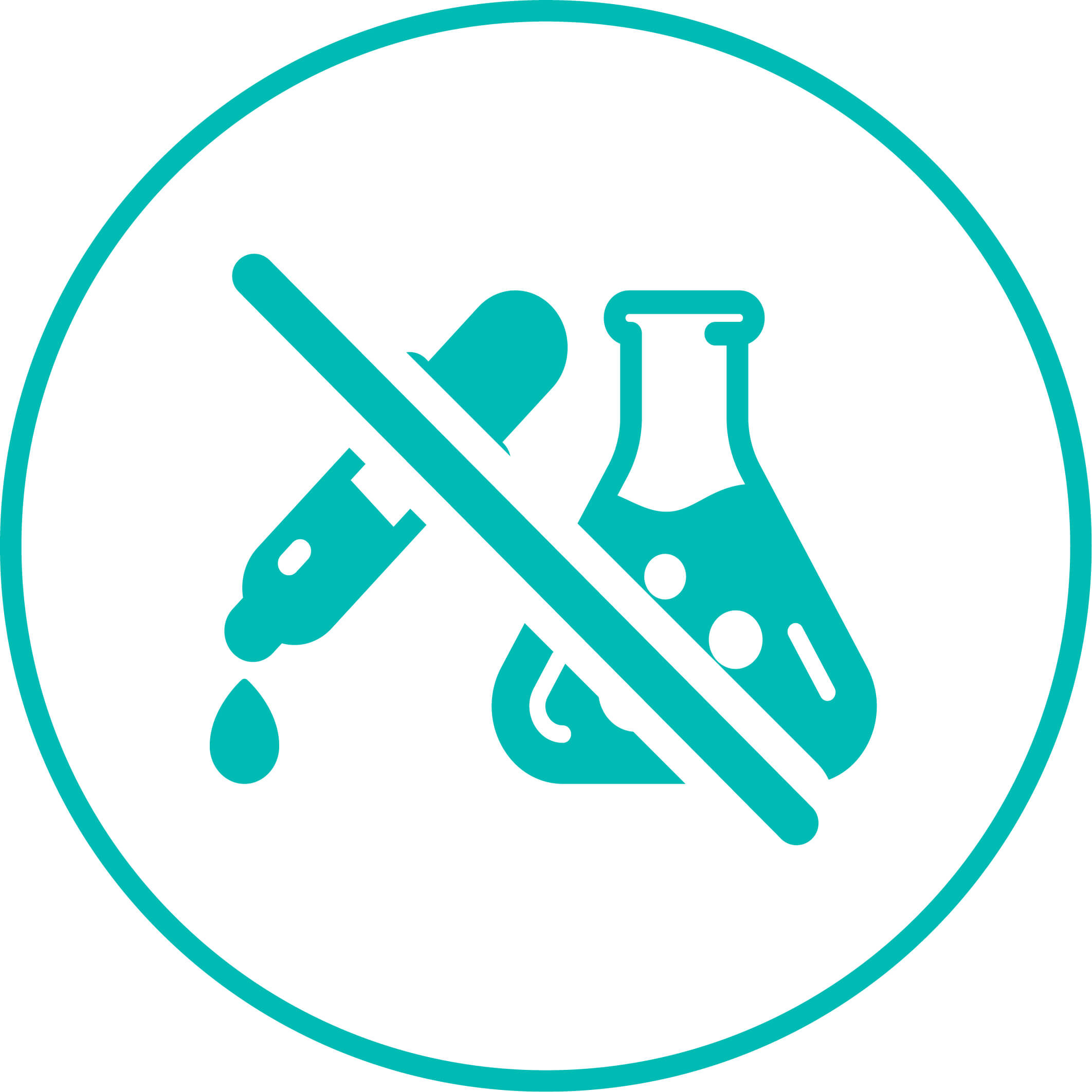 No artificial colours, flavours or preservatives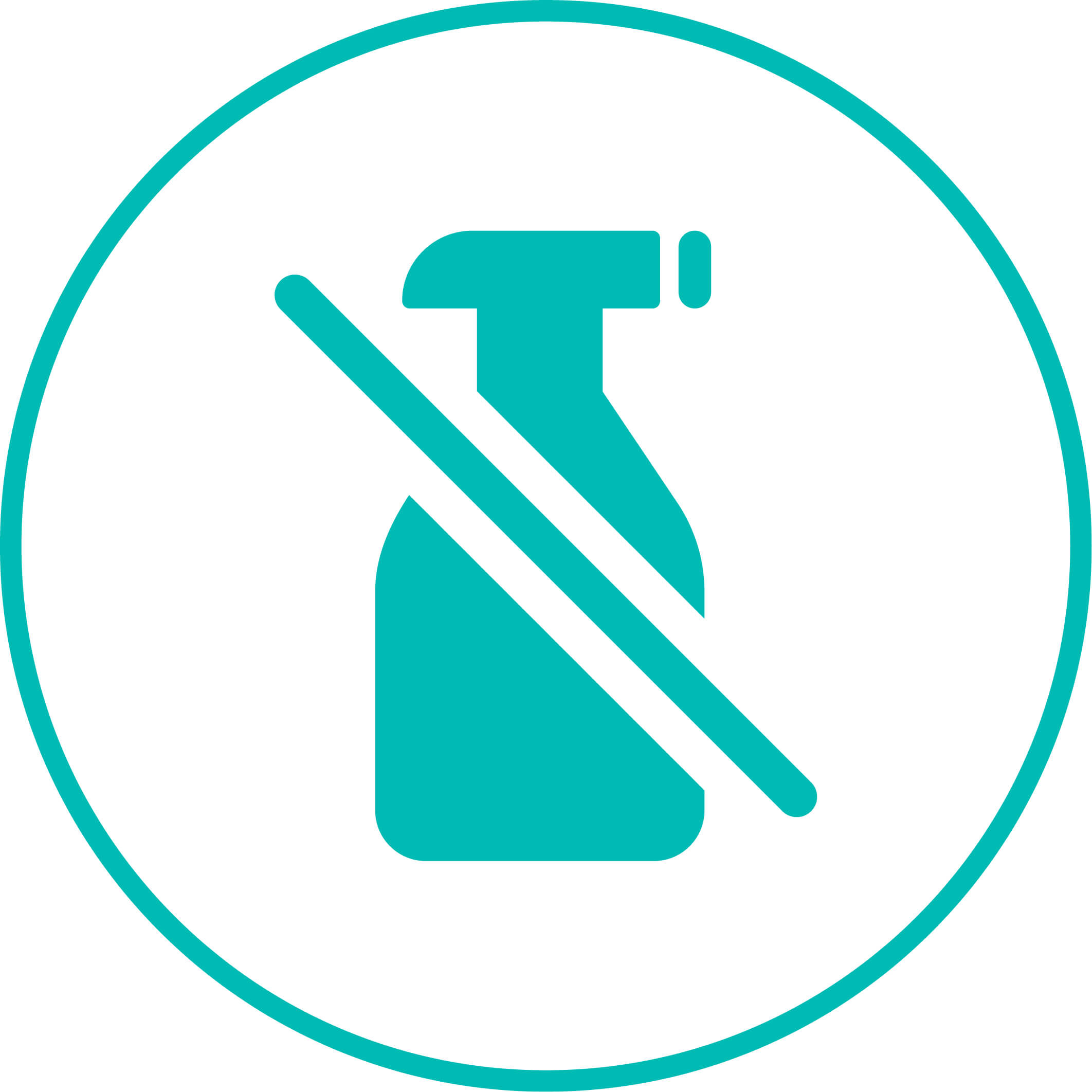 Chemical, pesticide and herbicide free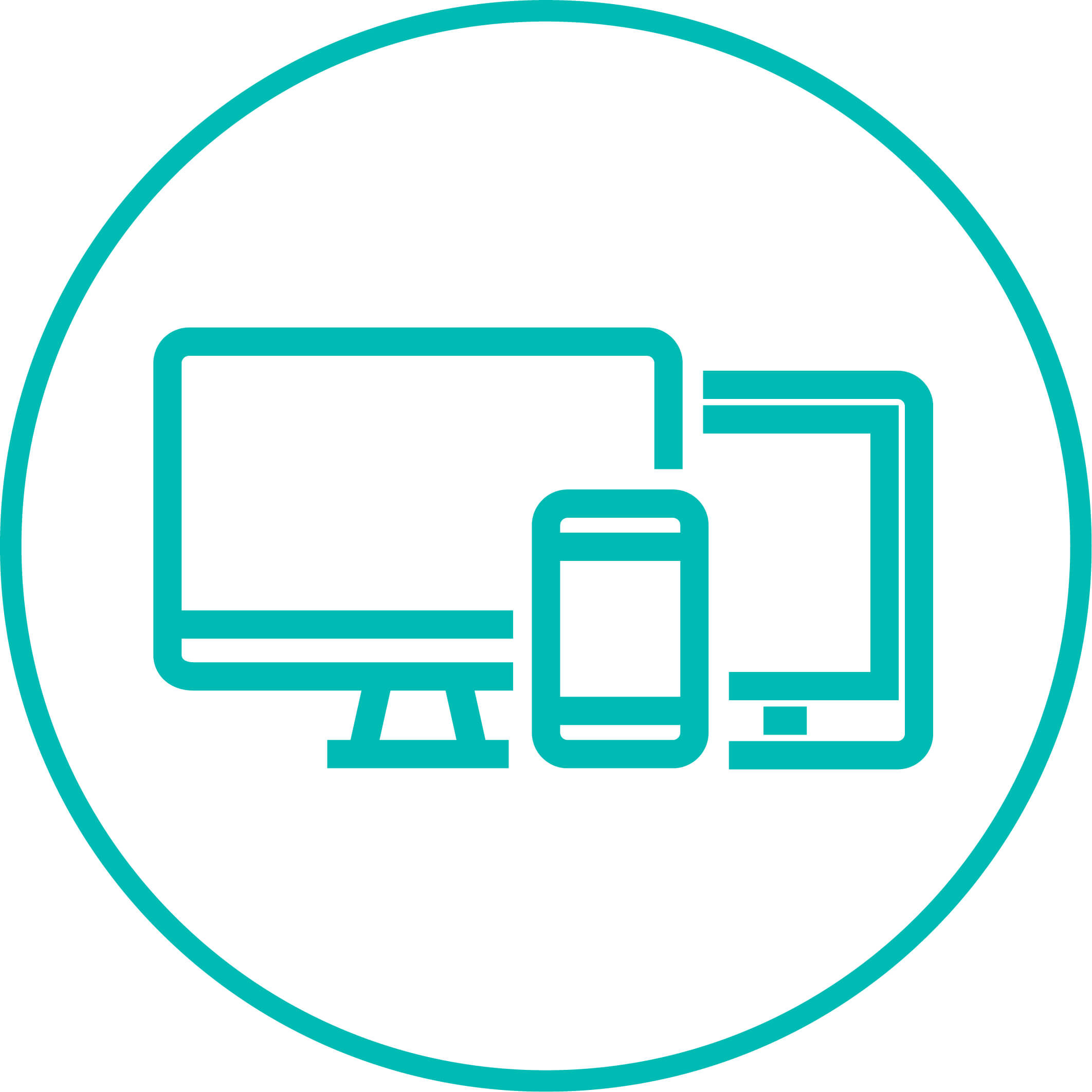 Educational lifestyle programs