Peak Performance Blend – 360g
$26.38 / 100g
A premium blend of greens – contains probiotic and prebiotic powder, spirulina, chlorella, camu camu, kelp, broccoli and barley grass, with organic stevia to sweeten
Just 1 tablespoon a day in your juice or water in the morning, or throw it in your gym bag to add to your power smoothie after a workout
Chemnutrient-dense real foods – a natural source of vitamin c, iron, folate and fibre
Packed full of essential vitamins and minerals
Chemical free – no sugar or additives
Also available in Peak Performance Blend and Colloidal Minerals Pack
Want to save on this product? Join our VIP program here.
Shop and pay securely


Delivery calculated at checkout
Free regular shipping for orders over $100. Express Post $11.97 | Regular Post $9.47
DO NOT DELETE OR MOVE FROM 1ST POSITION
PRODUCT DESCRIPTION
A fusion of nutrient-dense real foods that allows your body to flourish! Just one tablespoon of Peak Performance Blend daily provides your body with the essential vitamins and minerals it needs – it is a natural source of vitamin C, iron, folate and fibre and its fermented wholefood blend also contains prebiotics and probiotics. Suitable for the whole family. It is very easy to use – add to your juice or water in the morning, or throw it in your gym bag to add to your power smoothie after a workout. Be at your best every day!
Peak Performance Blend is a natural source of:
Vitamin C – which plays an important role in the body including aiding immune system function, reducing tiredness and fatigue, supporting bones, teeth, gums and skin and promoting iron absorption from food.
Iron – which is necessary for transporting oxygen, blood formation, cell division, energy production, immune system function, cognitive function and growth and development in children.
Folate – the body requires folate for reducing tiredness and fatigue and aiding immune system function, amino acid synthesis, growth and development, blood formation, cell division and the metabolism of homocysteine (a common amino acid in your blood).
Fibre – which helps to maintain a regular bowel.
DIRECTIONS
Add 1 tablespoon (12 grams) to your favourite juice, water or smoothie every day.
Peak Performance Blend is not suitable for children, or anyone who is pregnant or breastfeeding.
INGREDIENTS
Camu Camu*, Probiotic and Prebiotic Powder* (Organic Brown Rice, Dried Sweet Potato, Quinoa, Molasses, Chia Seed, Pumpkin Seeds, Linseed, Ginger, Spirulina, Raw Broccoli, Amaranth, Alfalfa Grass/Seed, Sunflower Seed Kernel), Barley Grass*, Turmeric*, Chlorella*, Ashwagandha*, Spirulina*, Gotu Kola*, Ginger*, Rosemary*, Nettle Leaf*, Fennel Seed*, Broccoli Sprout Powder, Green Stevia Powder*, Kelp Powder*. *Certified organic. Allergy warning: Kelp may contain traces of crustacean shellfish.
DIETARY INFORMATION
Gluten Free, Dairy Free, Nut Free, Egg Free, Vegan, Vegetarian, Paleo, Keto
Why you'll love Changing Habits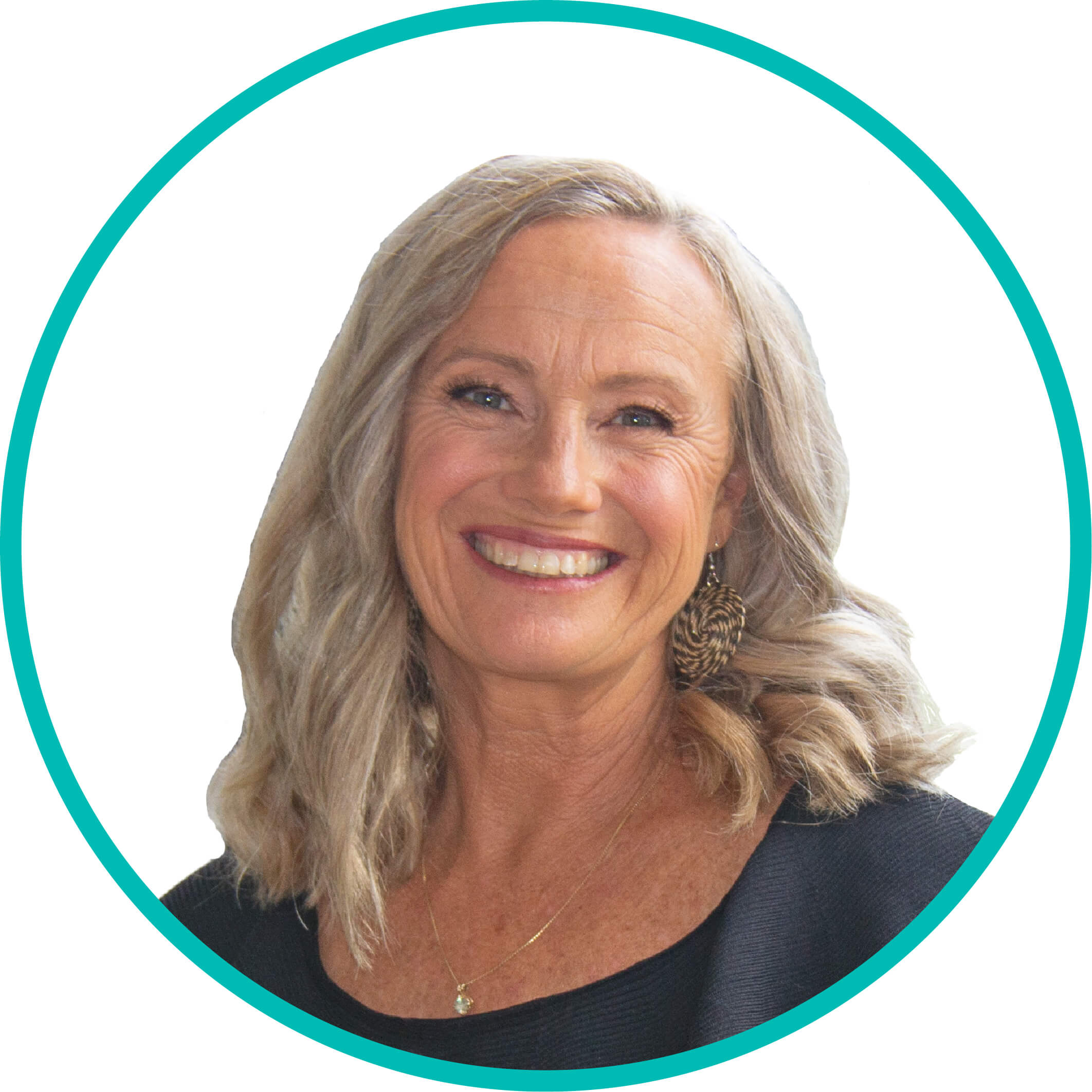 Nutritionist approved – 40+ yrs experience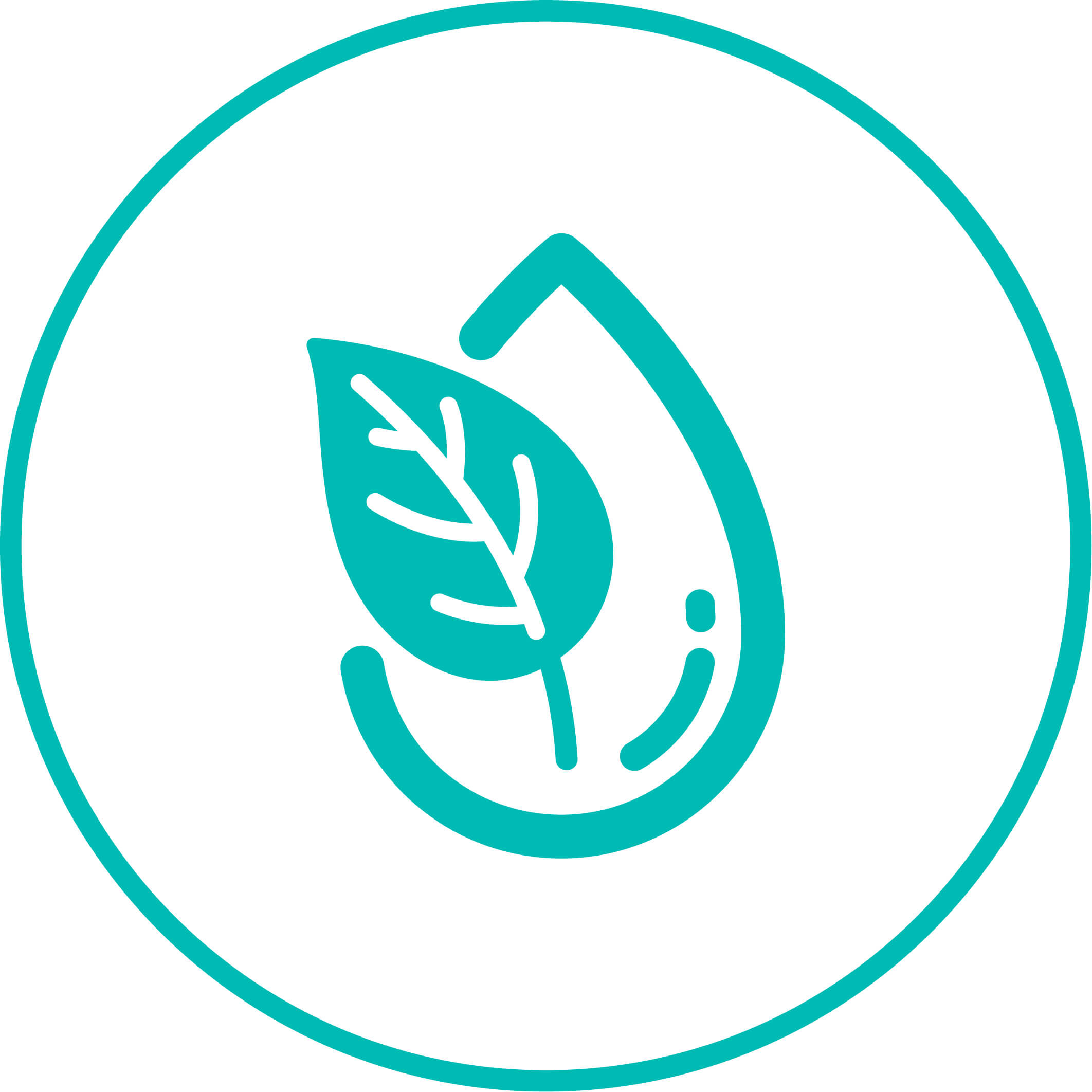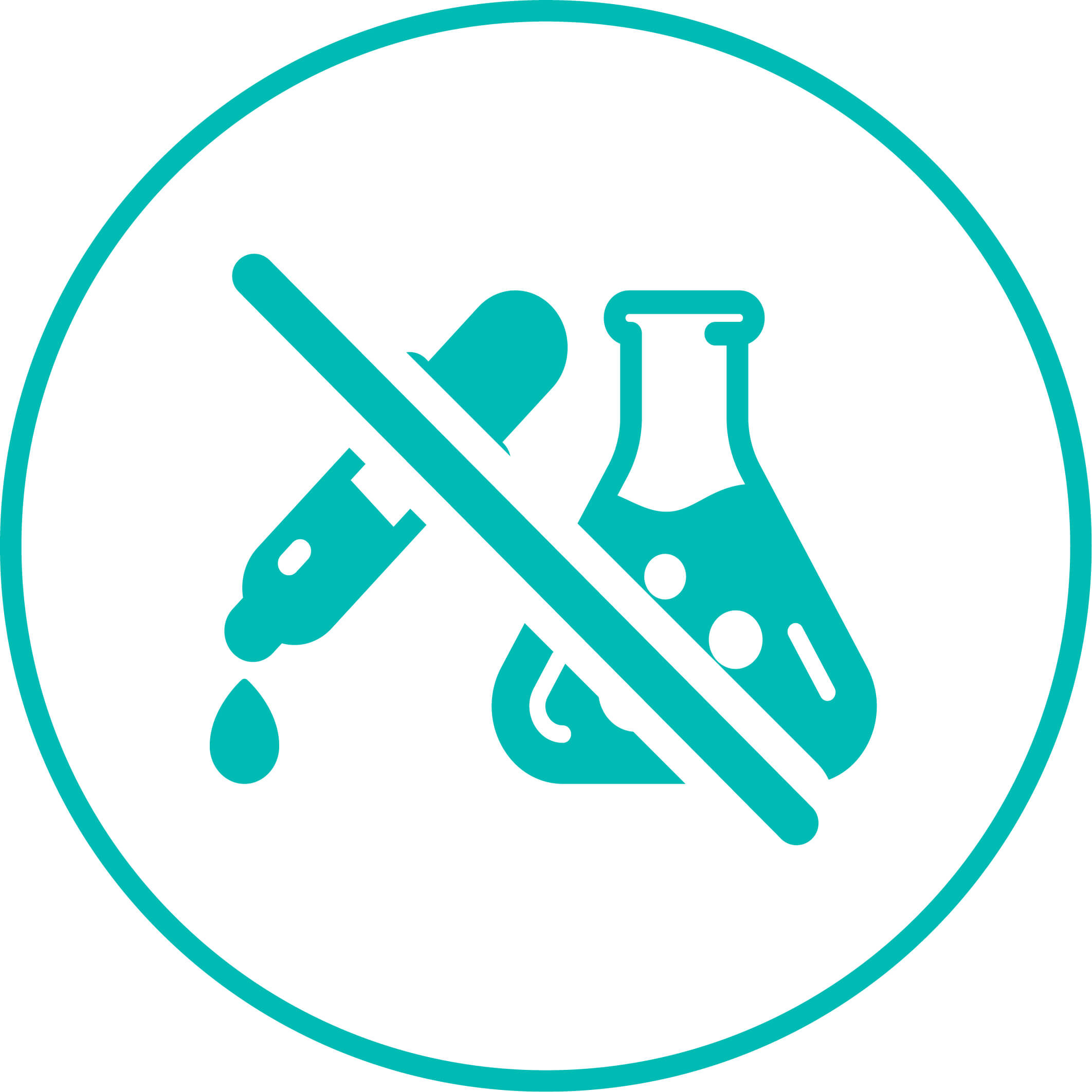 No artificial colours, flavours or preservatives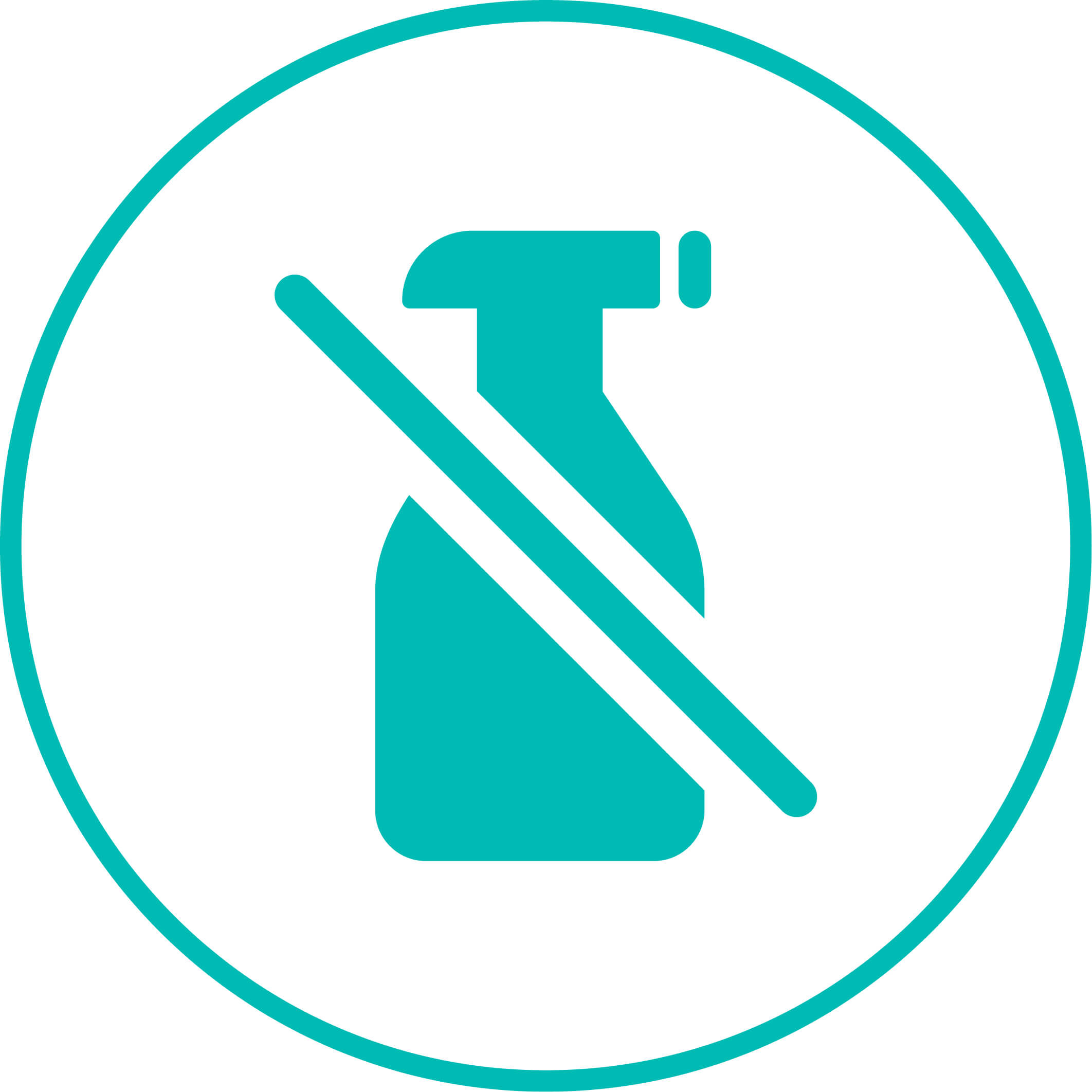 Chemical, pesticide and herbicide free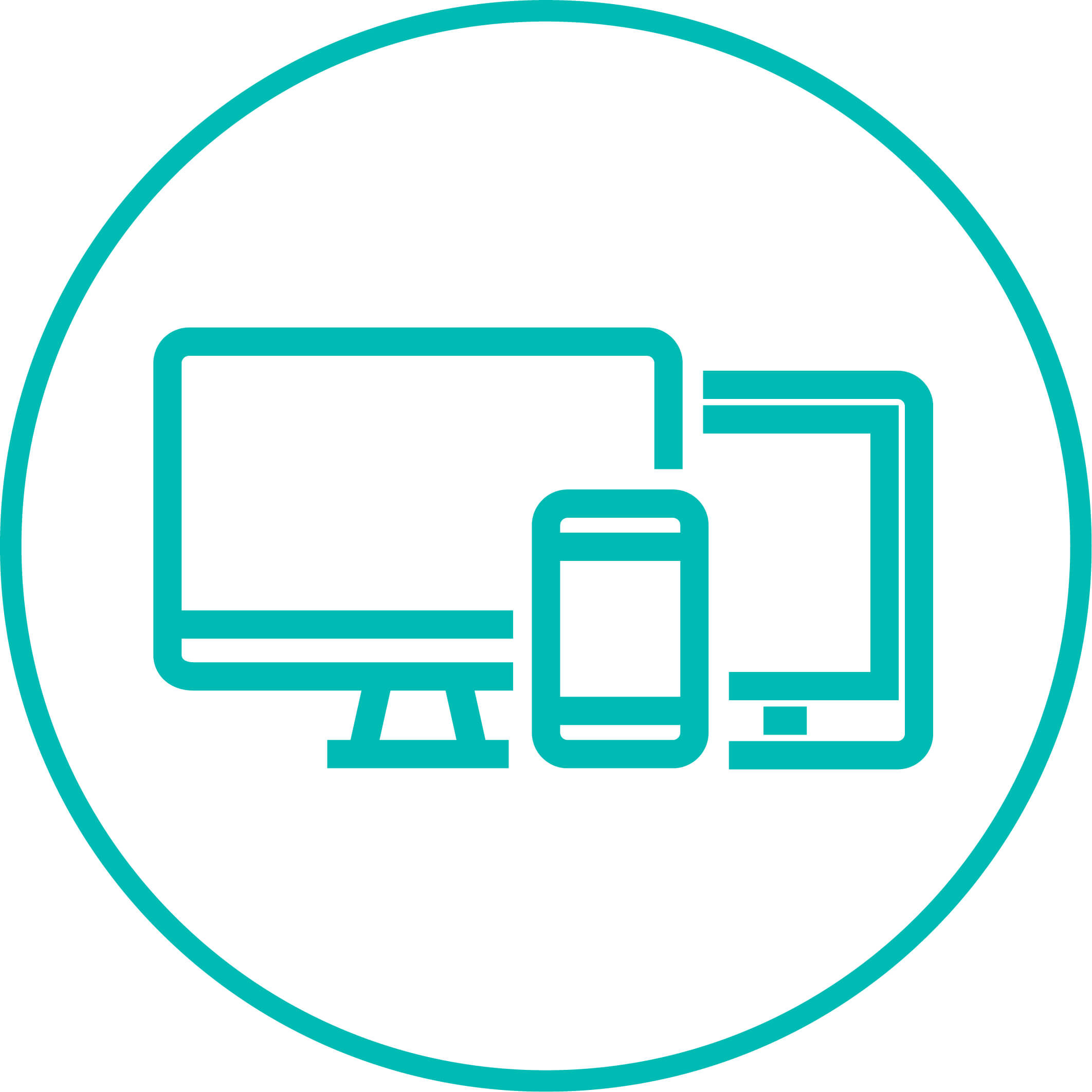 Educational lifestyle programs