Sale!
Chocolate Making Ultimate Pack
Earn 80 Reward Points
$100.52
or 4 fortnightly payments of $20.01 with
More info
REAL FOOD TREATS | VERSATILE | NO ADDITIVES OR COLOURINGS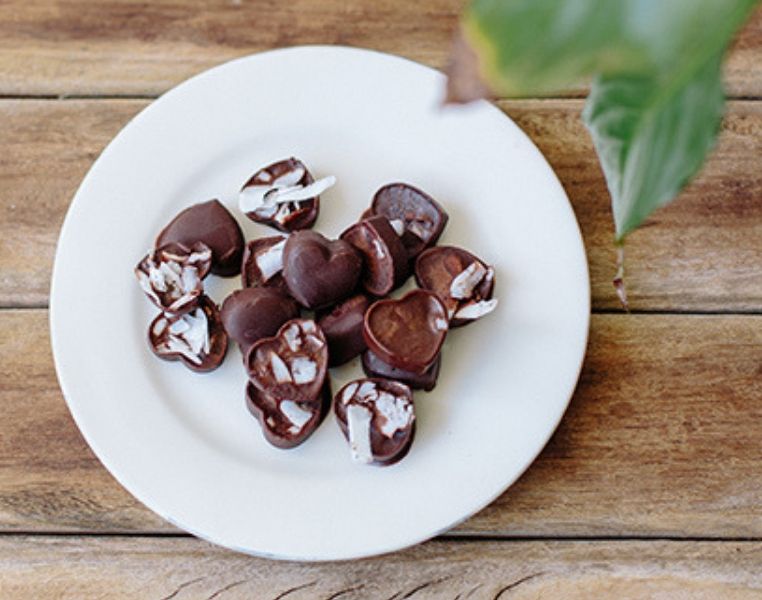 Product Information
It's never been easier to start making your own chocolates. As well as Cacao Melts 500g, Rapadura Sugar 1kg, Coconut Oil 1L and Seaweed Salt 500g, this pack also includes 69 Shades of Chocolate Recipe e-book by Cyndi O'Meara and Kim Morrison – 69 decadent, healthy chocolate treats designed to satisfy any craving! Loads of gluten free and dairy free recipes to choose from. 
Cacao Melts
100% organic cacao – absolutely no nasties
Versatile and easy to use
Contain nutrients such as magnesium, iron and zinc
Use as a substitute when recipes call for cacao
Rapadura Sugar
Less heat and minimal processing means our Rapadura Sugar retains its nutrients – sugar, but better for you!
Delicious caramel flavour, fine grain texture and golden colour
Use in place of white, raw or brown sugar in any recipe.
Coconut Oil
Cold pressed, fresh and made from organically grown coconuts
Mostly medium chain fatty acids (MCFA), which are easily digested and used for energy rather than stored as fat.
Use in all your cooking and baking and many different ways around the home and for personal application.
Seaweed Salt
Hand harvested pure Himalayan Salt enriched with dulse (seaweed) powder
Contains 84 minerals and trace elements highly beneficial for the body
No refining and no bleaching or anti-caking agents added
Use as a table salt and sprinkle on meals or use in cooking
Directions Description
Cacao Melts: Changing Habits Cacao Melts can be used for all of your recipes that call for cacao. Please note: This is a temperature sensitive product. During the hotter periods of October to April, products are prone to melting. Please order at your discretion. We do not recommend leaving these products outdoors for any periods of time.
Rapadura Sugar: You can use our Organic Rapadura Sugar for all your baking needs. It replaces white, raw and brown sugar like for like. You can also use it to make Maleo syrup: use 2 cups of Rapadura Sugar to 1 cup of water – dissolve in a saucepan over a low heat (to retain its nutrients) or in aThermomix for 5 minutes at 50 degrees C. Pour into glass jar and store in fridge. Use this syrup in baking, smoothies and in raw desserts.
Coconut Oil: Use as your everyday cooking oil. A non-dairy alternative to use in your baking. A great moisturiser for your skin and hair. Store in cool, dark place. May solidify in cool temperatures. As our Coconut Oil is all natural, some golden-brown 'coconut fines' may settle at the bottom of the jar appearing golden and cloudy. This is perfectly harmless and edible.
Seaweed Salt: Our Seaweed Salt can replace all other salt products. Use as a table salt and sprinkle on porridge, salads, vegetables and other meals, or use in cooking.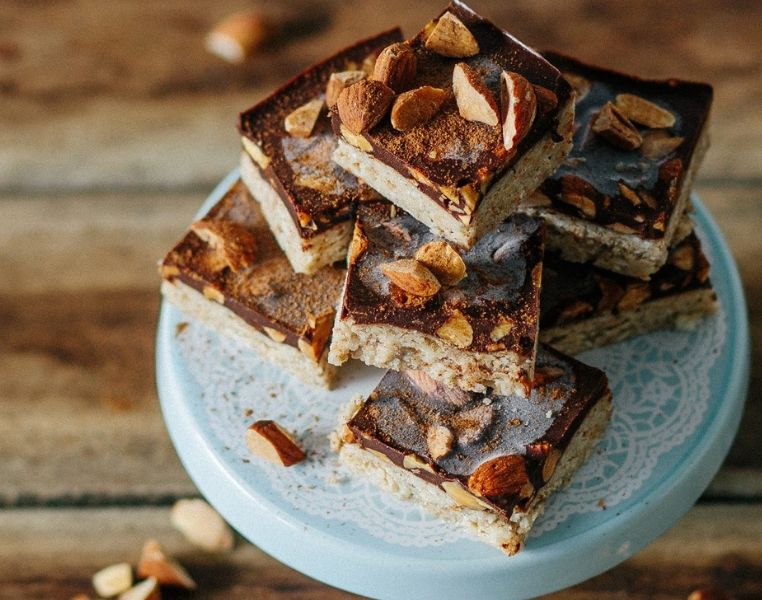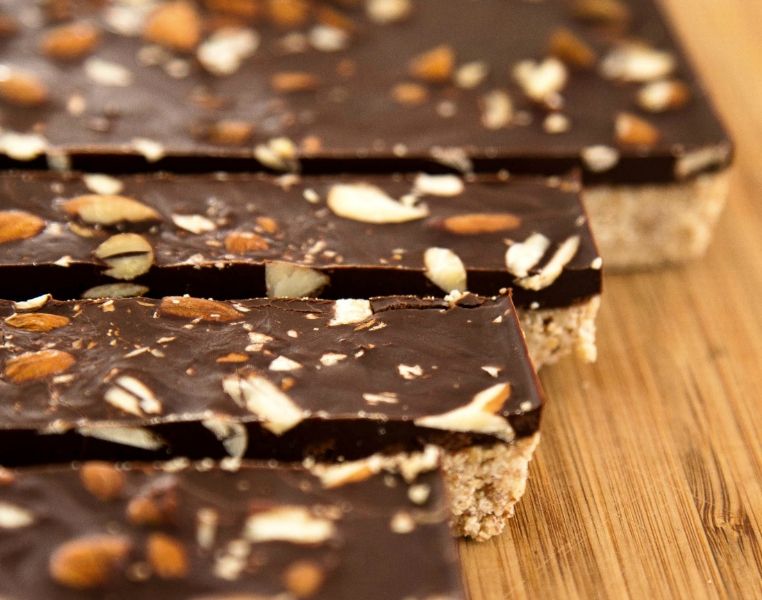 ingredients
Cacao Melts: 100% organic cacao.
Rapadura Sugar: Organic Rapadura Sugar.
Coconut Oil: Pure Extra Virgin Coconut Oil
Seaweed Salt: Pure Himalayan crystal salt mixed with organic dulse powder.
Health Tip Widget
– Make your own healthy, delicious chocolate – it's easy!
– Includes Cacao Melts, Rapadura Sugar, Coconut Oil, Seaweed Salt and recipe book
– No added nasties, the Changing Habits way.