The Healthy Keto Way – Complete Pack
44 in stock
As a VIP member the price above includes your VIP discount!
Want to save on this product? Join our VIP program here.
Shop and pay securely


Delivery calculated at checkout
Free regular shipping for orders over $125. Express Post $13.97 | Regular Post $9.97
DO NOT DELETE OR MOVE FROM 1ST POSITION
PRODUCT DESCRIPTION
The Healthy Keto Way isn't just another ketogenic diet – we will teach you the techniques to achieve and sustain an abundance of energy, vitality and health. Unlike many other ketogenic plans that rely on manmade supplements to achieve ketosis, the HKW uses real foods. We help you to discover the foods that work for your body, to put you in control of how you eat and how you feel.
The HKW is split into 3 Stages:
Stage 1 on the HKW is where you enter your 'winter' – ketosis. Caloric restriction is the main way to get into ketosis along with less carbohydrates. It will surprise you that when you pick the right foods, your plate will be filled and you will find satiety – this is your body getting back to what it is designed to do, fueling itself with real foods. We recommend to stay in Stage 1 for at least six weeks.
Stage 2 is where you begin to reintroduce foods into your diet, considering how they make you feel. This is an education for you and your body as to what foods make you feel the best version of who you are. We're here every step of the way to help guide you listen to your body to help determine if a food works for you.
Stage 3 is where you learn to maintain your newfound healthy eating habits and build your own food plan for life. By now you should have a good idea of which foods work for you. We will explain evolutionary cyclical ketosis (where we had more carbohydrates in the summer so there was no need to use stored fat as a fuel source, and less in the winter) and how you can use this to maintain your peak performance for life.
We are here to guide you every step of the way – as well as the comprehensive HKW book, we have dedicated coaches, a private Facebook group, online program, recipes and menu plans. Prepare for extra energy, a clearer mind and an easy, satisfying array of foods that you will actually enjoy eating! It's not about deprivation, it's about smart food choices – butter, salmon, grass-fed beef, leafy vegetables, nuts, even dark chocolate can all be enjoyed on the HKW…plus so much more! It's so easy to get started and stay on track with our Allowed Foods List and, by the end of the program, you'll have developed your own food plan for life.
We do not recommend the HKW if you are or would like to be pregnant, or you are breastfeeding. Also check with your doctor before doing the HKW if you have kidney or liver disease (except fatty liver disease), gall bladder issues or no gall bladder, and have a history of not tolerating fat. If you do not believe the HKW is for you, then another Changing Habits Lifestyle Program may suit you instead.
INGREDIENTS
Please note allergy warning on:
Seaweed Salt – Dulse powder may contain traces of crustacean shellfish.  People with seaweed allergies should not consume this product. Those with a thyroid condition should consult their doctor before consumption.
Peak Performance Blend – Kelp may contain traces of crustacean shellfish. Do not use if pregnant or breastfeeding.
Why you'll love Changing Habits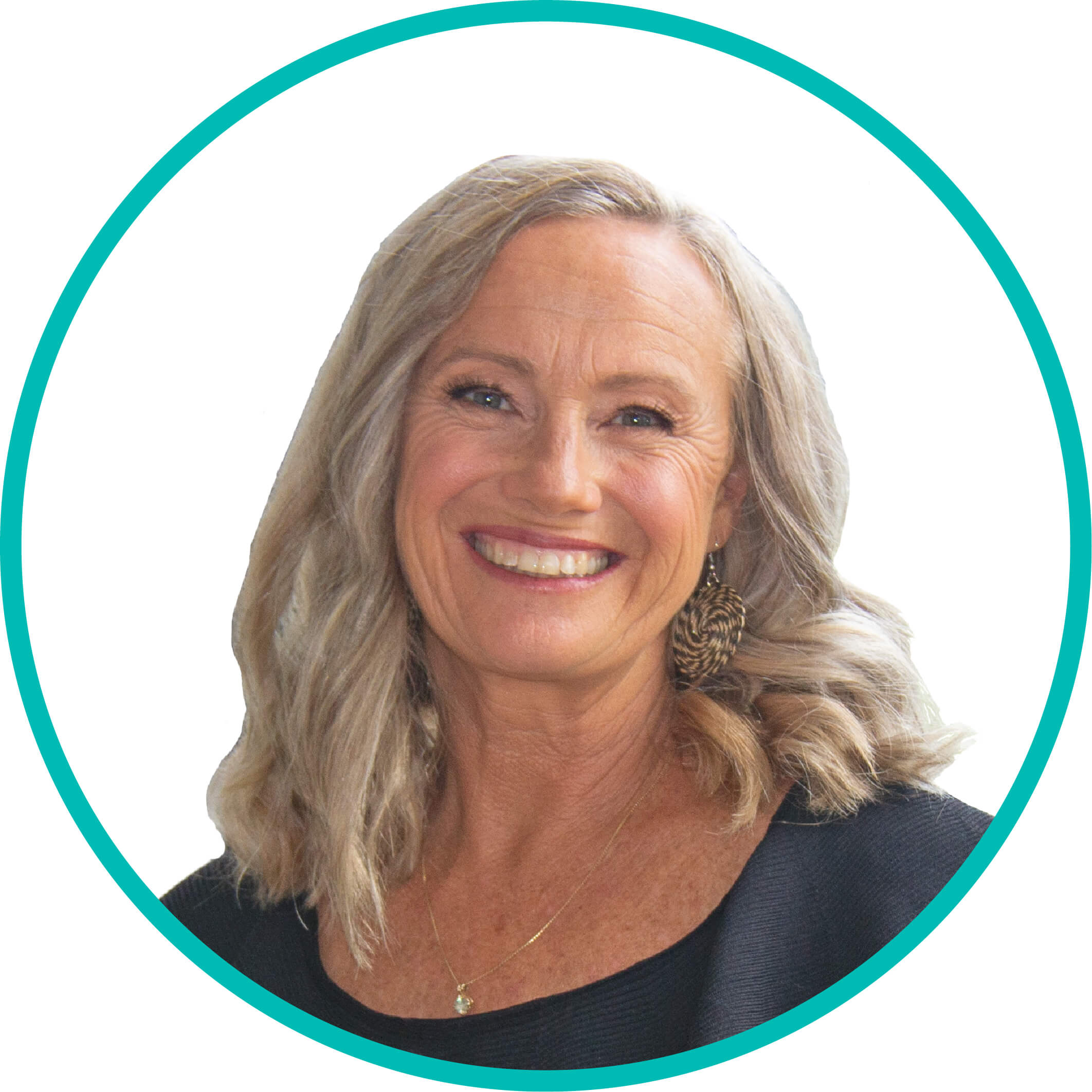 Nutritionist approved – 40+ yrs experience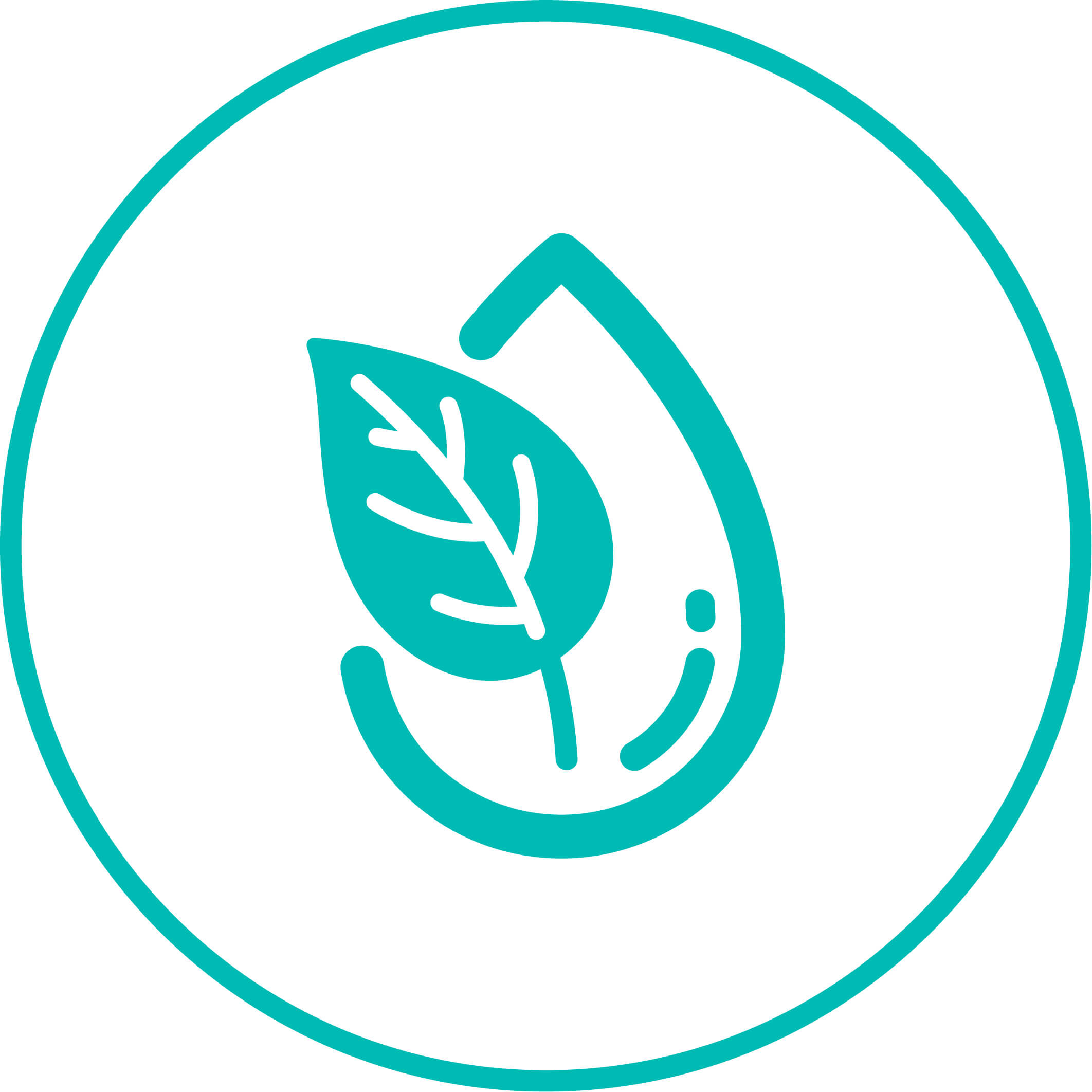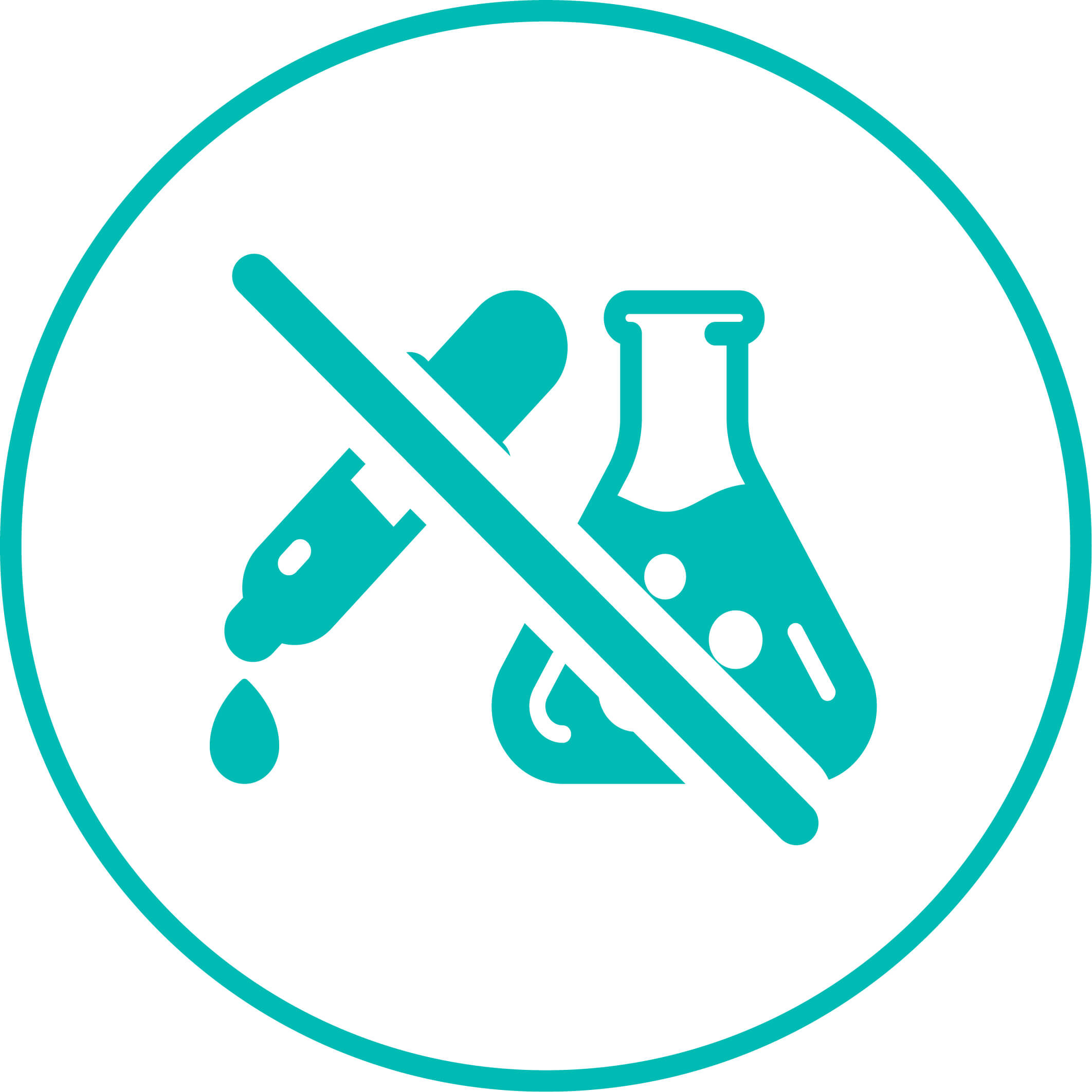 No artificial colours, flavours or preservatives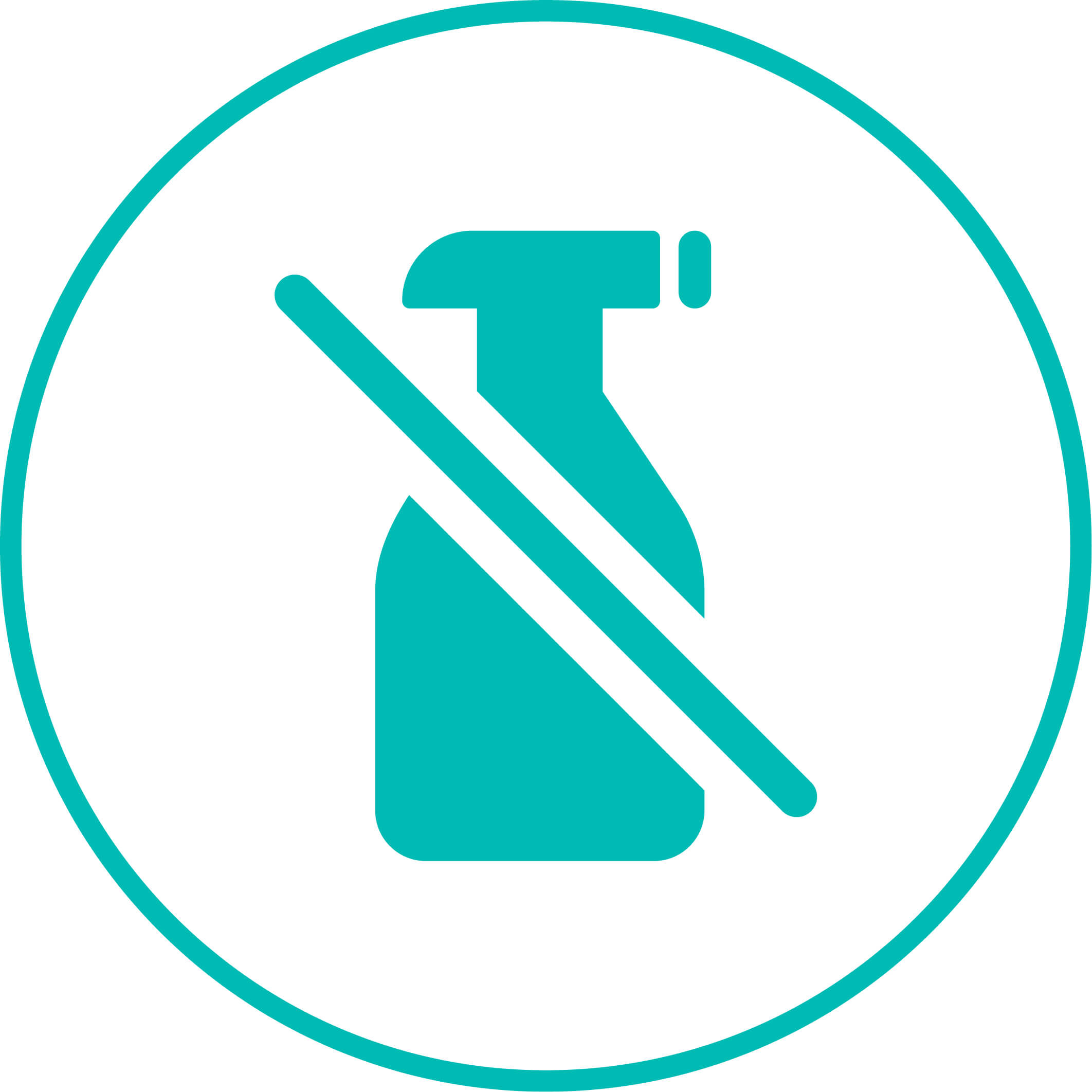 Chemical, pesticide and herbicide free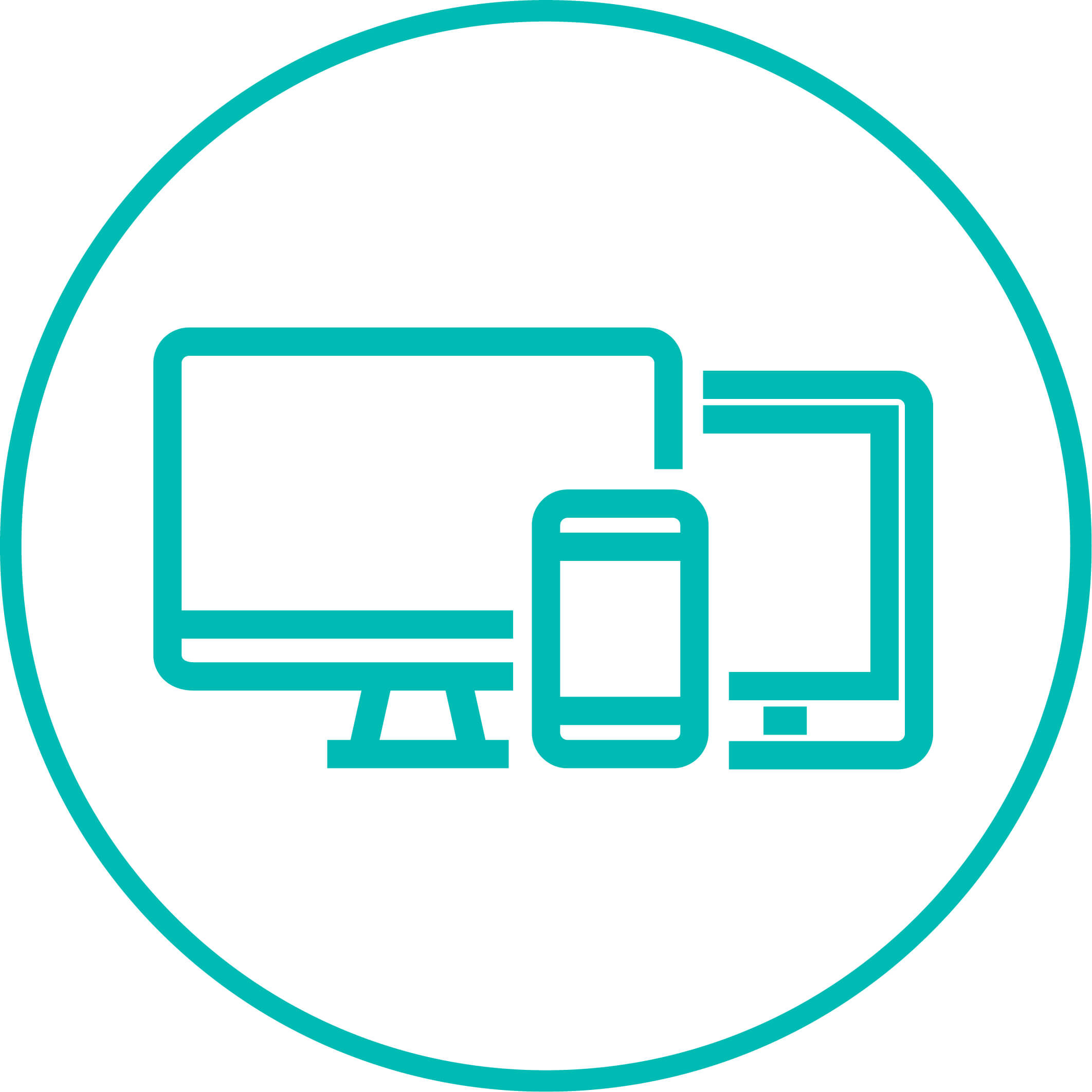 Educational lifestyle programs