The Healthy Keto Way – Starter Pack
A peak performance program
Develop a sustainable, healthy eating philosophy for life
Discover the foods that work for your body
Program includes 3 stages – we are here to guide you every step of the way
Online program and comprehensive book
Recipes, menu plans, private Facebook group and ongoing coaching support
Click here for further information about The Healthy Keto Way
726 in stock
As a VIP member the price above includes your VIP discount!
Want to save on this product? Join our VIP program here.
Shop and pay securely


Delivery calculated at checkout
Free regular shipping for orders over $125. Express Post $13.97 | Regular Post $9.97
DO NOT DELETE OR MOVE FROM 1ST POSITION
PRODUCT DESCRIPTION
The Healthy Keto Way isn't just another ketogenic diet – we will teach you the techniques to achieve and sustain an abundance of energy, vitality and health. We help you to discover the foods that work for your body, to put you in control of how you eat and how you feel.
The HKW is split into 3 Stages:
Stage 1 is where you will enter ketosis. We recommend to stay in Stage 1 for at least six weeks.
Stage 2 is where you begin to reintroduce foods into your diet, considering how they make you feel.
Stage 3 is where you learn to maintain your newfound healthy eating habits for life.
We are here to guide you every step of the way – as well as the comprehensive HKW book, we have dedicated coaches, a private Facebook group, online program, recipes and menu plans.
We do not recommend the HKW if you are or would like to be pregnant, or you are breastfeeding. Also check with your doctor before doing the HKW if you have kidney or liver disease (except fatty liver disease), gall bladder issues or no gall bladder, and have a history of not tolerating fat. If you do not believe the HKW is for you, then another  Changing Habits Lifestyle Program may suit you instead.
Disclaimer The statements contained herein have not been evaluated by the Food and Drug Administration. The information contained regarding this product is intended for education and information purposes only. This information is not intended to be used to diagnose, prescribe or replace medical care. The product described herein is not intended to treat, cure, diagnose, mitigate or prevent any disease. Please refer to our Disclaimer regarding our products.
Why you'll love Changing Habits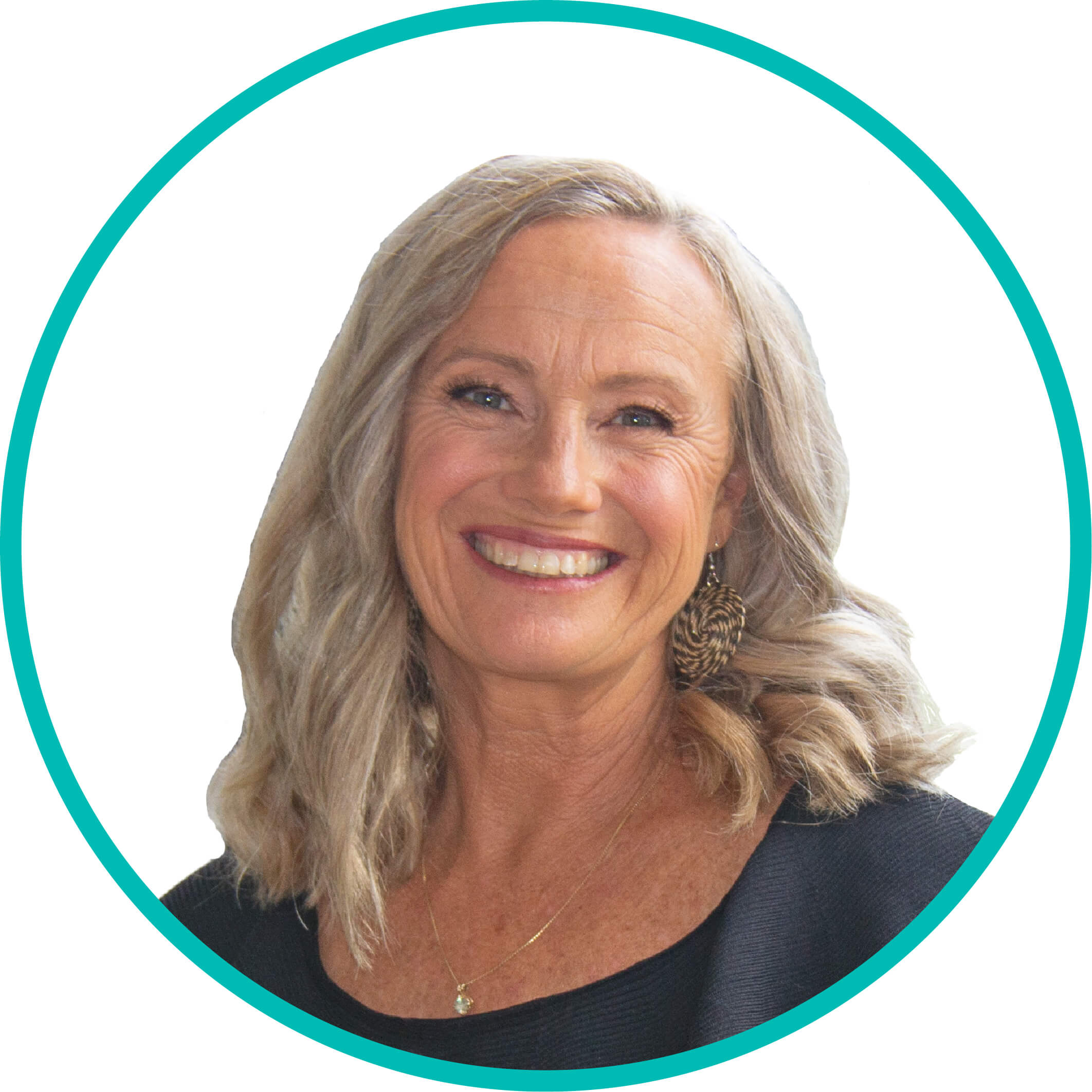 Nutritionist approved – 40+ yrs experience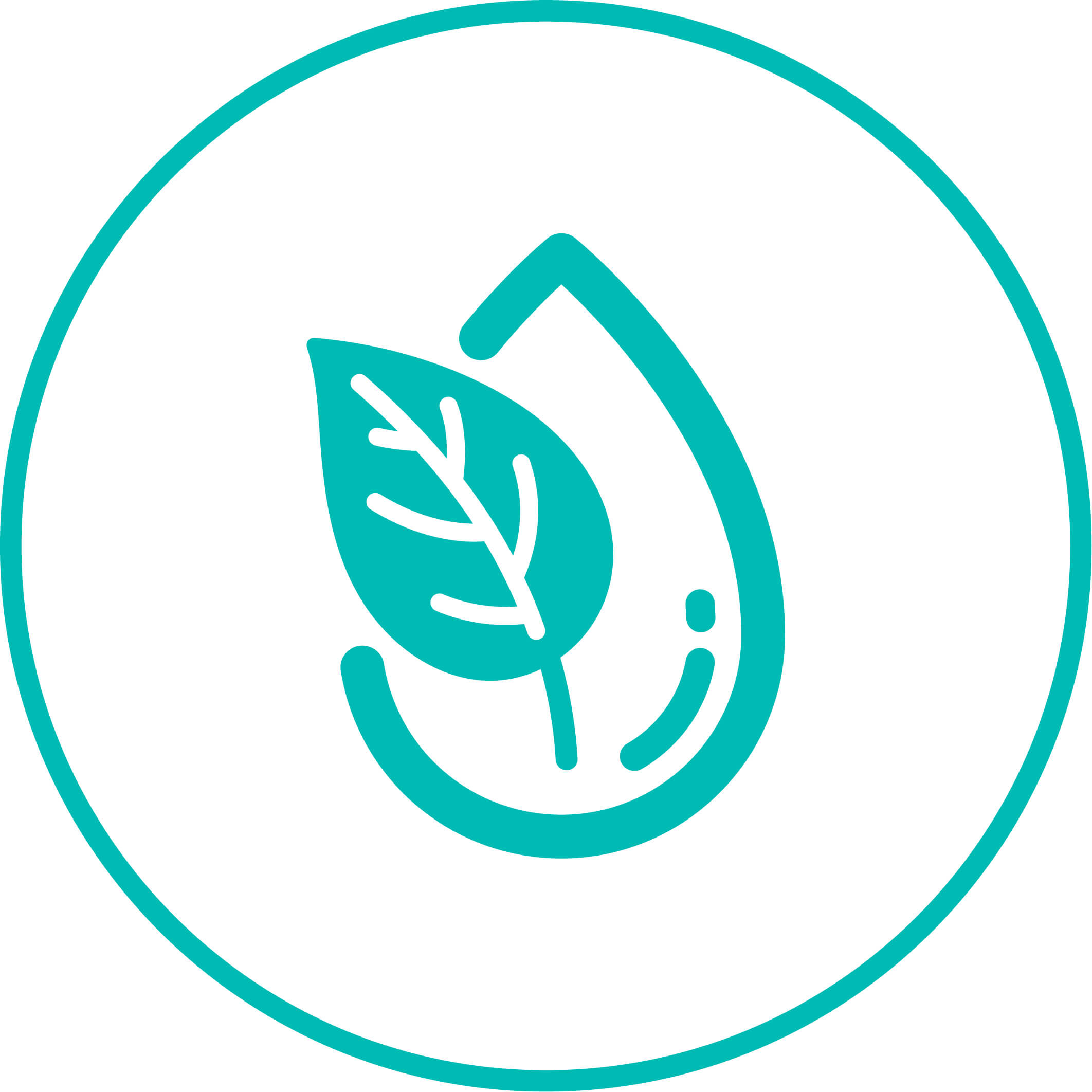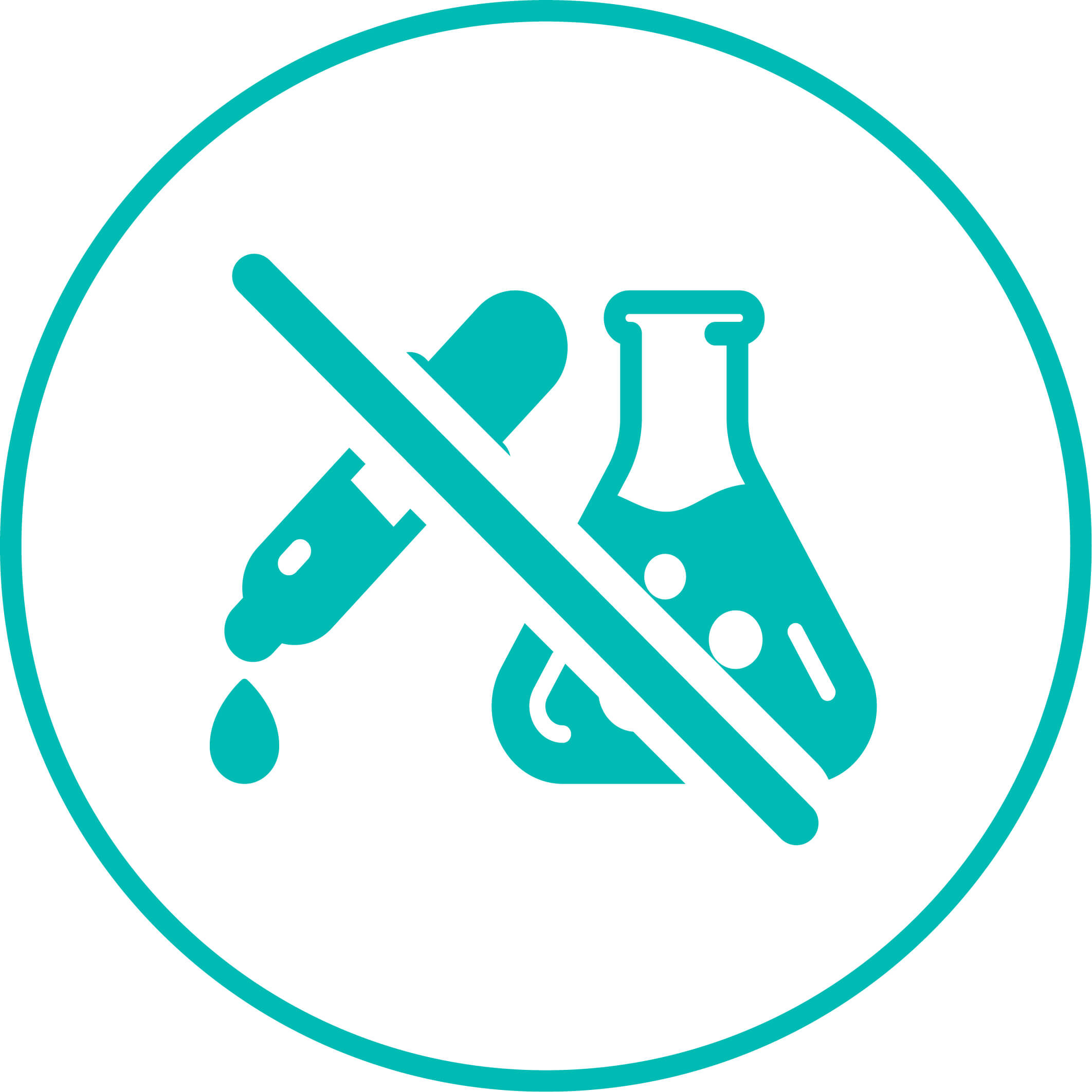 No artificial colours, flavours or preservatives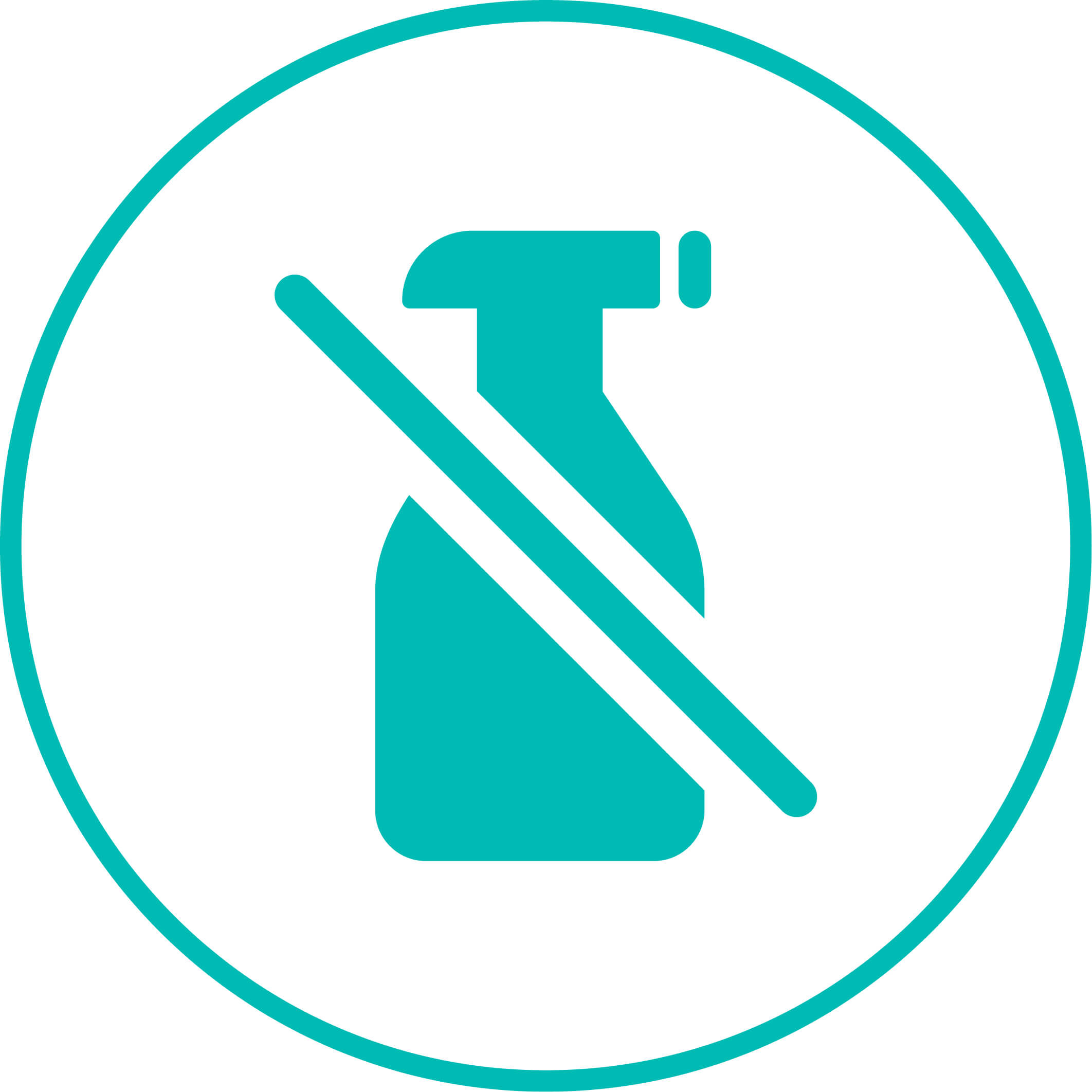 Chemical, pesticide and herbicide free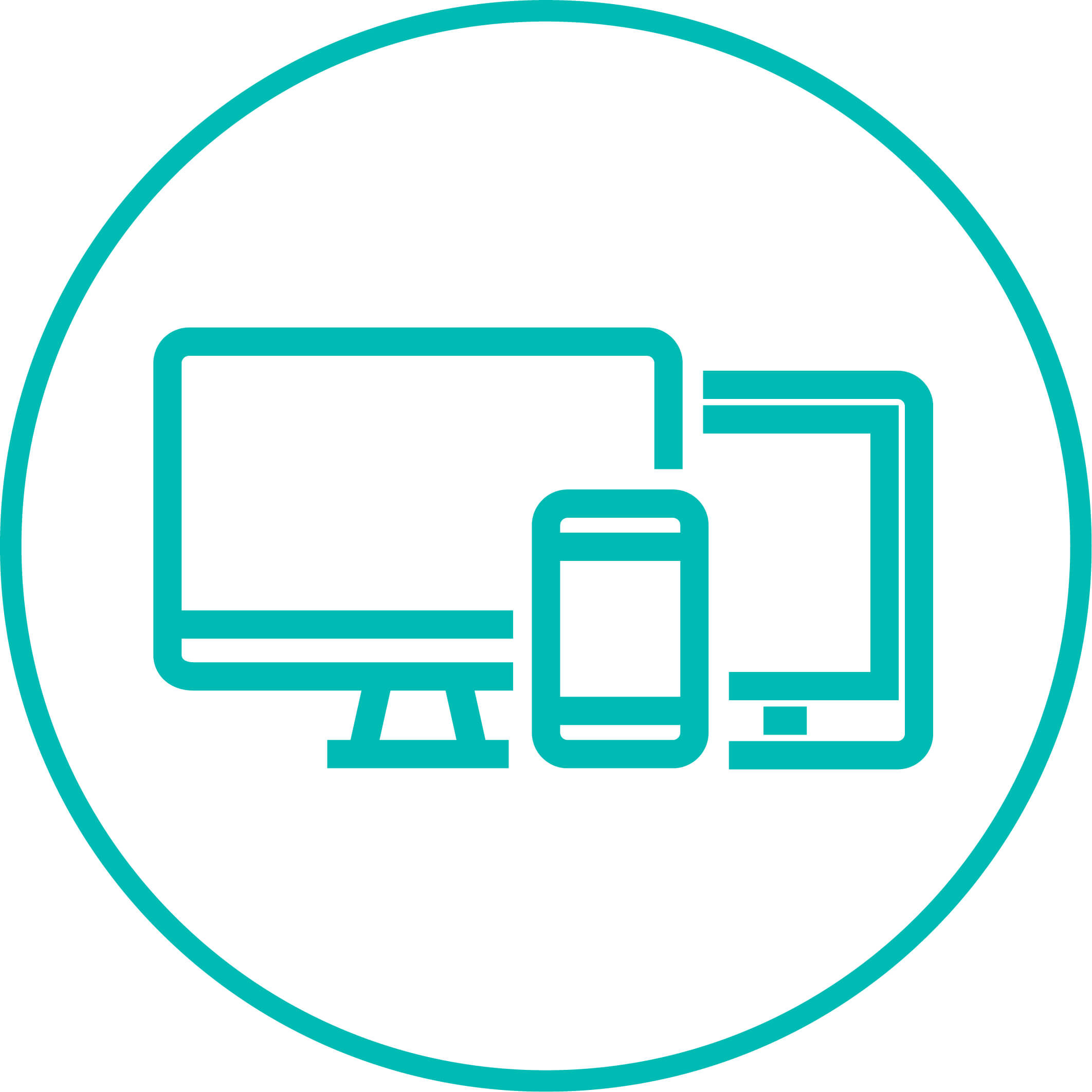 Educational lifestyle programs