Protocol Health Essentials
$26.38 / 100g (Serving size 12g)
Provides essential support – used in conjunction with the Fat Loss Protocol program
An all-in-one, convenient powder blend for easier consumption
Features a combination of key green superfoods – barley grass powder, chlorella, spirulina, broccoli sprout powder, green stevia powder (a natural sweetener) and new zealand kelp powder
Also contains probiotics, Camu Camu and a special blend of herbs for added support
Real food ingredients
Want to save on this product? Join our VIP program here.
Shop and pay securely


Delivery calculated at checkout
Free regular shipping for orders over $100. Express Post $11.97 | Regular Post $9.47
DO NOT DELETE OR MOVE FROM 1ST POSITION
PRODUCT DESCRIPTION
Our Protocol Health Essentials are used in conjunction with the Fat Loss Protocol.
We have now created an all-in-one powder blend for easier consumption. Containing a blend of camu camu, probiotic, green blend and an assortment of herbs designed specifically for the Fat Loss Protocol. (Check out the ingredient list below). Purchase this product when you are about to commence the Protocol, or if you are purchasing a pack and need extra stock for a partner. If you have not done the Fat Loss Protocol before, you will need to purchase either the Fat Loss Protocol Starter Pack or Complete Pack.
DIRECTIONS
Take 1 tablespoon per day, mixed with water.
During phase 2 and 3 take 1 tablespoon morning and evening.
INGREDIENTS
Camu camu, Probiotic and prebiotic powder (Organic brown rice, dried sweet potato, quinoa, molasses, chia seed, pumpkin seeds, linseed, ginger, spirulina (Arthrospira platensis), raw broccoli, amaranth, alfalfa grass/seed, sunflower seed kernel), barley grass, turmeric, chlorella (Chlorella vulgaris), ashwagandha (Withania somnifera), spirulina (Arthrospira platensis), dandelion root (Taraxacum officinalis), St Mary's thistle (Silybum marianum), Chaste tree (Vitex agnes-castus), Rosemary (Rosmarinus officinalis ), Nettle leaf (Urtica dioica), broccoli sprout powder, green stevia powder, kelp powder (Macrocystis pyrifera).
Allergy warning: Kelp may contain traces of crustacean shellfish. Do not use if pregnant or breastfeeding.
DIETARY INFORMATION
Gluten Free, Dairy Free, Nut Free, Egg Free, Vegan, Vegetarian, Paleo, Keto
Why you'll love Changing Habits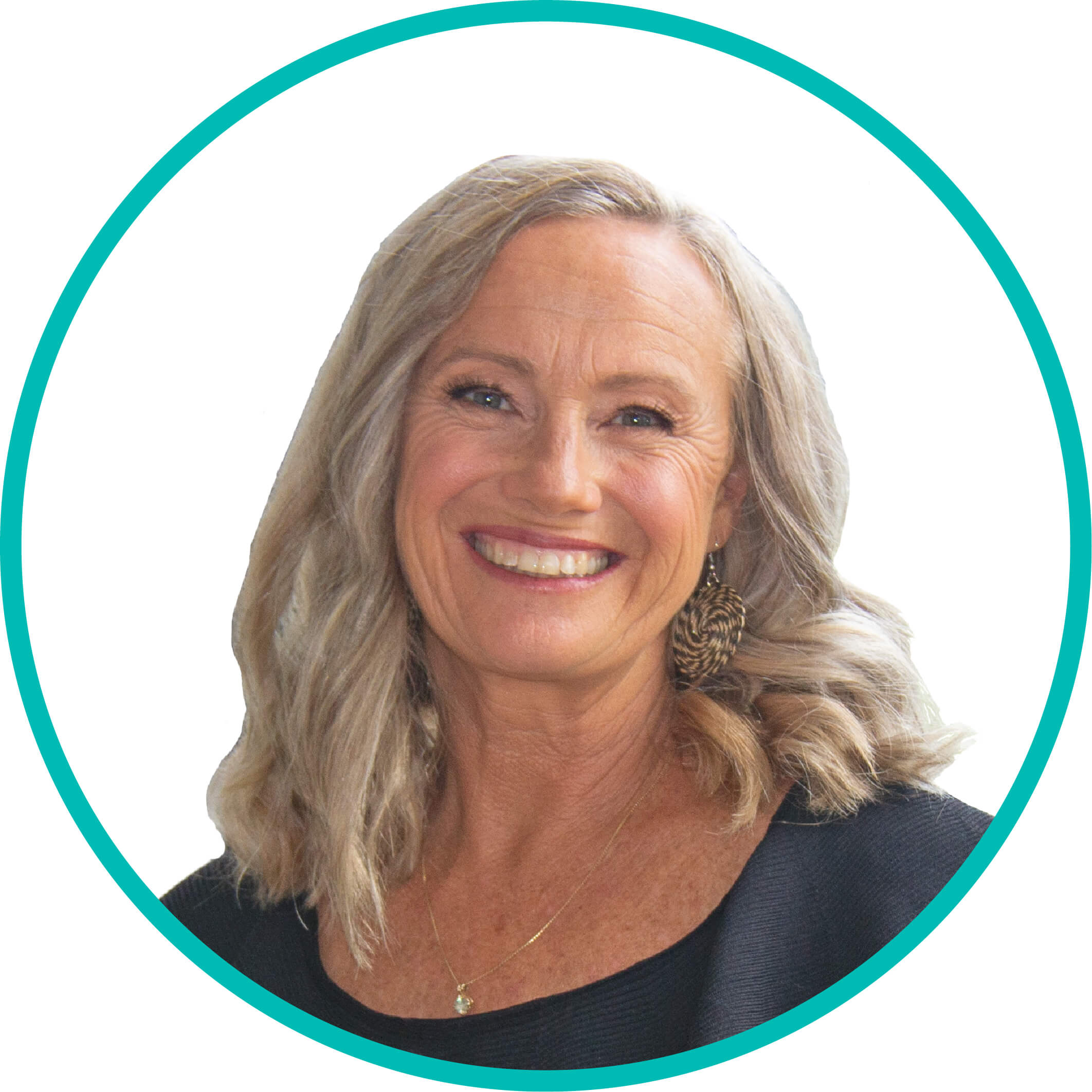 Nutritionist approved – 40+ yrs experience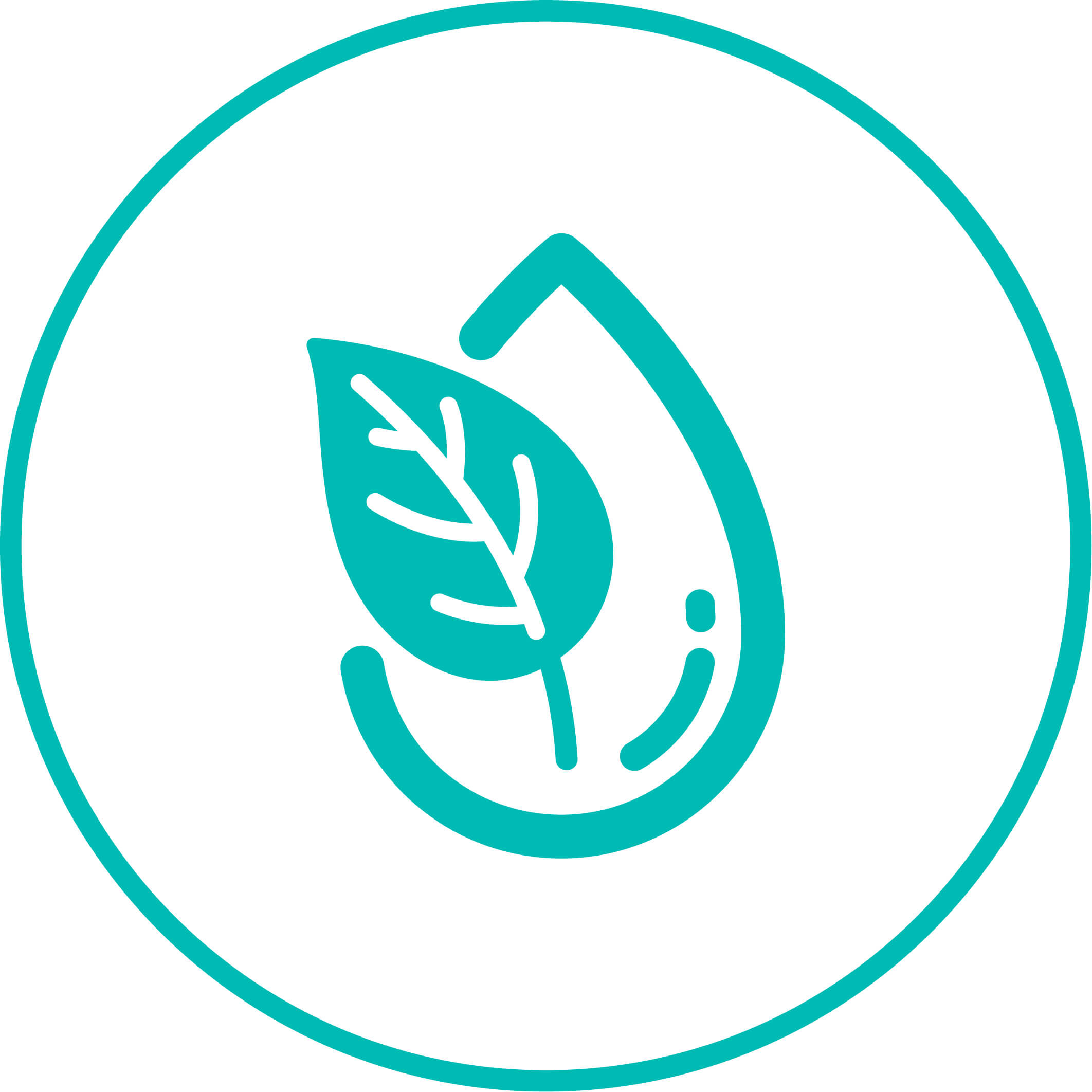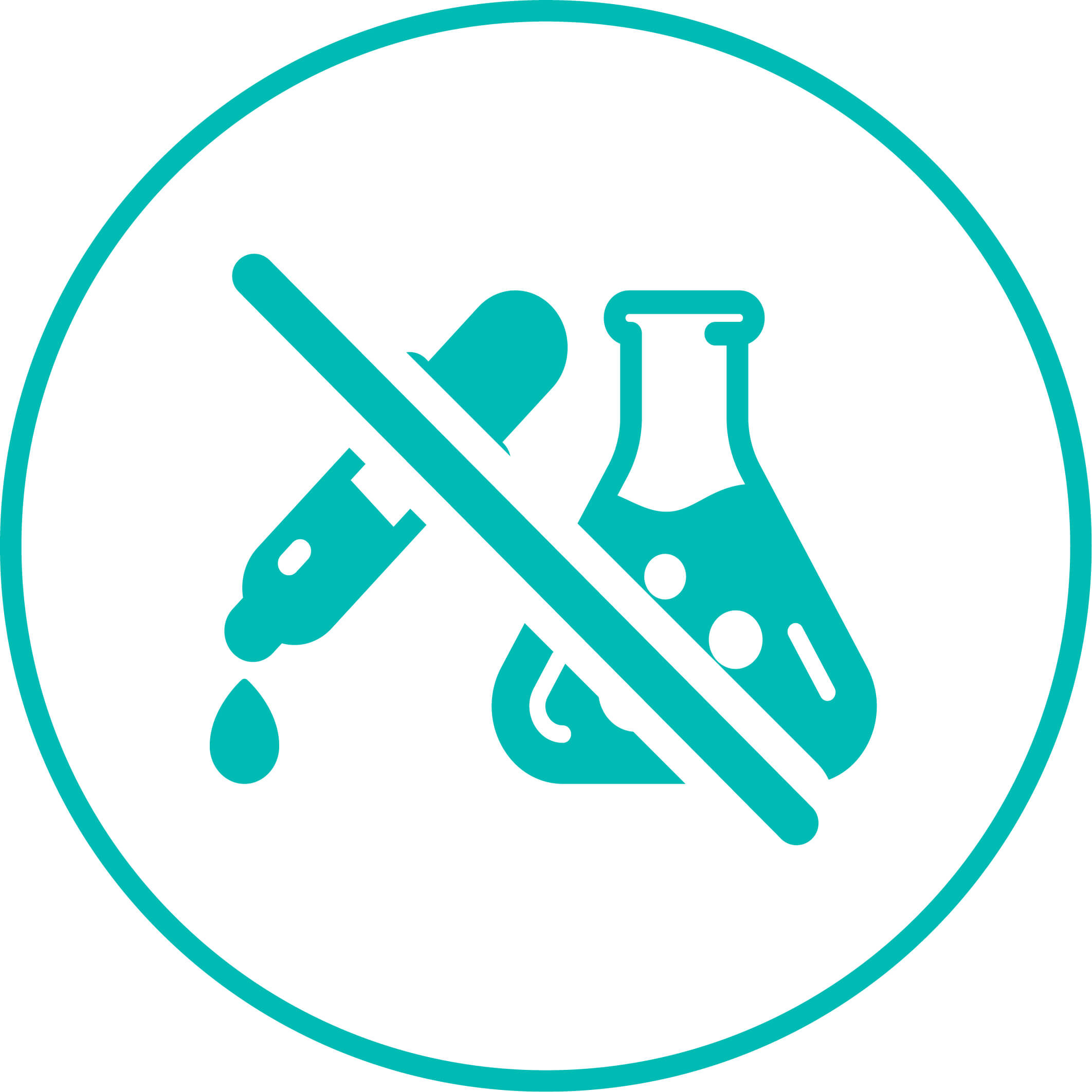 No artificial colours, flavours or preservatives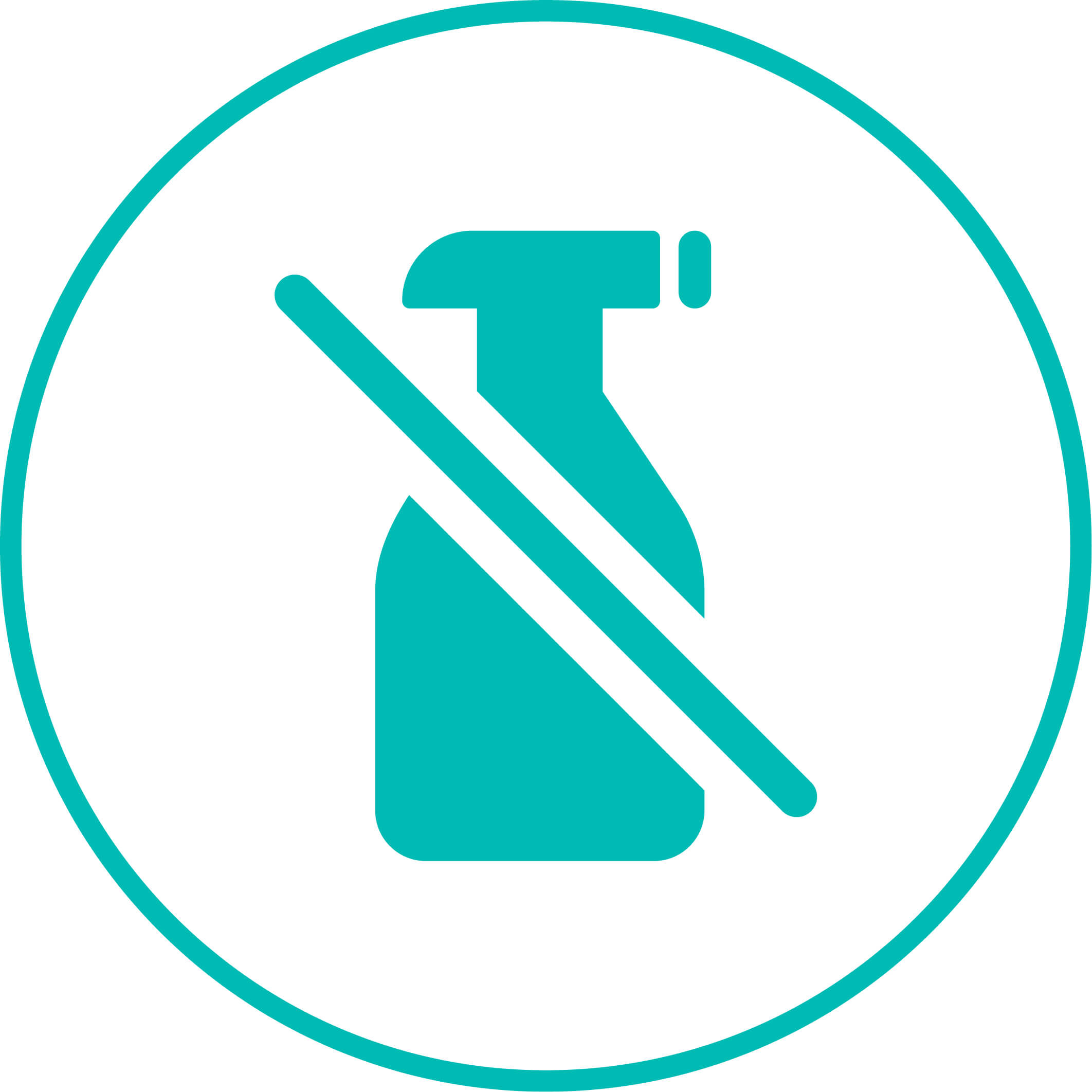 Chemical, pesticide and herbicide free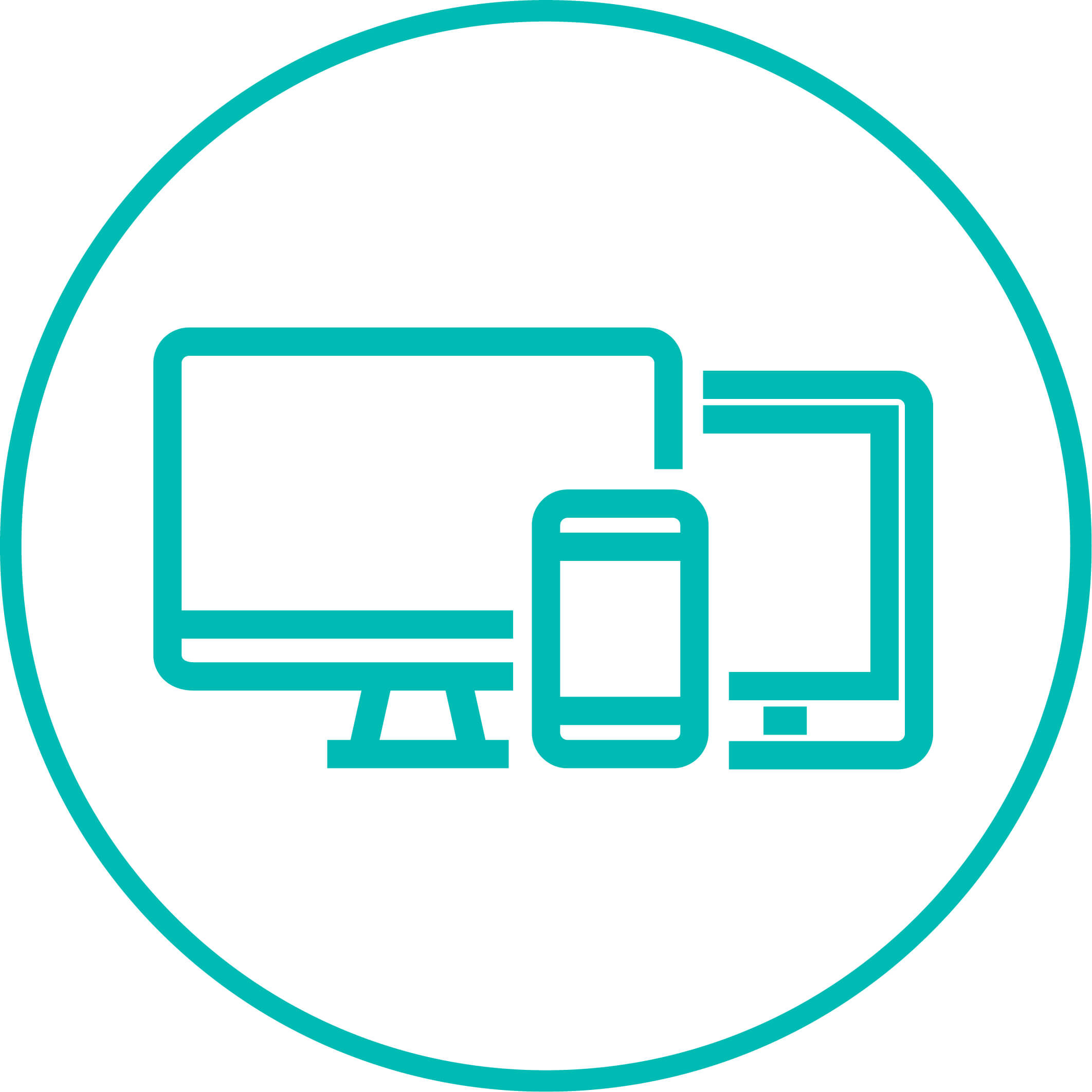 Educational lifestyle programs