Fat Loss Protocol Replenish Pack
This Fat Loss Protocol Replenish Pack is only suitable for those who have previously done the Fat Loss Protocol
Please note – If you haven't done the Protocol before you will need to purchase a Complete Pack or Starter Pack
This pack includes:
Want to save on this product? Join our VIP program here.
Shop and pay securely


Delivery calculated at checkout
Free regular shipping for orders over $100. Express Post $11.97 | Regular Post $9.47
DO NOT DELETE OR MOVE FROM 1ST POSITION
PRODUCT DESCRIPTION
This Pack is only suitable for those who have previously done the Fat Loss Protocol
FREE POSTAGE WITHIN AUSTRALIA
Fat Loss Protocol Support Drops – The Fat Loss Support Drops are a non-steroidal homeopathic drop which stimulates the body to produce a hormone (human chorionic gonadotropin). This is naturally produced in the body in both men and women. Click here for more information about Fat Loss Support Drops
Seaweed Salt – Our Seaweed Salt is a land-based salt with no refining, bleaching or anti-caking agents added. It contains 84 minerals and trace elements that are highly beneficial for the body, including magnesium, calcium, copper, potassium and iron. Also enriched with dulse (seaweed) flakes which is a beneficial super food, high in vitamins and minerals including vitamins B6, B12, A, Iron, Potassium, Phosphorus and Manganese. It helps heal poor digestive systems, rebuilds and maintains all glands in the body, and cleanses the body of heavy metals. Dulse is also high in calcium, fibre, and protein and helps support healthy brain function. Click here for full information about Changing Habits Seaweed Salt
Nature's Mineral Boost (Colloidal Minerals) – Derived from ancient vegetation (peat), cold-extracted and suspended in ultra-pure de-ionised water, this product is rich in trace elements essential for the body to achieve and maintain great health. Modern food can be shown to be deficient in many of these vital trace elements, this is due to modern farming methods and long term storage of food.  These elements assist in many chemical reactions required for correct body function. Click here for more information about Changing Habits Nature's Mineral Boost
Protocol Health Essentials x 2 | This real foods blend provides essential support whilst on our Fat Loss Protocol program. Features a combination of key green superfoods barley grass powder, chlorella, spirulina, broccoli sprout powder, green stevia powder (a natural sweetener) and New Zealand kelp powder. It also contains probiotics, camu camu and a special blend of herbs for added support. An essential for anyone doing the Fat Loss Protocol.
DIRECTIONS
Protocol Health Essentials: Take 1 tablespoon per day, mixed with water. During phase 2 and 3 take 1 tablespoon morning and
evening.
Colloidal Minerals: Take 1-2 teaspoons per day.
The Fat Loss Protocol Drops: Please follow the recommended dosage via the program and/or the bottle.
Seaweed Salt: As required and recommended via the program.
INGREDIENTS
Fat Loss Protocol Support Drops: The formula is non-steroidal and remains closed and of private dominion. However, dissected molecular components are used along with several vibrational remedy techniques in a sequential combination to establish the link with appropriate messaging frequencies. It is a complex process and the methodology will not be revealed nor the harmonics in the homaccord. Other ingredients include: l-carnitine, ornithine and arginine. Please note: The Fat Loss Support Drops contain alcohol (ethanol 170mcl/ml) as a preservative.
Seaweed Salt: Pure Himalayan Crystal Salt mixed with Organic Dulse Powder.
Colloidal Minerals: Dissolved Organic Carbon (D.O.C. 640mg C/L extracted from organic matter having a humic acid fraction of 67.95%). Please note: A small amount of alcohol (4.5%) is used to preserve the Colloidal Minerals.
Protocol Health Essentials X 2: Ingredients – Camu camu, Probiotic and prebiotic powder (Organic brown rice, dried sweet potato, quinoa, molasses, chia seed, pumpkin seeds, linseed, ginger, spirulina (Arthrospira platensis), raw broccoli, amaranth, alfalfa grass/seed, sunflower seed kernel), barley grass, turmeric, chlorella (Chlorella vulgaris), ashwagandha (Withania somnifera), spirulina (Arthrospira platensis), dandelion root (Taraxacum officinalis), St Mary's thistle (Silybum marianum), Chaste tree (Vitex agnes-castus), Rosemary (Rosmarinus officinalis ), Nettle leaf (Urtica dioica), broccoli sprout powder, green stevia powder, kelp powder (Macrocystis pyrifera).
Why you'll love Changing Habits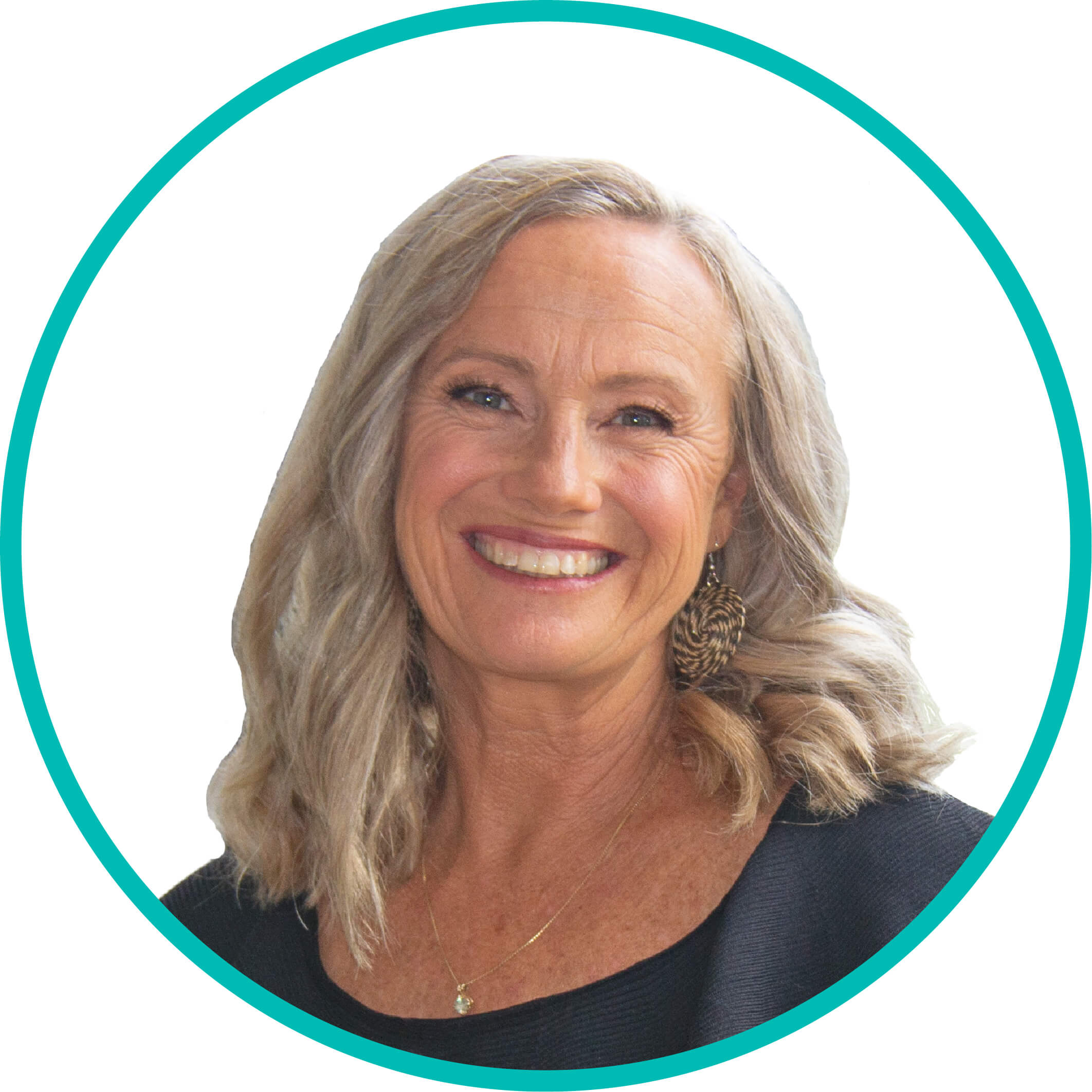 Nutritionist approved – 40+ yrs experience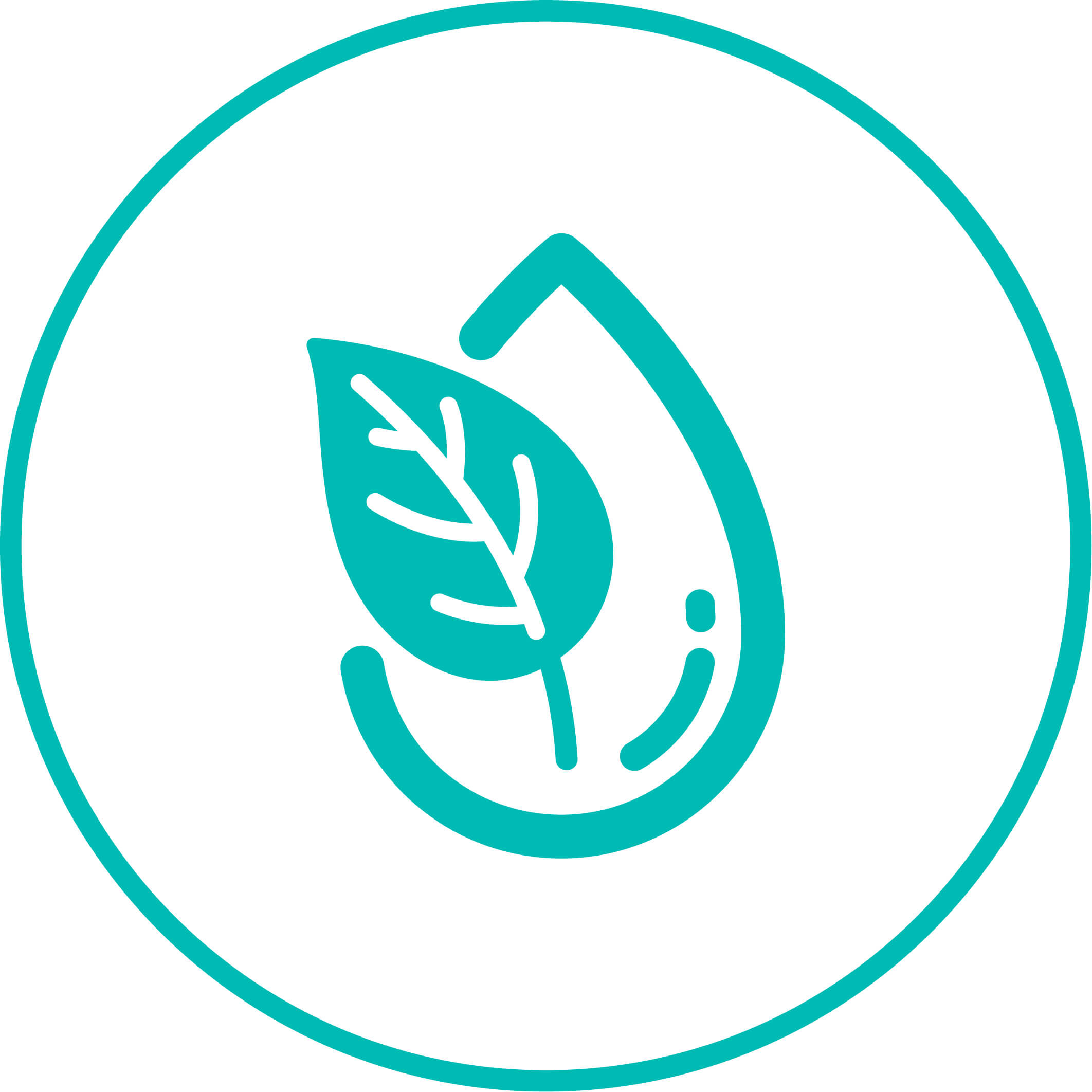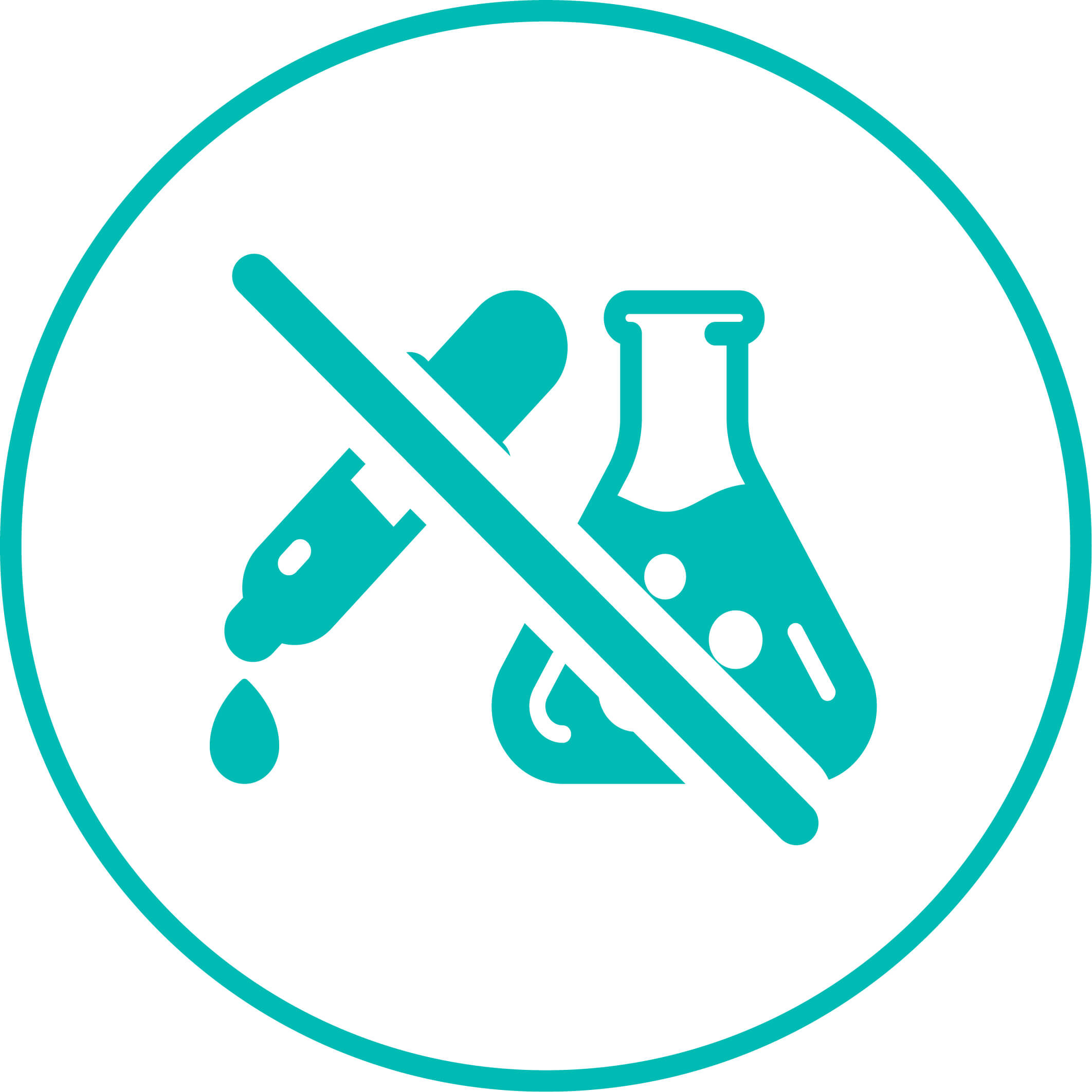 No artificial colours, flavours or preservatives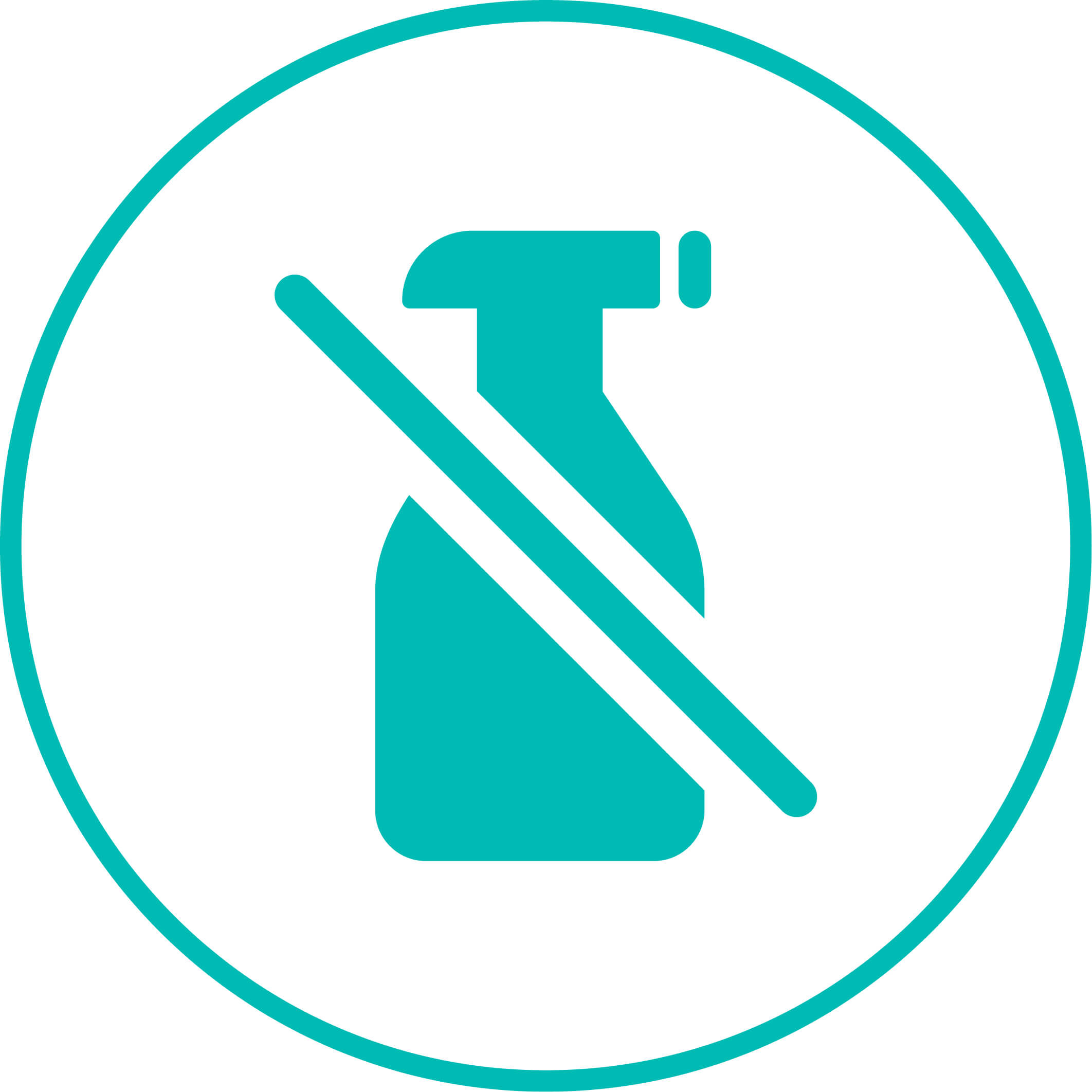 Chemical, pesticide and herbicide free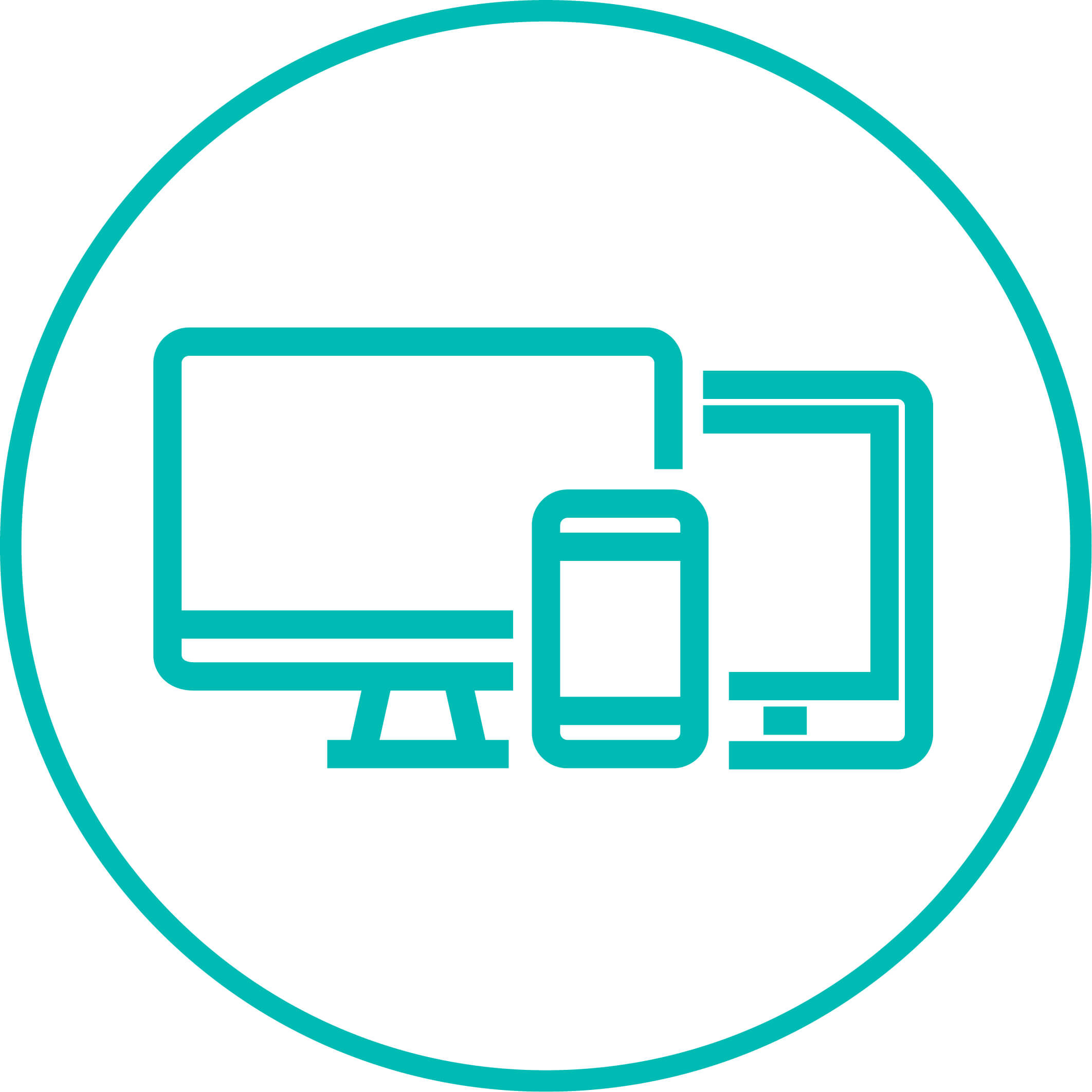 Educational lifestyle programs