This is a great low sugar, gluten-free dessert option. If possible, soak the rice overnight. This will reduce phytates and in turn, increase the amount of nutrients you can absorb.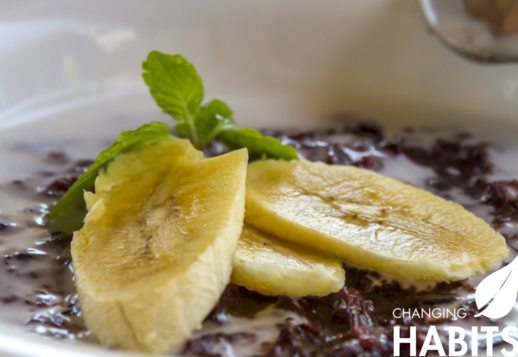 Ingredients
3
cups
coconut milk (homemade is best)
Directions
1
In a medium saucepan, bring the rice and coconut milk to the boil over medium-high heat.
2
Reduce to simmer and add the sugar & spices. Continue to simmer for around 40 Minutes or until rice is soft.
3
Remove from heat and serve with fresh bananas!