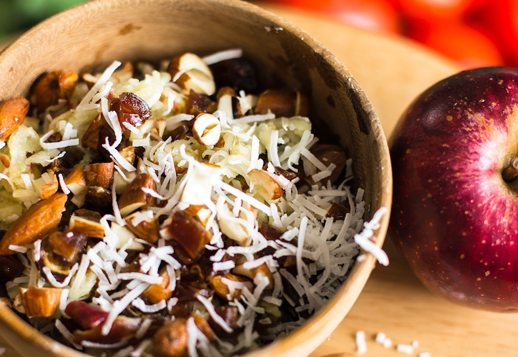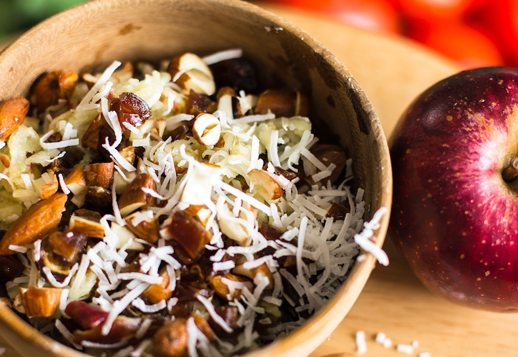 CADA
November 8, 2015
At the moment this is my favourite breakfast, I just don't seem to get sick of it. Some of you may have this recipe but here are some new twists on it. Chia and Goji Berry CADA - serves two to four and can be saved in the fridge for later
Ingredients
4 Changing Habits dates - chopped
1 Tbsp Changing Habits Chia Seeds
Optional Add Ins: Changing Habits Camu Camu Powder, Changing Habits Probioitcs, Changing Habits Vanilla
Directions
1Place all ingredients into a bowl and mix together.
2If you have a thermomix place all unprepared ingredients into the Thermomix bowl, put the dial on close lid and pulse a few times. I like mine chunky.
3Serve with yogurt and fresh berries, banana, kiwi-fruit or mango (anything seasonal).
4This breakfast keeps me going all morning!
2 Reviews