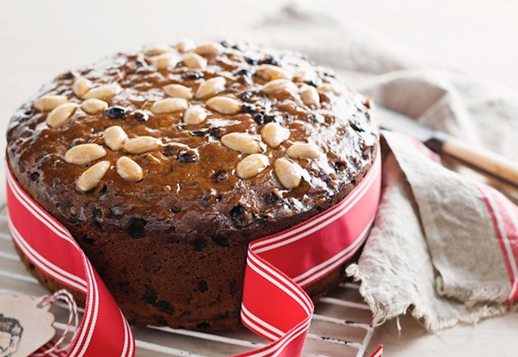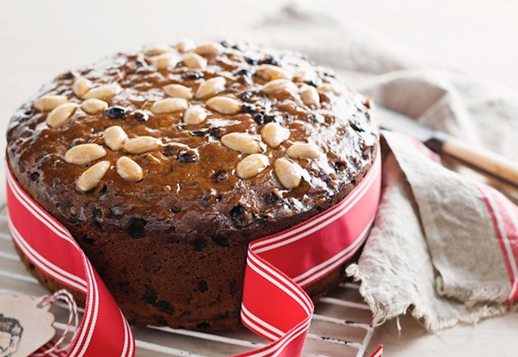 Christmas Cake
November 8, 2015
Why not try this yummy Christmas cake recipe? Enjoy and share it with your family and friends.
Ingredients
750g premium mixed fruit (sultanas, raisins, currants)
1 cup Changing Habits Rapadura Sugar
50g Changing Habits Cacao Melts
1 cup crushed pineapple (including the juice)
185g Changing Habits Coconut Oil (or butter, chopped)
3 organic free range eggs, beaten
1 1/4 cups buckwheat flour or Changing Habits Emmer Wheat Flour
Directions
1Preheat oven to 130°C – 140°C.
2Place mixed fruit, sugar, brandy, water, cacao melts, crushed pineapple and coconut oil (or butter) in a saucepan. Bring to the boil, stirring all the time and simmer over a medium heat for about 5 minutes. Allow to cool.
3Add the beaten eggs then fold in sifted buckwheat flour, almond meal, baking powder, soda and spices.
4Place in a lined and greased 23cm tin. Sprinkle with cacao nibs.
5Bake for approximately 2hours or until cooked and tested with skewer.
6Check after 1hour and again at 90mins.
7When cool sprinkle over the top some straight brandy and allow to seep into the cake!
8Serve with fresh whipped coconut cream or cream and ENJOY!
1 Review