Healthy savoury muffins made with organic Emmer Wheat flour - serve warm with a generous knob of butter!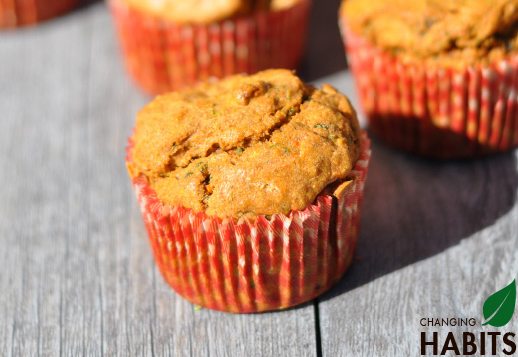 Ingredients
NF, DF
1 cup olives – chopped sundried tomatoes – chopped (if in canola oil, drain the oil off and wash the tomatoes to get rid of the canola oil)
30
g
fresh herbs (basil, coriander, rosemary, thyme etc)
1
cup
coconut milk (or your choice of milk)
1
small onion or a bunch of chives – chopped
1 1/2 tsp bicarbonate soda
1
tbsp
apple cider vinegar, lime or lemon juice
Seaweed salt and pepper to taste
Directions
1
Preheat the oven to 180 degrees Celsius
2
Sift the Emmer Wheat flour into a bowl
3
Add all dry ingredients together and combine
4
Add all wet ingredients until evenly dispersed and combined. The mixture will be quite thick!
5
Spoon the mix into lined muffin trays, or into paper muffin cups, place into oven and allow to bake for 20 Minutesto 25 Minutes , or until you place a knife or skewer into a muffin and it comes out clean.
6
Serve warm alone or with a generous amount of butter!