4 fortnightly payments of $1.87 with
More info
A versatile pantry staple – can add flavour to any dish
Grinding whole peppercorns straight on to your food helps to retain the freshness
100% organic black peppercorns – gluten free
Not irradiated (exposed to radiation)
No additives or preservatives and freezer friendly
Want to save on this product? Join our VIP program here.
4 fortnightly payments of $1.87 with
More info
Shop and pay securely


Delivery calculated at checkout
Free regular shipping for orders over $100. Express Post $11.97 | Regular Post $9.47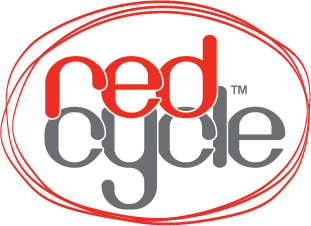 DO NOT DELETE OR MOVE FROM 1ST POSITION
PRODUCT DESCRIPTION
Did you know that black pepper is actually a fruit? It comes from the flowering vine of the woody tropical plant Piper nigrum. The chemical 'piperine' give pepper its spiciness. (You'll thank us when that one pops up at the next pub quiz). Using whole peppercorns and grinding straight on to your food helps to retain the freshness. And, unlike other pepper which may be irradiated (exposed to radiation) to extend its shelf life, our pepper is not. No additives or preservatives are added to our pepper. Time to get spicy!
DIRECTIONS
Refill your grinder with our Organic Black Peppercorns and crack on to your meals to season. Pepper loses its flavour and aroma through evaporation so grinding immediately before use is recommended.
INGREDIENTS
100% Organic Black Peppercorns.
DIETARY INFORMATION
Gluten Free, Dairy Free, Nut Free, Egg Free, Grain Free, Vegan, Vegetarian, Paleo, Keto
Why you'll love Changing Habits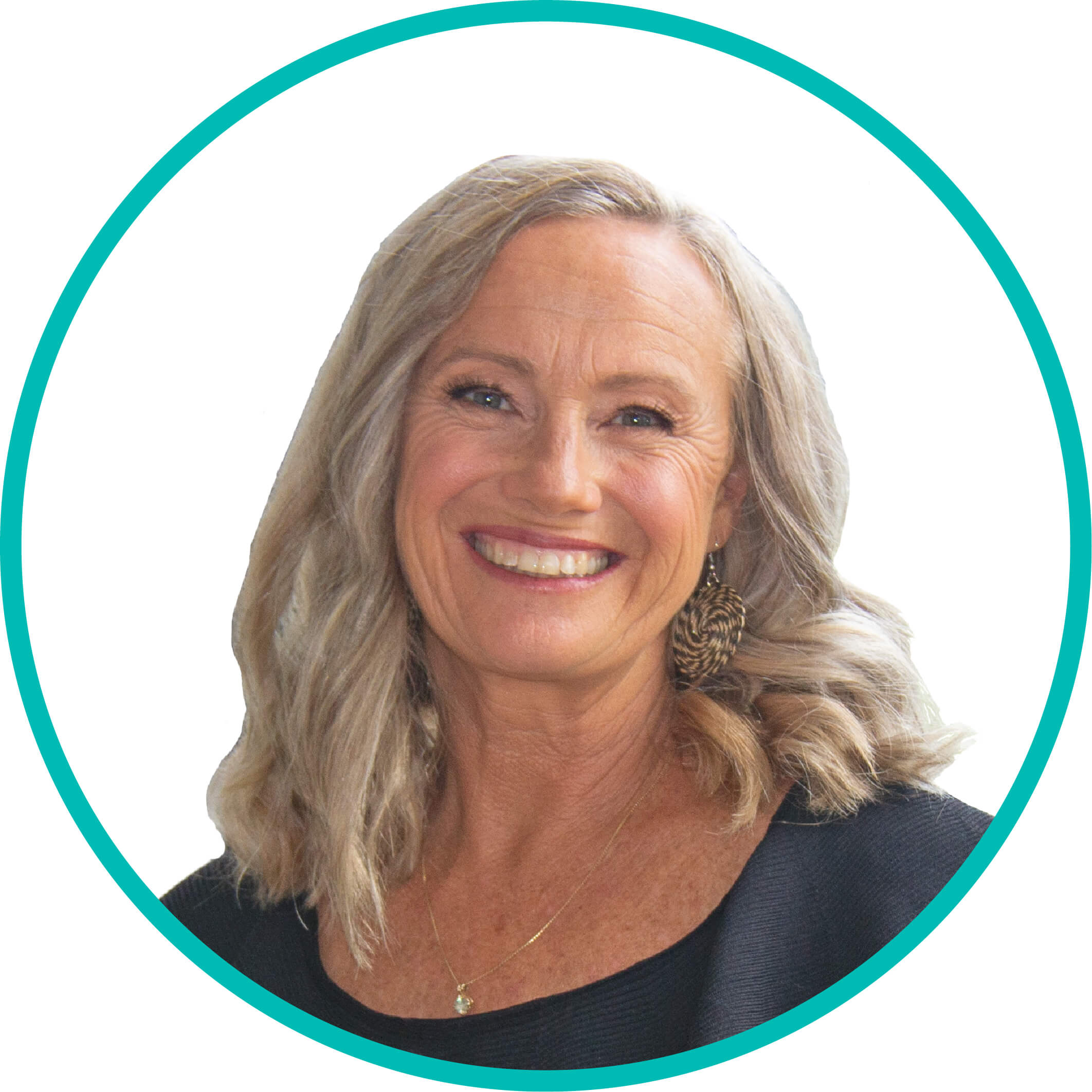 Nutritionist approved – 40+ yrs experience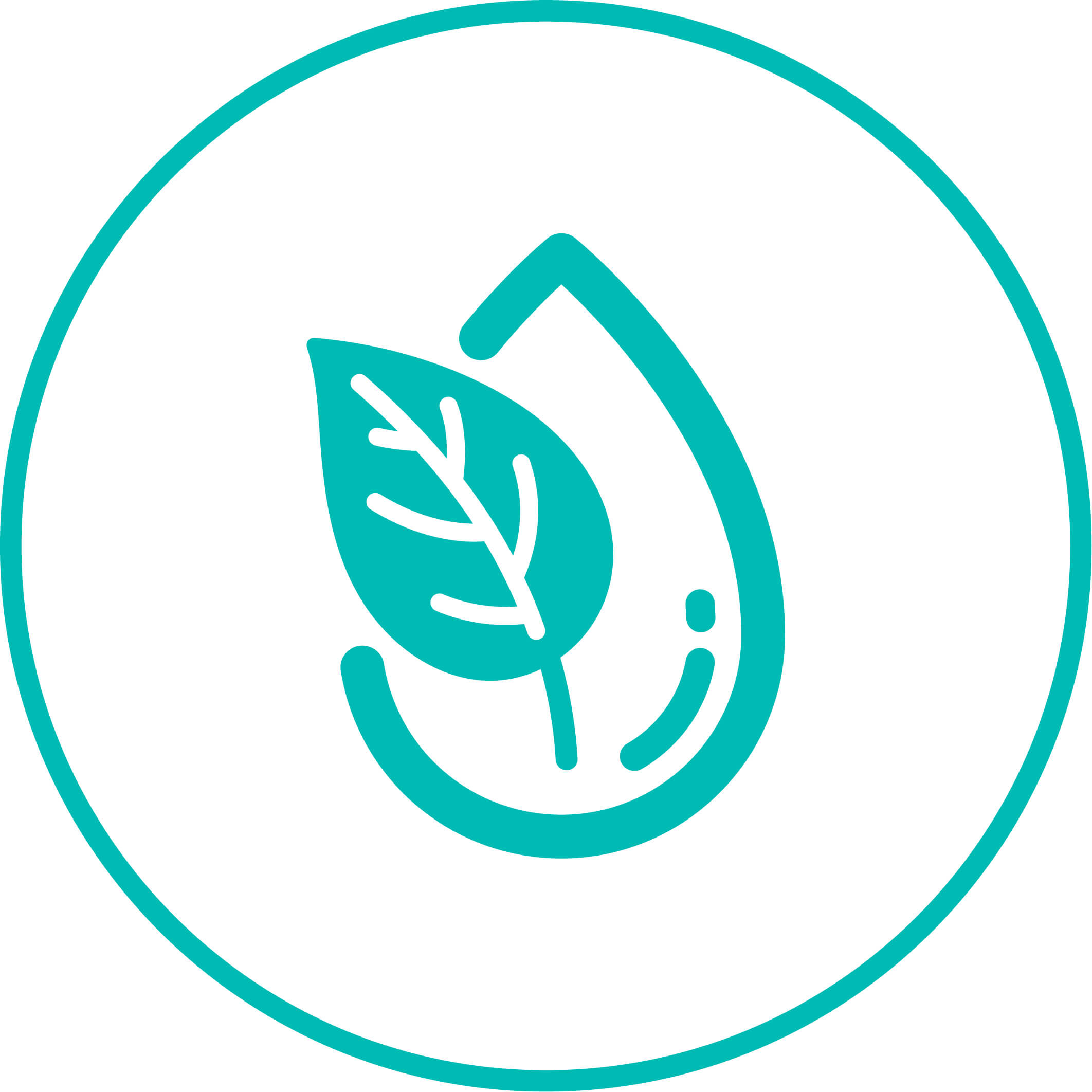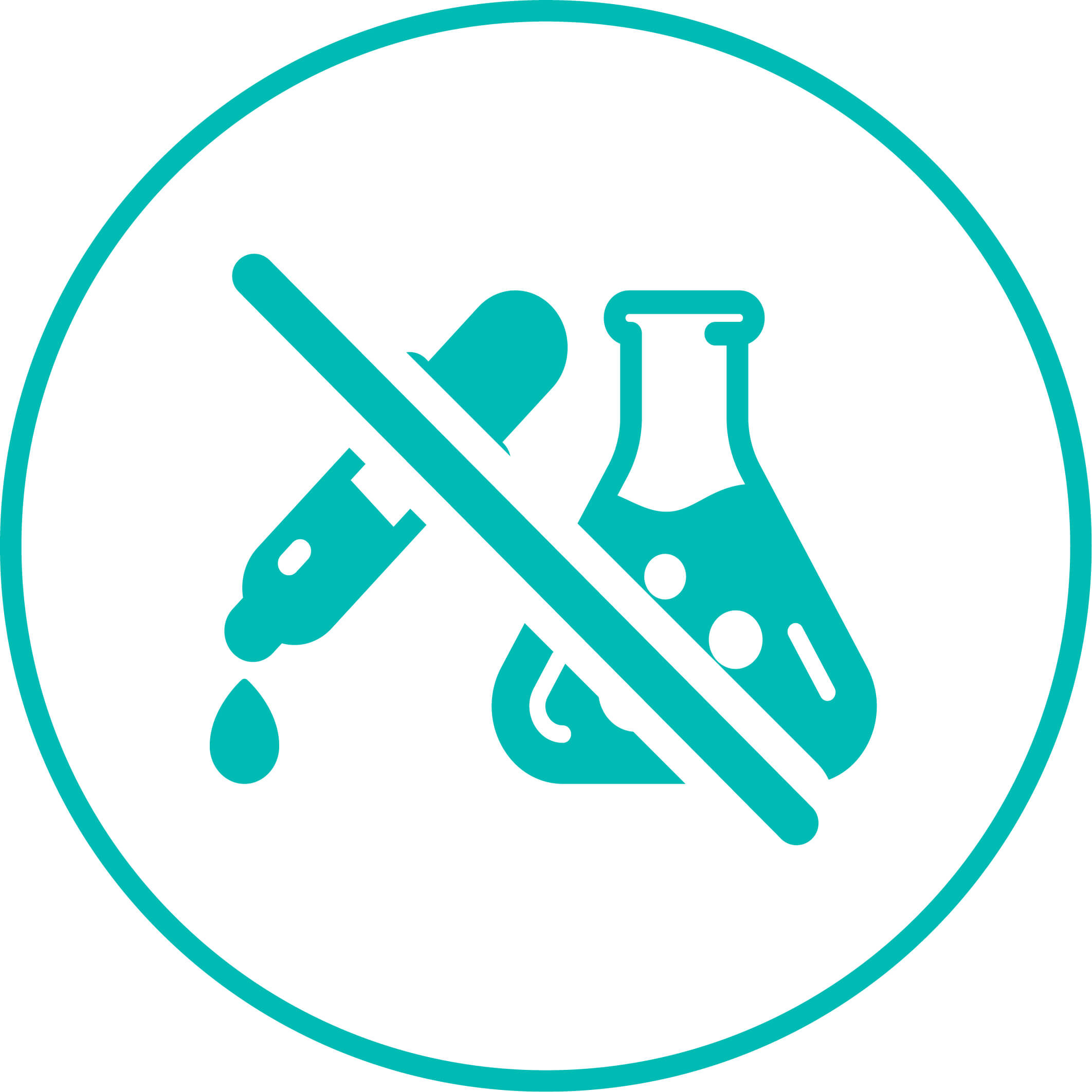 No artificial colours, flavours or preservatives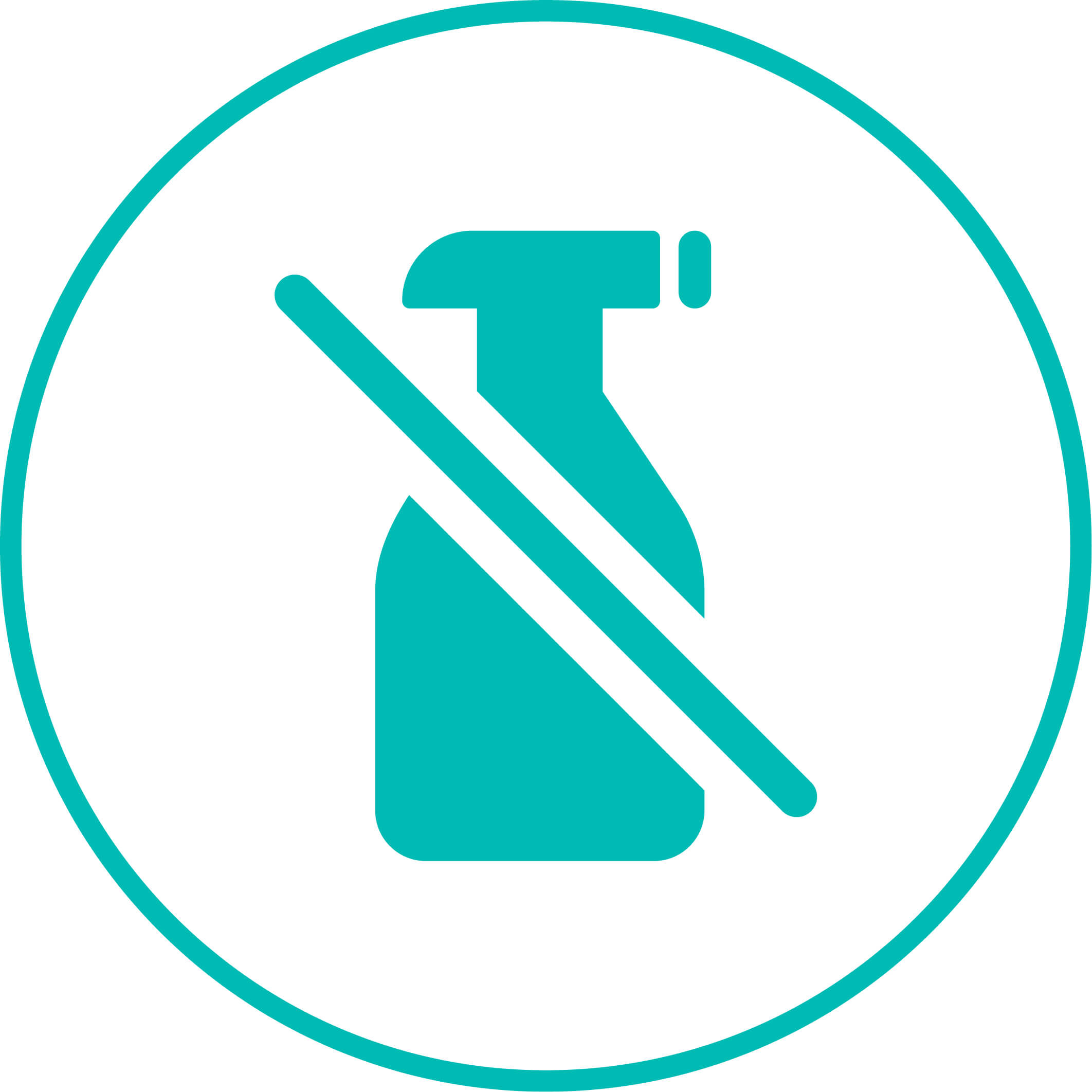 Chemical, pesticide and herbicide free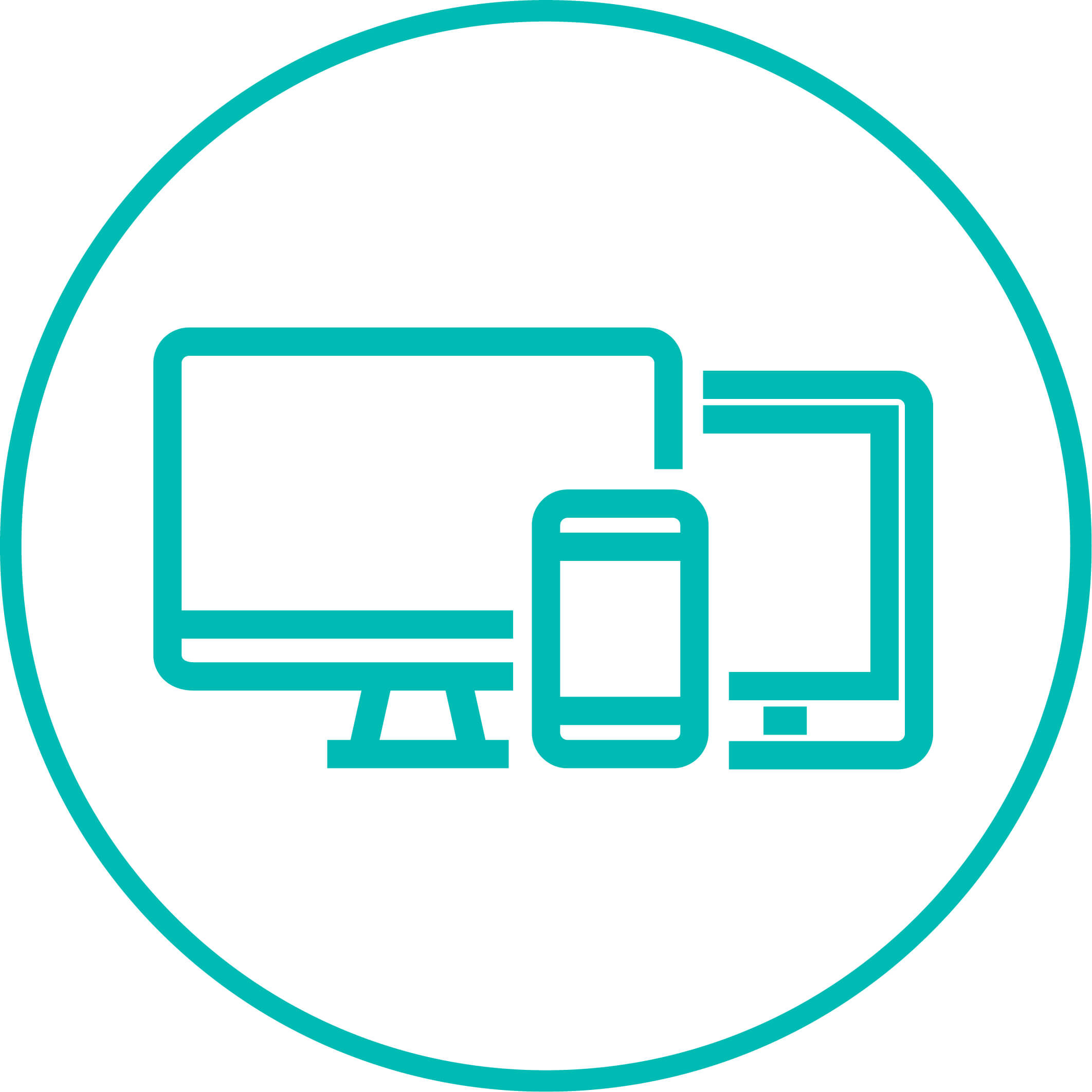 Educational lifestyle programs