4 fortnightly payments of $1.99 with
More info
$7.97 / 100g
100% organic Cumin Powder – aromatic spice with a nutty, earthy flavour
Versatile spice that is popular in mediterranean, middle eastern and asian cooking
Adds warmth to a dish – use in dips, chilli, curries, stews, salad dressings, meat, fish dishes and more
Is not irridiated – a process that uses radiation to kill bacteria and extend the shelf life of food
Packed in convenient resealable pouch for optimum freshness
Want to save on this product? Join our VIP program here.
4 fortnightly payments of $1.99 with
More info
Shop and pay securely


Delivery calculated at checkout
Free regular shipping for orders over $100. Express Post $11.97 | Regular Post $9.47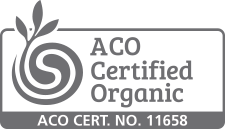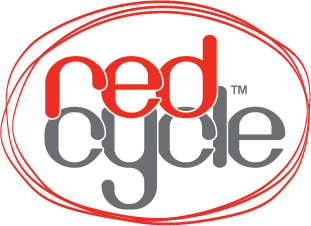 DO NOT DELETE OR MOVE FROM 1ST POSITION
PRODUCT DESCRIPTION
An aromatic spice with a nutty, earthy flavour that adds warmth to a dish. This versatile spice is popular in Mediterranean, Middle Eastern and Asian cooking.
Shop-bought cumin powder can contain additives and preservatives. That's NOT the Changing Habits way. Our Organic Cumin Powder contains only real foods. And, unlike other spices which are often irradiated (exposed to radiation) to extend their shelf life, our Cumin Powder is not. Get that curry a-bubblin'!

DIRECTIONS
Use in dips, chilli, curries, stews, salad dressings, meat, fish dishes and more.
Packed in air tight pouches for optimum freshness – keep airtight.  Store in a cool, dry place.
DIETARY INFORMATION
Gluten Free, Dairy Free, Nut Free, Egg Free, Grain Free, Vegan, Vegetarian, Paleo, Keto
Why you'll love Changing Habits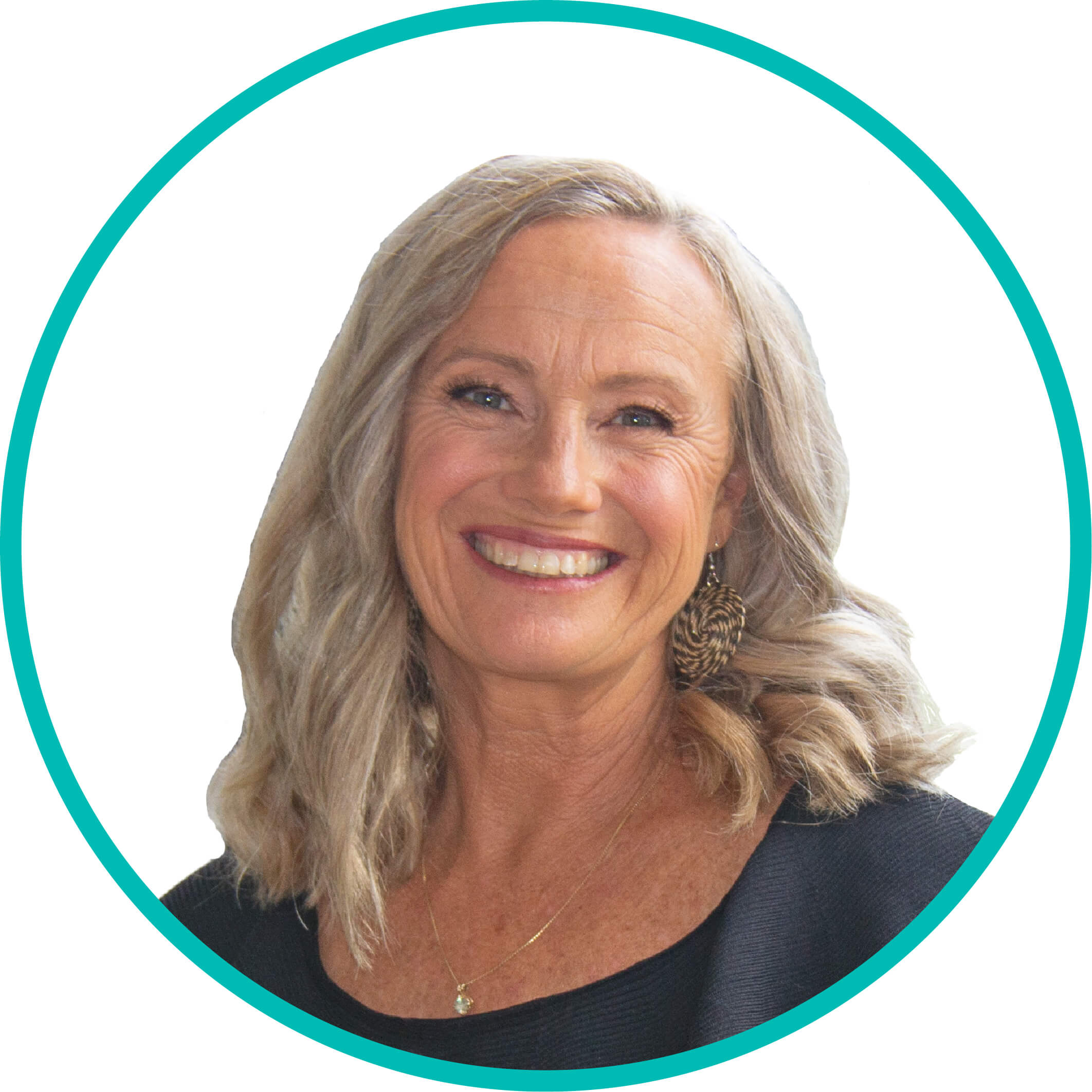 Nutritionist approved – 40+ yrs experience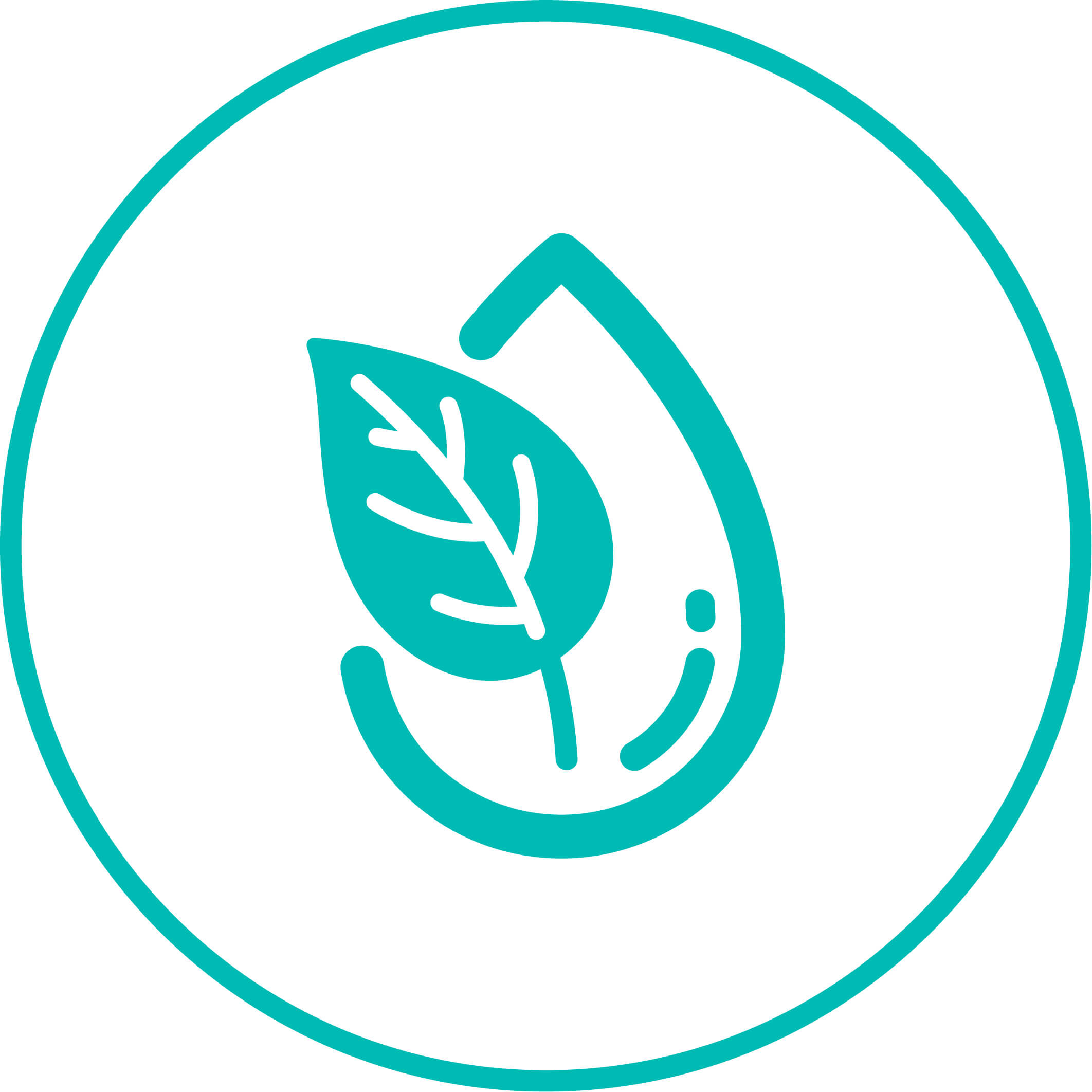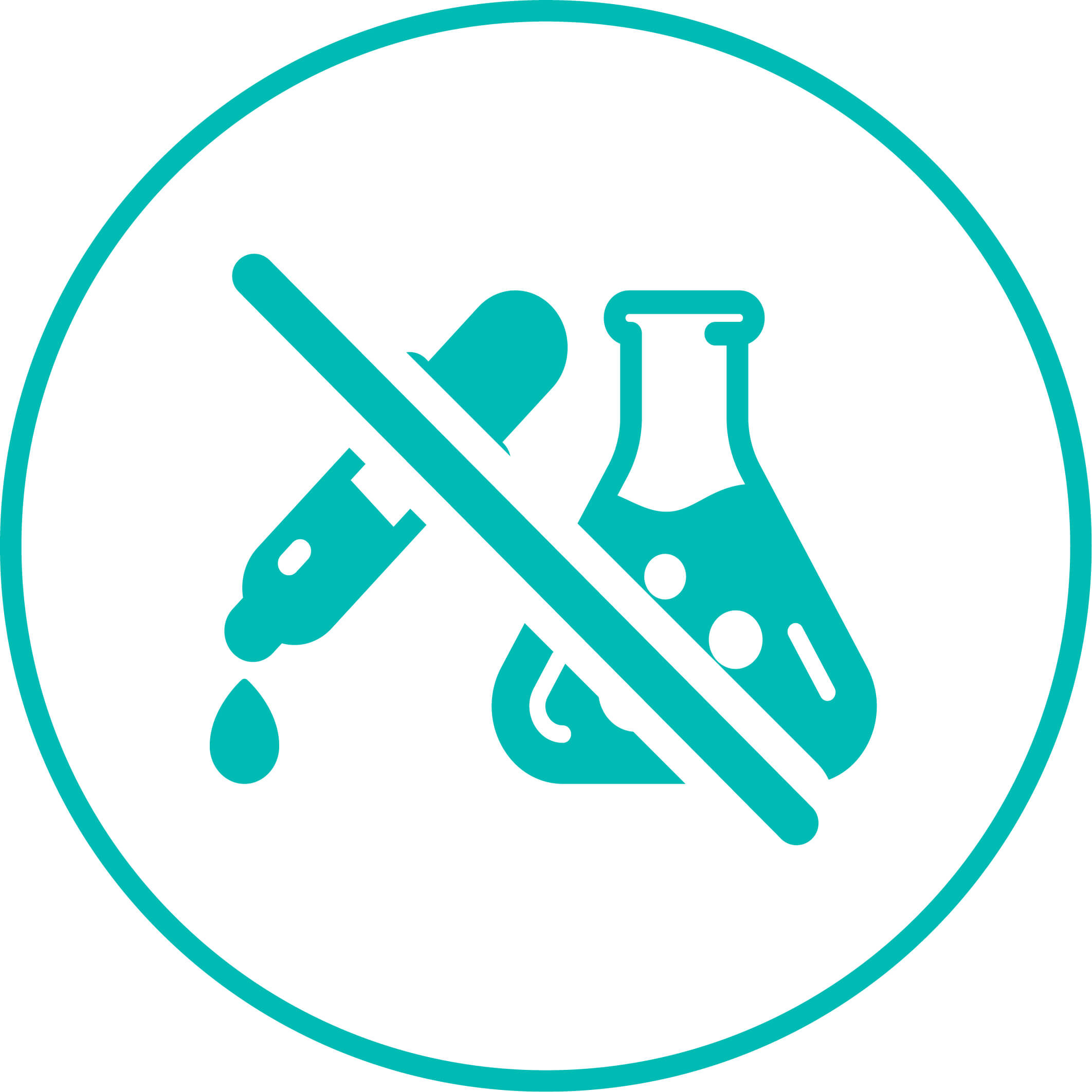 No artificial colours, flavours or preservatives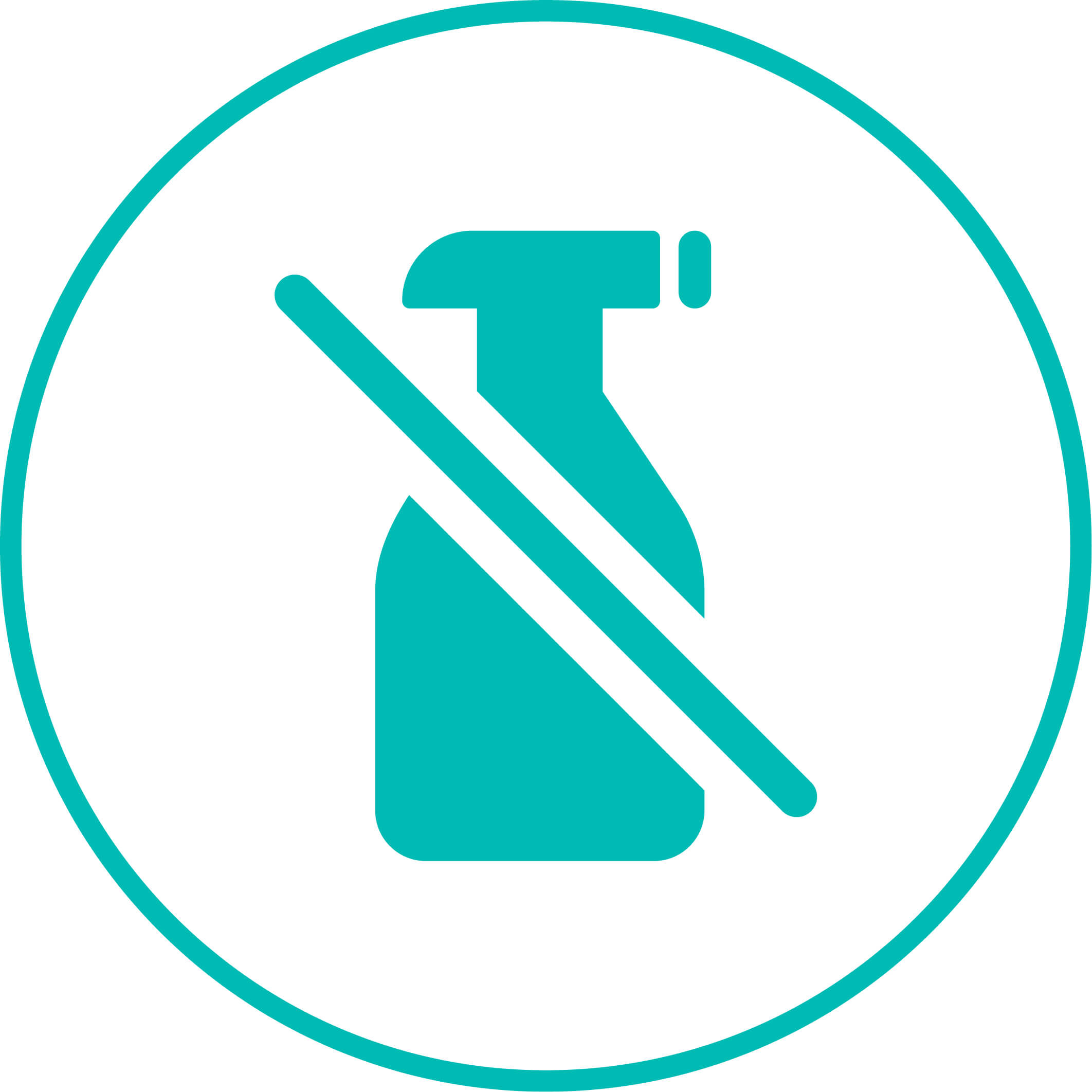 Chemical, pesticide and herbicide free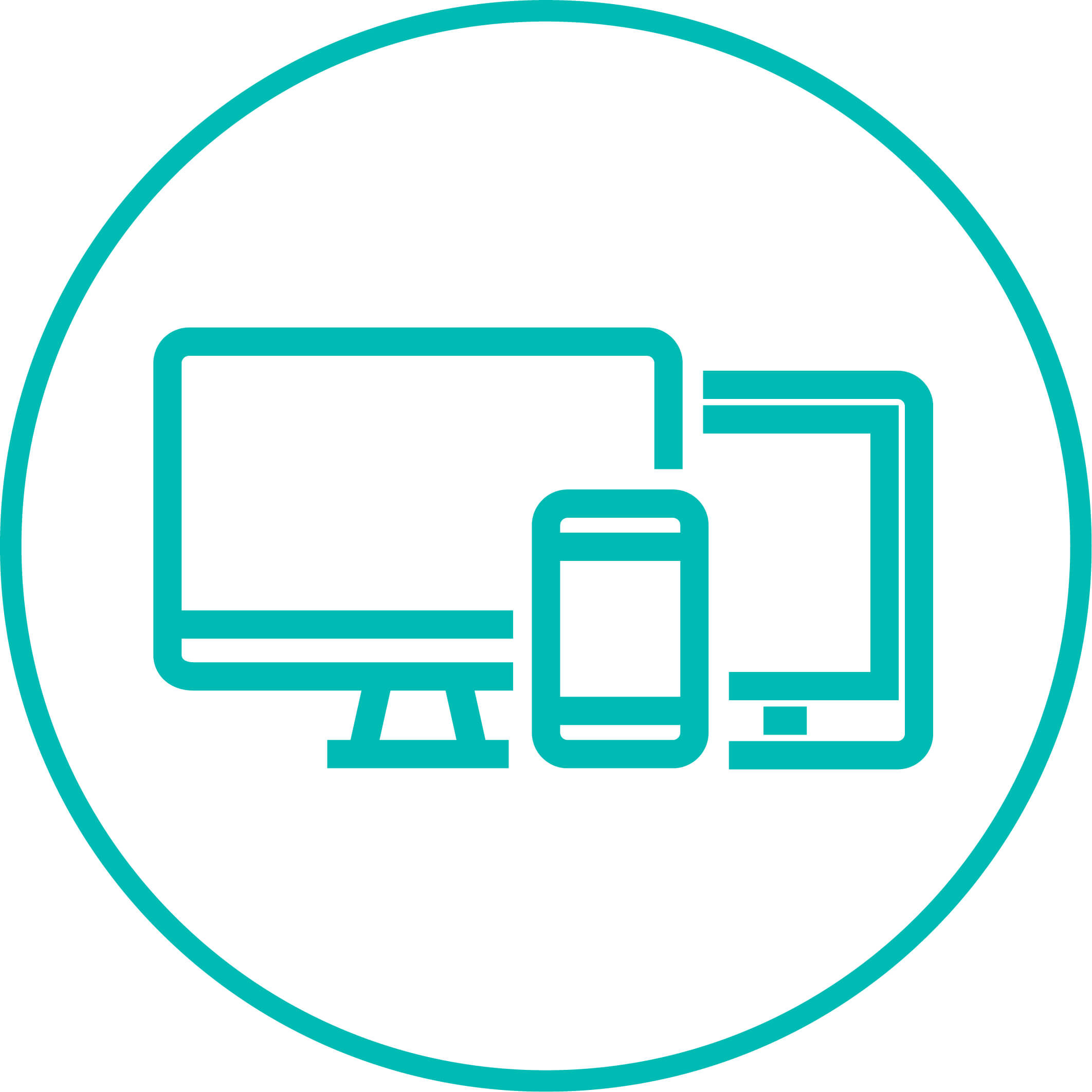 Educational lifestyle programs