A powerfully insightful book revealing the truth about our food
Cyndi exposes the hidden ingredients within foods, demanding transparency for everyone so they can make informed decisions and better choices for themselves and their families
Learn how modern foods will challenge the health of your body and understand how to best heal and nourish it instead.
Step-by-step guide – discover chapters on flavours: natural is not real, clean labelling: a disguise for additives, not all salt is equal, stop counting calories, beware of fake meats and eat chocolate!
Replace favourite foods with satisfying healthier alternatives, revoke mindless, unhealthy eating and relish in real whole foods.
"Lab to Table is a fabulous resource. Cyndi simplifies the science to make credible information in easy to digest chapters. You can read in a continuous stream or dip in and out, the choice is yours. The "Action Steps" to making better choices is so simple it's brilliant. Thank you so much for sharing your knowledge Cyndi." Sam S
962 in stock
As a VIP member the price above includes your VIP discount!
Want to save on this product? Join our VIP program here.
Shop and pay securely


Delivery calculated at checkout
Free regular shipping for orders over $125. Express Post $13.97 | Regular Post $9.97
DO NOT DELETE OR MOVE FROM 1ST POSITION
PRODUCT DESCRIPTION
"I thought I knew a lot about food and products, but the book Lab to Table has given me a lot of information to add to my stored knowledge. Have been recommending it to friends since I started reading it and I'm not finished yet. Easy to read, well written and well researched information. Thanks Cyndi O'Meara." T B
LAB TO TABLE. Food used to be grown on a farm. Now it's made in a lab. Cyndi O'Meara, Australia's leading nutritionist, presents Lab To Table, an insightful book revealing the truth about food, how it's produced and marketed and the hidden ingredients within.
In Lab to Table, Cyndi urges us to stop being lab rats for the food industry as it experiments with countless additives, colours and preservatives. Food companies make money from products that look like food, smell like food and taste like food but are NOT food. She reveals the truth behind the food industry's deceptive marketing practices, teaches us how to heal our bodies by replacing favourite foods with satisfying healthier alternatives, and challenges us to break the cycle of mindless, unhealthy eating. Easy to read and refer to, the extensively researched Lab to Table is the revised, updated and refreshed version of Cyndi's bestselling book Changing Habits Changing Lives.
Gone are the days of being able to blindly trust that what we eat is actually good for us. Savvy marketers have fed us a "diet of misinformation" that has manipulated us into thinking we are eating more healthfully than we truly are. The result? An overweight, undernourished and unhealthy population.
Cyndi says: "This book is more an education than a diet. It's about rediscovering the good health and high energy levels that your body is capable of. This is not a revolutionary diet, it's an evolutionary diet. This way of eating has been around for thousands of years and our bodies thrive on it."
Why you'll love Changing Habits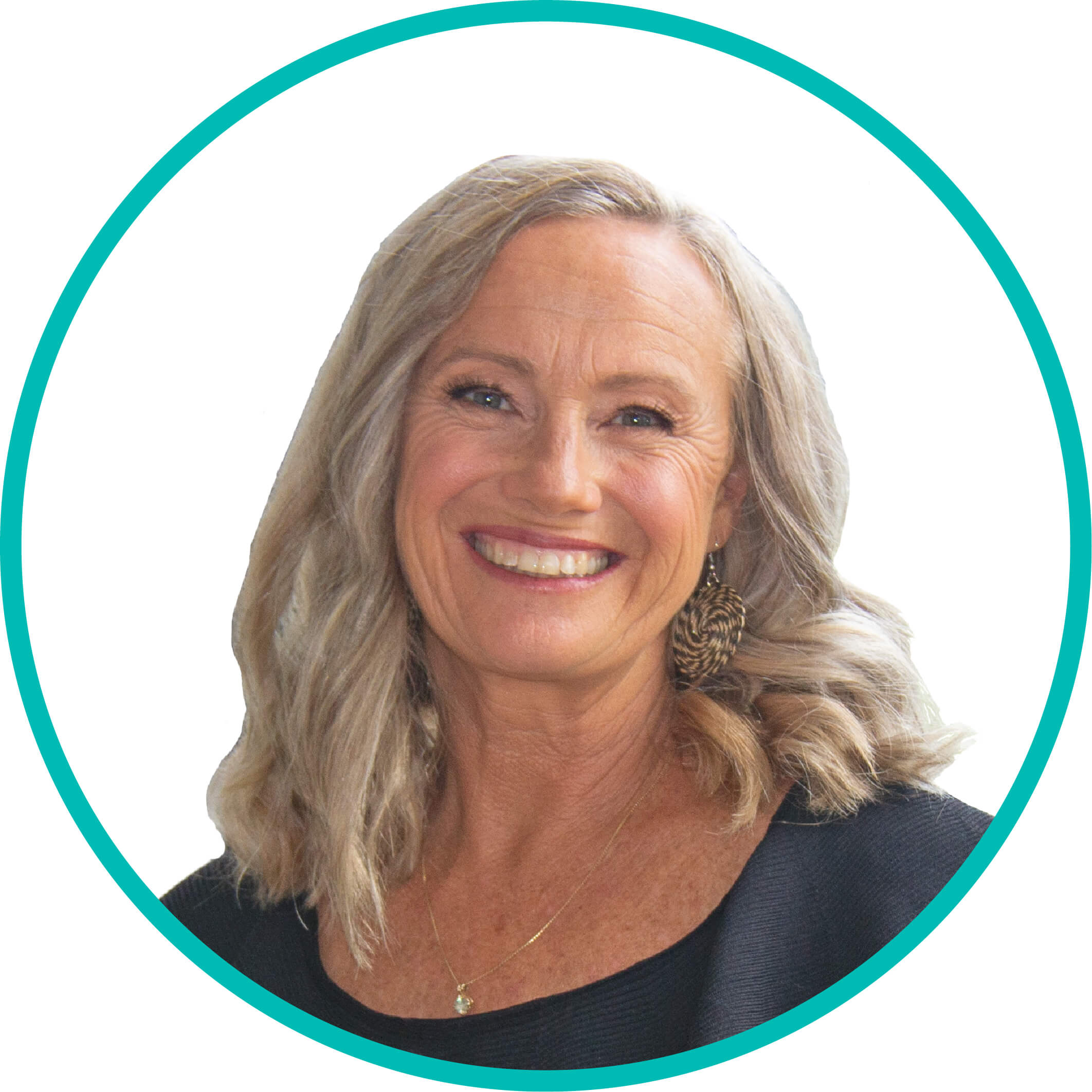 Nutritionist approved – 40+ yrs experience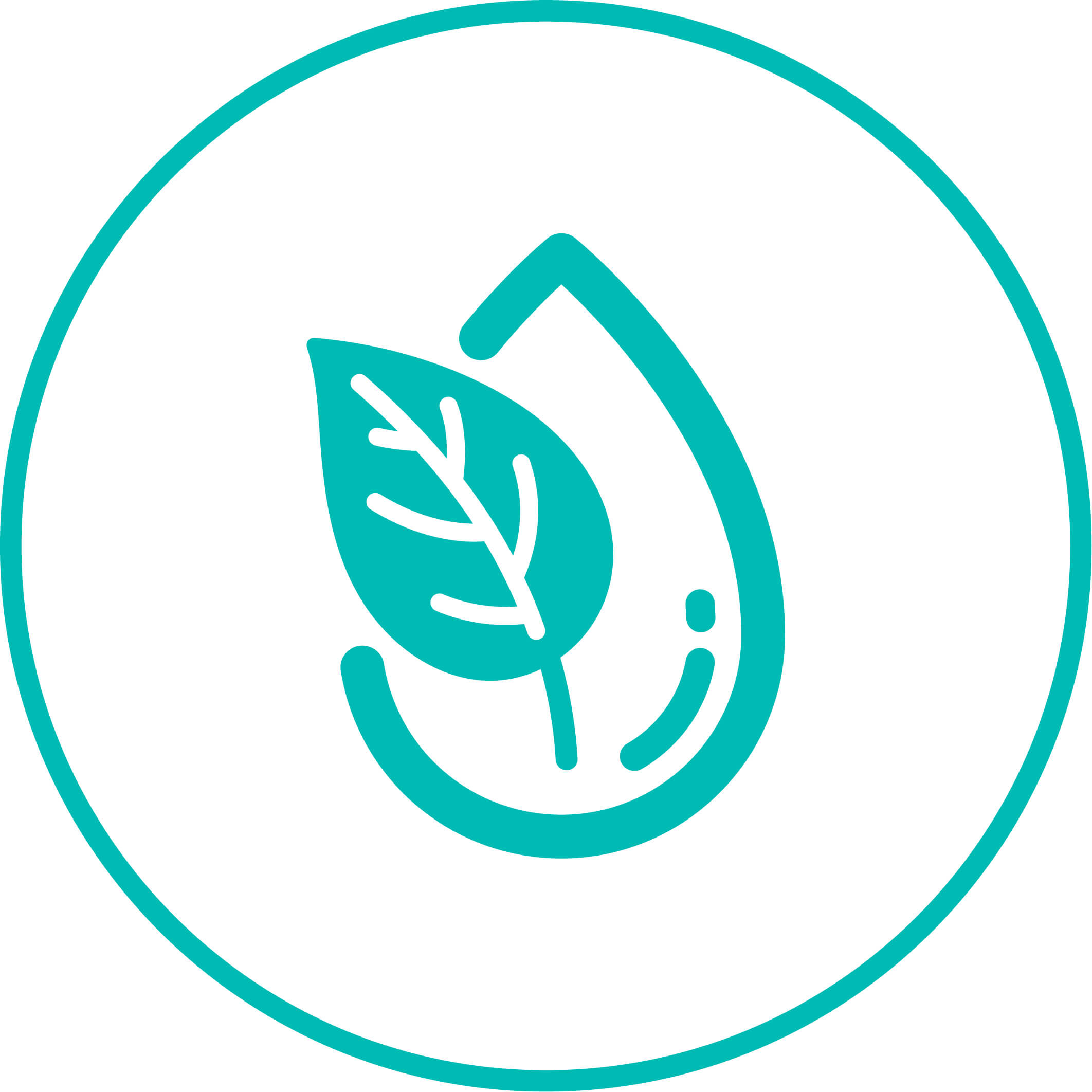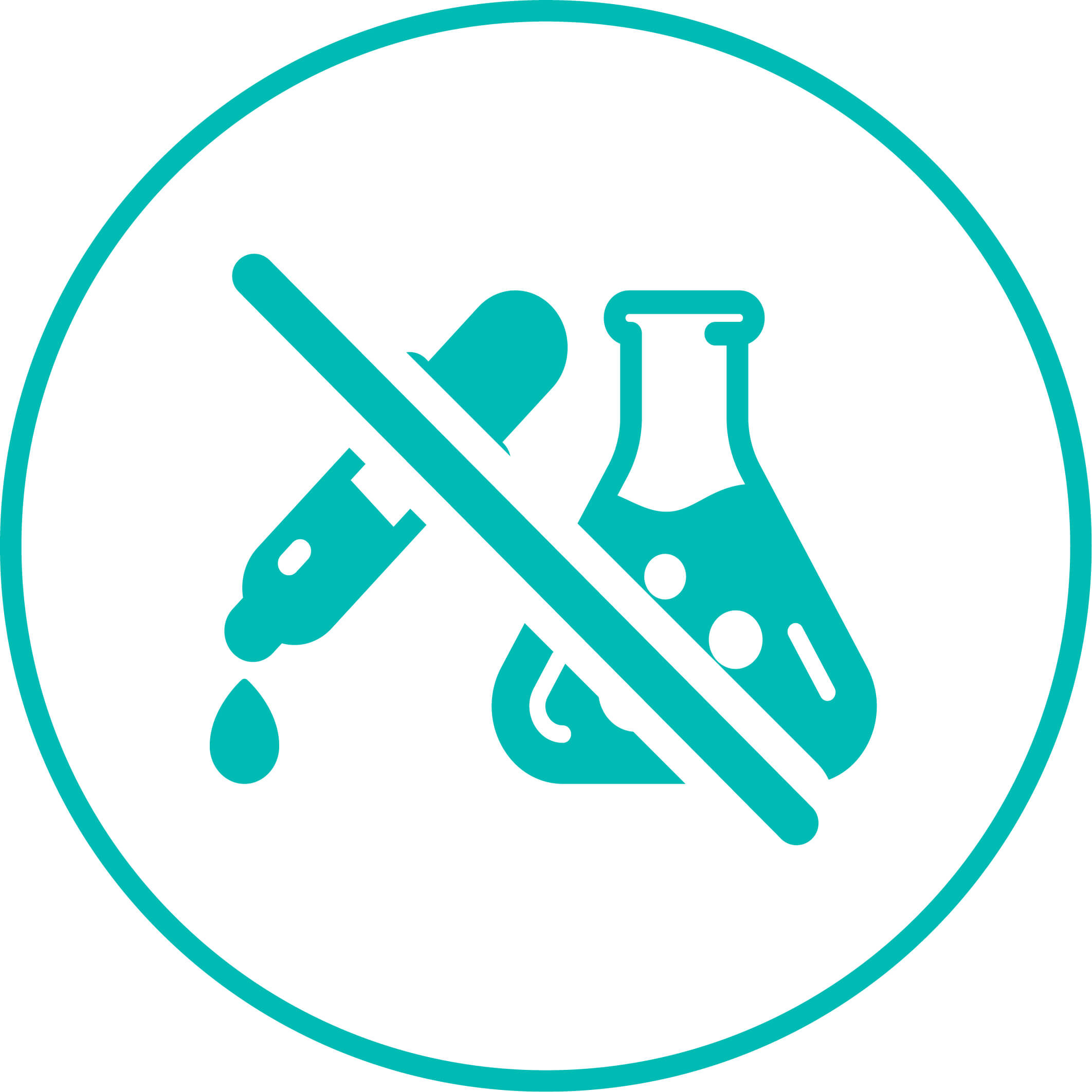 No artificial colours, flavours or preservatives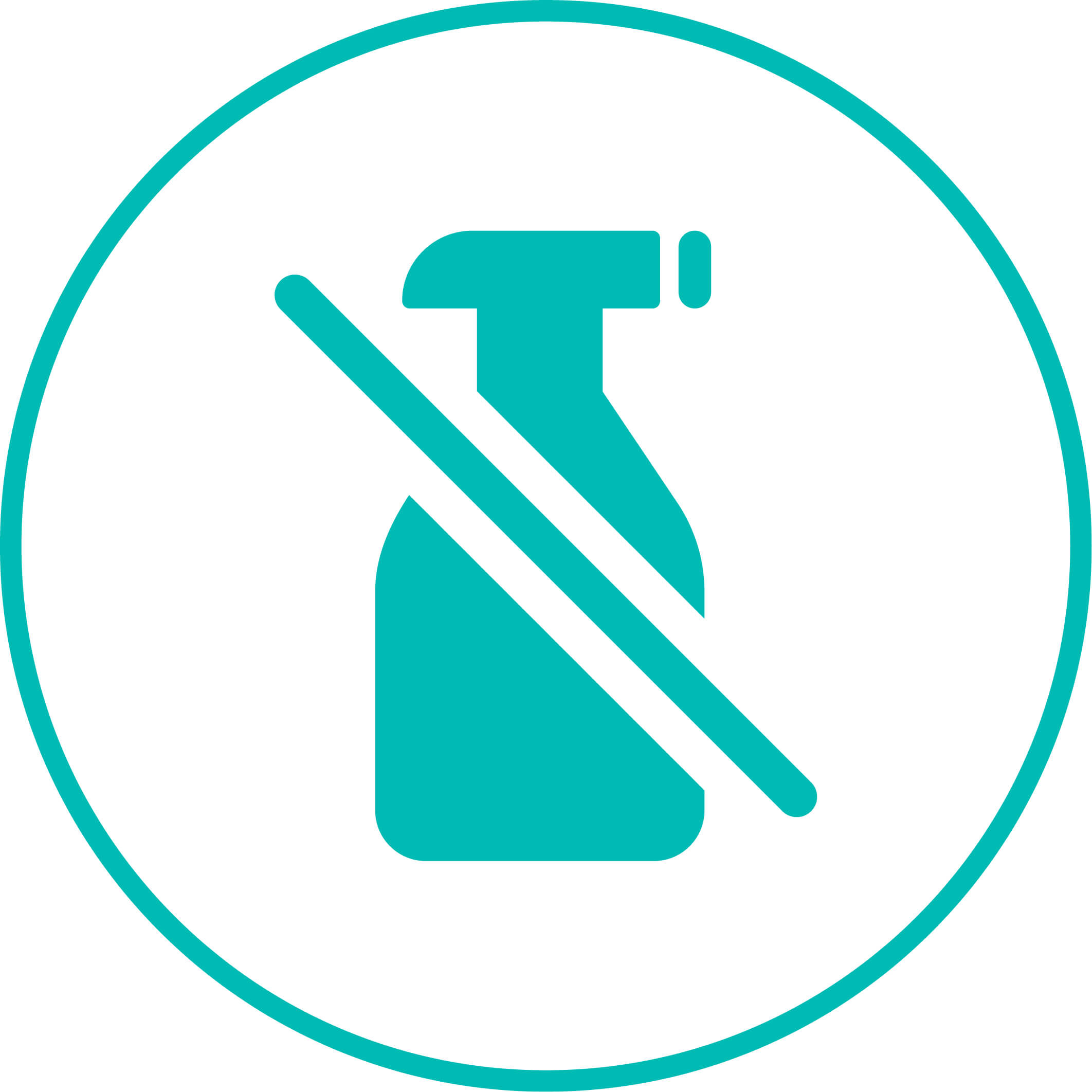 Chemical, pesticide and herbicide free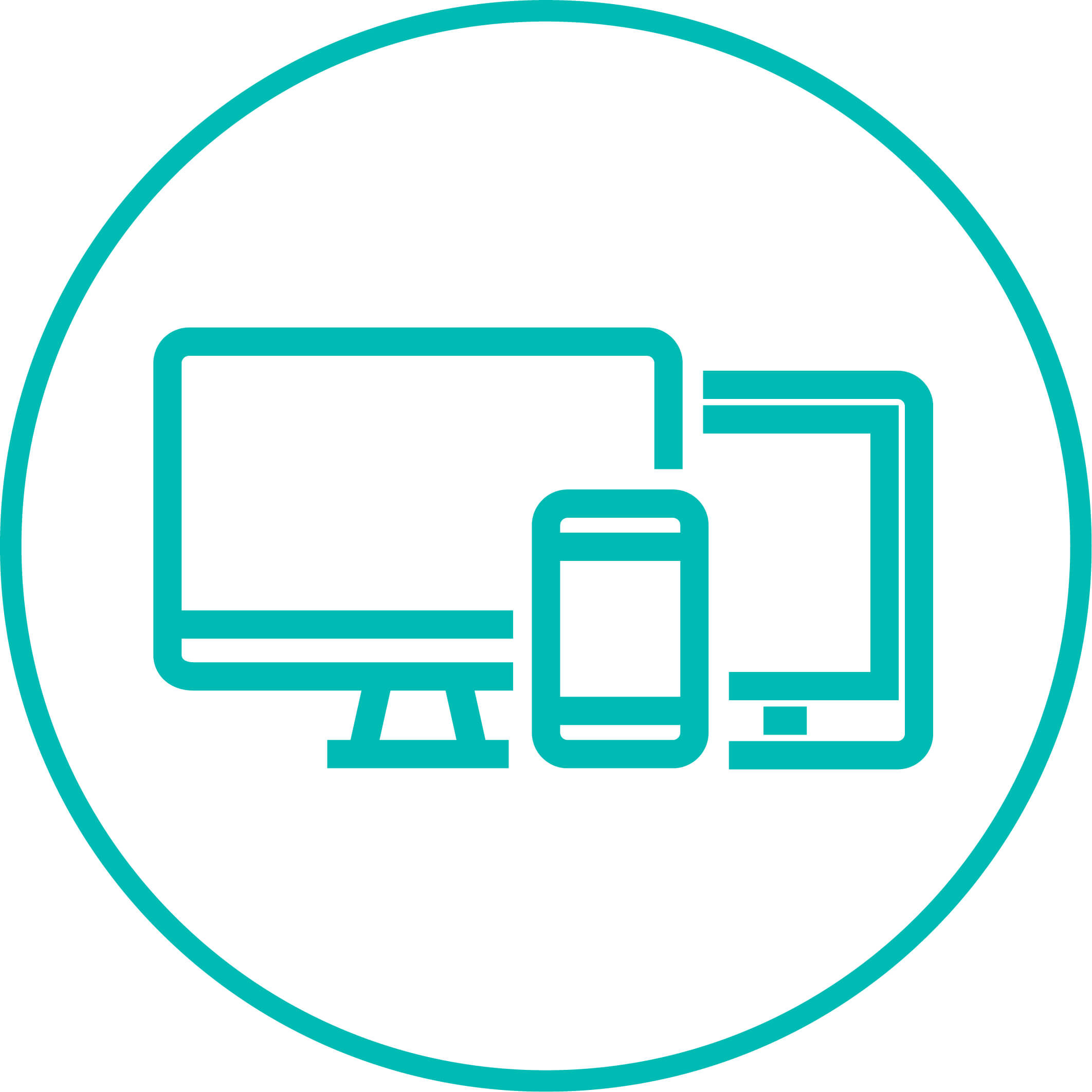 Educational lifestyle programs