Such a simple, quick and easy recipe to whip up when you are in a hurry - you only need 6 ingredients!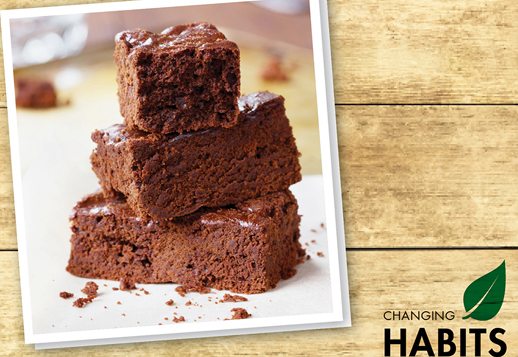 Ingredients
GF, DF, GrF, NF, GAPS
3/4 cup Organic butter or Coconut oil
6
organic free-range eggs
2/3 cup organic honey or pure maple syrup
Directions
1
Preheat the oven to 180C. Grease and line a square tin.
2
Melt the butter and honey together in a small saucepan over a low heat and stir until combined.
3
Separate the eggs and whip the egg whites until they form stiff peaks.
4
Pour all other ingredients but the eggs whites into a large bowl so everything is combined nicely.
5
Carefully fold through the stiff egg whites.
6
Pour the cake mixture into the tin and bake for 40 Minutes or until almost cooked through (you dont want it too dry).Use your own judgment here.
7
Once ready, remove from the oven and allow to cool. The brownies will deflate a bit after being removed from the oven.
8
Slice into squares and eat plain or serve with yoghurt, fresh cream and berries.